Continue After Advertisement
CoinGecko provides real-time market data for XRP, Binance Coin, Litecoin, SLP, Etherum, Bitcoin, and more than 8 thousand currencies. CoinGecko – Cryptocurrency Price Tracker App lets you build your own portfolio and track all the losses and profits right away.
You can set personalized price alerts and track everything through the widget that it brings for you to measure everything right from the screen, without even opening the app.
Continue After Advertisement
CoinGecko – Bitcoin Crypto App Fiat support includes AUD, JPY, USD, GBP, EUR, CHF, SGD, MYR, RUB, CNY, INR, HKD, PH, and various others. Crypto support includes BTC, BNB, EOS, XRP, XLM, ETH, LTC, BCH, LINK, DOT, etc.
Its beautiful app lets you stay updated with all the trendy and significant news about crypto and get to know top news outlets. CoinGecko – Live Crypto Prices brings coins assessed based on community support, public interest, and development activity.
Continue After Advertisement
Features
View crypto prices in a huge range of fiat currencies.
Easy access to essential coin information.
Provides details of upcoming ICOs.
Crypto events calendar.
Alternatives to CoinGecko
Continue After Advertisement
Cryptowatch lets you personalize your crypto watchlist, monitor real-time prices from thousands of markets and various exchanges. Cryptowatch - Crypto Alerts & Price Tracker App provides genuine and updated prices of crypto from more than 10,000 markets and over 30 exchanges. This efficient app for popular and trending crypto trading and charting delivers the performance that traders need in a sleek, clean package. You can get precise market data and fast prices in a simple tracker without any boat. Crypto Watch…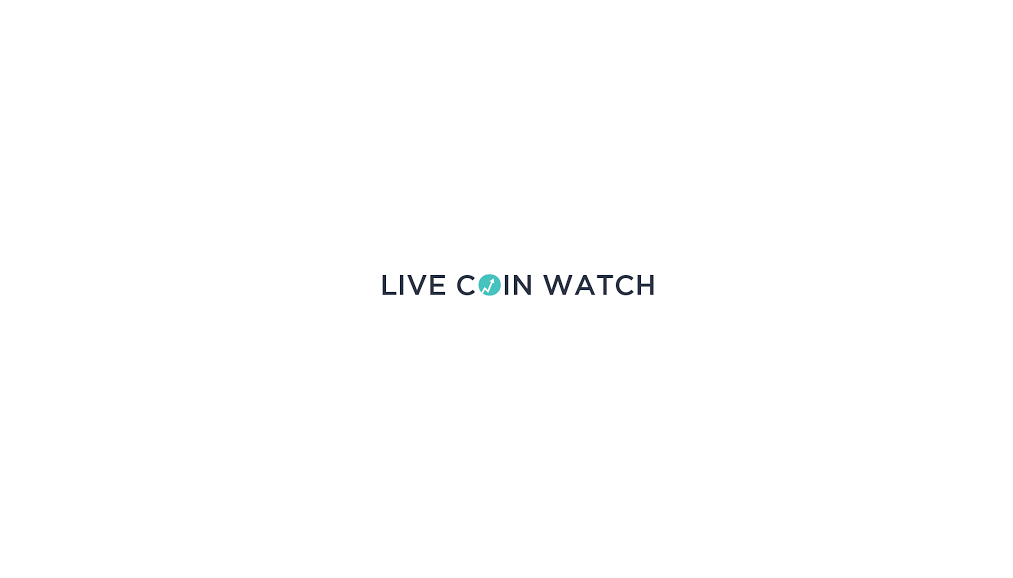 LiveCoinWatch makes it effortless for all the online traders to track everything about their coins, get the latest news, create unlimited portfolios, and stay updated about crypto all the time. It has been an industry leader in portfolio tracking and Cryptocurrency analytics. You can sync your watchlist and portfolios from the web platform for instant access on all the devices that you have. With the app of LiveCoinWatch app, users can get access to more than 8K coins pulled directly…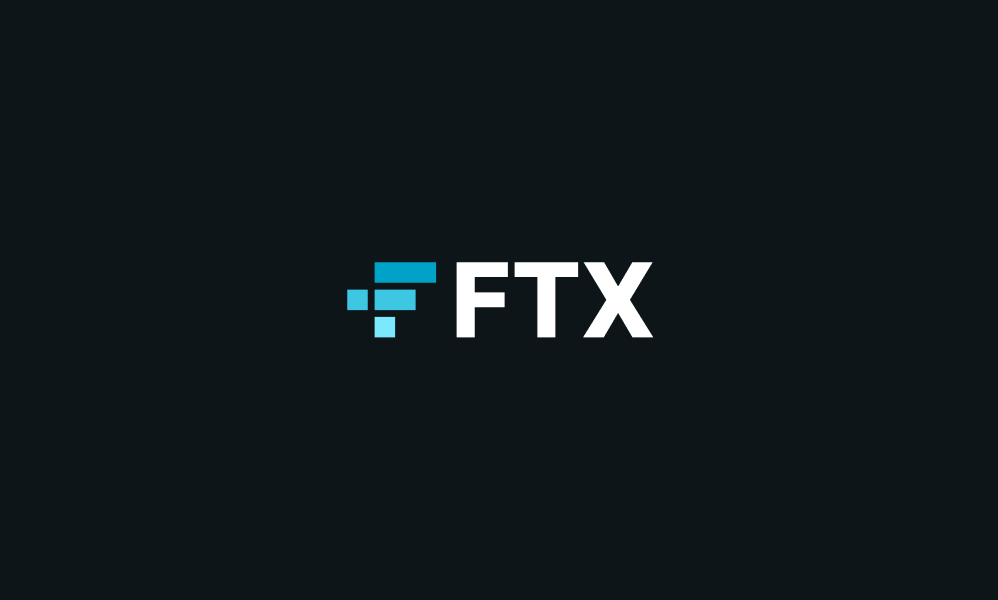 FTX is an app significant for people who are interested in crypto and want to track everything regarding it. It's a Cryptocurrency derivatives exchange for traders built by traders. FTX Pro: Trade Crypto Anywhere strives to build a platform powerful enough for professional trading firms and intuitive enough for noobs. The leveraged tokens provide an automated and clean way for users to get leverage. Other than these, FTX Pro: Trade BTC and altcoin futures App also contains Bear, Bull, and Hedge…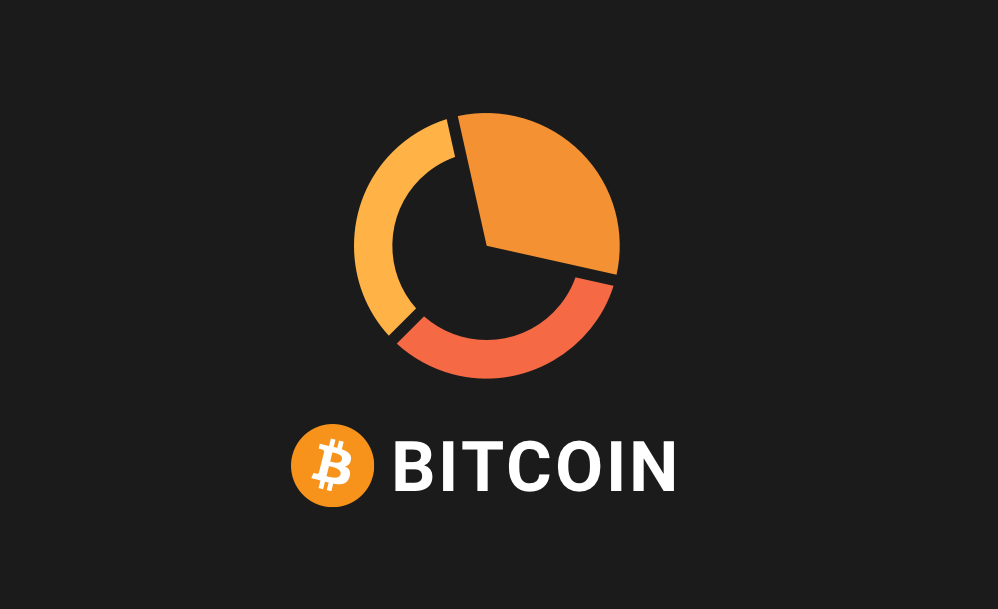 Coin Stats is fine, precise and one of the best Cryptocurrency portfolio tracker app through which you can stay updated on all the things that are necessary for you to know. Coin Stats: Crypto Tracker app lets you stay informed about crypto fluctuations and view all the market data whenever you want. Rather than effectively monitoring the crypto portfolio, it also lets you sync, track, and monitor your entire Cryptocurrency portfolio. Coin Stats: Cryptocurrency & DeFi Wallet App lets you…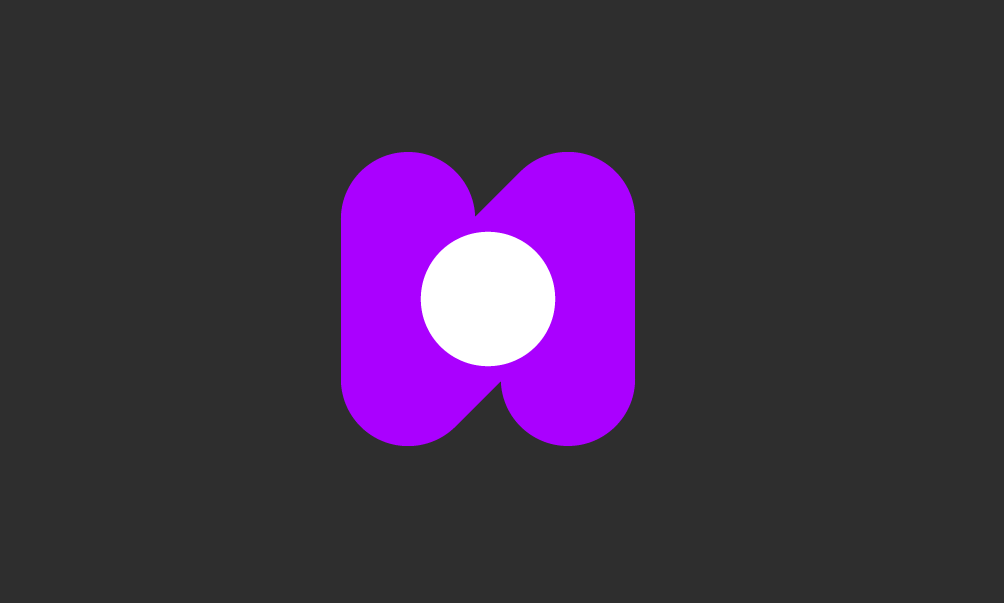 Nomics provides real-time crypto market cap rankings, charts, all-time highlights, historical prices, supply data, and other news and information about cryptocurrency. Almost all the top currencies like Ethereum (ETH) and Bitcoin (BTC) to Helium, IOTA, The Graph, that people invest in are provided by it. You can download the Nomics app or extent Nomics to get all the crypto news and prices delivered straight to your inbox. To get live crypto news and updates, all you need to do is…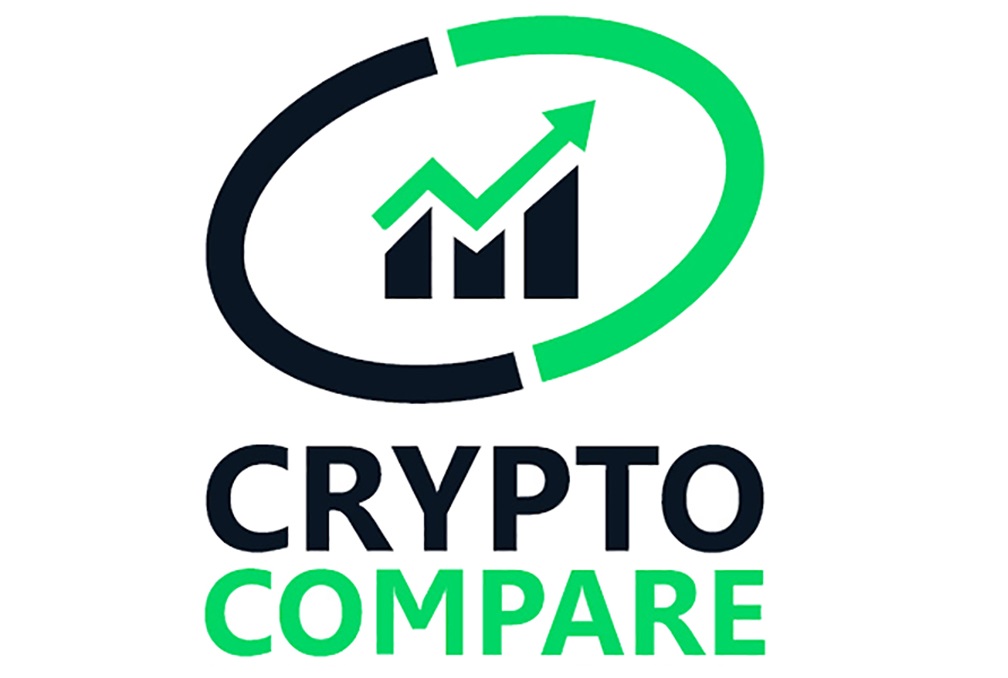 CryptoCompare lets you follow your crypto portfolio, track your watchlist to see what's going on, keep up to date with the latest crypto news, and track everything flawlessly. Users can get data o more than 240,000 currency pairs and over 5300 coins floating in the market. Tracking your investment portfolios (no matter where you invest) and getting the latest news articles from authentic and leading resources of the world is the mere availability here. The entire data of crypto coins…
Coinranking.com brings one of the simplest ways to check the entire prices and news about the cryptocurrencies like Ethereum, Bitcoin, Monero, IOTA, Digibyte, Dash, Litecoin, ZCoin, Bitshares, Stellar, and others. The sleek interface of Coinranking - Simply Crypto Prices App is made for both crypto fanatics and new coiners. Featuring crypto prices, live crypt charts, global rankings, market capitalizations, up-to-date information, and more to get everything in your hands. Coin Ranking App provides price information of over 10K cryptocurrencies and…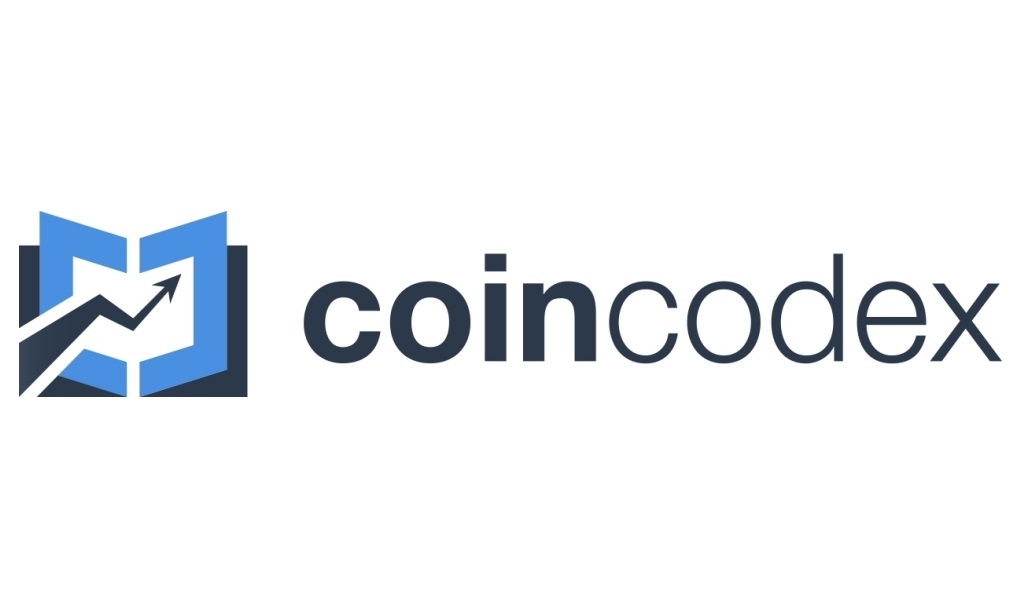 CoinCodex is a cryptocurrency data website assisting folks in tracking more than 13000 cryptocurrencies trading on a collection of over 400 exchanges. CoinCodex - Crypto Tracker makes sure that everyone interested in crypto will stay on top of the latest developments in the blockchain and cryptocurrency industry. CoinCodex - Live Crypto & Bitcoin Price Portfolio site also contains an app through which you can get the latest and updated cryptocurrency news or updated right in your inbox. It contains a…
Good Crypto helps in trading on any crypto exchange you have an account on from Binance, Coinbase Pro, Kucoin, Bybit, Gate.io, or any other. Users can explore valuable trading opportunities with TradingView charts, trading view technical indicators, and see your open and executed orders on charts whenever, wherever, right over the app. Good Crypto: Exchange Manager lets you check real-time market data on bitFlyer, Coinbase, Uniswap V3m, Uniswap V2, etc. Good Crypto: Binance US, FTX, Bybit, Kraken supports crypto exchanges…
CoinCap app keeps you updated on the status of your crypto while having all the ganoine information regarding market data and tracking functionalities on the move. CoinCap - Live CryptoCurrency MarketData App lets you access reliable data without signing up or adding an account. You can create Altfolios to track your assets' performance from hundreds of authentic exchange data sources. Users can input the trades of individuals to view the entire cost-basis and historical performance by assets. Plenty of other…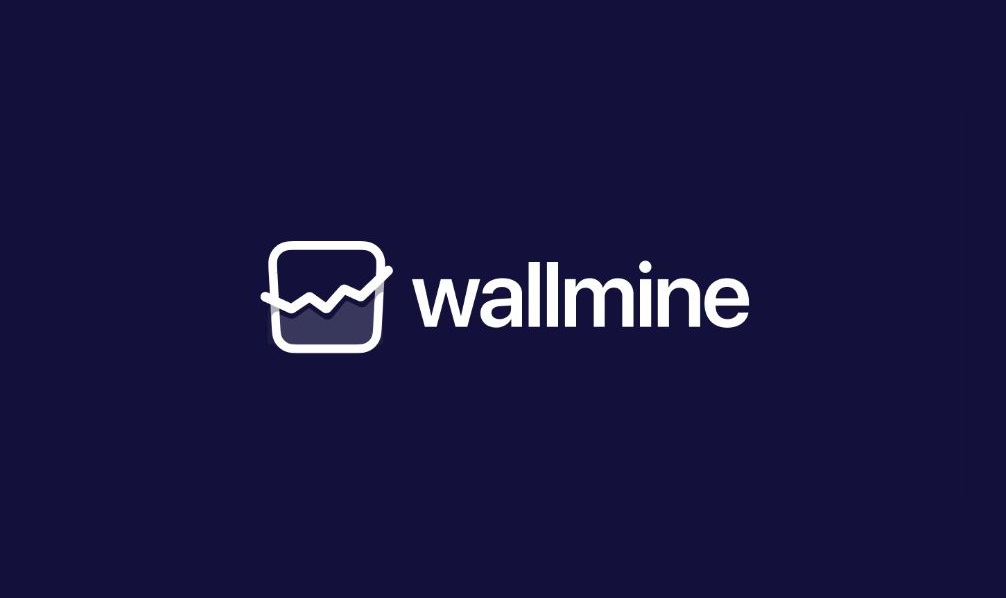 Wallmine brings everything needed about cryptocurrency and stock while providing personalized feed based on your interests. Wallmine: Stock Market Investing & Bitcoin App makes it effortless to look up cryptocurrencies, ETFs, stocks, executive, forex, and the financial markets in general under this excellent investing app. Wallmine: Stocks & Bitcoin lets you track stocks, mutual funds, cryptocurrencies, ETFs, stocks, and everything you have in your portfolios. Wallmine: Stock Market Investing brings all the latest target estimates and watches how analyst ratings…
Coinlib is a free platform where all the crypto traders and cryptocurrency enthusiasts can get to know valuable data about the market and crypto without even paying for anything. Coinlib - Cryptocurrency Tracking supports more than 4K cryptocurrencies and helps you get detailed market and price information right on the palm of your hands. Some of its supported cryptocurrencies include Buy Bitcoin Now (BTC), Bitcoin Cash (BCH), Tether (USDT), Ethereum (ETH), Ethereum Classic (ETC), OmiseGO (OMG), NEO, Ripple, (XRP), Zcash…
Coinmarketcap is one of the most trusted and reliable resources by more than 10 million crypto enthusiasts to get live crypto price tracking and crypto news. CoinMarketCap: Crypto Tracker is assisting people to stay updated with daily live crypto prices, gainers and losers, top coins, market trends, newly updated or added cryptocurrencies, and various other things related to crypto. CoinMarketCap: Price Charts, Portfolio & News enables users to get a free crypto platform to track over 11,000 cryptocurrencies. Some of…