Clue Hunter is a free Puzzle and Brain teaser game that sharpens your mind to solve various levels. Act like a real detective, use your brain, and pay attention to your surroundings to find clues.
Solve mysterious cases like finding out husband's cheating with his wife and collecting prize money. Entertainment is never out, there are multiple cases with different situations to solve. Your mission is to find out common logical situations and detect frauds.
The first few levels of this puzzle game are relatively simple, but as you progress, solving becomes more complicated. Focus on the situation in the game, read the text when the characters talk together and choose the correct answer between the two options.
Features
Free Puzzle game
Brain teaser game
Sharpen your brain
Solve various levels
Mysterious cases
Different situations
Collect prize money
Similar to Clue Hunter
Who is? 2 Brain Puzzle & Chats is a free fun Puzzle and Brain teaser game where you will encounter different situations on multiple levels. Play with different characters with the option of chat simulation and expose clues one by one. In this game, characters try to hide their secrets but your mission is to solve every puzzle like a detective and find tricky clues. The game becomes challenging and harder as you progress through the levels. Play hundreds of…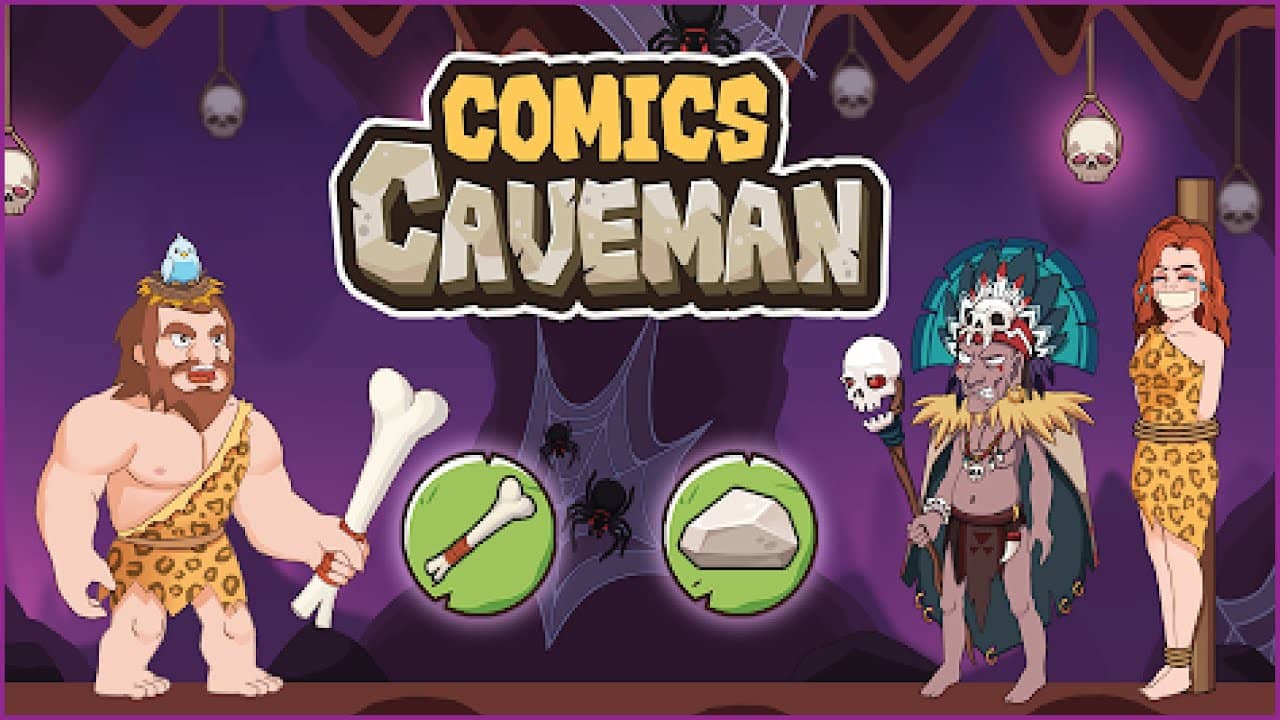 Comics Caveman: Save them all is a free fun Puzzle game where a caveman and his girlfriend are the main characters. They both live in a forest and face many traps and dangerous animals; the girl is in danger and his boyfriend tries to save her.  A caveman is a foolish guy, your mission is to save both of them by passing each level. Use your IQ and help them to choose the right option out of two for escape.…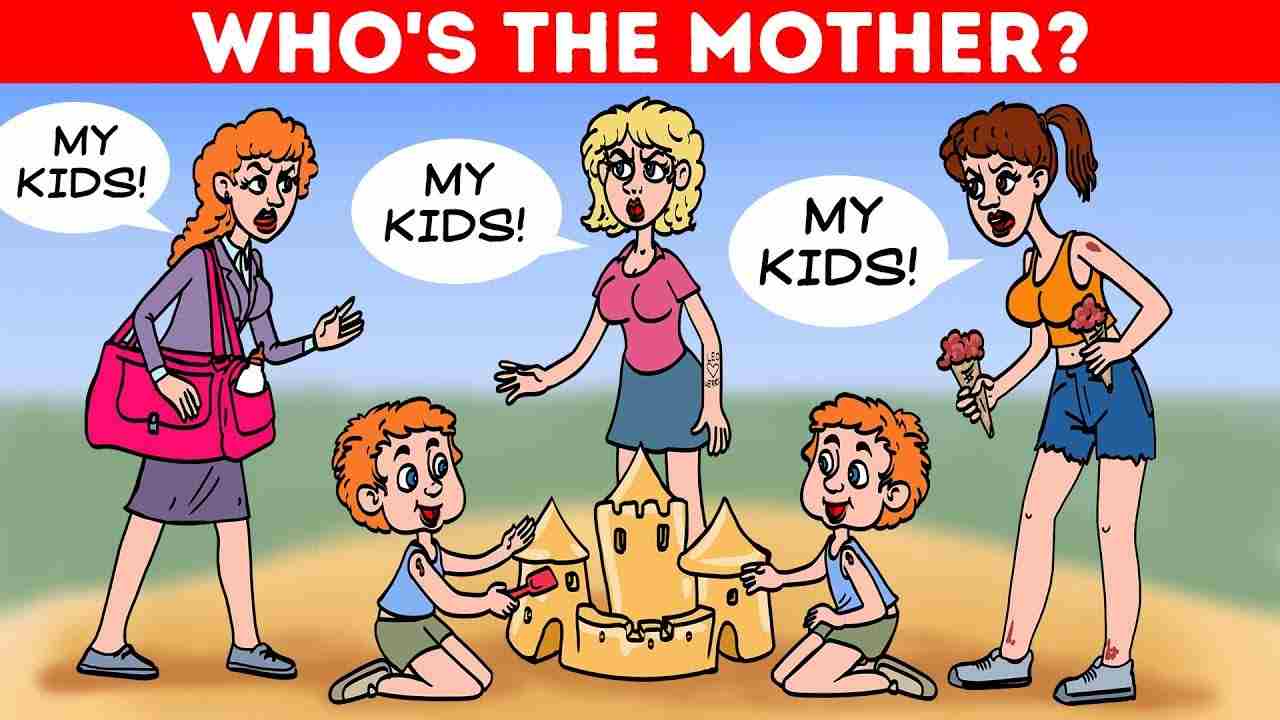 Who is? Brain Teaser & Riddles is a Fun and Tricky Puzzle game where you will play different tactical levels of find out. In this game, you will have to point out the right person in the given situation with your brain sharpness. The gameplay is very simple, just focus on your surroundings and search out some clues related to the situation. Challenge your brain and play on different levels consisting of riddles, questions, and puzzles. Find out different hidden…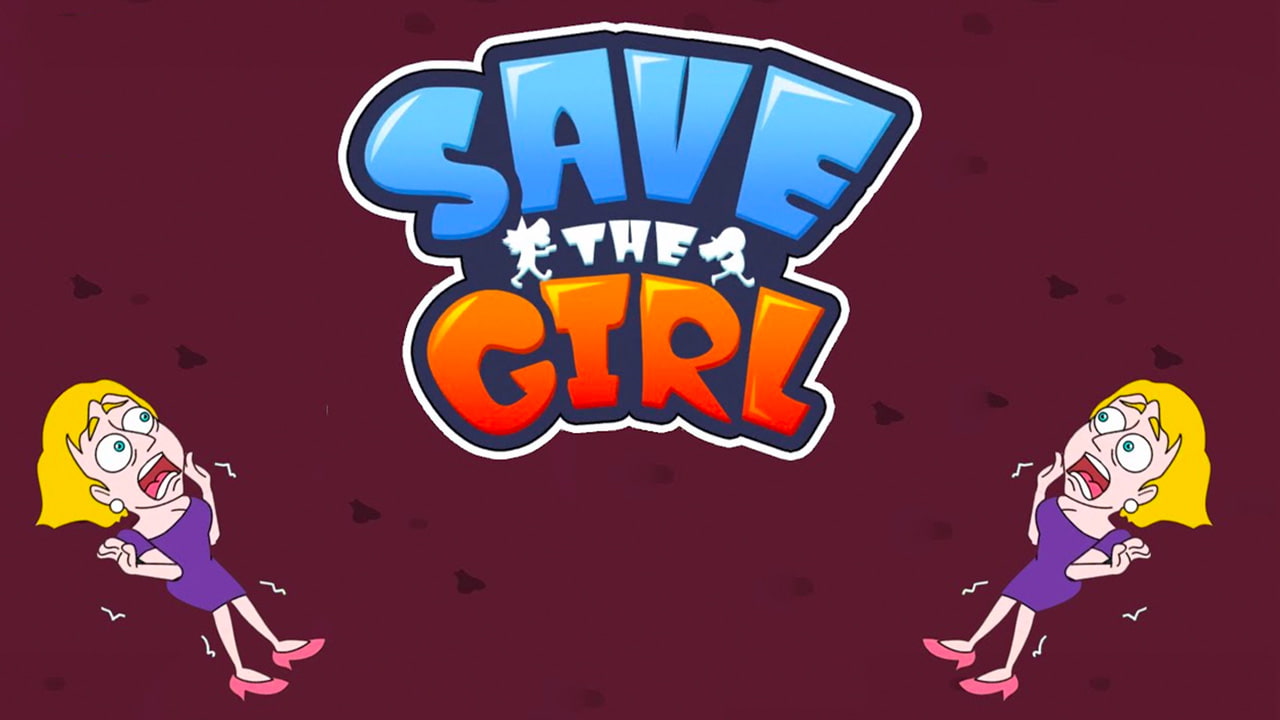 Save The Girl is a free relaxing Puzzle and Brain teaser game in which you will help and save a girl for escape. The gameplay is very simple and attractive which makes every level so dynamic. Use your brain sharpness and solves all the levels with a choice of two options. The girl will be in danger and your mission is to help and save the girl in all sorts of different situations. Giving the correct answer to go ahead…
Dodge the Prank! is a free Brain out and Casual game developed by HENN Inc. In this game, the boy jokes with the girl of his choice. Time by time, the boy's prank grows more and more and the girl becomes crazy by this. Test your intelligence by solving different puzzles and finding funny answers. Like a detective, detect problems in the story and find different objects to win. Survive for a while, tap anywhere on the screen to find…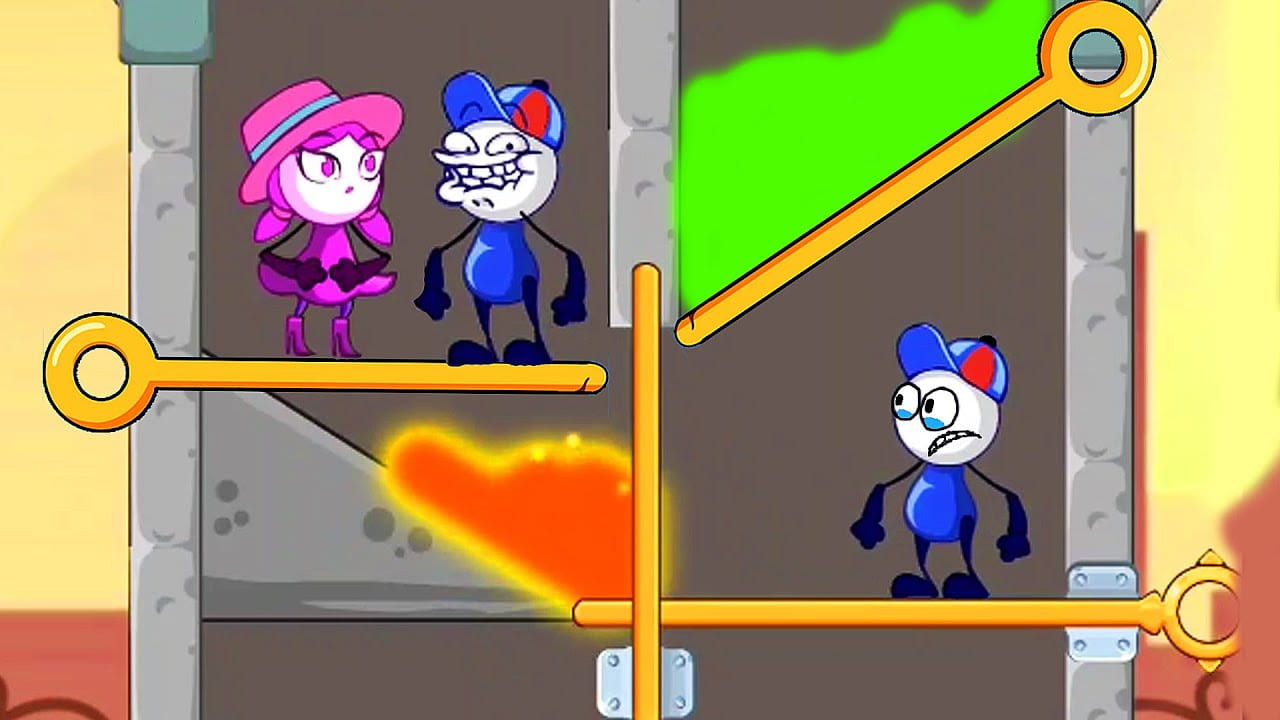 Rescue Genius: Pull the pin, save the girl is a free Adventure and tricky Puzzle game where your character the Pencil Boy is trying to save his wife who was arrested. Help the pencil boy to rescue his wife by playing with different puzzles, killing the bad boys, and pulling the right pin. Keep away his wife from robbers, thieves, dragons, and angry dogs. The gameplay is very simple, just use your IQ and pull the right pin. Overcome the…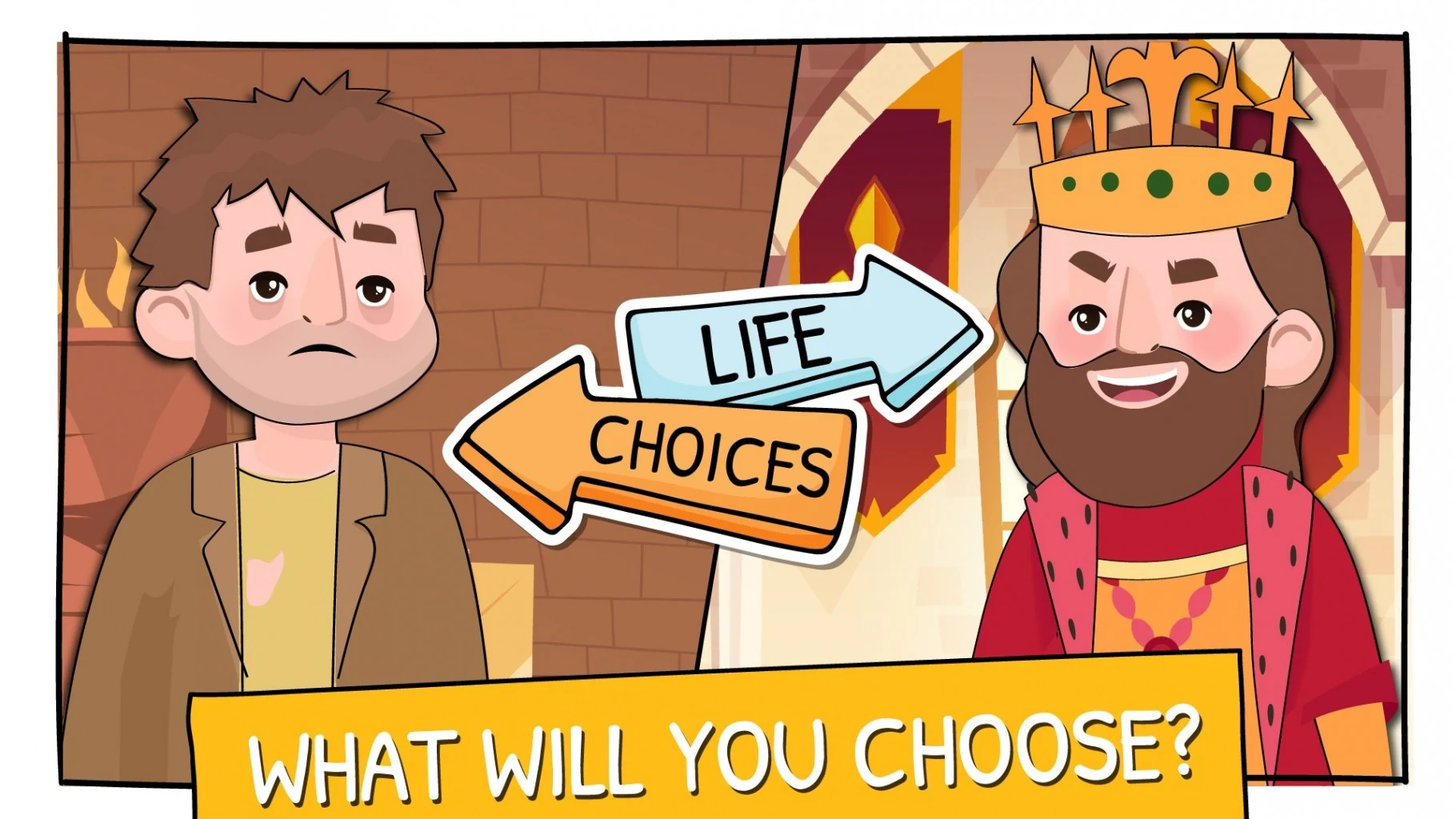 Life Choices is a free Tricky Puzzle and Tricky Stories Simulator game developed by Unico Studio. In this game, the city needs your help for repair and rehabilitation. Play with the lives of people, complete goals, and reborn city. Create many characters, become anyone, and live his entire life from birth to death with difficult choices. There are many game features such as getting Jobs and earning Money, working in different Fields, Studying, finding Characters and getting Married, producing your…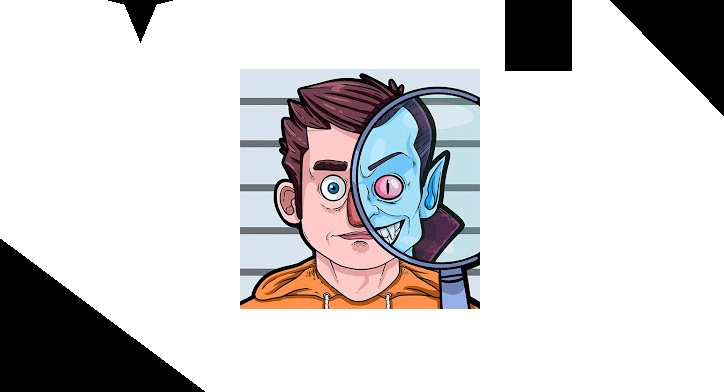 Riddle Master is a free fun Tricky Puzzle and Brain Teaser game developed by Ruby Game Studio. The game test and challenge your IQ level with different Mini Games, Mini Hidden Objects Games, Mind-Blowing Brain Teaser Games, Word Search Games, and Tricky Puzzles. Exercise and sharpen your mind by playing simple and easy but tricky riddles. Different levels will be prepared for your brain test in different situations. Just read the short sentences above carefully and search for clues to…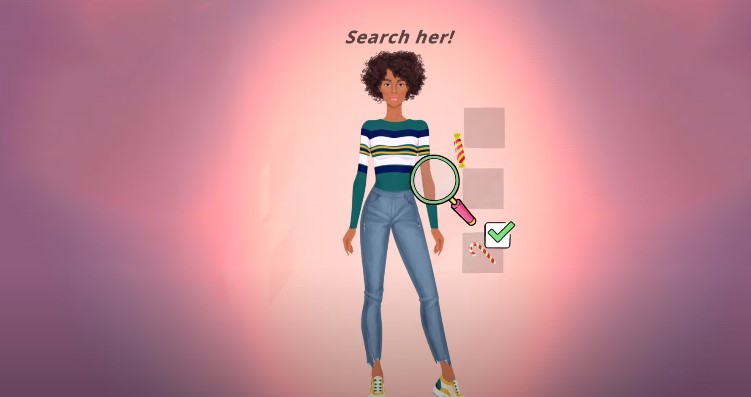 Brain Wash - Thinking Game is a free entertaining Puzzle and Brain teaser game with a variety of multiple levels that refreshes your mind. Different situations will arise for you, such as helping the prisoner to escape, identifying the child's father, locating the owner's cat, fixing a cassette tape, or feed an alien cat, and much more. Test your skills and solve tactical puzzles with humorous solutions. Think of all possible solutions for the level by tapping on your phone.…
Trick Me: Logical Brain Teaser is a free Puzzle, Brain teaser, and Casual game that can be used to test one's IQ level. Word Games and various Logical Puzzles will challenge the player's mind. Each level shows different situations, some are easy but some are tactical. More than 200 levels help to train your memory to think differently. In this game, the player just needs to focus on the given detail present above in the situation, concentrate, and then think…
Judgment Game: Tricky Puzzles is a free Tricky Brain teaser game where players will make their tough choices. There are multiple levels with different situations and for more fun unlock interesting stories full of decisions, dilemmas, and choices. In this game, the player has to find the problem in each of the situations and then make a difficult choice on the fate of the character. It is up to you to be a good or an evil person. The game…
Help Me: Tricky Brain Puzzles is a free Puzzle and Brain game in which you can test your brain sharpness by playing various Riddles and Brain-Out games. The game lets you decide the fate of people and you must click the right option. Break the mystery and solve puzzles with your intelligence to help people in different situations. If you like playing God Game, Judge Game, Spy Game, Decision-Making Games, and Puzzle games then this game is right for you.…
Smart Brain: Mind-Blowing Game is a free exciting Puzzle and Brain teaser game that will help you to increase your IQ level. There are more than 250 levels of Tricky Puzzles and Emoji Quizzes to test your sharpness. Use your common sense and solve a series of puzzles like Math Puzzles, Word-Search Games, Jigsaw Puzzles, Logical Games, Trivia Games, and Riddles in this interactive gameplay. You will just focus on the small details present above the situation, think smartly, enhance…
Comics Bob is a free Offline, Single-player, Puzzle, and Brain teaser game that can be played on Android and iOS. The game character Bob is not a smart man, he loves a cave girl, and both are in danger. Help the caveman and the girl avoid many dangers. Choose the best of the two suggested options and pass the level. Use your brain sharpness to analyze the situation around you and trigger the action with positive results. Select the right…