Continue After Advertisement
CloudConvert is a web-based online tool that allows users to convert their files into multiple formats quickly and easily. CloudConvert enables users to exchange the formats of their files, and it supports approximately all video, audio, documents, ebooks, archives, images, spreadsheets, and presentation formats. It provides users with a straightforward process of conversion that users just select the file from their device.
After selecting the file, users have to scroll through all the formats, and after selection, users can easily download their file into the desired format. In three easy steps, anyone can convert their files into any format. It contains an easy and intelligent method to search formats for conversion.
Continue After Advertisement
Features
Supports over 200 formats.

Provides complete data security.

High-quality conversions.

User power API.
Pros
Unlimited file size support.

Gives a guarantee of data protection.

Easy to use.
Cons
Paid tool.

No free trial or demo.

Sometimes, it messes up files.
Similar to CloudConvert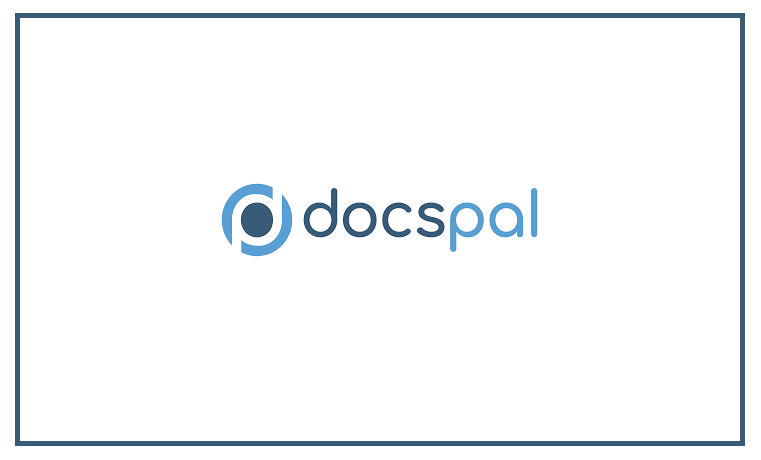 Docspal is highly regarded online software that allows users to convert their documents in better quality formats. It is quite a simple and free platform that can convert files instantly in high quality file formats. With the support of different types of formats such as, MS office files, html, and postscript, document can be changed into required format instantly. By using this platform, you can convert video file in any required formats, such as WMV, MP4, AVI, and various others.…
Conved is an online free file-ware tool that allows users to convert their documents in different more than 90 formats. With the impressive features of this platform, you can convert various files including CAD, Documents, eBooks, Vector images, simple images, archiving and compression, and videos, etc. Some of its supported formats are pdf, doc, dxf, html, ppt, and more. It provide user-friendly interface which makes it easy to use and offers a simple conversion process which takes three or four…
Continue After Advertisement
Continue After Advertisement
CometDocs provide service over more than 3 million customers which is highly regarded, free online document management system. It helps you to convert your document in different formats and you can also download or share conversion files with colleagues, teammates, friends, and others. It takes few steps for conversion process including, select your file which want to change the file format and then upload it into the conversion box. List of high quality formats appears, your just need to choose…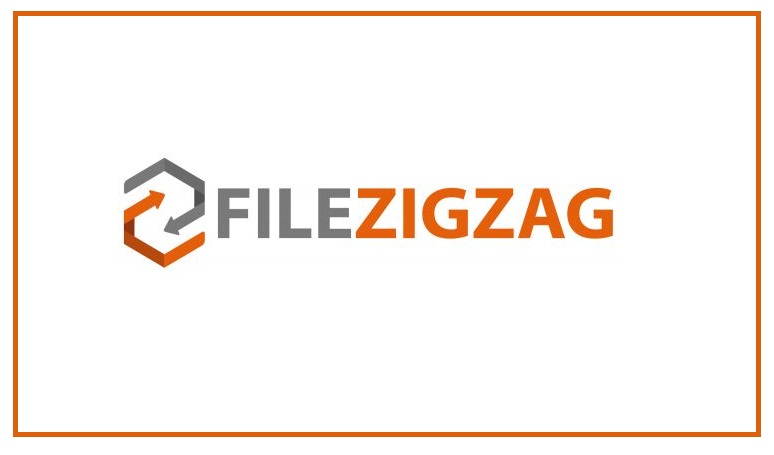 With the help of FileZigZag, you can convert your data into other formats. It acts as one of the most sleek online image converter, online video converter, online document converter, online archive converter, and various other conversions. Almost all the popular conversion formats are supported such as DOC to PDF, MP4 to AYI, FLV to MP4, and many more available in this platform. It support more than 100 of formats where user can easily select his required one and convert…
Online-Converter is a platform that can be used for converting your important document files, audio, video, or pictures into other best quality formats. Online-Converter – Free online file converter App offers high impressive quality converting process to convert your data in any array of format. You can install this software in your devices without any cost and there is no need of your email for the confirmation of your personal information. Your conversion process will be completed within 3 or…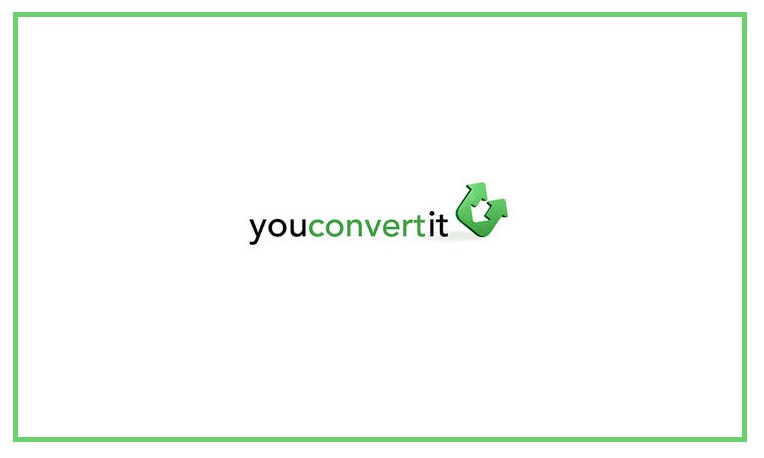 YouConvertIt is an online and simple file converting tool where users can easily convert their documents, audio, video, and music files into any required formats. Its services is free and instant speed which saves your time and money as well. This platform does not require any kind of your personal and complicated information about downloading, installing the software or registration. It offers impressive and best quality conversion file, when the user look the converted file so it seems the original…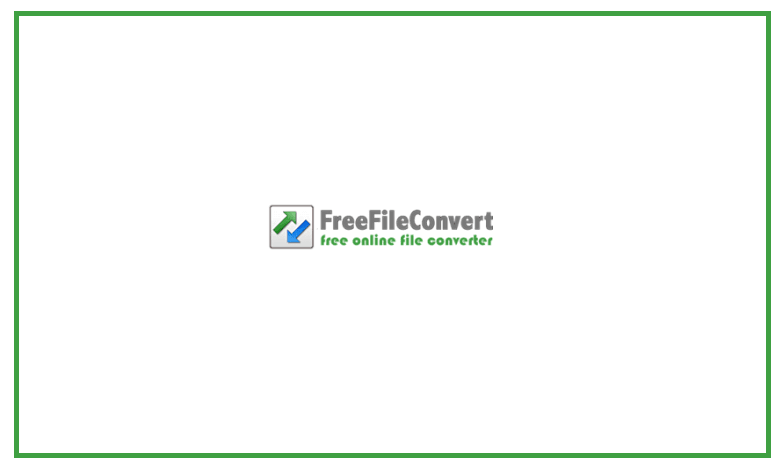 FreeFileConverter is a software that enables to convert your files such as pdf, audio, video, and picture in different formats. It will take a few minutes to convert your files according to your selected format in high and low qualities. You can upload your file in the conversion box and get the format options, then select your required format in which you want to convert and press the conversion button. It would take less than a minute for converting of…
PDF Expert is a trial ware online tool where users can add their files and documents to convert them into pdf files. It brings lots of different functions includes editing text, adding pictures, and merge links according to requirements. Use a password to protect your files from privacy threats. You can highlight your required lines by using the annotate option which is mentioned at the top right corner of this platform. With all the advanced photo editing tools such as…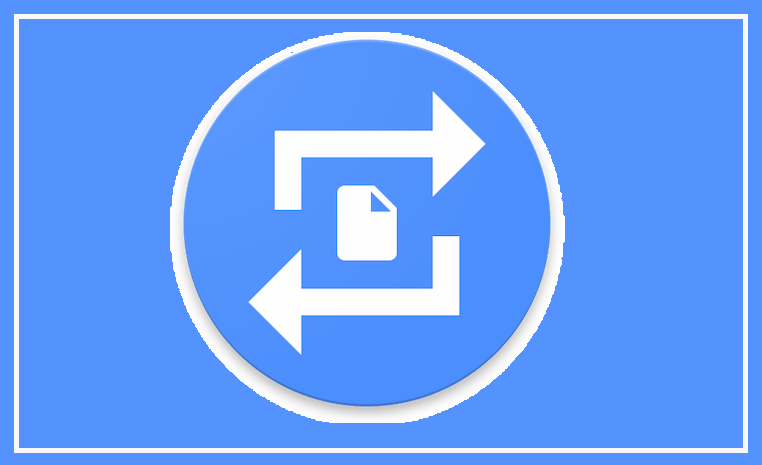 With the help of MConverter, you can convert your multiple files including pdf, audio, and video at the same time. It will take just a minute to convert your files in the required format although your selected files can be in different format. By using this platform, you don't need to choose file one by one, select the folder and drop it in the conversion box. All the files will be queued for converting, choose the format in which you…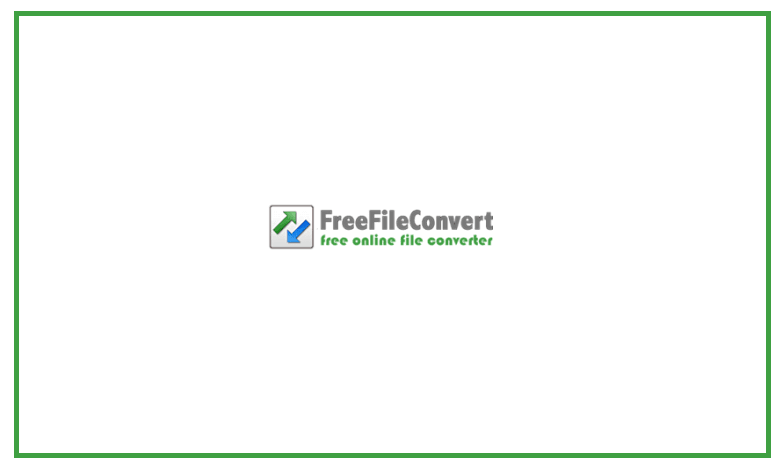 File Converter is one of the best online tool that helps you to convert your files, images and videos in the required formats. You need to select your file, image and video in which format you want to convert, drop your file, image and video in the tool box and let it does the rest. Now the options of the formats will appear that you have to select. If your file is in the PDF format, but you want your…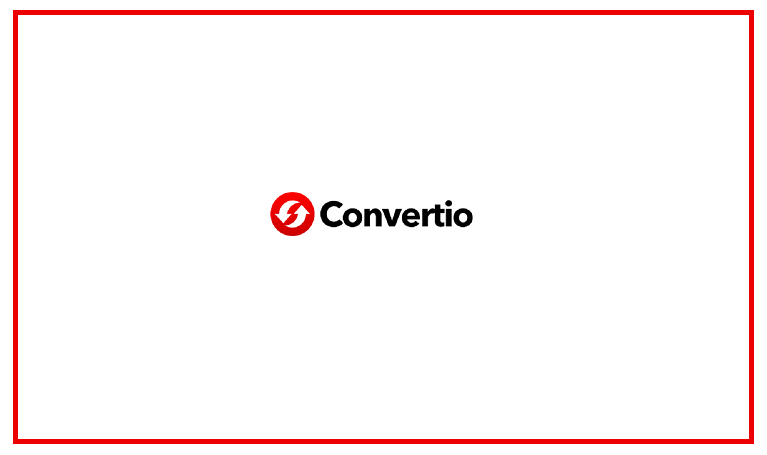 Convertio is free and simple platform where you can convert your files in different formats. It support lots of different formats that are more than 300 in numbers so that you can convert your file, audio and video by using different conversion process. By using this platform, you just have to select your file and drop it in the conversion box, formats of the files appears, you need to choose your required format and press the conversion button. Just wait…