Continue After Advertisement
Clipr is an online tool for downloading Twitch or any website's videos with straightforward steps. Clipr provides the easiest way to save clips of Twitch videos with their URL. It also enables users to download VODs by entering their URLs. Sometimes users love to watch and keep their favorite Twitcher videos.
So Clipr allows users to download those videos and later watch them whenever they want. The process is very straightforward; copy the video's URL, paste it on the website, and submit the link to the website. The website will show the video user wants to download in real time.
Continue After Advertisement
Features
Fast search box.
Effortless downloading.
Discord server to join the community.
Users can chat in case of any issue.
Pros
Built by gamers, for gamers.
Easier downloading procedure.
Clipr servers.
Cons
Limited functionality.
No audio-to-video converter.
Doesn't read all links.
Similar to Clipr.xyz
Clip Ninja is a website-based tool for downloading Twitch videos with a straightforward process. Sometimes while using Twitch, we like any video or streamed video. It is tough to watch streaming videos on Twitch if users have a slow internet connection or unstable internet or sometimes want to watch any footage later in their free time. So Clip Ninja allows users to download that video directly using the Twitch video link and paste it on the website with easy steps.…
UnTwitch is a Twitch video downloader used to download Twitch videos using their URLs. It helps users to save their internet memory. It allows users to watch their favorite gamer Twitch videos anytime they want without going online on Twitch. Using UnTwitch is very straightforward open the Twitch video in your browser or phone; copy the URL address of the video and on mobile, tap and hold and copy the address; open the UnTwitch website and paste the copied link…
Continue After Advertisement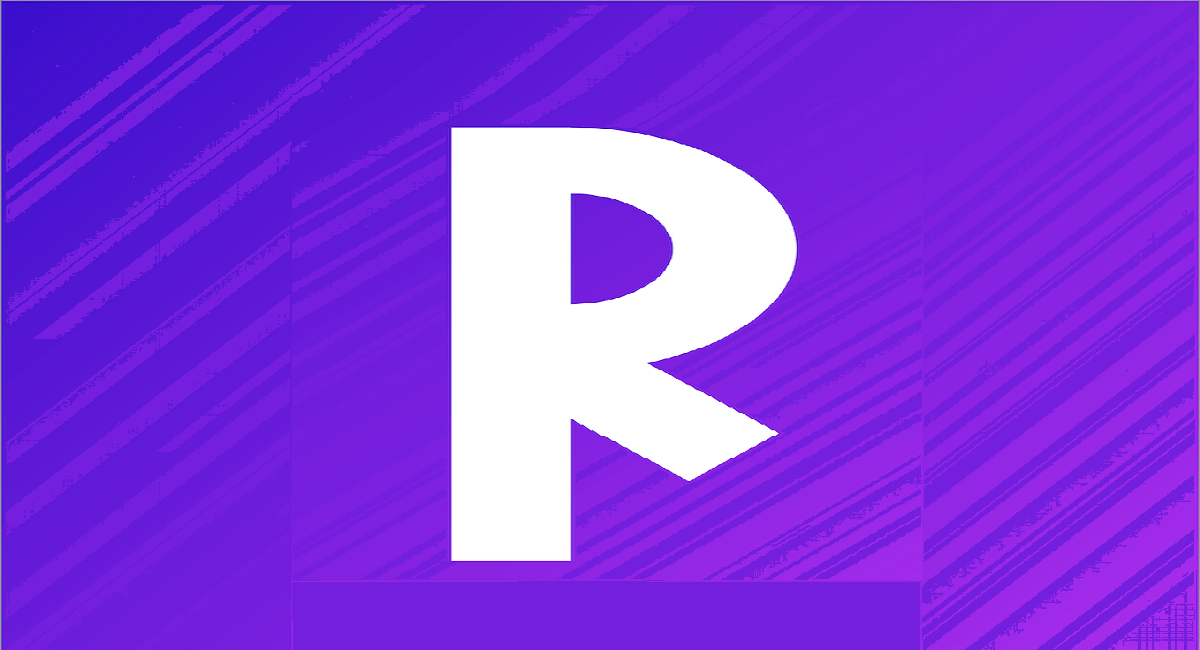 Continue After Advertisement
Rune is a solution providing app service through which users can find the automated friend and the squad and access the voice chat for numerous other players on the games based on the smartphones. It can offer customers a program that allows them to share their exciting experiences. This marketplace is generating the future based on the LFG, meaning looking for the group for their smartphone-related games. Rune App can also help find such teammates who can speak their native…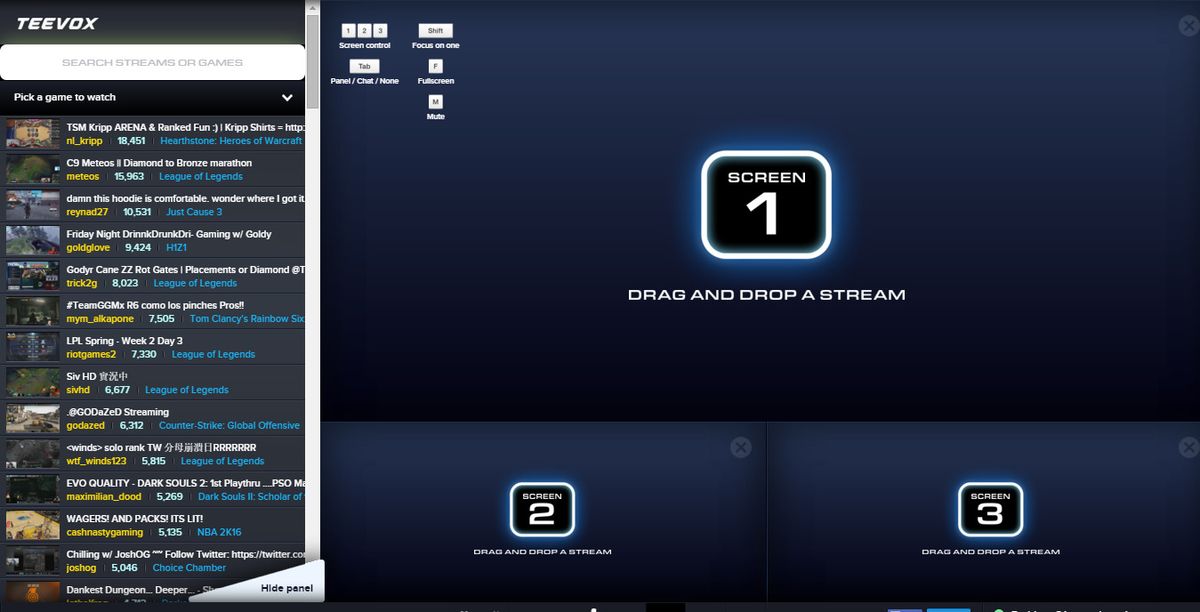 TeevoxRemote is backed by Teevox, an online app that offers services to users having an iPhone or iPad by converting its Touch to using it as a remote control system for sites like Netflix and Hulu, etc. It can allow users with the one-touch show selection and synchronization with the shared view with any friend and family and have absolute control over volume, play & pause, and more. Teevox is also compatible with Facebook and Twitter so that users can…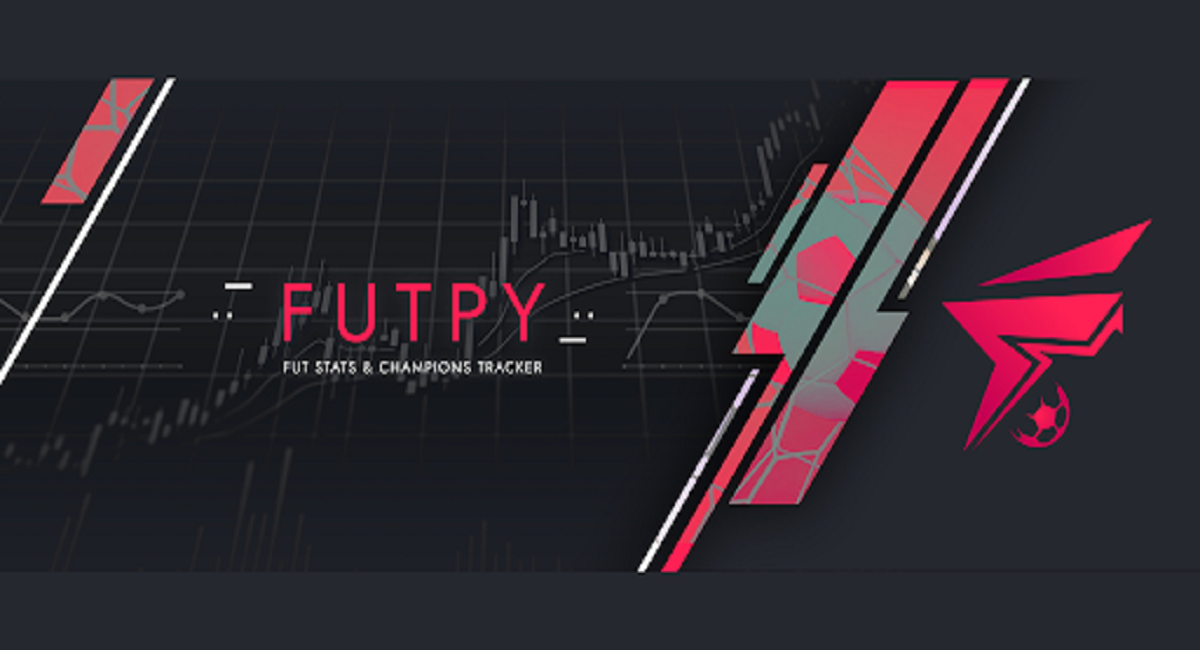 Futpy is an online app service that can help anyone who is much more interested in tracking each Football match by himself. They can look at the stats, which can subsequently encourage them to their leads. It can let its users cover many more aspects, such as inserting the score of every match, searching for other players, inserting pre-squads & players, checking forms, inserting scorers for getting assistance in each match. In addition, Futpy also comes with checking the past…
Twitchster is a site through which users can get the possibility to access numerous streaming content over an individual web browser. This platform can even allow anyone to generate their streaming media without any restrictions or disruption. Each stream is also available as a category so that anyone can easily find their favorite one. The categories include games streaming, full-featured streaming, most downloaded, most-watched, most liked, etc. Twitchster can even cover the following aspects: downloading, browser extension, clips, live streaming,…
SimulTwitch comes with a very user-friendly interface that can help users they can easily watch numerous Twitch streams simultaneously. This program can let its users access as many streams as their system supports at a time and allow them to save their favorites and manage the streams by re-arranging them as their watching sequences. SimulTwitch can also allow customers to generate a link for sharing it with their friends and family with any social media network to access their favorite…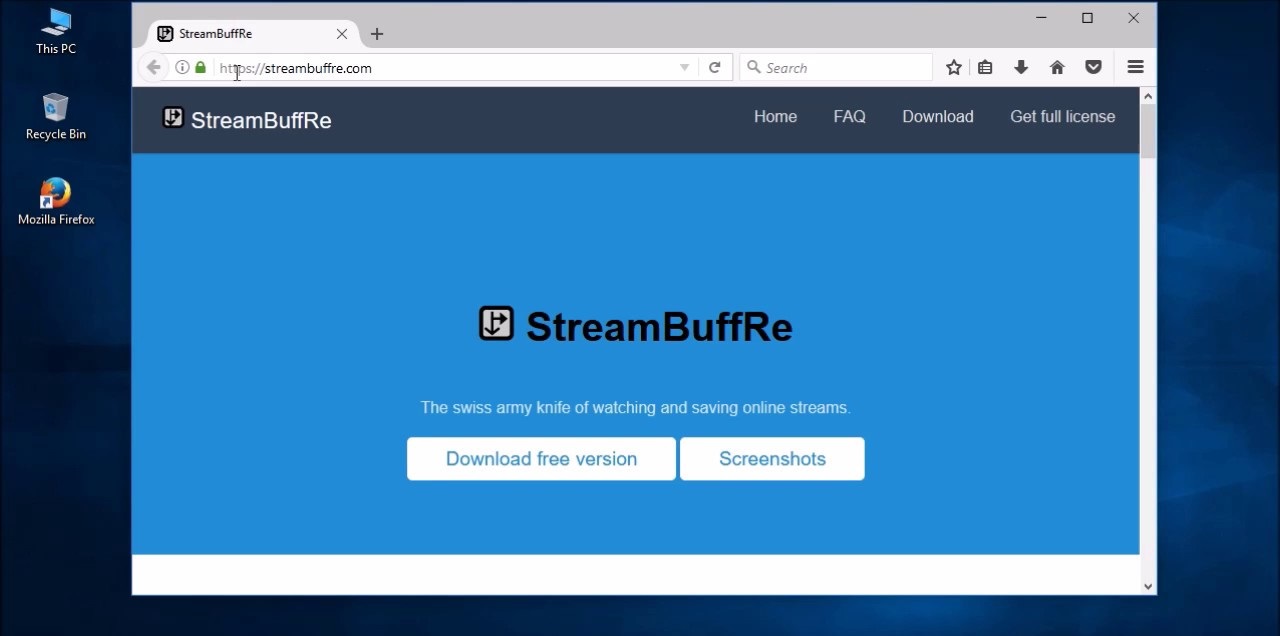 StreamBuffRe is a program that can offer users the ability to download clips and videos instantly. The platform can aid them in redirecting the streaming of content across several different destinations. It can even allow its users to adjust each tab and resolution of videos concerning their desire and need. StreamBuffRe also comes with a digital video editor and player that can help anyone crop, cut, and merge different types of clips in real-time. Users can even crop the specific…
DLive refers to the leading streaming marketplace that can offer anyone with discovering the content of their favored broadcasters with ease. This platform allows content creators to monetize their content on it. DLive can also allow users to get in conversation with their favorite streamers by taking part in the session of question answers between live videos. In addition, anyone can even react to the cartoon stickers and the interesting emoji during the live sessions. It can even notify customers…
ESL Play refers to the significant E-sports marketplace through which users with different abilities can access the numerous leagues and tournaments to test their skills by playing against others across the world. It offers multiple titles, such as Counter-Strike: Global Offensive, League of Legends, Warcraft, Hearthstone, Rocket League, etc. Players can also access the live-action that is taking place in various regions, including North America, the United Kingdom, Asia, and around Europe, etc. Each tournament except Go4 cups offered by…
DreamHack comes with providing a captivating lifestyle that is based explicitly on the gaming network and the community. This platform is accessed by millions of users each year. They can find the broadcasting of thousands of streamers that can even be watched anytime relating to gamification. DreamHack can also let its customers experience E-sports, BYOC LAN parties, varsity or amateur tournaments, panels, cosplay championships, activities, art, screening, expo, live streaming, and more. In addition, it generates a place for the…
MultiTwitch is an online platform through which users can watch numerous Twitch.tv streams as many times as they wish. The platform can optimize the entire layout of multiple streams to give users the max size on every stream and can easily maintain the aspect ratio of each one. Multitwitch also acts as a streaming place that can help leading gamers and content creators, as it can enable them to process the complete live stream as long as their emulator can…