Chocolatey is one of the most intuitive package managers for windows where you can choose from thousands of community packages. Chocolatey contains a sleek, open, pragmatic, and simple approach to software management on almost all Windows devices.
C4B (Chocolatey for Business) is another mega project that brings comprehensive software management focused on improved security, enabling more visibility and enhanced productivity. It is focused on helping its global customers, community, and partners with solutions that help fill the gaps that are often missed.
It's an open-source project that brings admins as well as developers alike a better way to manage windows software. With more versions to support along with infinite updates, the main objective of it is to help its customers become an innovative and efficient-driven organization.
Features
Package manager for windows
A large number of applications/utilities are available
Installs silently without crapware
Easy to use
Unable to easily change your install directory in the free version
Sites like Chocolatey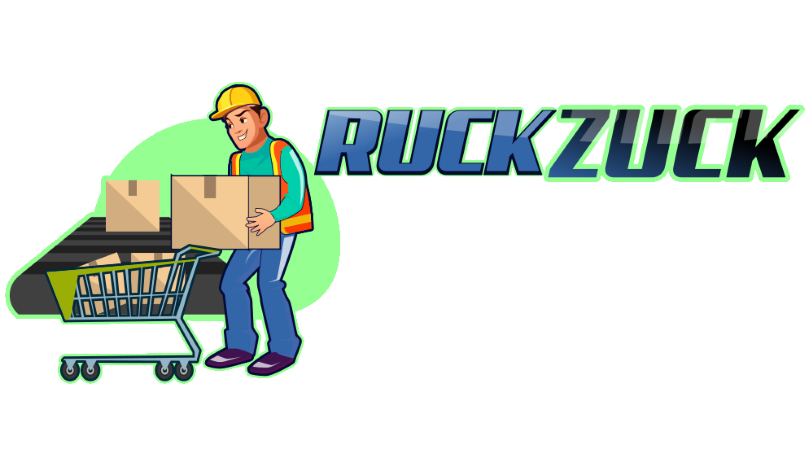 RuckZuck is a software package manager for Windows that helps you install and update all the available software that you have on your personal computer. It's designed well for keeping your systems up to date even if the software was not installed with this tool. You can intuitively create a scheduled task that automatically updates the entire system through just a single power-shell command. It comes with an easy graphical user interface to install as well as upgrade software to…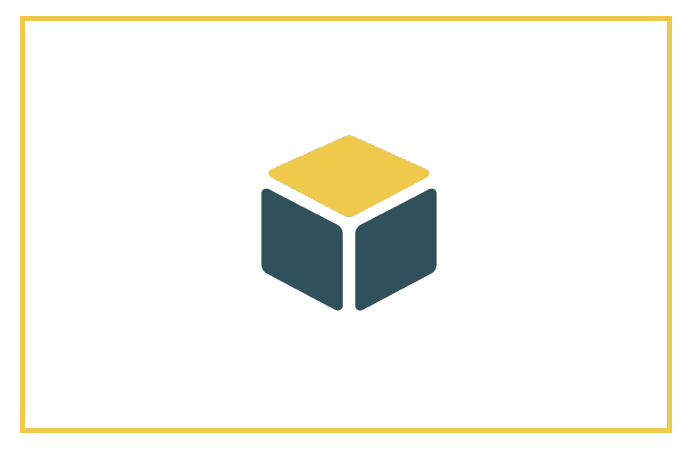 Just-install is a humble package installer for windows and assists it in automating software installation on windows. Just-install is quite a unique and simple platform that downloads a setup-exe and installs it without making any notice. It's an app with the OS & utility category that brings a fine collection of packages for you for your Windows devices. Apart from providing packages, you can also get to know the versions of those in a pretty simple way. Just-install an excellent…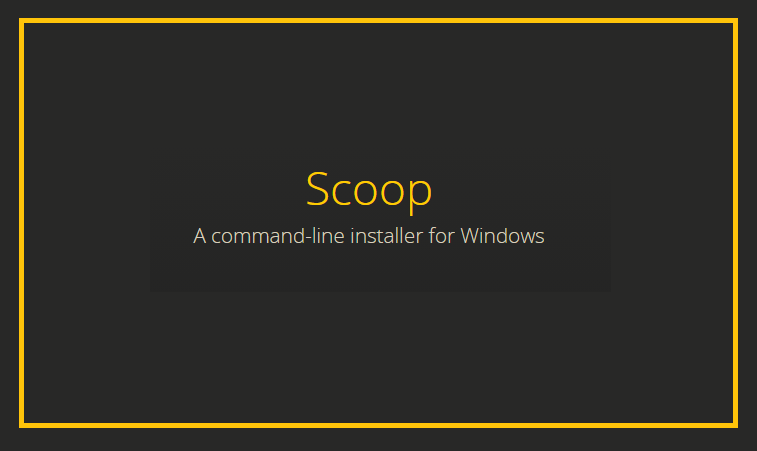 If you are looking for a command-line installer for windows, Scoop is here for you to do the job. It helps you installing and downloading your desired tools over your windows devices with ease. There are plenty of tools that can easily be downloaded just by writing the command-line over windows using this platform. All you have to make sure of is that you must have PowerShell 5 along with .NET Framework 4.5 installed on your windows to run this.…
Bower is an excellent package management platform for the web and brings loads of benefits for both commercial and professional usages. Everything including libraries, assets, utilities, framework, and other things that a website contains is managed by this platform with extra efficiency. Managing all the components including CSS, HTML, fonts, JavaScript, and images is a sleek functionality of this platform. It works elegantly by fetching and installing packages from all over, taking care of finding, downloading, hunting, and saving the…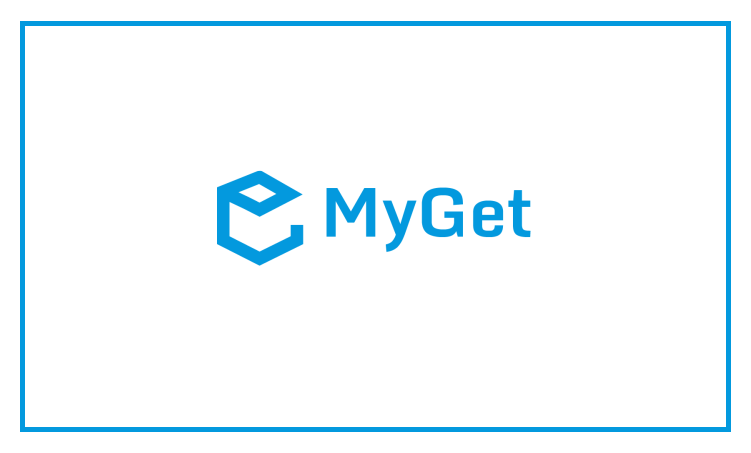 MyGet continuously audits and governs all packages in your DevOps lifecycle while providing a secure universal package manager. MyGet contains thousands of teams globally who are managing their packages and governances. Managing all your packages in one place and integrate with your existing source code ecosystems while bringing end-to-end package management. It brings a fine way of accelerating your software team with cloud package management robust security controls along with sleek and comfortable integration build services. For starting a new…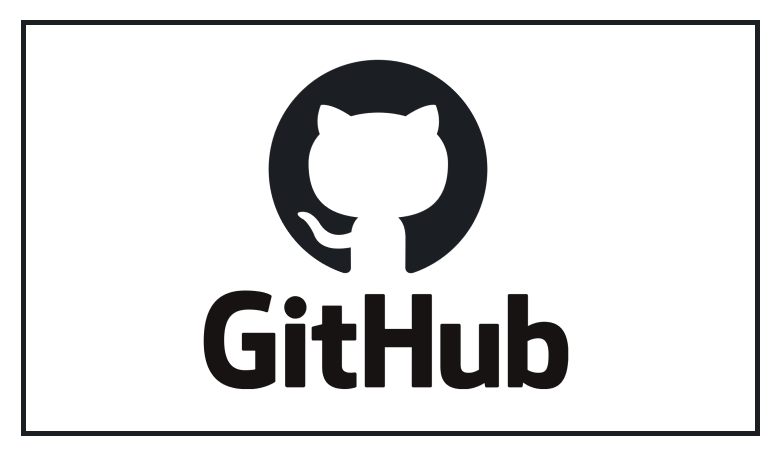 Github makes it effortless for users to safely publish as well as consumes packages within their organization or even with the entire world. Github Package Registry is a magnificent platform that claims to bring your packages at home along with their codes. It's a magnificent platform where millions of companies, students, and professionals build, maintain, and shop their software. Github is one of the largest, highly trusted, and advanced development platforms in the world. You can use actions to automatically…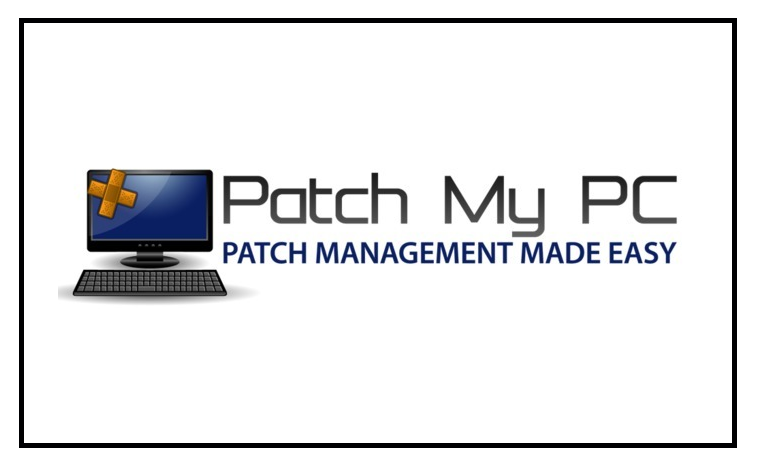 Patch my PC is an easy-to-use program that keeps hundreds of up-to-date applications on your computer along with easy updating and installation. Patch my PC is one of the leaders in third-party patch management for Microsoft endpoint manager. This platform enables you to ensure your level of security while keeping your entire computer up to date. As we all know that all the outdated software is friendlier to get more viruses, bugs, vulnerabilities, or Trojans, so it helps you stay…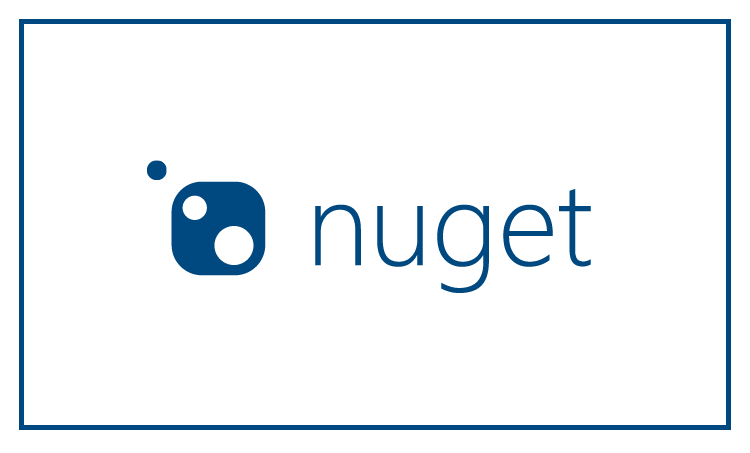 NuGet is a widely used package manager for .NET and brings one of the fastest and easier ways of creating .NET apps. You can search for your desired packages through its sleek search bar and manage your data accordingly. It contains 270K plus unique packages, 3,677,000 package versions, and a sum of 128,760,865,799 package downloads. NuGet Client tools contain the capability to produce consumes packages. The gallery is the central package repository used by all packages consumers as well as…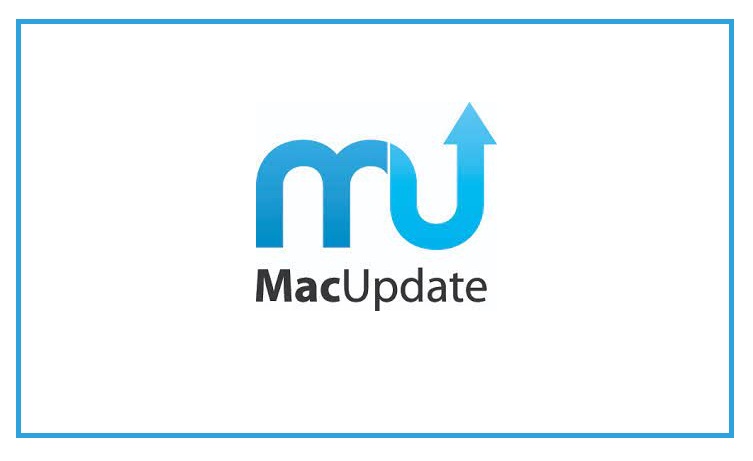 MacUpdate is a Mac software and Mac app downloader that is bringing smart, better, safer, and faster experience for managing things. First launched back in 1997, a full 14 years even before the survival of the official Mac App Store. Having over 20 years of sourcing the best mac apps and software, 32,000+ hand-crafted Mac apps, more than 12,000 developers, and over a million users, MacUpdate is bringing quality into the market. Users can get applications on browser plugins, business,…
Helix Core carries an innovative way of tracking as well as managing the entire change to all your digital assets without letting you have any frustration. It helps teams deliver fast, more reliable, and complex products with ease. The digital assets that it manages include coding, videos, IPs, large binary files, and other stuff that you surf digitally. It is handling everything from hundreds of terabytes of data, tens of millions of daily transactions, and thousands of concurrent commits. Securely…
Packagist is a fast, secure, and reliable platform that comes with composer dependency installation with private packages. You can mirror your open-source and third-party dependencies and monitor security vulnerabilities in the best possible way. Packagist – Composer Repository for PHP Packages operates the open-source package archive and successfully serving more than 10 billion package installs. It's working to boost the PHP ecosystem with a private Packagist that brings businesses functionality that is elegant to their term and conditions or requirements.…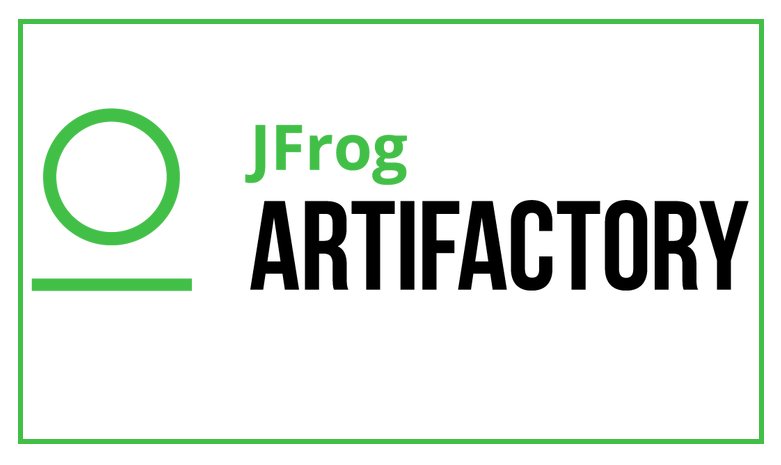 JFrog Artifactory is probably the mission-critical organ of the JFrog platform functioning as the stand-alone source of truth for all container images, helm charts, packages, as they move across the entire DevOps pipeline. Creation and setup of DevOps projects using this platform are in a matter of seconds. JFrog Artifactory is a universal DevOps Solution that is bringing end-to-end management and automation of artifacts as well as binaries. It does so through the app delivery process that boosts productivity and…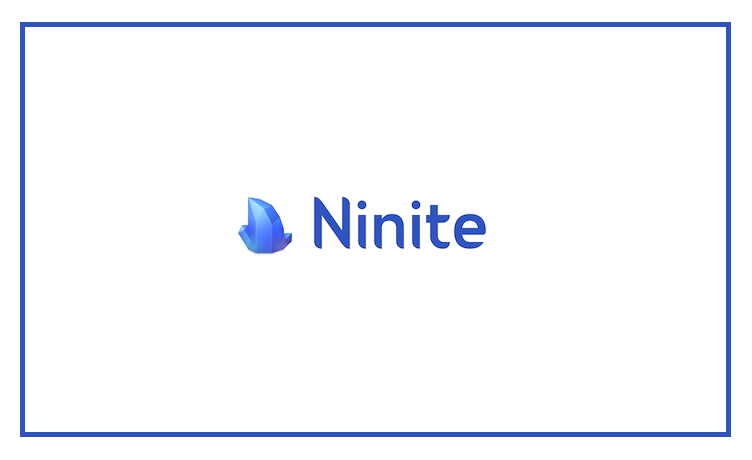 Ninite is one of the most magnificent package management software that helps in managing applications and software in the best possible way without letting you have any worries. Ninite is a diverse package management system that helps you automatically install your desired apps, software, and other applications without even paying for anything. It enables users to make a selection from a list of software or apps and pack all of them into a single installer package. You can use it…