Continue After Advertisement
Bolt is an online payment processing solution provider working on a cloud-based network system easily optimized for multiple e-commerce platforms. This platform act as an end-to-end solution, as it gives an efficient and streamlined model for reducing the redirects or form field.
Bolt also comes with a built-in detection engine through which they can ensure users with exclusive fraud coverage to remove friction for minimizing the dereliction based on the shopping carts. They even offer machine learning and the facility of Artificial intelligence that helps analyze hundreds of transaction variables for recognizing risk and can instantly approve clients.
Continue After Advertisement
Features
Secure Payment Tokenization
Bolt SSO Commerce
Localized Shopper accounts
Order Tracking
Notifications
Similar to Bolt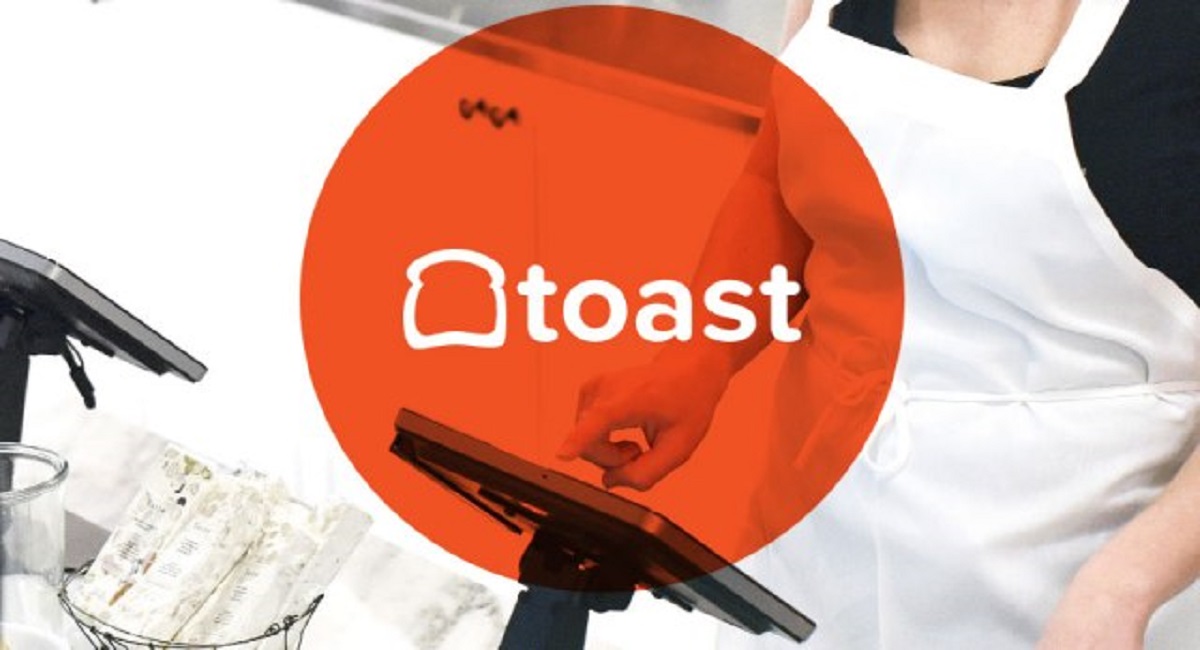 Toast is a digital POS program specifically developed for managing the services for the restaurants. They can help numerous restaurants by providing much better services, as they can improve their way of running operations for enhancing revenues. Toast POS also comes with a solution through which it can offer online ordering, digital gift cards, physical loyalty programs, workforce management tools, and a lot more. It can let several restaurants offer tableside ordering and even payments in similar aspects and digital…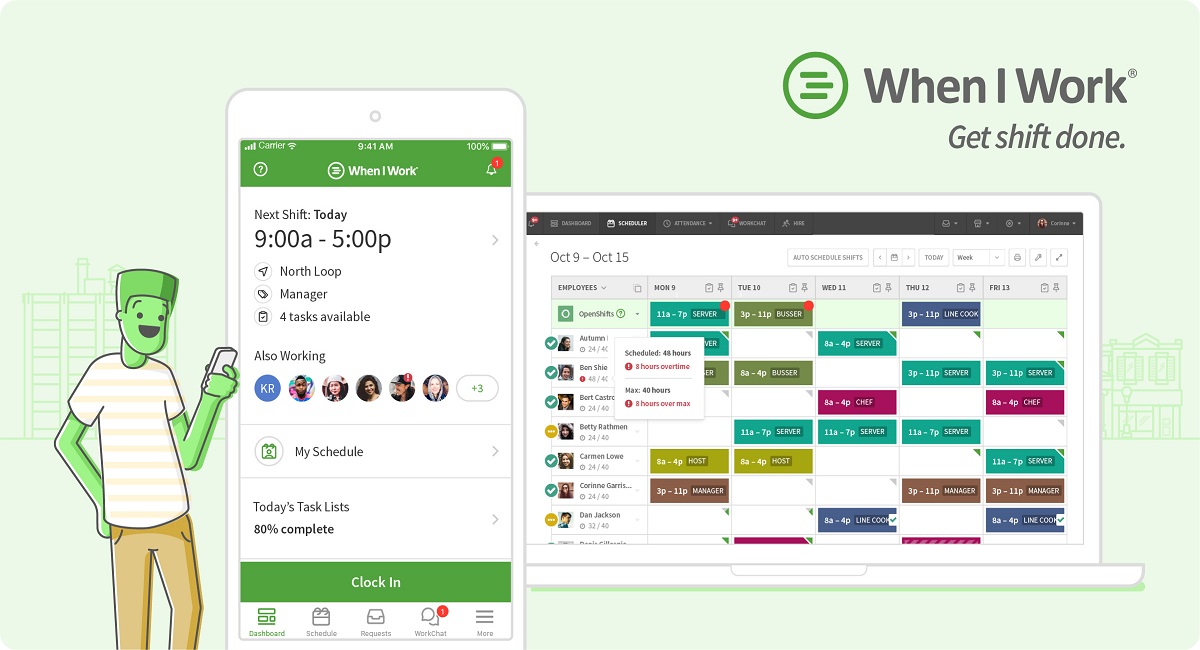 When I Work is a time tracking program that aims to help the rep of any project so that the managers can easily keep track of each task in all of the projects. The platform lets them create a schedule for the work in no time, and they can even share them with each member of their team. When I Work tool service is entirely free to use, and it can connect numerous customers with the main server at a…
Continue After Advertisement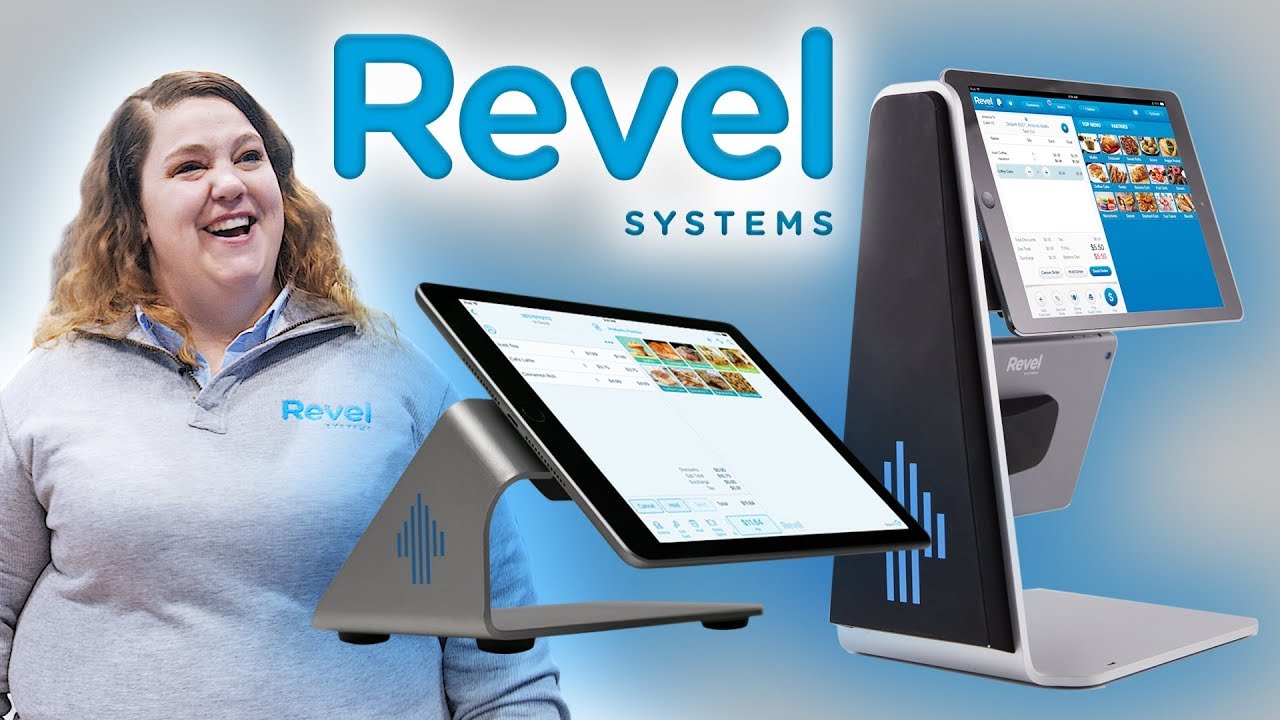 Continue After Advertisement
Revel Systems is an online business management marketplace that can optimize multiple operations of linked organizations of all sizes. They can help with inventory management to purchase online and the user's relationship management for extraordinary results. Revel Systems also has an easy-to-use POS system attached to the iPad device that instantly enhances management and transaction networks. Users are even allowed to maximize the accuracy of each order, install a Customer Display System (CDS) and promote efficiency for maintaining the process…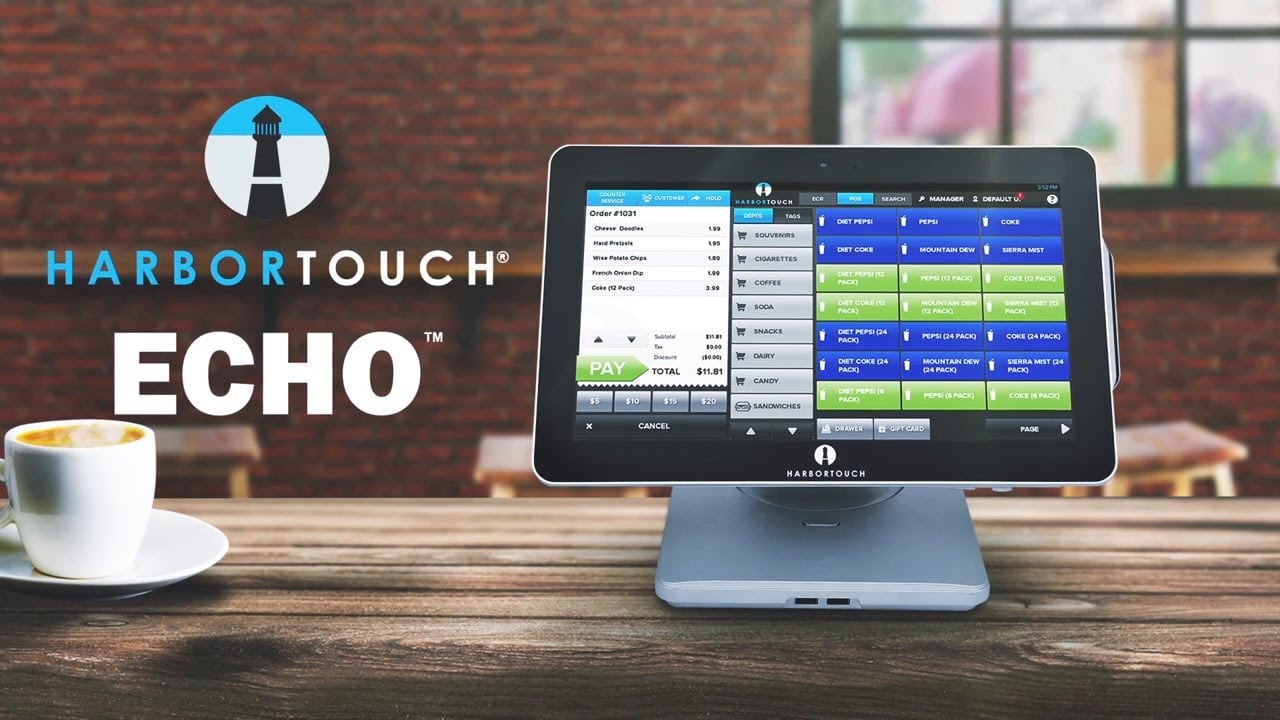 HarborTouch has based on the Point of sale system solution developed to help businesses of all sizes. These businesses include retail stores, bars, restaurants, nightclubs, and cafes to maintain several aspects, such as labor, tracking inventory levels, monitoring sales, reviewing financials, and much more. In this way, this platform can be useful for them in maximizing the operational efficiency of their businesses. HarborTouch also allows administrators with the customization process to give discounts on multiple items, use keywords to search…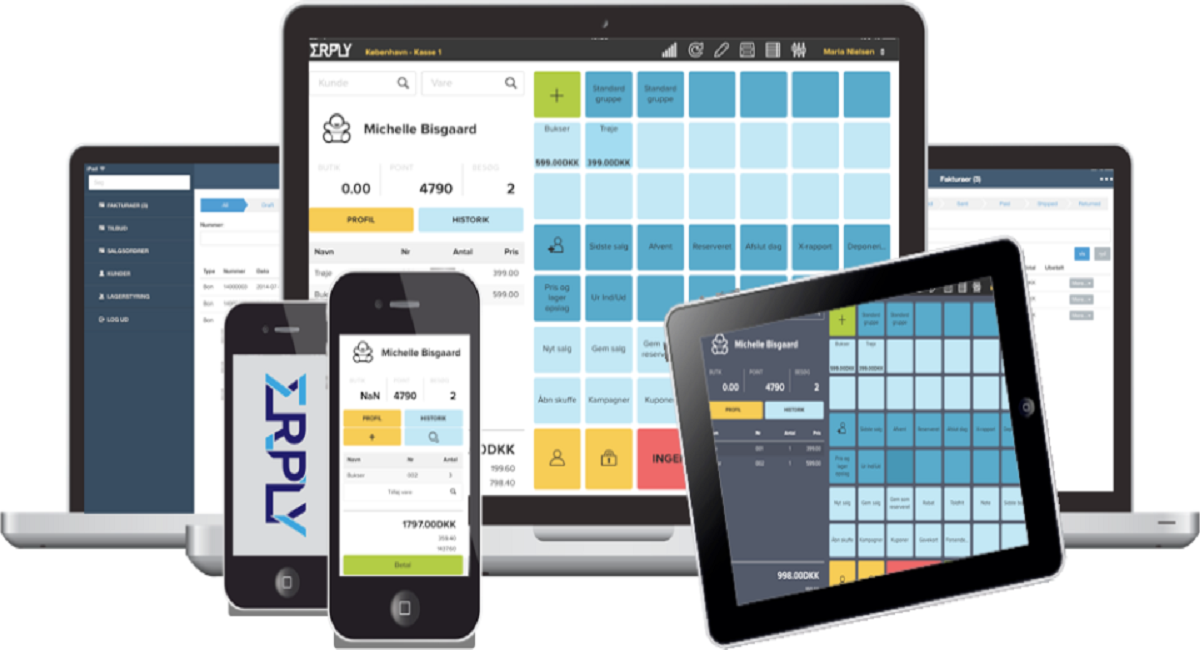 ERPLY is a cloud-based POS program designed to help retailers minimize their entire cost to enhance the revenue for their business. The platform comes with some advanced tools for customers to maintain their inventory, e-commerce, expenses, POS operations, and a lot more aspects within the system network with ease. Erply lets its users manage the inventory, gift card management, customer database, purchase management, shipment, sales tracking, and online ordering in no time. In addition, customers can also monitor their inventory…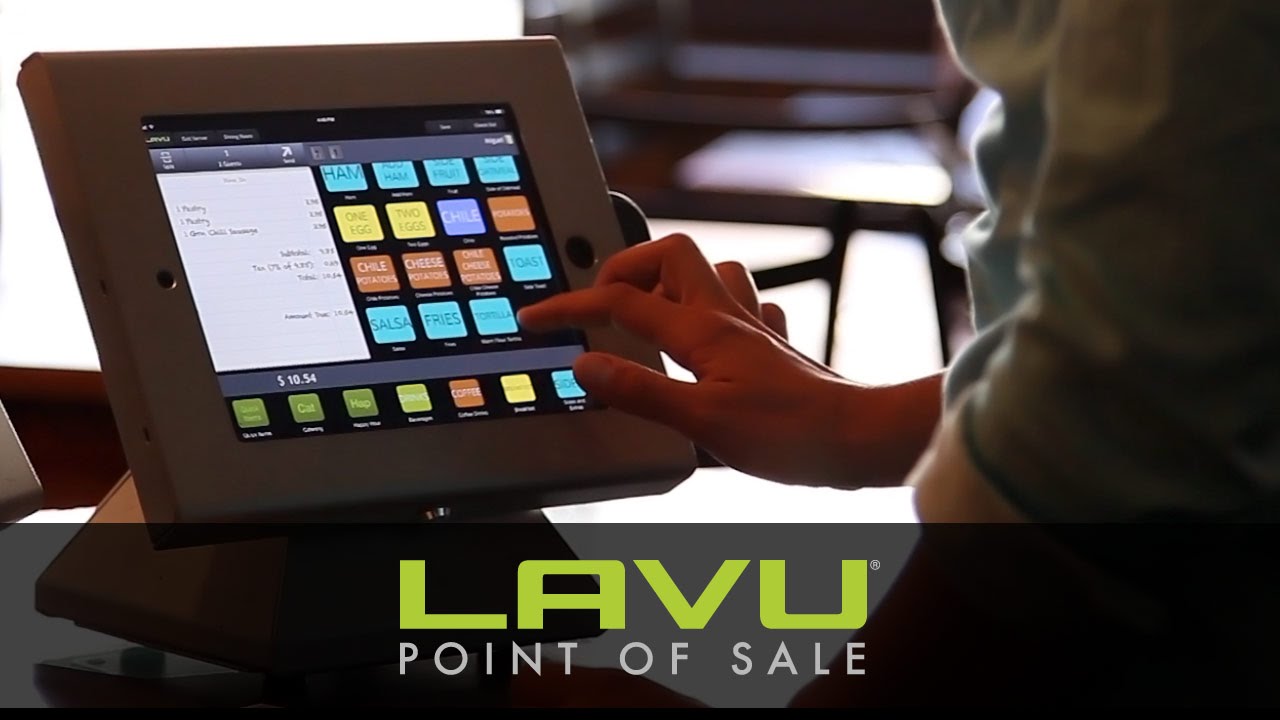 Lavu deals with restaurants and many other bars related network systems, as this POS solution is helpful for the owners of a restaurant with each of the points in their business. It begins with maintaining the inventory and travel to efficiently manage the clients' care services. Furthermore, thousands of restaurants can successfully access Lavu in hundreds of countries across the globe. With the availability of an automated loyalty redemption technology, customers can maximize operational efficiency in real-time. They allowed users…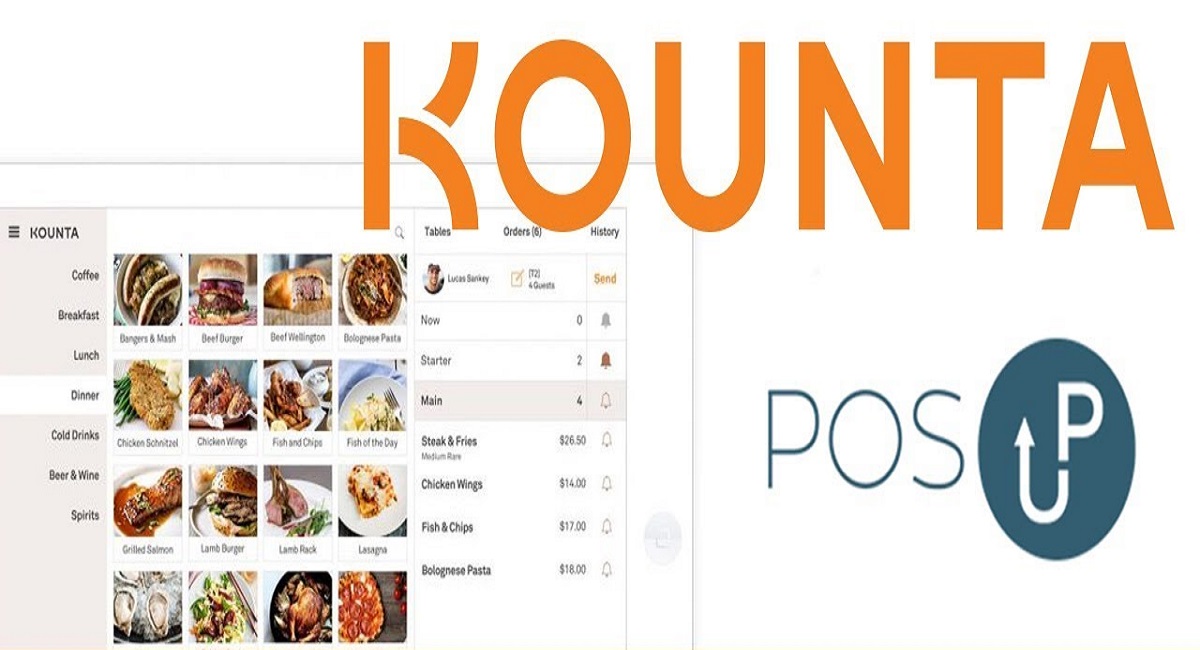 Kounta is an advanced marketplace through which businesses can easily operate their departments based on the hospitality and retail system. They can provide several inventory tools that help maintain the Cost of Goods Sold (COGS) in the passage so they can't over-order. Kounta is useful for kitchens that want to waste minimum food to meet the clients' exact quality demands. It is compatible with almost all payments systems, as it can offer quick, reliable, and affordable solutions for the payment…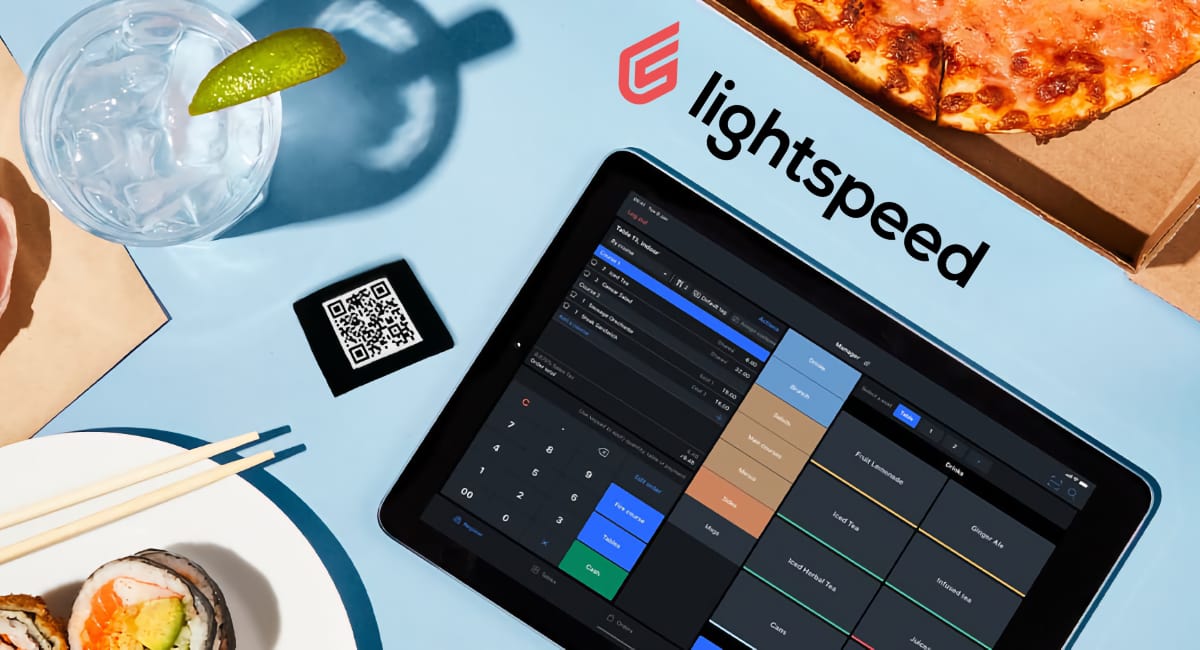 Lightspeed POS offers an advanced e-Commerce solution for business and Omni-channel loyalty, contactless payments, and many other solutions for the growth of enterprises. This platform can instantly sync the physical inventory from all locations to the linked e-Commerce stores and offices. Its software improves the organization's stock from each location to easily organize every shipment from the back office. In addition, there is also an availability of automatic confirmation with emails based on the reminder process of this software. Anyone…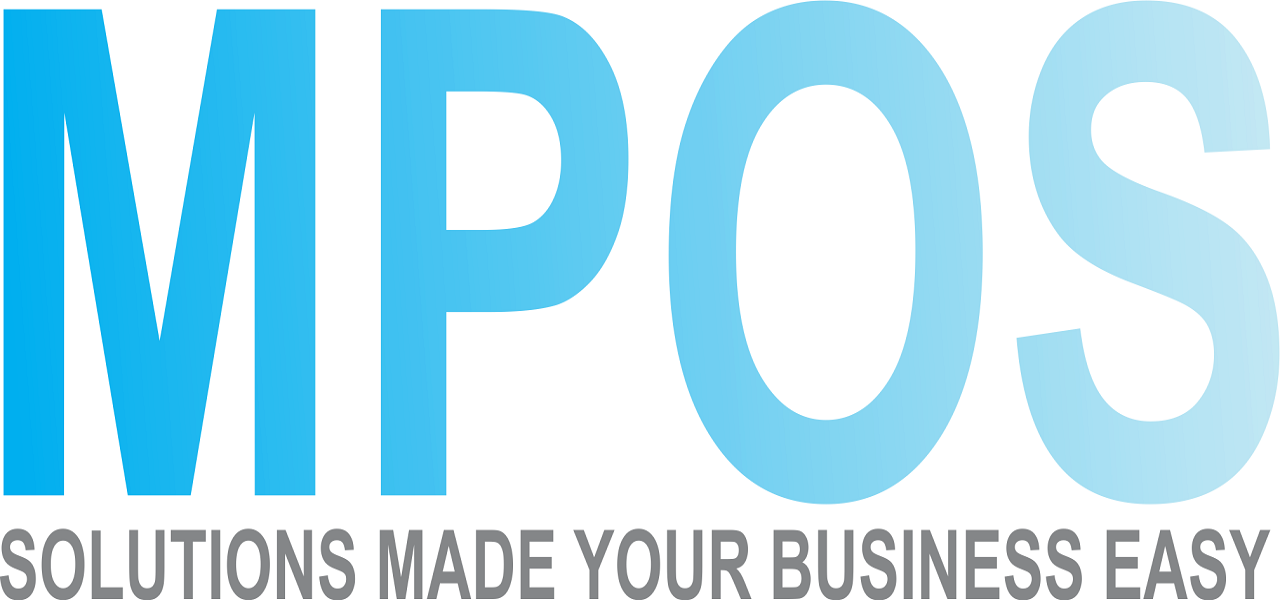 The mPOS is an online device service provider that acts wirelessly as a cash register and the electronic POS terminal. It can help numerous businesses whose transactions have a base on the go, so market vendors and food trucks can easily interact with their customers from any place outside the company's location. mPOS also allows its users to download its app to connect the reader directly to their devices. Users can even pair this program with multiple additional POS hardware,…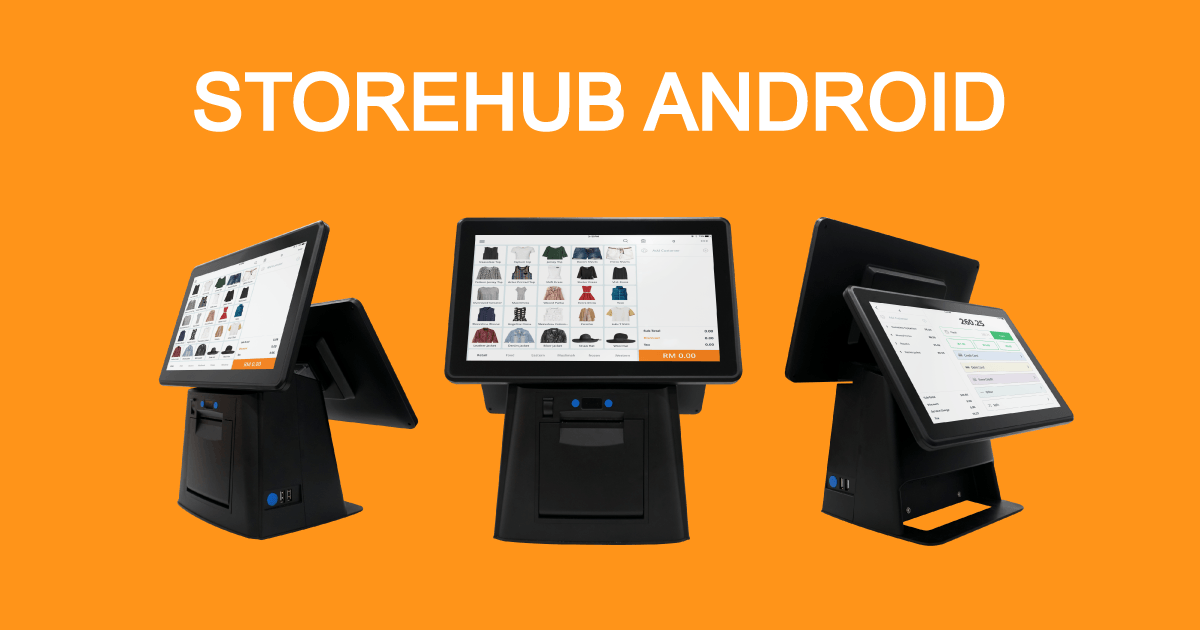 StoreHub is an online retail management program that consists of an iPad POS, CRM, intelligent inventory management, business analytics, and many other efficient services for ease of business. The platform has a user-friendly and clean UI with advanced enterprise services without high costs. StoreHub can store its entire data on the cloud server to instantly access the reports and offer users a quick approach to maintaining their business. Without getting any of these metrics based on the engagement system, customers…
Square Point of Sale is an online app containing advanced tools for helping users get their financial items with ease. The platform acts as a utility service provider through which users can get such aspects that they need, including withdrawal and taking payments. While running any business, they can instantly accept each card payment with the help of Square Reader and Square. Square POS also comes with almost every service that users want to begin and run to maximize their…
Cegid is an advanced POS and management solution provider that develops for helping businesses of all sizes. It is like a dependable management program that combines the capabilities of a user's relationship with inventory solutions. The platform can get entire touchpoints of users throughout physical or online stores to allow them with centralized staff tracking and store management experience. Cegid also comes with the services, such as loyalty schemes, rich customer profiles, customized pricing, real-time KPIs, and much more. They…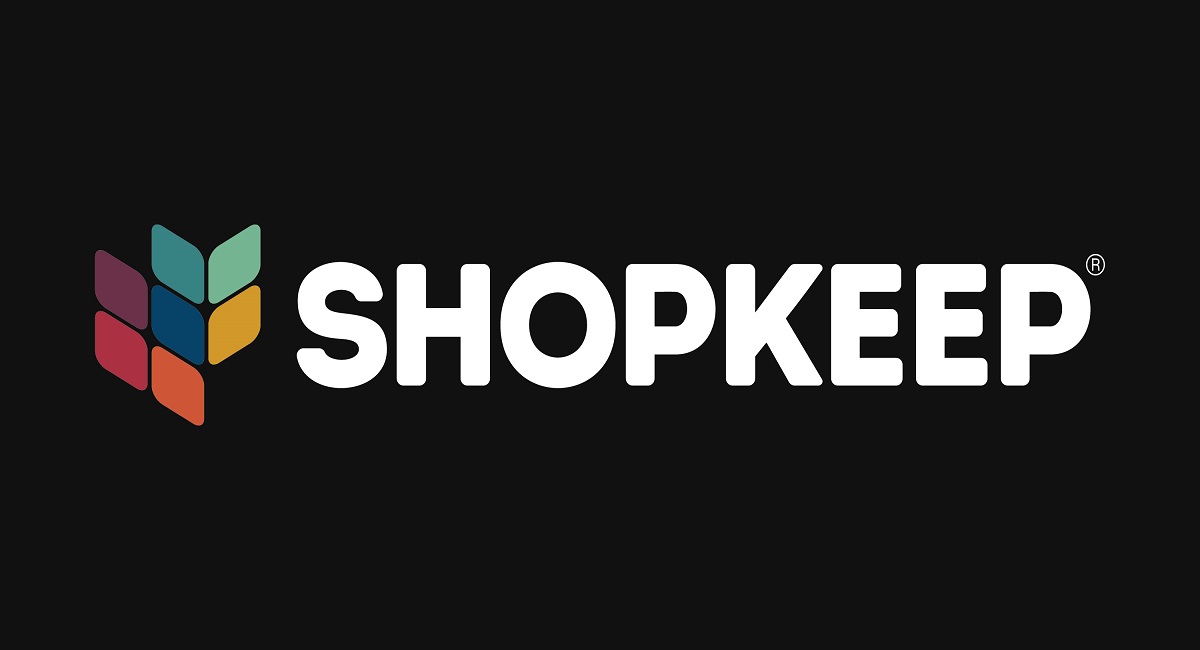 ShopKeep is a POS-based marketplace that can offer several solutions, such as e-Business, Point of sale, payment processing that is very helpful for the businesses for expanding their networks. The platform allows users the potential to maintain their employees and inventory, access to real-time sales reports, integrated invoice management, and a lot more to explore within the system. It comes with more ability and improved resources to make it easier for users to generate the product modernization. Several parts of…
Breadcrumbs.io, now known as the Upserve, is an online revenue-based program designed for a co-dynamic lead scoring and the routing engine. The platform can let its users collect data points to help numerous organizations score and rate their customers. Breadcrumb also offers each linked organization to find hidden revenues as they close more deals at the superior values. It even has the latest leading scoring system through which organizations can enhance their wallet's share with recently joined customers. Ready-to-buy contacts…
The Pose is an online POS program that comes with the solution to simplify multiple operations related to the businesses with its advanced POS technology. This program contains an easy-to-use interface and instant compatibility with numerous other platforms for making the process fast. The Pose also offers streamlining of clerk and even the employee-side of getting the products, and they can customize the interface as per requirements. Users can upgrade inventory management as it improves with this program's cloud-based network.…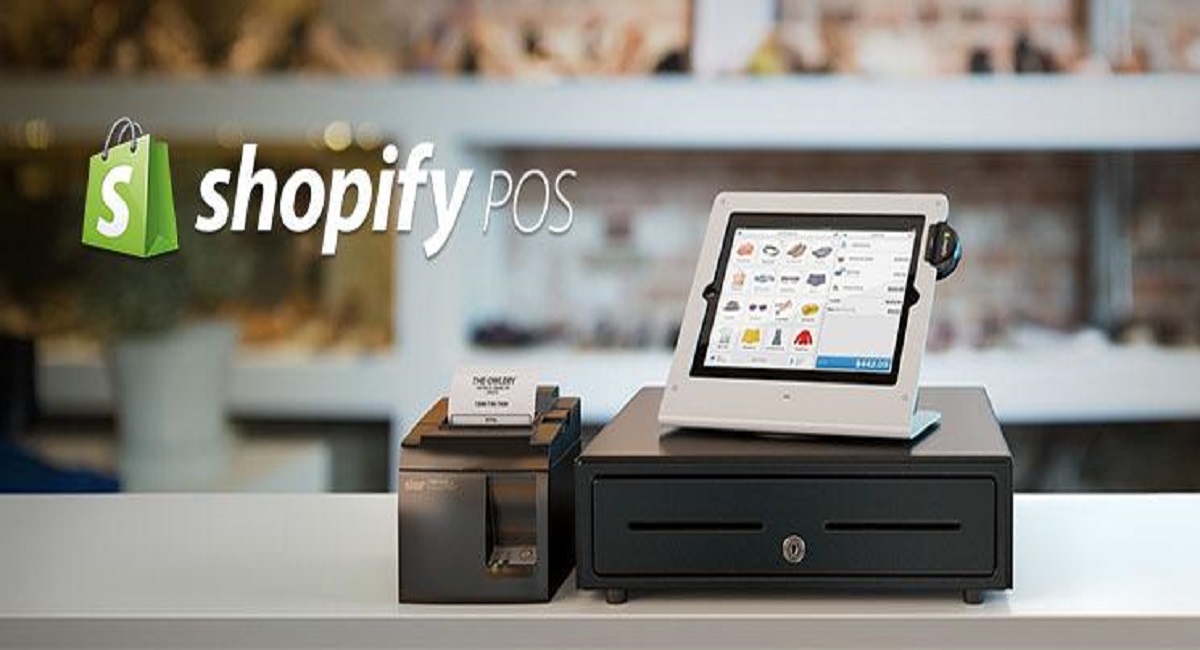 Shopify POS allows sellers to take payments from any place, online, even in-store, or elsewhere in between. The program can let its users as individuals or businesses sell their products and services without bothering about the payments. Shopify POS can also be compatible with almost all the latest forms of payments, including credit cards, bank transfers, and much more. Each payment accepted through the network can robotically update orders, store inventory, customer data, and many other details about them. Sellers…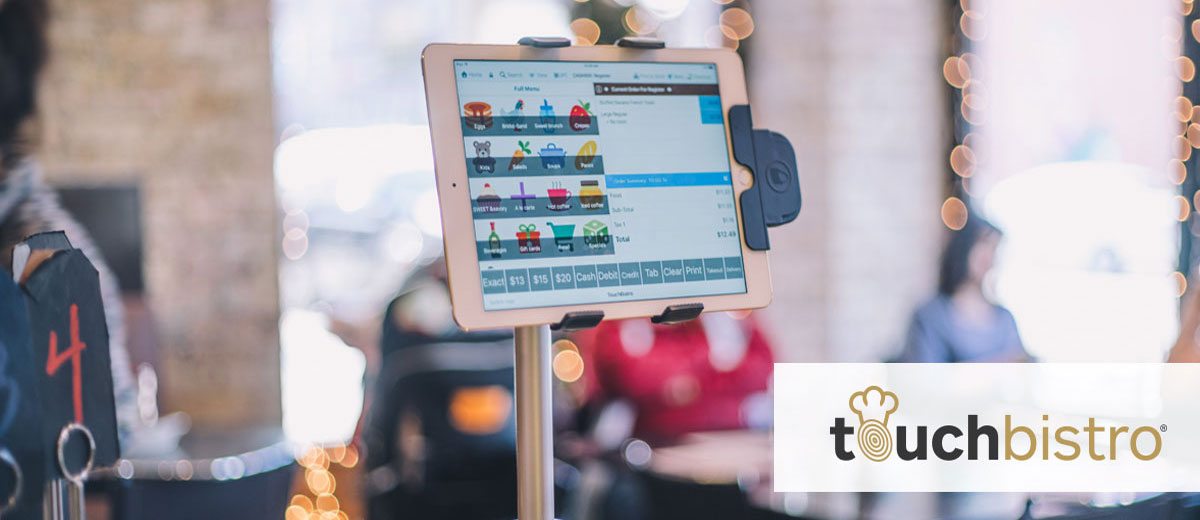 TouchBistro is an online management service provider based on the aspects of a restaurant for managing multiple operations, enhancing sales, and astounding guests with them. This service solution is reliable as several brands can easily select from a vast range of add-on products to expand their main POS effectively. TouchBistro can also help with the entire reservation process by maintaining capacity and simplifying each booking so every guest can get the same high-class services. In addition, anyone can order the…