Best services for booking hotels let users search for places to stay based on several factors, such as price, location, availability, and the quality of the facilities. By doing a date range search, customers can find out which hotels are available at the time and place they want.
The best services for booking hotels give users a wide range of options and as much information about the hotels as they can find. Sites offer frequent travelers awards or discounts based on how often they book, on top of already low prices. Guests can cancel their reservations for little or no cost, and those who can't are given better deals.
There are many hotel search engines, and each one says it is the best place to book a room. The truth is that there isn't a single website where you can always get the best deals on hotel rooms. But the different websites for booking hotels are very different from one another.
Some let you search more precisely and filter results better than others. Some hotels offer more choices. Most of the time, only a few hotels can offer the best deals. To put it another way, the best hotel booking site for you may change from trip to trip, depending on your needs.
Hotel Deals Website Features
Competitive rices
Rewards or discounts
Broadest range of options
Details about the listed hotels
Best Hotel Deals Websites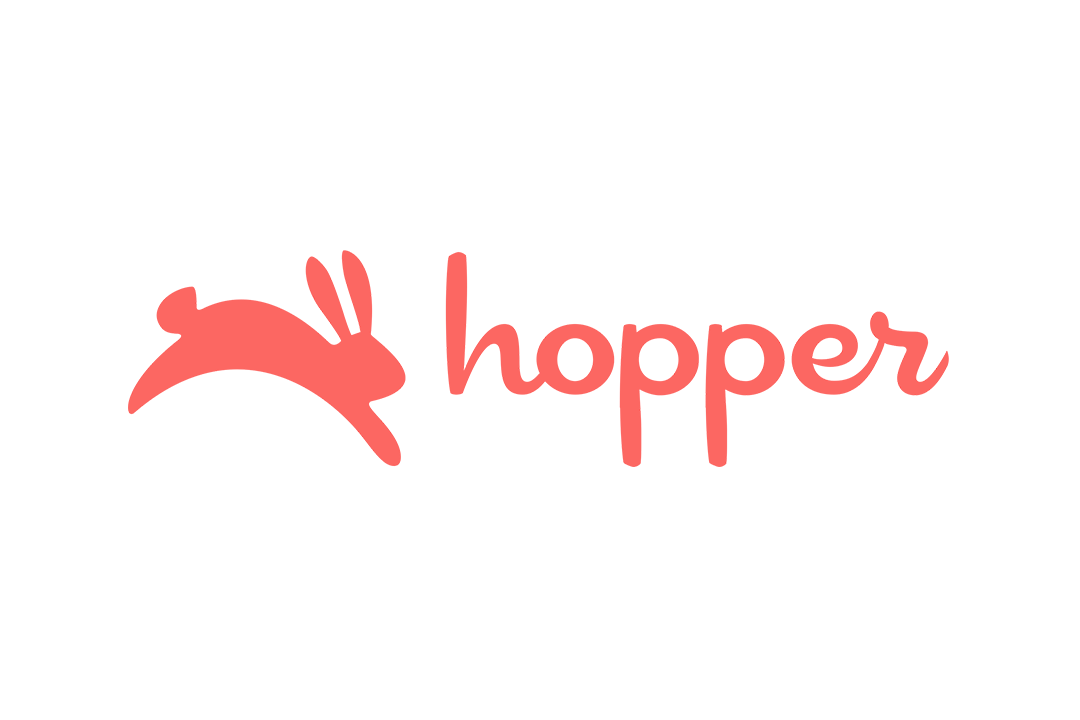 Hopper is an online platform that lets you book flights and plan trips on the go. When the price of your next flight drops to a level you're happy with, you'll be notified and can book it right away. The best thing about it is that it can save you up to 40% on flights to both domestic and international destinations. Users of Hopper can expect to save an average of $50 per flight. You can book the best flight…
Travelocity is an online platform where you should go if you want to find out about cheap flights, hotels, the best vacations, and discounts on travel all over the world. The official Travelocity website makes booking affordable accommodations, trips, transportation, and other things easy. All the services you'll need for a great trip abroad, from flights to hotels to car rentals, are available on this easy-to-use platform. Travelocity not only offers the services listed above but also tells you about…
Agoda is an excellent travel service that lets you find and book inexpensive hotels worldwide. It makes it easy and quick for tourists to book lodging in hundreds of thousands of places worldwide. On the site, you can find more than 140,000 hotels, villas, and other types of vacation rentals. The site is available in 38 languages so anyone can use it. It has more than 15 million genuine reviews from travelers, advanced search filtering, a map view, high-resolution photos,…
Orbitz is a website where you can look for the best flights, hotels, rental cars, and activities and then book them. It is also a meta-search engine for travel. Orbitz.com has started a brand new and ground-breaking loyalty reward program that lets customers automatically earn points on flights, hotels, and package deals and instantly redeem them for tens of thousands of hotels worldwide. It also offers a variety of travel deals along with the whole package so that it can…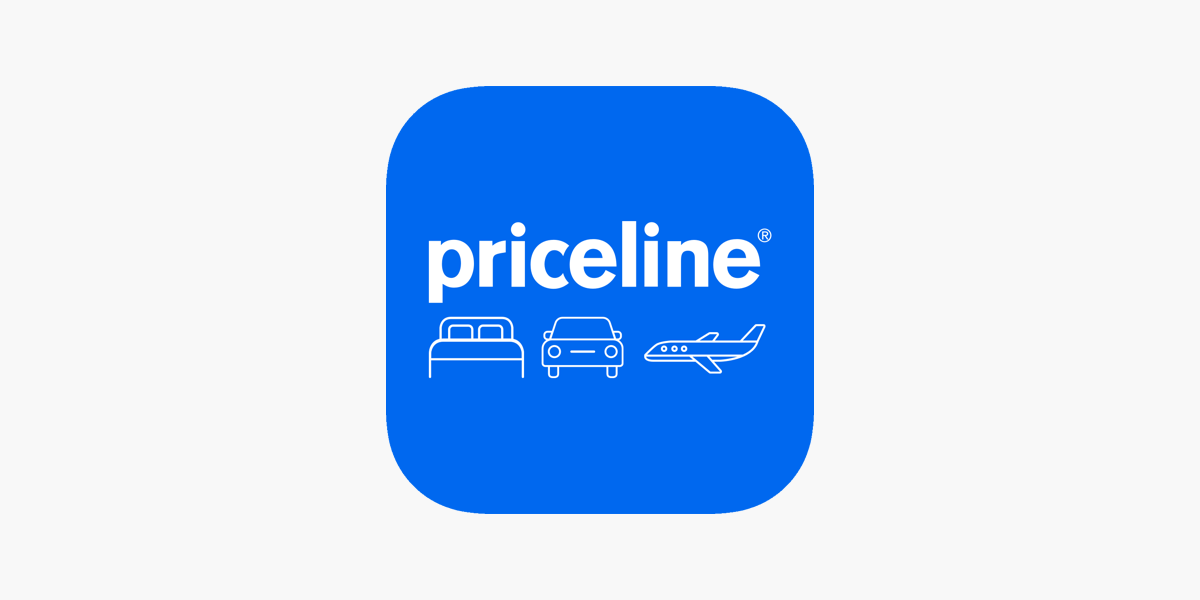 Priceline is one of the best places to book cheap flights, hotels, rental cars, and other things you need for an overseas trip. Priceline's online services are the best place to go if you want to save a lot of money on a wide range of services in different areas. It's the best place to go if you want to get special deals that no one else knows about. Priceline is better than its competitors because it can be used…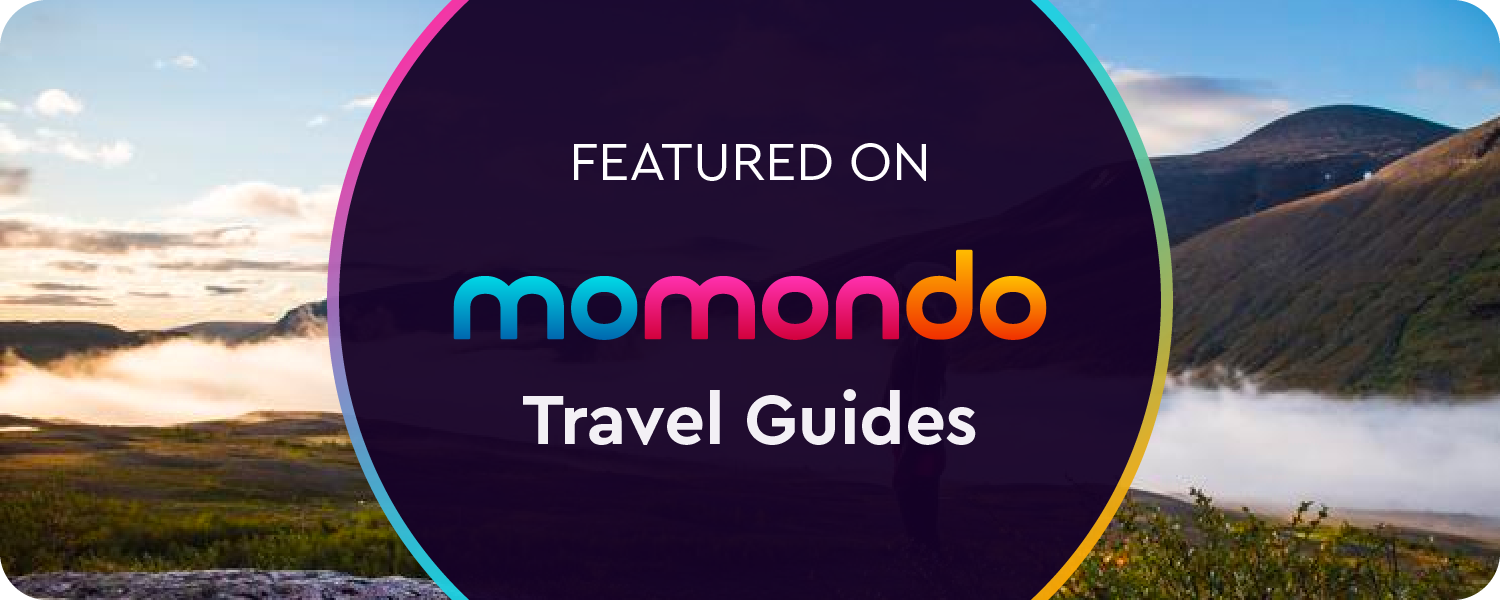 Momondo is a travel app through which you can search and compare billions of flights and hotel details. You can find major airlines and their schedule, cheap ticket rate, and travel agencies that help you to find the best way of travel. Price calendars help you to find airfare according to your budget. With the help of the  Near Me Tonight feature, you can get all the best hotel deals at the last_ minute. Before booking the hotel you can…

Expedia is an all-in-one app and your travel companion through which you can make it fast in searching and booking flights. You can view all details of upcoming visits, hotel details, and directions map. In case of a delay in flights, you can get a notification about it. It offers a special discount of 10% for its special members. Users can search more than 500,000 hotels with luxuries, boutiques, airport hotels, hostels, and resorts globally. You can sort by searching…
KAYAK Flights, Hotels & Cars is a travel agent app that guides you about your destinated trip. It helps users to find their perfect place to reach along with offering so many services.  You can search hundreds of travel sites, book flights, reserve a room in a hotel and rent a cab for local travel only with one click. You can plan your trip and organize with this app, other than you can on the flight tracker feature and get…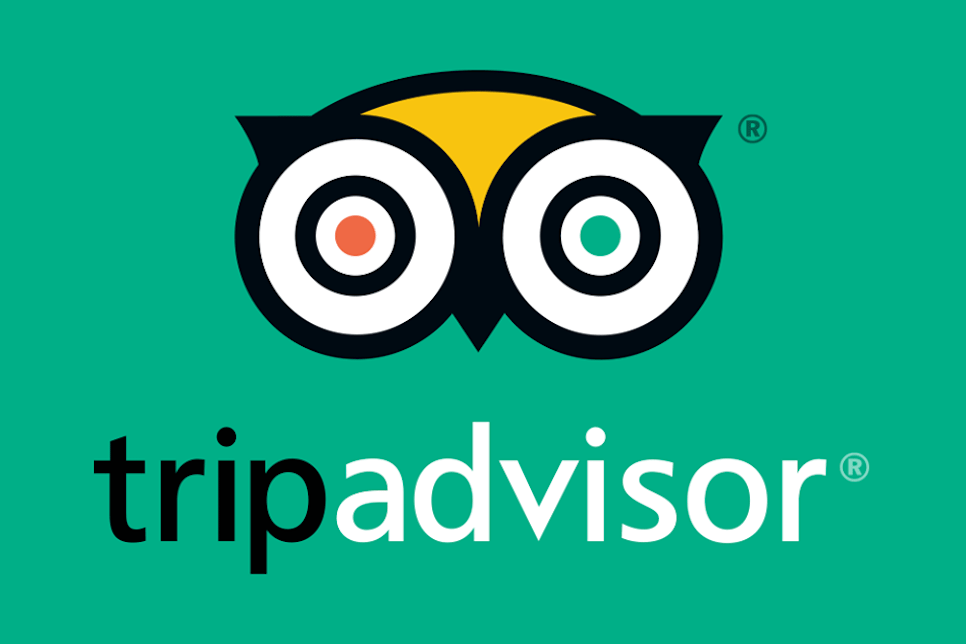 TripAdvisor is one of the most famous American Online travel companies that operates a mobile app as well as a website with user-generated content and a comparison-shopping website. Tripadvisor: Plan & Book Trips features online hotel reservations, booking for transportation, reviews, travel guidance, traveler-recommended places nearby and far, and so much more. Tripadvisor: Hotels, Restaurants, Tours contains millions of reviews about restaurants, tours, hotels, attractions, and other experiences from travelers around the world. Instantly book hotels, experiences, tours, and other…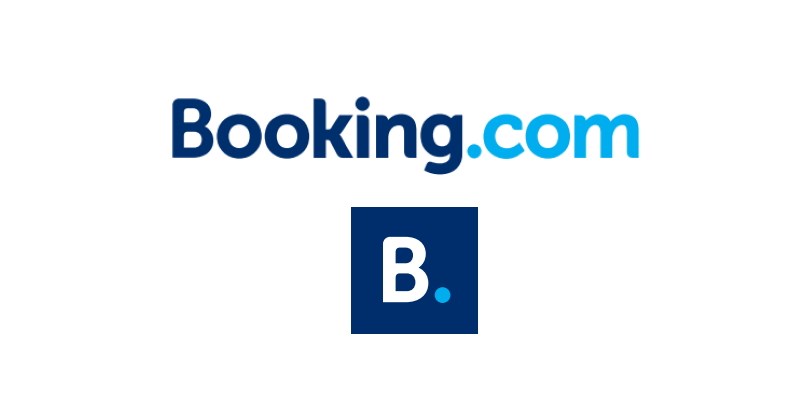 Booking.com is a comprehensive solution that offers millions of hotels, apartments, and properties in more than 200 countries with lots of exciting deals and no-fee last-minute cancellation policies. With this, you can quickly book vacation rentals properties on the site all around the world. They have large apartments in Europe, South Africa, Australia North America, and many other places. Like Airbnb and other similar sites, it also offers discount deals and coupons.    Features Deals and Discounts  Car Rentals Massive…