Content Continues After Ad
Bermuda Video Chat- An application where you can make live video calls to strangers to meet new people.  In this application, Language does not matter to real-time translation. It is possible for voice and text discussions. You can participate in the conversation to improve the flow of the conversation.
Moreover, you can use chat stickers and facial filters the alerted when other to nearby via anonymous and secure Bluetooth signals. Only the length and distance of Bluetooth transfers are recorded by the program. It does not send or use any information that can be used to identify an individual.
Content Continues After Ad
Features
Identifiable information
Anonymous and secure
Bluetooth signals
Distance and duration
Enjoyment of conversation
Bermuda Video Chat Alternatives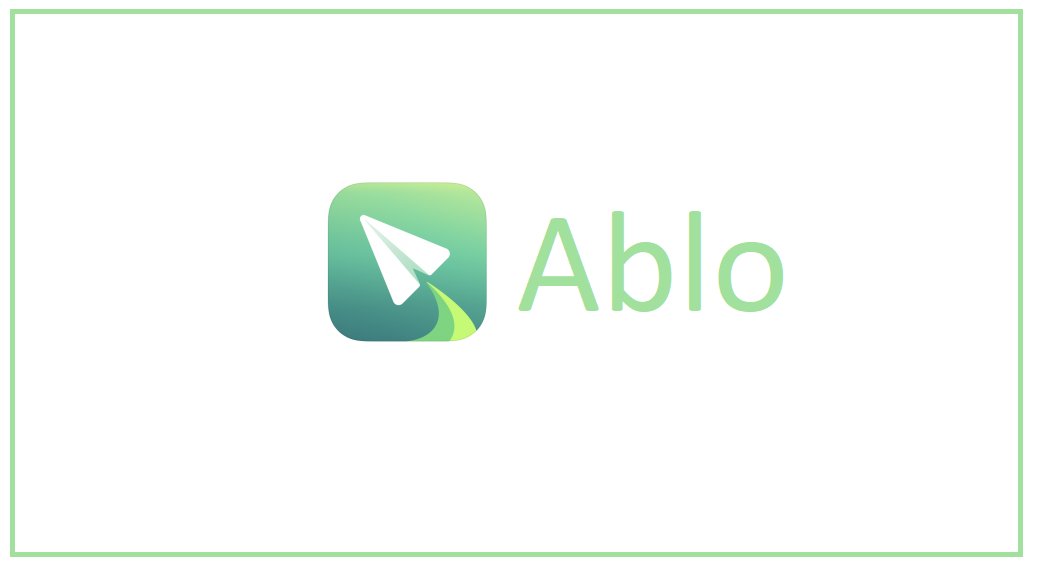 Ablo – Make Friends Worldwide is a social networking application for instant communication. It is a free-to-use communication app that lets you meet local people, expand your world and make friends worldwide. With the help of this application, you can connect with people from around the world to increase their friend circle. It is a modern social networking app that also lets you watch, save and share videos, images, and other kinds of entertainment stuff without any limit. You can…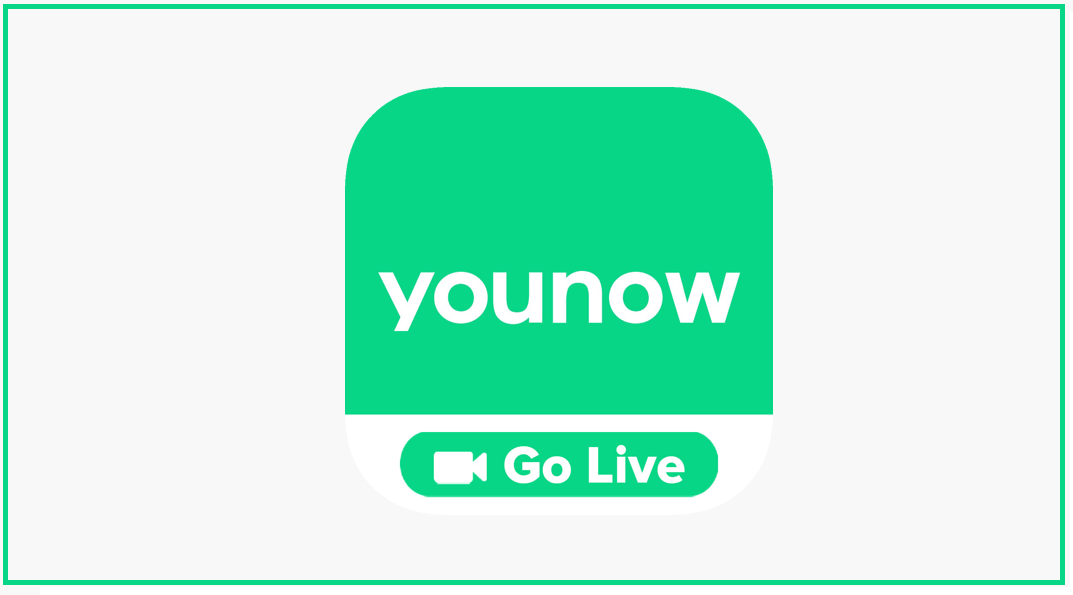 YouNow is the fastest-growing live stream video chat and broadcast application that makes it easy to interact with live streaming broadcasters around the world. The application also makes it easy to go live with your broadcast to connect with your live audience and get real-time feedback. It is a fun app that comes with all the core features such as watch and follows your favorite broadcasters, gamers, live streamers, musicians, influencers, and more. There is also has an option to…
Content Continues After Ad
Content Continues After Ad
Social applications let players find strange people and try to make friends. This is the fifth incredible application we found for you to suggest as an alternative to Bigo Live because we know no one can purchase advanced features of Bigo Live. Without those features, you can't able to have fun properly. Here's another application for you to get social with buddies, interact with them to hang out, and partake in lots of fun-filled activities. Christmas Season is on! Would…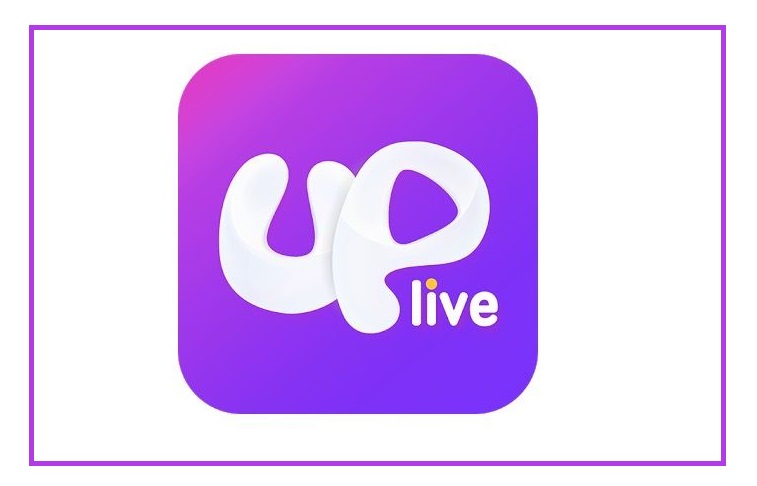 Offering similar services to Bigo Live and LiveMe, Uplive is a social app offered by Asia Innovations HK Limited. The app will help you in connecting, interacting, and broadcasting your videos across the world. Get ready to experience the most familiar video on social media where millions of people gather for fun. Don't be shy, come out and let the world discover what you are thinking, feeling, and seeing. Features  Live Video Chat Live Voice Chat & Drop-in Audio Chat…
Periscope is a social application released by Twitter, Inc. for mobile platforms. It lets you broadcast yourself and navigate the world through live video. You can see where news is breaking, visit exciting locations, find new places to visit, or meet new people to share interests – all could happen in real-time. Using the application, you can broadcast your video to interact with people through comments and hearts as well. It would be a great choice for those users, who…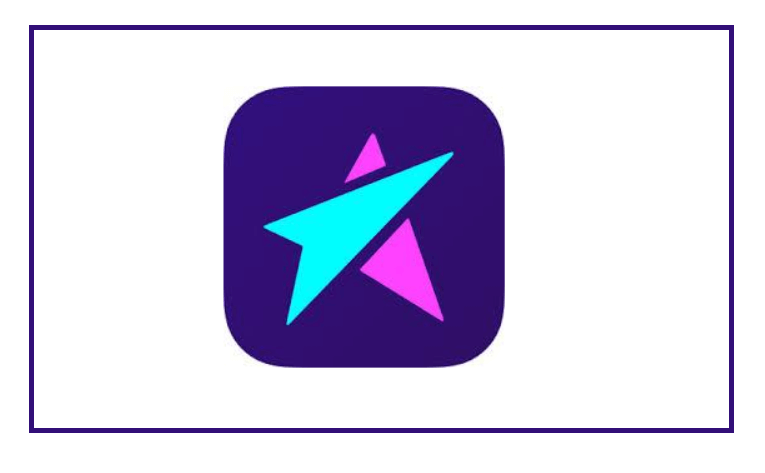 The best Alternative to Bigo Live, offering you an opportunity to get social with buddies. Come and join the largest broadcasting community in the world and discover thousands of people from more than 85 countries with which you can chat, watch exciting shows together, and make money by displaying your content. Get ready to make new friends while going live to get fame. There are dozens of prominent features that are designed to help you grow your account; meanwhile, earn…
Lamour is the most impressive app I have seen for dating. Randomly make new friends have a video chat with them from anywhere and make a proposal. You can meet your next crush, love, date or partner only on Lamour. Use the app camera to take pics using filters and send them to the other end. You can chat with anyone with whom you did not have a meeting in the past yet. You can send text, voice, pictures, and videos…
StreamKar is the top best alternative to Helo as you can explore the world's nature at your fingertips by making new friends. Here you can enjoy live streaming of your special moments. View and download funny photos and short videos, and send them in groups to please other people. Come live and share videos on social media to be famous. Available for both Android and iOS, everybody can expect to have fun and entertainment by making new friends and share…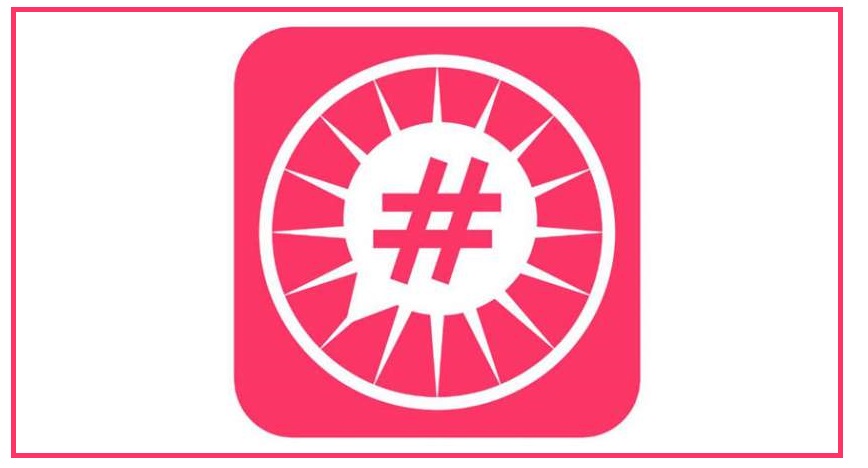 No worries if India has banned Helo. Here is Bandhoo for you to explore the world and make new relations with your fingertips. It is a social app where any individual can watch and share videos, images, GIFs, messages in different languages like English, Hindi, Marathi, Bengali, Tamil, and Telugu. It is the first app ever that grants access to you to make hashtags in multiple languages. You can share these clips and videos with buddies by tapping the screen once.…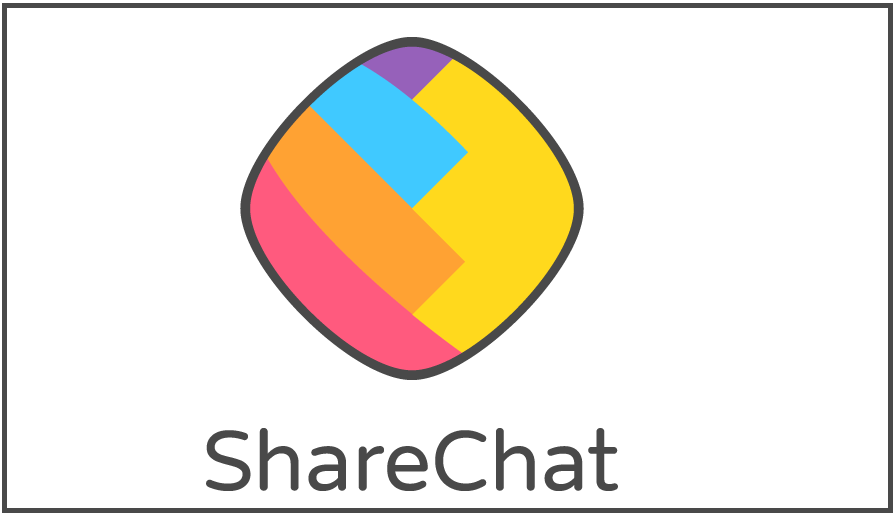 ShareChat is an Indian app and offers various jokes, unlimited texts, quotes, poetry, WhatsApp statuses, and other entertaining things. If you are a food lover, romantic person, or a researcher, come to the app without hesitation. Feeling alone and want to make friends, just be online and chat live with other users 24/7. India has many states, and every state has a unique language. That's why the app features all the spoken languages. You will discover funny short videos, jokes,…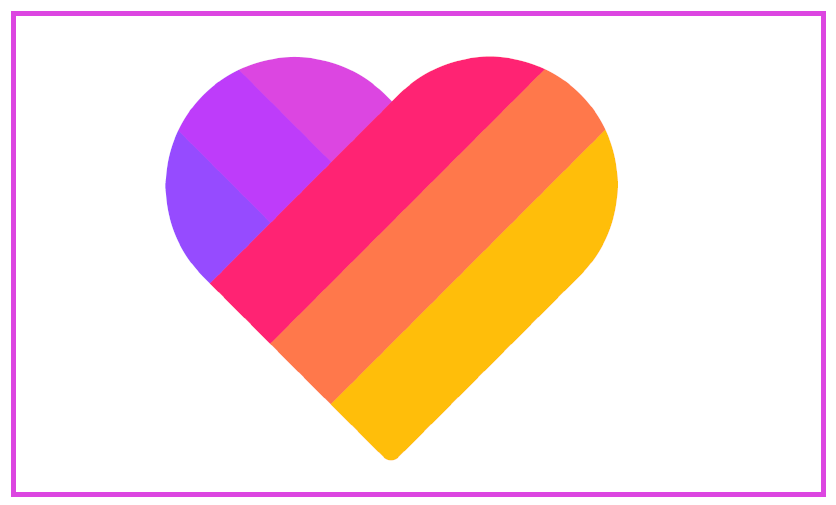 LIKEE is a fun app that lets you show your talent around the world. The app comes as an alternative to TikTok and offers lots of new tools and features to make it one of the best social video-sharing applications. The application grants access to you for the creation of lipsync to music and dialogues videos, making short, witty, and funny videos. Likee is another tremendously used app that transforms ordinary people into global stars overnight. While making content that…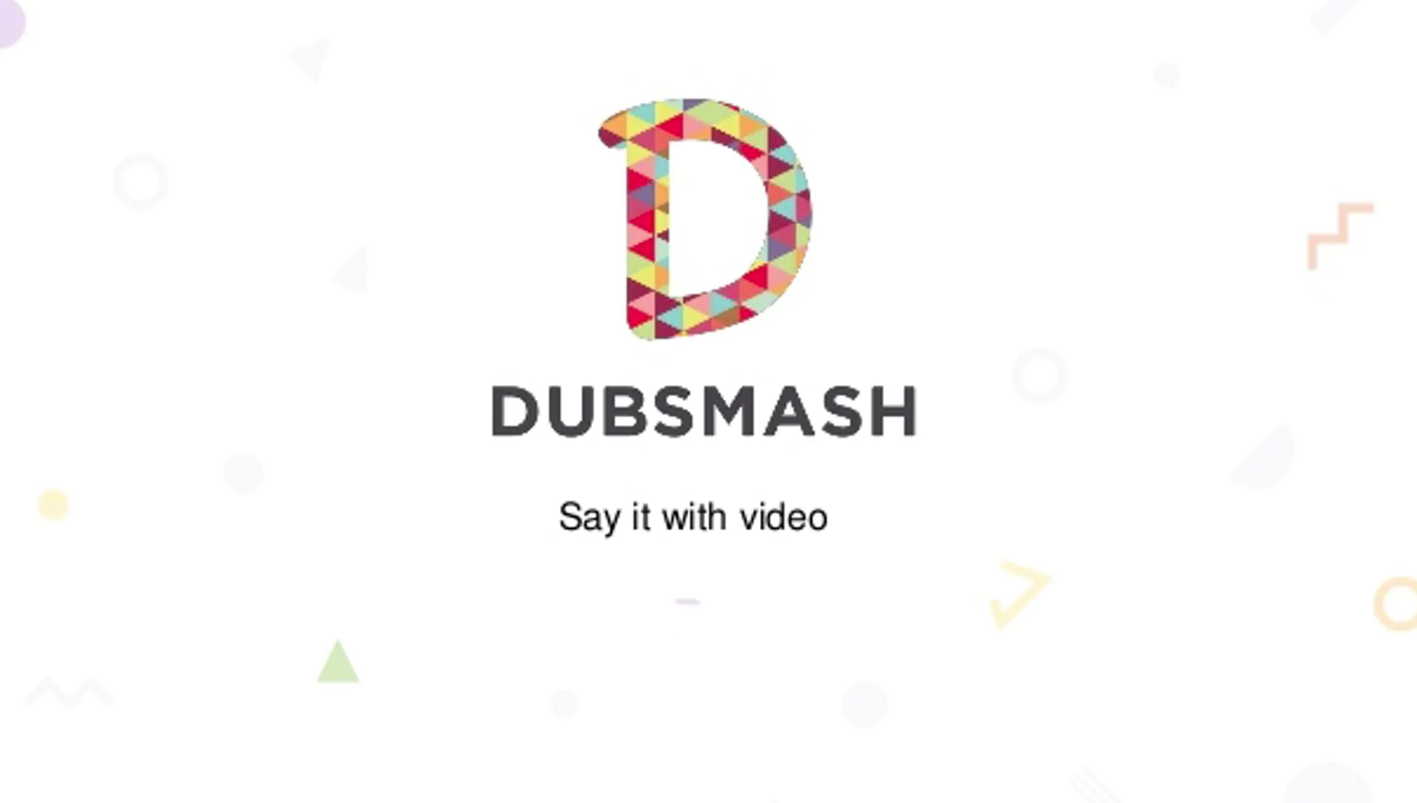 Dubsmash was one of the oldest yet initial video making and sharing social media platforms for Android and iOS platforms. One of the core reasons for Dubsmash's fame was the celebrities that used it for making fun videos of funny, serious, romantic, and humorous dialogues. Dubsmash is no longer a part of the internet because Dubsmash has been shut down and unavailable since February 22, 2022. Plenty of best Dubsmash alternatives are available, so you explore those and get an…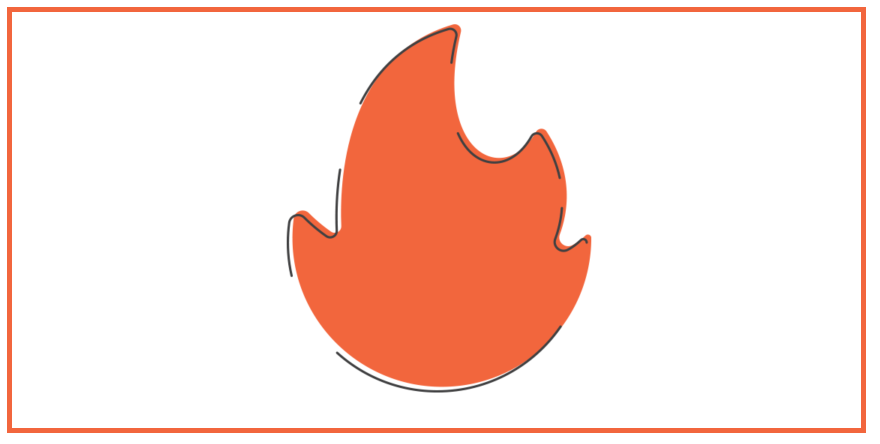 Chingari is a free-to-use video-sharing app that allows you to record and share your talent with the world and get real-time feedback. If you are an Indian and worried about the TikTok ban, then Chingari is a solution with a secure and private channel. It offers you to make a wide range of videos such as Trending, Entertainment, Funny, Status Videos, and short Clips as well. Another Indian app where you can find a source of entertainment in the time…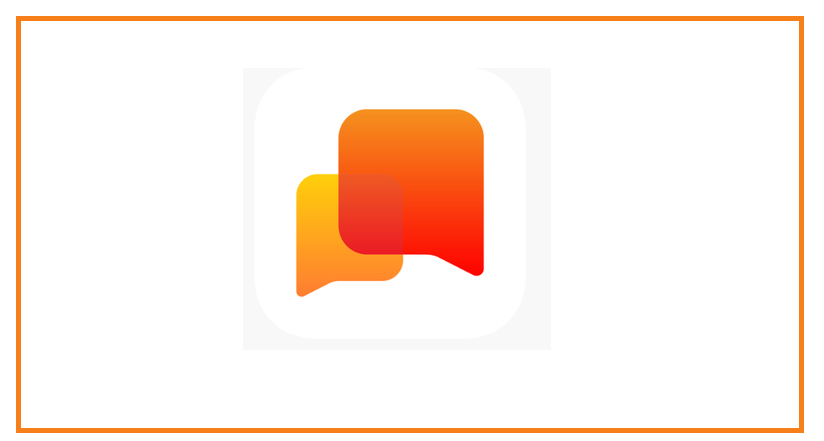 Almost the Indian community is in a daze after banning the best social media platforms such as TikTok, Shareit, and Helo due to the security threat. Whenever you feel bored or feeling dizzy, just open the Helo app and start sharing your views and daily thoughts with other people. It lets you view, share, and download the most trending jokes on other social platforms as well. Helo chat helps you to explore the joy of making connections with open-minded people.…
Feeling alone? Why, when there's Bigo Live. Pick up your phone and install Bigo to meet tons of new people from all over the world to make new buddies. Whether you are a boy or a girl, it doesn't matter, while you have tons of cool features with an awesome app to find your love. Using the user-friendly interface, you can choose someone to video chat with and swipe your finger to see the next one. Bigo live offers you…