BalenaEtcher contains a magnificent way to flash operating system images to SD cards as well as USB drives easily and instantly. Featuring validated flashing, hard drive friendliness, beautiful interface, and various other functions make it one of a flawlessly. You can pre-order BalenaEtcher to get multi-writing, modular expansion, and insane speeds.
When talking about the alternatives to Rufus, BalenaEtcher comes on the top rankings because of its flexibility and ease. All you need to do is to select the intended image, select drive or flash, and get things done within minutes. This stand-alone hardware device enables you to write to various USB disks and multiple cards at once, at extreme speeds.
Belenaetcher is a Rufus alternative that makes the process of burning images to SD cards and USB effortless. Whether you are a beginner or a professional, the whole burning process is the same and you only need to change some settings to meet your requirements. Insert the USB drive or SD card in the and make it bootable.
If your flash drive isn't working, don't worry as Belenaetcher can solve your problem in seconds. It has an elegant interface, made with HTML, node.js, and JS computer programing languages. It is cross-platform software and doesn't require any drivers to support the system. You can also use the flash drive as a hard disk with persistent storage features.
Features
Authenticate burning
Work on every platform
Write ISO to SD card and USB drive
Graphical user interface
Portable software
Hard drive friendliness
Open-source
Cross-platform
Easy to use interface
Validated flashing
Similar to Belena Etcher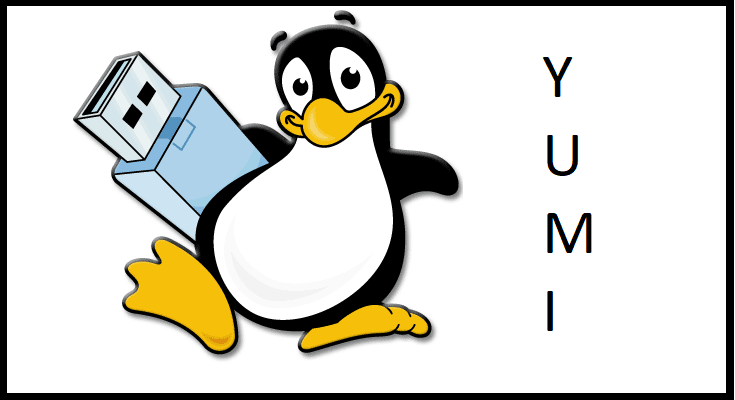 Your multi-boot installer (YUMI) is the next generation of multiboot ISO that allows you to create a fully customizable multipurpose bootable drive. It is used to generate multiboot USB devices with many computer programs such as antivirus, analyzing tools, various operating systems, and more. All files are stored in a well-organized multi-boot folder while leaving all the other USB storage useable. It is a Rufus alternative and a universal USB installer that drives more than 1 distribution at the same…
Ventoy comes up with features to help users in making a flash drive bootable without formatting it again and again. With this Rufus alternative, just copy the ISO file and boot the drive. It allows you to copy several ISO files at the same time and then select the desirable ISO file from the given choices. Users can directly boot from ISO files without extracting them. The built-in booting tool works on both Windows and Linux operating systems. It is…
POWER ISO is a Rufus alternative that makes the whole file processing effortless. You can open, edit, burn, extract and encrypt ISO files and mount the ISO file with the internal synthetic drive. It is available for both 32-bit and 64-bit versions of Microsoft Windows and can work with almost every ISO and image format. The drag and drop feature helps you in copying ISO files in a few clicks. Shell integration and copy-paste feature are available in POWER ISO.…
MultibootUSB is a Rufus alternative that is widely used to create multiboot USB drives and SD cards. It can automatically install and uninstall distribution software so you can focus on other important tasks. Whether you want to install Windows operating system or create a Linux distribution without any prior knowledge about USB booting, MultibootUSB is one of the best options for you. Installing multiple utilities is done without connecting multiple pen drives for all the available software. It has an…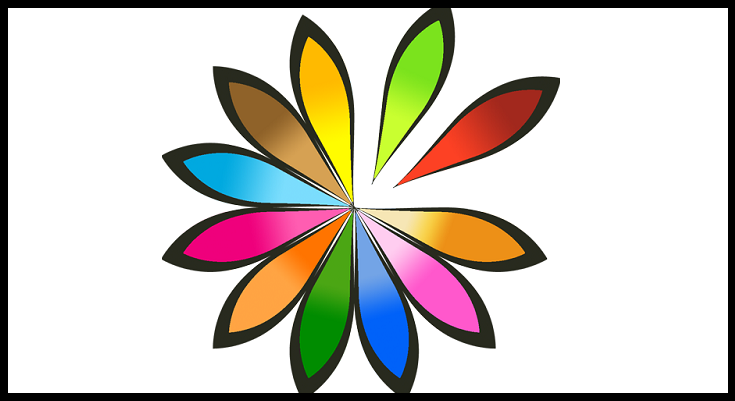 Linux live USB creator is an open-source tool for the windows operating system through which you can create a bootable USB drive. It is a Rufus alternative that also supports a large number of Linux distros. It offers synthetic visualization of Linux distribution on the Windows operating system without installing it. Although it is a beginner-friendly tool but professionals have the option to modify it according to their needs. Linux live USB creator is available in a lot of languages…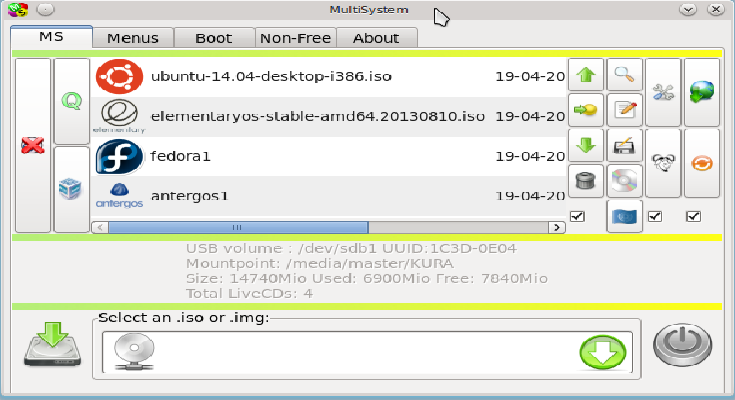 Multi-system is a Rufus alternative that can create multi boot live Linux distribution in a single flash drive. It is a utility for Linux operating system for creating bootable USB drives and SD cards. You can change the language from the options menu to view all the text in your native language. It uses grub2 instead of Grub legacy to feature auto-configuration and collection of operating system information. You just have to plug in a USB drive, select the drive…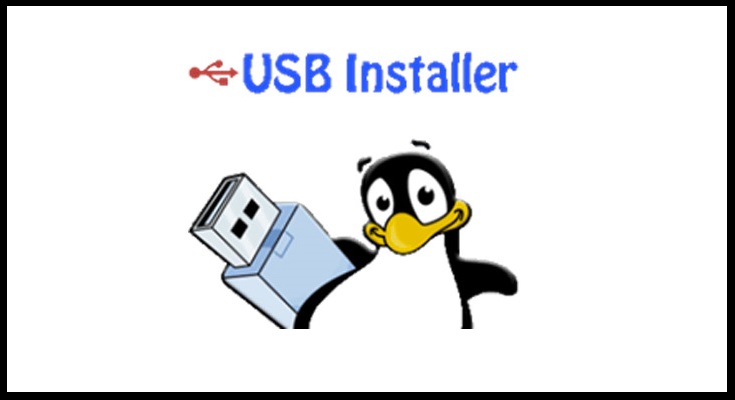 Universal USB installer is a tool to create Live Linux on a USB drive. It creates a virtual Linux operating system for Windows on a USB stick. Users can select various Linux distributions to put in a drive-through this Rufus alternative. After selecting the desired Linux distro or ISO file from the internal storage, select the USB drive, and install the file. It works only on the Windows operating system and features persistence storage. Universal USB installer is the perfect…
UNETBOOTIN is a Rufus alternative that lets you manage all the available live Linux distributions without burning them to a separate CD. The tool itself is written in the C++ computer programming language and supports Windows, Linux, and Mac operating systems. Create live Linux by either directly downloading the latest Linux distribution from the internet or using your Linux ISO file from the internal storage. After selecting the ISO file or distros and the desired USB drive, boot it and…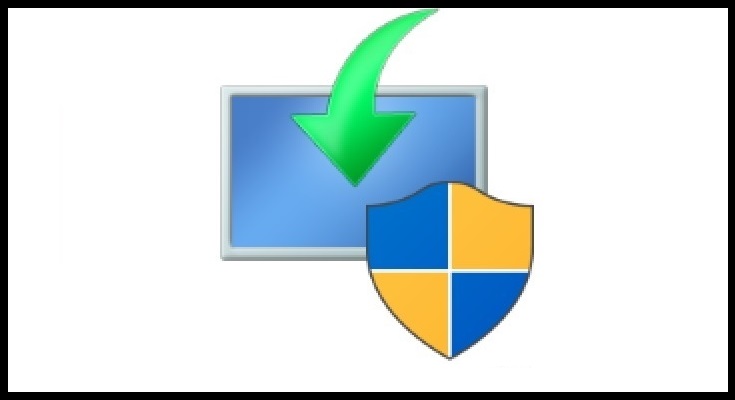 Media creation tools give you the power to create your bootable Backup of window 10. It is a Rufus alternative that lets you stay on the safe side with the backup feature in case something happens to your computer. It is the best tool particularly for those who work in an unpredictable environment. You have to manually download MEDIA CREATION TOOL first and the best feature Is that it can make a bootable USB drive or disk from a downloaded…
Rufus facilitates you in formatting and creating bootable USB flash drivers and SD cards. It can work on many operating systems like Windows, Linux, Mac, and Android. Rufus is available in 38 different languages. It is a freeware tool written in the C++ computer programming language and supports various USB drives using NTFS, exFAT, UDF, FAT, ReFS, and FAT. With its user-friendly interface, you only need to connect the USB flash and create a Bootable USB in a few simple…