Automaticbacklinks brings a free-of-cost automatic backlinks exchange system for all the professional website owners and search engine optimization professionals who want to get free automatic backlinks. Free backlinks along with free installation are its flashing things that you won't find anywhere else.
This free backlink exchange service enables members to intuitively exchange high-quality backlinks for their online portals automatically. You can intuitively specify language, topic, rank, and more of these backlinks along with rejecting links that don't suit your reputation.
If you have any trouble with the installation of plugins or are not sure about the system of your website then you don't have to worry at all. This platform will effortlessly handle the entire installation and you don't have to pay for anything as well.
Features
Free automatic backlinks
Free installation service
Best backlinks exchange service
Free registration
Automaticbacklinks Alternatives
Backlinks.com is one of the most extensive link automation platforms that is helping thousands of professionals and website owners. You can enjoy searching a vast inventory of thousands of high authority sites in almost all niches. This platform contains hand-picked pages to place your intended links along with automating your link building with customizable link queues. Buying and selling backlinks for websites, blogs, and other online destinations are possible through it. If you are looking for selling link space and…
Fazili Backlinker makes it effortless to get free backlinks for your desired online projects and boost your online presence. All you need to do is to type your intended domain name and create a free backlink within seconds. Despite providing authentic backlinks, it also boosts the search engine optimization of your websites and helps you make more revenue out of it. As this service is no more available for various regions and facing some errors, some of the best Fazili…
Backlinko brings magnificently designed search engine optimization training and link-building strategies through which you can boost the online appearance and traffic. Blog, website, and other online content owners can get this next-level SEO training and link-building platform for boosting their online revenue. You can enjoy getting loads of exclusive search engine tips that you can only get after sharing your email address. You can simply enter your email address over its sleek search bar and press enter to get its…
Warmbox.ai is the warm-up tool that helps you reach the inbox of your leads that boosts your email deliverability and inbox reputation. It enables you to send more emails over your new IP in order to build a great sender reputation. This platform sends your desired emails automatically from your inbox and interacts with them as perfectly as you want. More than 2000 companies are trusting it to warm up their inbox from any email service provider. This platform sends…
Linklifting is a significant platform that enables its global users to launch their link-building campaign within five minutes. It helps business owners, bloggers, and other freelancing enthusiasts to get technical search engine optimization and backlink recommendations instantly. This affordable SEO and link-building platform is full-fledged if you are looking to boost the revenue and rankings of your online businesses. Through backlinks and SEO recommendations, you can intuitively improve the google ranking of your platforms for fraction of typical search engine…
Getbacklinks.net is another great utility that brings search engine optimized link building service along with premium quality SEO backlinks. It brings the most authentic way to get website rankings fast with highly reliable backlinks from high-authority sites from all over the world. This platform boosts your website rankings at top positions of search engines including Yahoo, Bing, and Google to drive more traffic. While providing quality backlinks, getbacklinks.net boosts the revenue and business of your online platforms and helps them…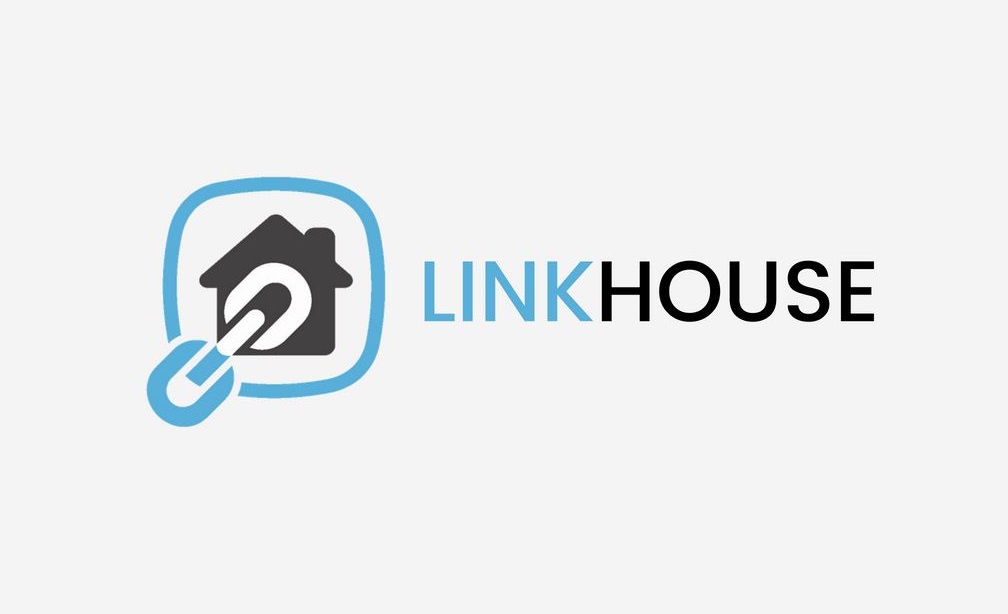 Linkhouse is a magnificently designed link building and content marketing platform that is helping website owners to enhance the productivity of their online business, brands, and content. This content marketing platform is helping publishers to monetize their advertisers and websites to distribute content and obtain links in content marketing campaigns. Having a collection of over 10200 websites in more than 4 languages, Linkfool is bringing a quality experience to its users. It contains tools that enable you to plan, manage,…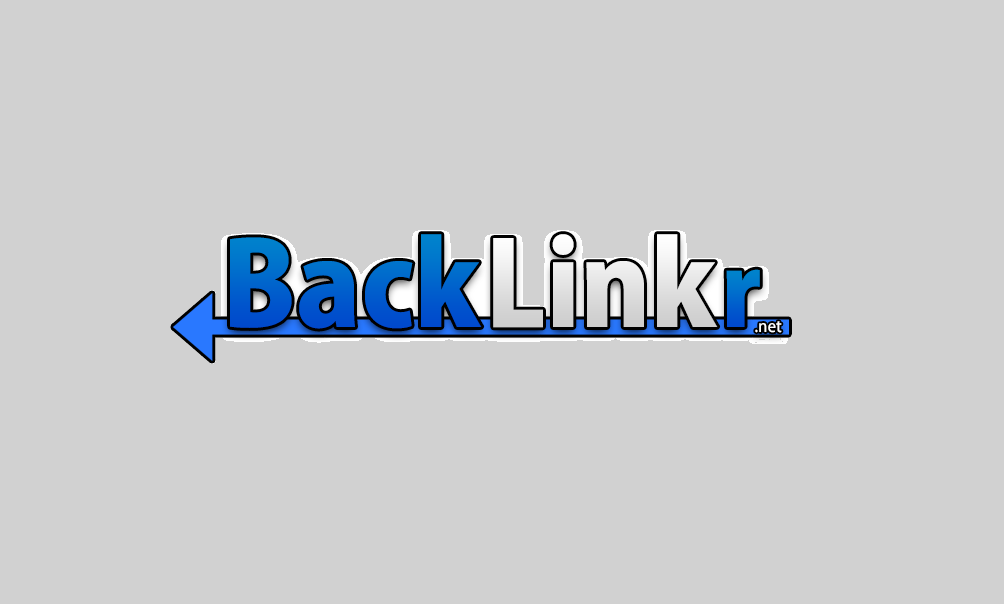 Backlinkr.net is a free automation backlink generator for global digital owners who want to get high-quality backlinks that don't harm the digital value of their business and brands online. The authority and reputation of your domains will remain the same because it builds hundreds of high-quality backlinks for free. This platform only generates quality backlinks on well-established sites that are crawled frequently in the search engines. Some of the best alternatives to Backlinkr.net are available if you want to have…
When it comes to quality backlinks, Linkfool focuses on strength, quality, and value for providing extraordinary service. You can intuitively get powerful, secure, and quality links that drive more traffic, referrals, and revenue to improve your Google's ranking in the best possible way. It features a fresh and elegant approach to search engine link building for your online blogs websites. The elegantly designed link-building service delivers extensive traffic increases through rankings and referrals. This SEO optimization site helps in boosting…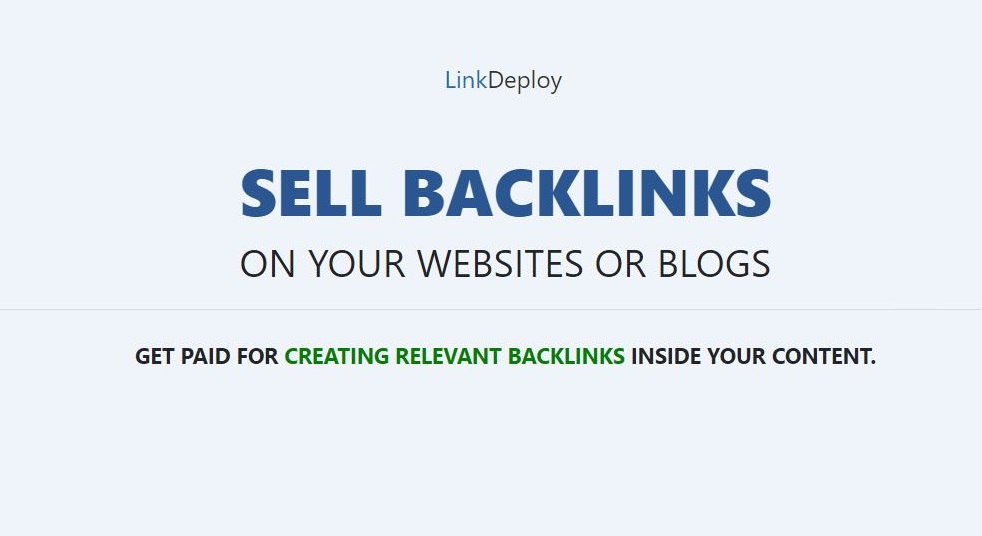 Linkdeploy is a fine web service for selling backlinks of websites as well as blogs to other marketplaces. This platform accepts that website into the network if it meets all the criteria such as getting organic traffic, domain authority level, having enough indexed pages, and more. After this, you will start getting backlink offers, accept or deny them accordingly, and does the rest. Apart from selling backlinks, you can also get paid for creating relevant backlinks in your media and…