Content Continues After Ad
Audiobooks is a book, reference, and audio entertainment app developed by Storytel Audiobooks USA LLC. Users of this app can access more than 300,000 audiobooks and listen to them. From this app, people can get fiction books of different categories like politics, crime, mystery, health, and thrill.
This app provides people with daily news updates in audio from different sources like Fox News, CNN, The New York Times, and CBS. In addition to listening to news updates in audio, you can also listen to articles and magazines in audio form. Furthermore, the users of this app can listen to audio book discussions, audio summaries of books, and audio interviews.
Content Continues After Ad
Features
Access over 300,000 audiobooks
Fiction books of different categories
Daily news updates in audio
Listen to the articles and magazines
Listen to audiobook discussions
Listen to audio interviews
Audiobooks Alternatives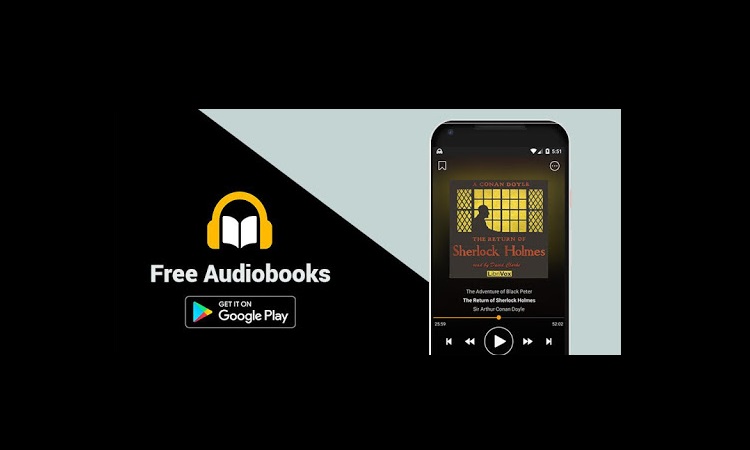 Audo the audio book player is a book and reference app developed by S Tan. With the help of this app, you can play and listen to any book in audio. This app supports multiple audio formats therefore you can listen to any kind of audio file. The app has a speed adjustment feature so you can adjust playback speeds from 0.5x to 2.5x. It has Bluetooth accessory support due to which people can connect the app with headphones. Furthermore,…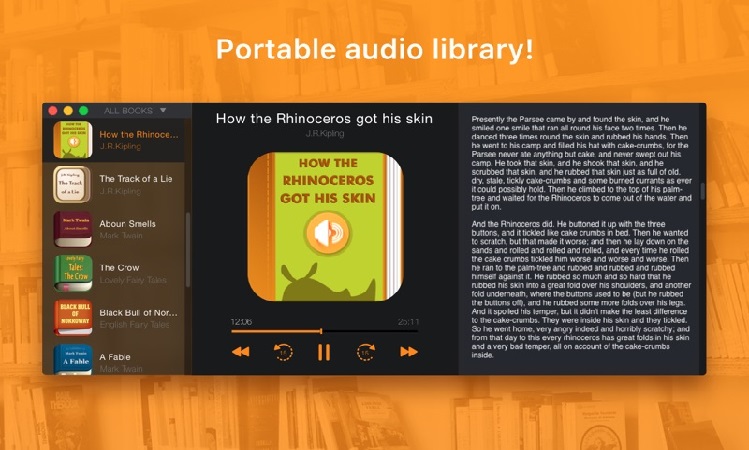 Audiobooks HQ: audio books is a book and reference app developed by Inkstone Software, Inc. This app provides its users with a wide range of high-quality studio-recorded audiobooks. The app enables you to download the books so you listen to them wherever you want. On this app, people can set a sleeper time while their bedtime and start listening on other mornings from where they have stopped. Moreover, the app provides you with a search bar using which you can…
Content Continues After Ad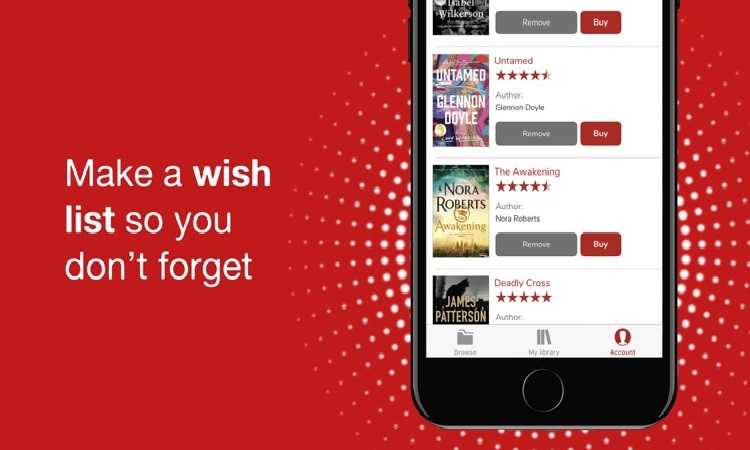 Content Continues After Ad
Audiobooks Now Audio Books is a book and reference app developed by AudiobooksNow.com. On this app, you can stream and read top-selling audiobooks and novels. In addition to streaming audiobooks and novels in this app, people can also download them. The app supports the bookmark feature therefore you can bookmark any page and access it whenever you want. This app enables people to create a wish list of their favorite novels and audiobooks. Furthermore, the app provides you with a…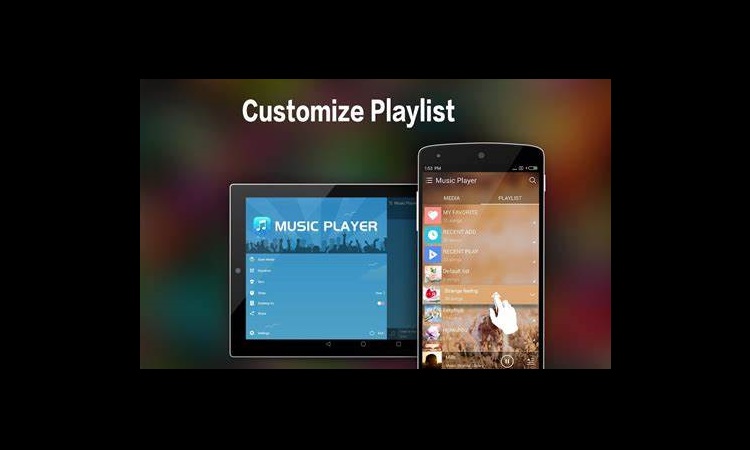 MP3 Audiobook Player is a book and reference app developed by Oleg Brailean. Using this app, you can listen to the audiobooks in multiple formats. The app supports multiple formats such as AAC, M4A, M4B, MP3, MP4, AWB, and OGG. This app enables people to adjust the playback speed from 0.5x to 5.0x while listening to the book. Moreover, the app has multiple sources from where you can dub audiobooks by professionals and enthusiasts. It plays the audiobook from which…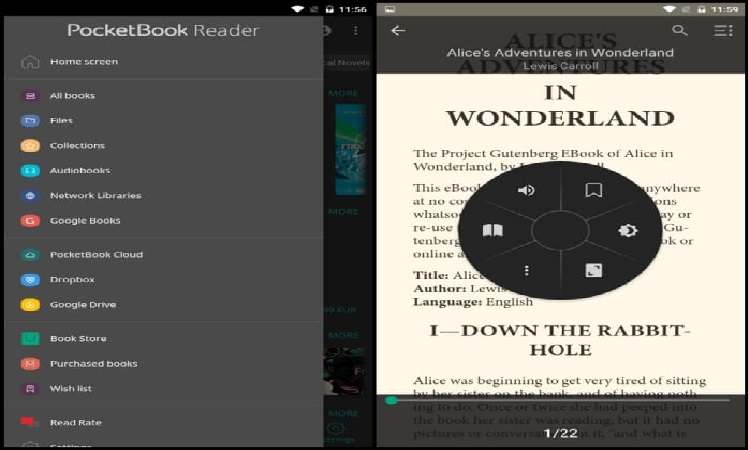 PocketBook Reader is a book and reference app developed by Pocketbook International SA. On this app, you can read any e-content like comics, magazines, books, and textbooks. Like other similar apps, this app also has a lot of content, yet it is regularly updated with new content. The users of this app can read in the way they want and change the theme. This app supports all e-book formats such as MOBI, HTML, PDF, TXT, and FB2.zip. Moreover, the app…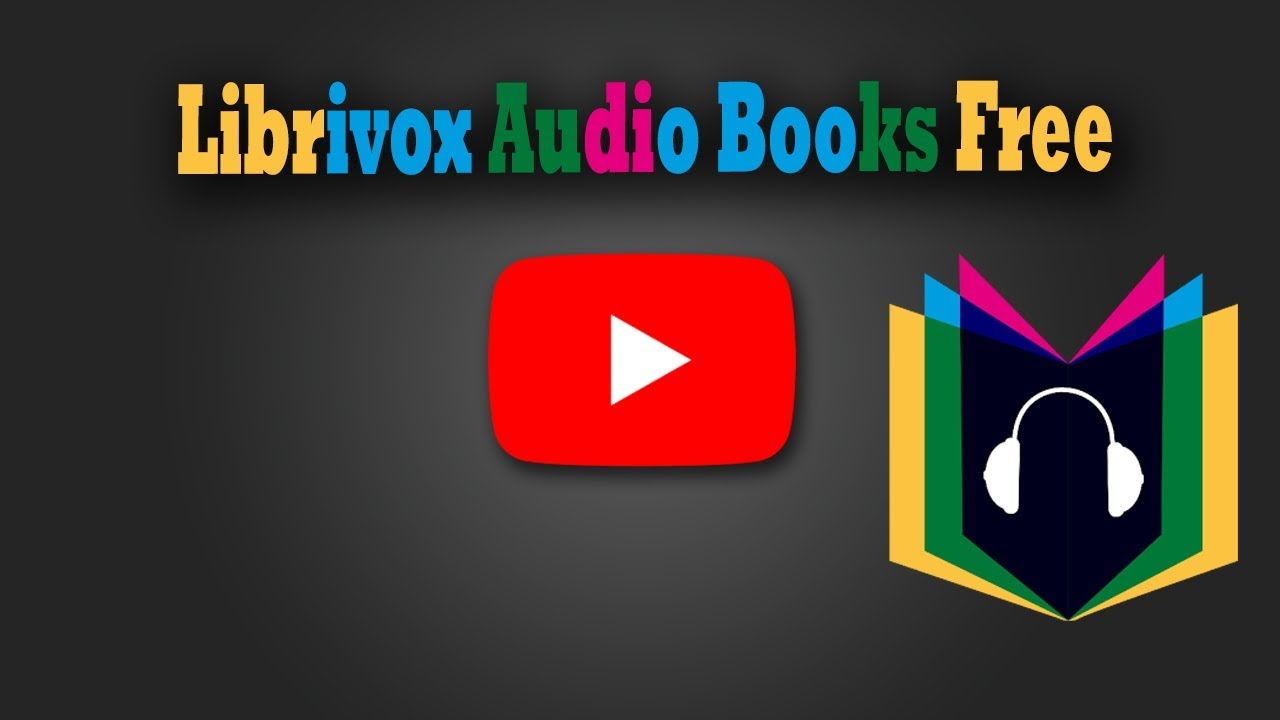 LibriVox Audio Books is a book and reference app developed by BookDesign LLC. The users of this app can access more than 40,000 audiobooks which they can stream on the internet. In addition to streaming audiobooks on the internet, you can also download audiobooks and use them without the internet. This app has a wide range of content like poetry, novels, biography, history, and short stories. The app enables people to search and browse their desired content. To search and…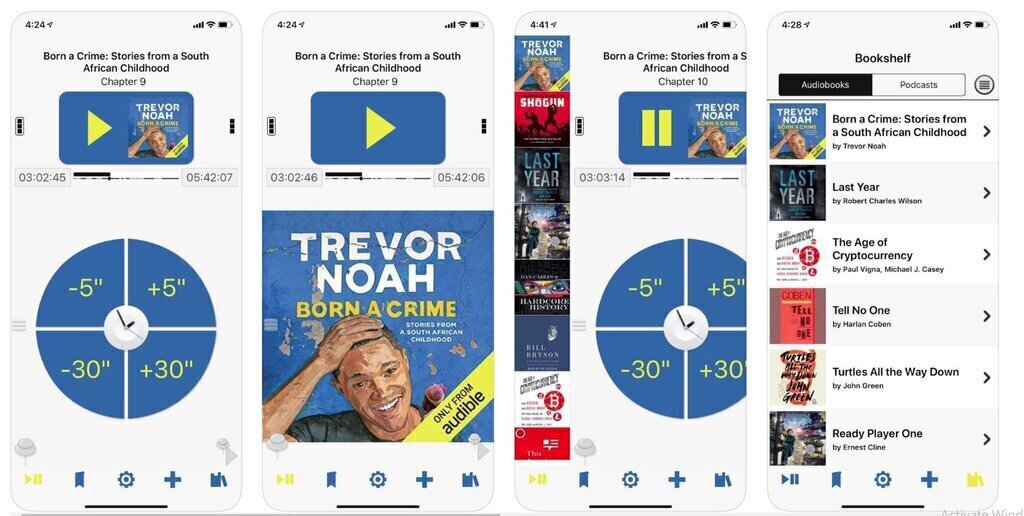 Bookmobile Audiobook Player is a book and reference app developed by Freshmowed Software. With the help of this app, people can listen to multiple audiobooks and e-books. This app supports multiple types of audio files like MP3, M4B, DRM, and non-DRM. The app enables people to import audio using Mail or iTunes. Moreover, the users of this app can customize the names, notes, and colors of books. In addition to customizing books, you can also track special audio passages. The…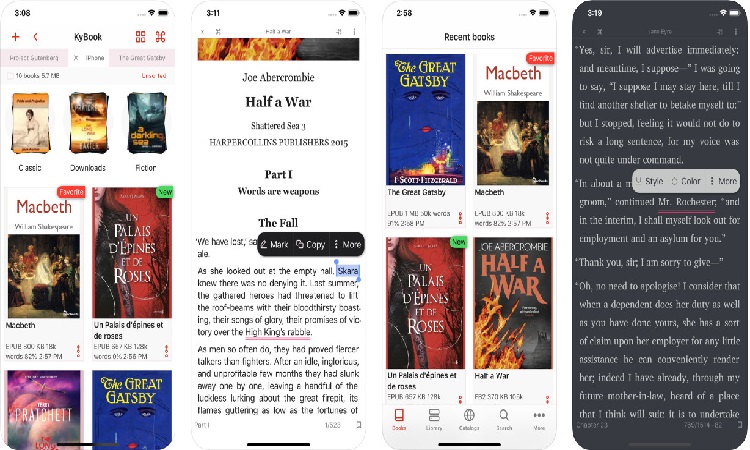 KyBook 3 Ebook Reader is a book, reference, and reading app developed by Konstantin Bukreev. This app is specially designed for reading and cataloging e-books of all formats. Some common book formats supported by this app include PDF, DjVu, and EPub. The app enables people to access a huge collection of electronic books. It supports comfortable reading mode and auto scrolling mode so people can easily curl, scroll, and slide the pages. Furthermore, the app has text-to-speech technology so you…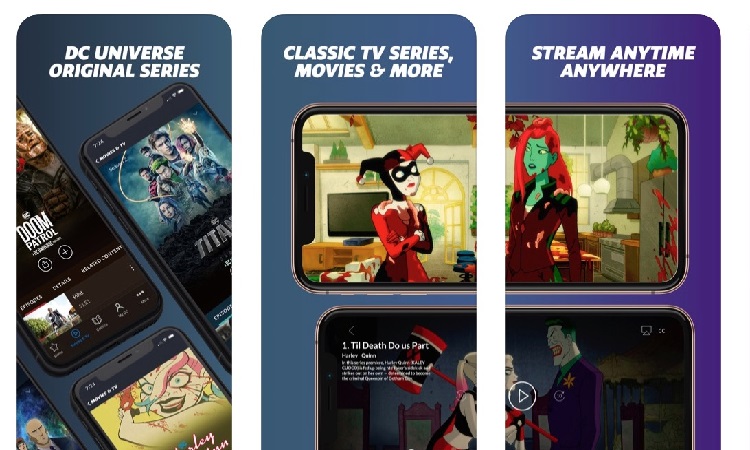 Panels: Comic Reader is an entertainment app and tool developed by Produkt Studio. This app enables people to read their favorite titles and comics without distractions. The app supports multiple file and image formats like WebP, PDF, CBR, and CBZ. It supports reverse mode due to which you can read all the comic types with Panels. To share the reading progress across several devices, you have to sign in to the app with a Google account. Furthermore, the app enables…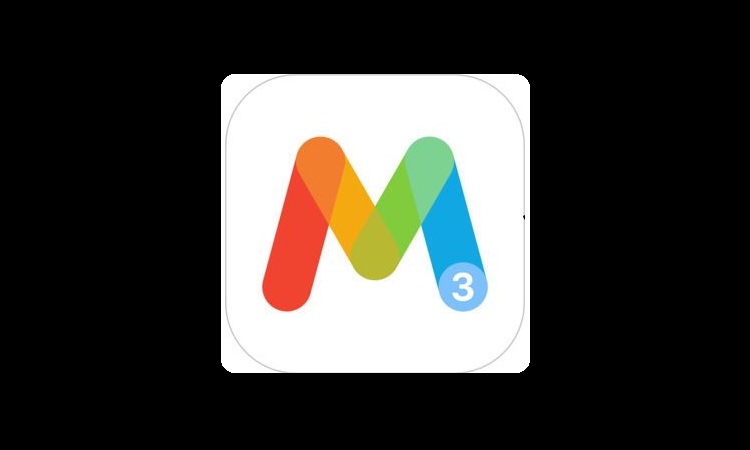 Marvin 3 is a comic book reader and eBook app developed by Appstafarian. Using this app, you can read CBR comics, DRM EPUB books, and CBX. This app has the most comprehensive set of customization options and high-fidelity rendering. The app has a text-to-speech feature due to which you can listen to the books in audio. Moreover, the app supports multi-theme UI with automatic dark/light switching. Marvin 3 has import and export tools so you can export content with others.…
Bound: Audiobook Player is a book, reference, and M4A audiobook developed by Deadpan, LLC. With the help of this app, people can listen to their favorite DRM audiobooks. The app supports multiple audio file types like aac, mp3, m4a, and m4b. This app enables users to import audio files from the cloud services and listen to them. It is capable of sorting the books on the base of title, recently played, author, and recently added. Furthermore, the app enables users…
OpenAudible is a book, reference, audio, and music app using which you can convert your books to MP3. This app is particularly developed for managing a huge collection of audiobooks. With the help of this app, you can read books in the audio format while working. The users of this app are capable of connecting the app with Amazon audiobook and Audible. Moreover, the users of this app can connect their library with the app and check additional information. On…
KyBook 2 Ebook Reader is a reading app and tool developed by Konstantin Bukreev. With the help of this app, you can read e-books and OPDS of all formats. This app supports multiple formats like RTF, AZW3, CBT, CBR, MP3, M4A, PDF, EPUB, MOBI, FB2, and CBZ. Using this app, you can find books in your cloud storage and on the internet. In addition to finding books, people can organize the books, group them, and sort them into different categories.…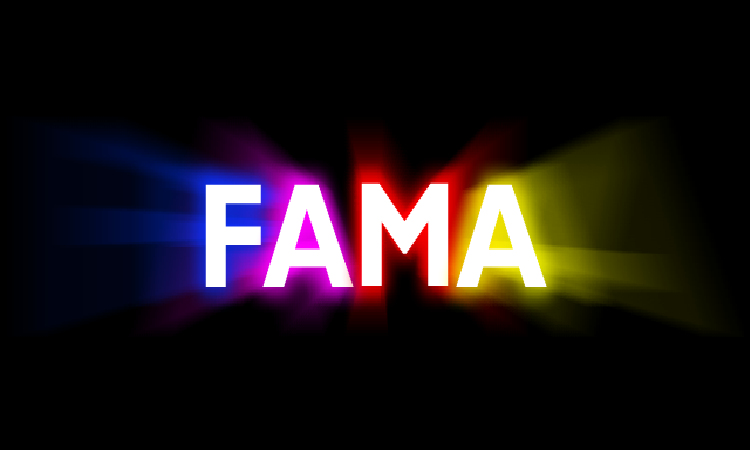 Fama is a social app and tool developed by Fama Inc Limited. This app is specially developed for creating coins and crypto wallets. On this app, you can search for new coins by name and category. With the help of this app, people can find the coins of new creators. In addition to searching and creating new coins, you can also trade coins. Moreover, the app enables people to join the community of their favorite creators. After joining the community…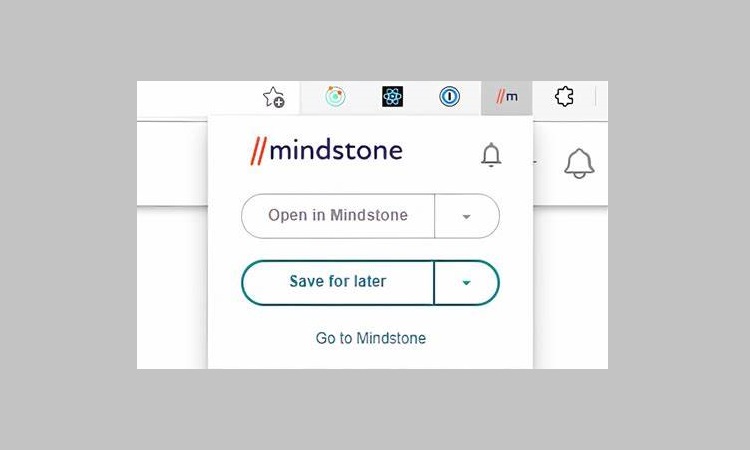 Mindstone is a productivity app and tool developed by Mindstone Learning. This app enables its users to safely store information and learning resources. With the help of this app, you can save podcasts, videos, and articles from the internet. In addition to saving podcasts, videos, and articles, people can also highlight and annotate them. Using this app, people can share learning and information content with others. To use this app, you have to sign up or log in to the…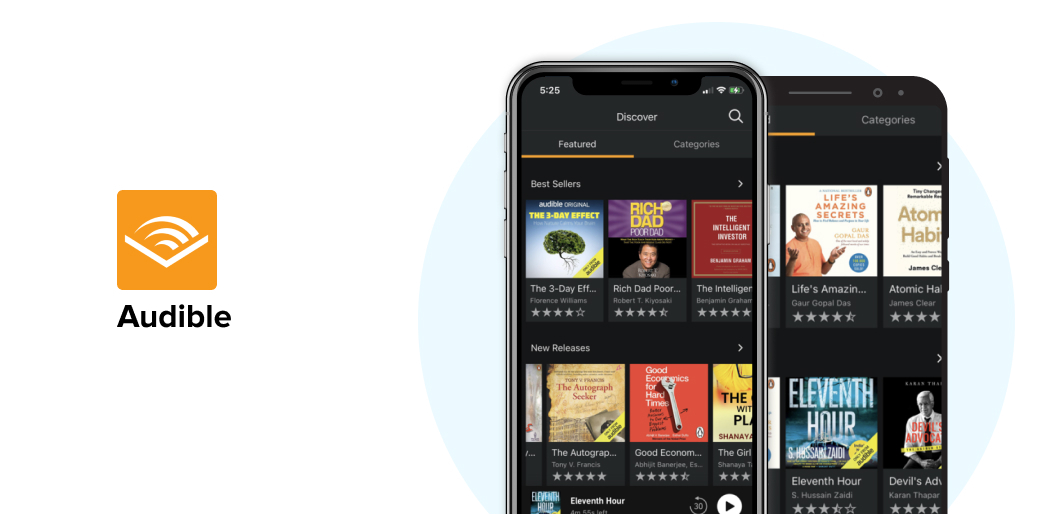 BookPlayer is a music, audio, and MP3 audiobook app developed by Gianni Carlo. On this app, people can play the books with chapters and listen to them. The users of this app can boost the volume and change the playback speed while listening. In addition to boosting volume and changing playback speed, you can also rewind. The app enables users to import files from other apps on the device and listen to them. Furthermore, the app supports CarPlay so people…