Content Continues After Ad
Artist & Craftsman Supply is a business that sells a wide range of art supplies to people who like to make things. It sells affordable, high-quality art supplies to artists of all skill levels, including professionals, students, hobbyists, and young artists. It wants to be more than just a reliable place to get high-quality fine art supplies.
It also wants to be where beginners, students, experts, and anyone looking for something different, a gift, or just something fun can go. You can get 15–25% off the manufacturer's list price on a wide range of arts and crafts supplies. Teachers, students, active duty, and veteran members of the armed forces all get a 10% discount.
Content Continues After Ad
Features
Simple interface
Wide range of art supplies
High-quality
Affordable
Alternatives to Artist & Craftsman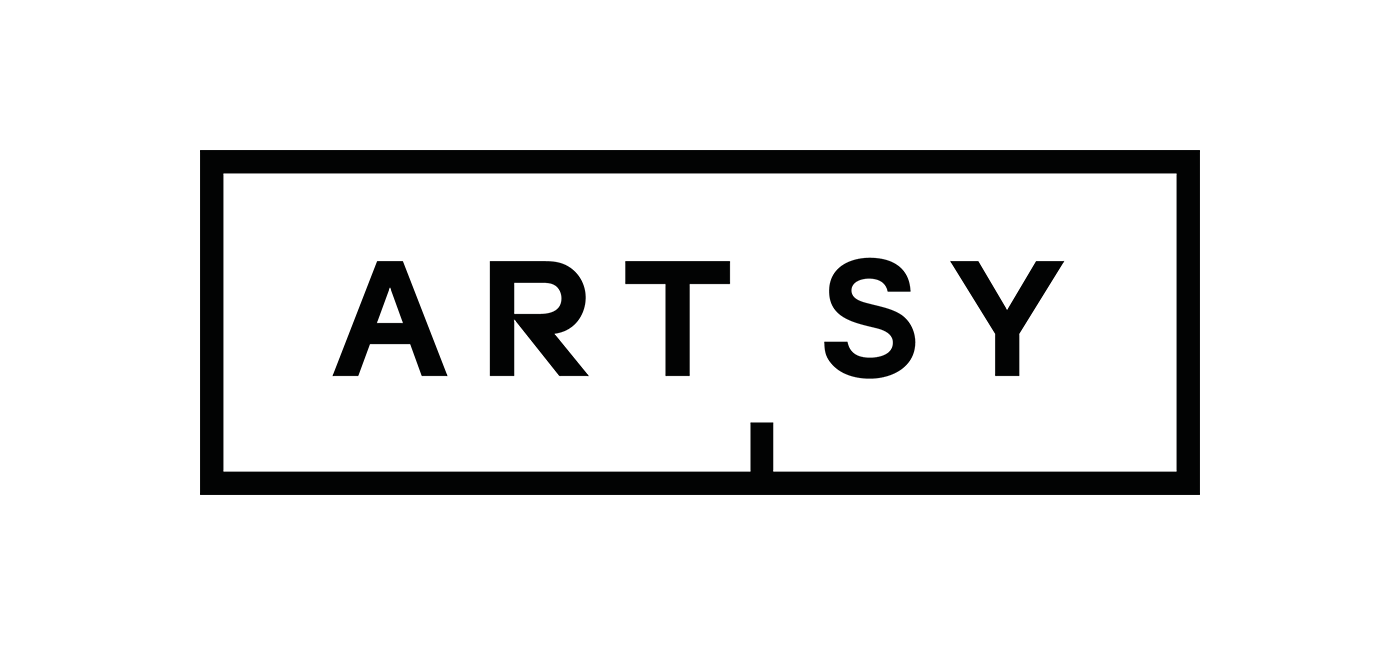 Artsy is the best website for art galleries and markets that are online. The site's popularity as the main place where new and well-known artists from all over the world sell their art has made it easier to find, buy, and sell art, among other things. You can sell something you own on Artsy, buy art from galleries worldwide, and even participate in live auctions without leaving your home. Free insights into the art market backed up by statistics will…
Cheap Joe's is the place to go if you need art supplies. Its wide range of "art things" only comes from well-known brands in the business. Many high-quality brands include Winsor & Newton, Arches, Rembrandt, Liquitex, Prismacolor, American Journey, and many more. You might look for a new home easel or better acrylic painting supplies. Cheap Joe's has everything you need to finish your projects successfully, no matter the situation. They have professional supplies for drawing, painting, printing, airbrushing, and…
Content Continues After Ad
Content Continues After Ad
Plaza Art is an online resource for both amateur and professional artists. It has a large selection of high-quality materials at affordable prices and offers excellent customer service. They aim to provide creatives of all kinds, one of the largest selections of products, and the best customer service possible. It helps you find high-quality materials so you can follow your artistic dreams. In addition to making custom frames, it has a large selection of high-quality art supplies, unique gifts, and…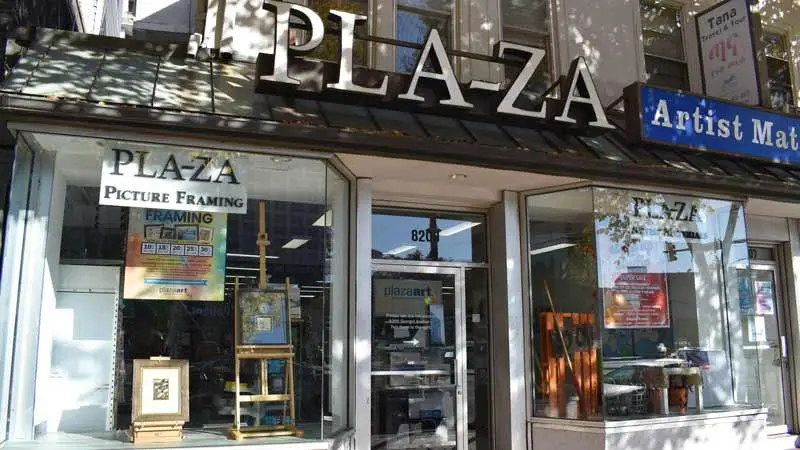 As of January 2021, Michaels Stores, Inc., more commonly known as Michaels, was a privately held chain of 1,252 arts and crafts stores in the United States and Canada. It is one of North America's largest suppliers of arts and crafts, picture frames, artificial flowers, and wall hangings. You can get discounts on arts and crafts materials at many stores online and in your area. You can use the site's self-service customer care features to manage your account, check on…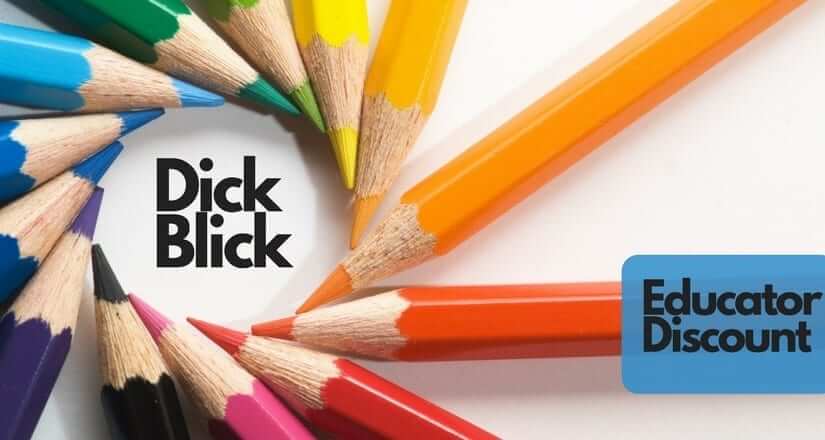 The Dickblick is a platform that sells art supplies in stores and through the mail. It is one of the oldest and largest art supply stores in the United States. Dick Blick started it as a mail-order business in 1911, and Robert Metzenberg bought it in 1947. All its products, including those it sells under the brand name Blick, are held to the same high standards. Blick is an excellent choice for artists of all skill levels, art teachers, art…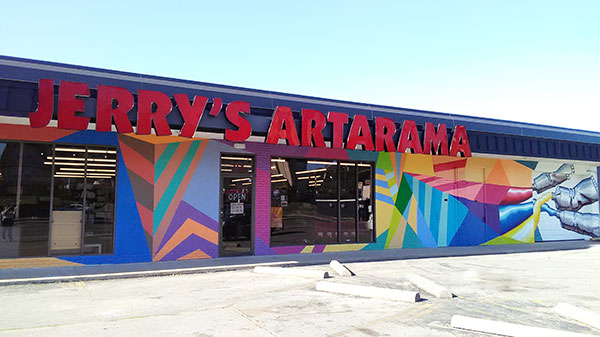 Jerry's Artarama has been the best place on the internet for professional artists to get high-quality art supplies, fine art materials, and custom frames since it opened in 1968. It has fought for a long time for cheap and fair pay for creative workers. Its only goal is to sell high-quality supplies to artists. They make art supplies and sell them. You can find the  most comprehensive range of fine art paints and media in its store at the best…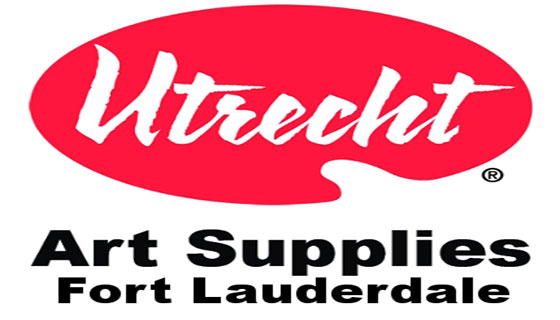 Utrecht Art Supplies has been serving the art community since 1949, when it was established as a destination for artists seeking high-quality materials and personalized care. They sell many different kinds of art supplies, including their brand. Utrecht makes many paints, brushes, and other art supplies, such as acrylics, watercolors, oils, and brushes. Acrylics, oils, watercolors, brushes, canvas, sheets, pencils, and ink are all things that can be used to paint. This business also sells other items like glue, paper…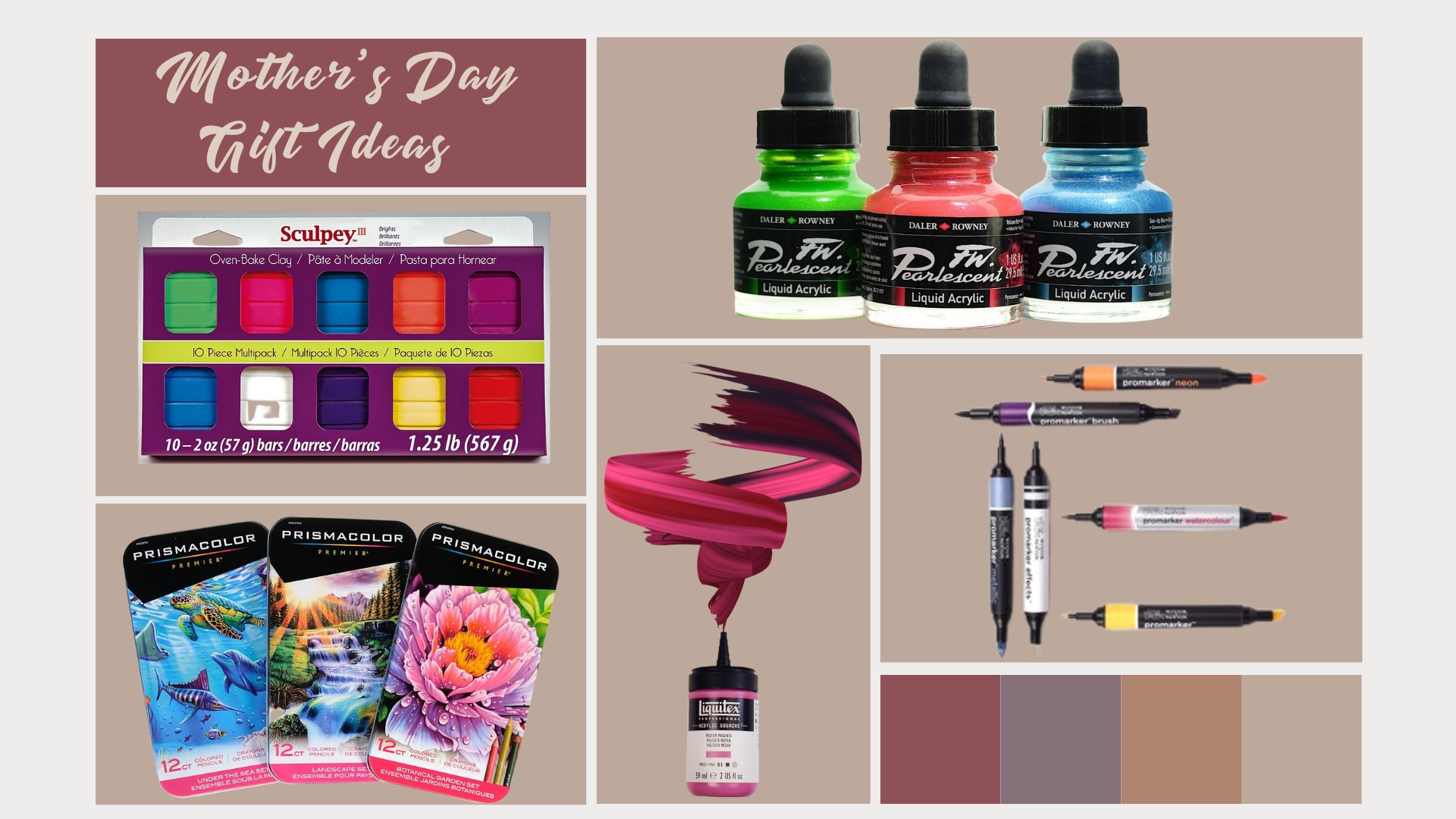 MisterArt.com has the broadest range of low-cost art supplies of any online store. It has the supplies, solutions, and tools you need at prices you'll like, whether you're a severe painter, sculptor, photographer, scrapbooker, mixed media artist, encaustics master, student, or artisan of any kind. It is run by a close-knit group of independent thinkers committed to always giving their customers a great deal. There are thousands of products for experienced artists and people who have never done art before.…
Art Lounge is where some of the most talented artists working today get together. You can buy pieces for your home that are as unique as you are. Putting art and artists in the spotlight promises a new way to look at fine art that anyone in the U.S. may enjoy. There are tens of thousands of items for experienced creators and people who have never made anything. It works with modern artists to create high-quality items at affordable prices…