Continue After Advertisement
Are.na is a website that allows users to save content and create collections privately or publicly. It allows users to save their essential content safely in it. Are.na provides the user with a toolkit for assembling news worlds. It allows users to save images, files, links, texts, and many more from mobile. Then, users can connect with others to enable others to explore the user's content.
It enables users to have creative thinking and collaborative research by exploring different kinds of content on Are.na and meeting others with various ideas and analyses. It provides the user with a search bar to find the content according to their interest.
Continue After Advertisement
Features
Link arrangement.

Provides distraction-free space.

Advanced search.

Reader mode.
Pros
Allow the user to shift into table view.

Multiple privacy settings.

Unlimited blocks.
Cons
There are limited blocks for the free version.

An essential subscription contains limited functionality.

Multiple bugs.
Similar to Are.na
Files Over Miles is an online protocol that allows you to send files directly to others. This protocol will enable users to share files from browser to browser without facing any problems. In addition to more about Files Over Miles, it often shares large files with just a good internet connection. Furthermore, people can also share cloud-based files with just a single click. It is now so easy and safe to share files with browsers easily with the help of…
Microsoft OneDrive is a free productivity and file storage app developed by Microsoft Corporation. This app is mainly designed for backing up and protecting files and photos. It enables users to share photos, videos, files, and documents with their family and friends. With this app, users can save their office documents and view them whenever they want. Furthermore, it gives you the option to share your photos in the photo locker. Photo locker will keep your photos safe and does…
Continue After Advertisement
Continue After Advertisement
MediaFire is a free productivity and file storage application developed by MediaFire. With this app, users can upload their documents, videos, photos, and music. It enables its users to access their uploaded content from anywhere around the world. You can use this app on multiple platforms, including Mac OS, Linux, Windows, Android, and iOS. The interface of this app is easy-to-use so people from all around the world can easily use it. It enables users to search their required files…
Google Drive is a free productivity and file storage app developed by Google LLC. With this app, users can safely store, backup, and access all their files from any device. It gives you the option to search your required file by name and content. The interface of this app is easy to use so people from all around the world can easily use it. This app has standard storage of about 5GB which is sufficient for storing videos, photos, and…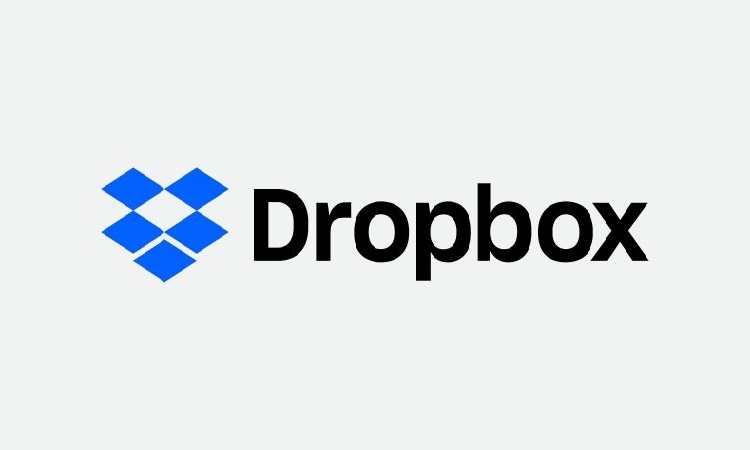 Dropbox is free productivity and files hosting application developed by Dropbox, Inc. This app enables users to share files with everyone they want and upload files to the cloud storage. With this app, users can create various folders with different names for storing particular files. Furthermore, you can store all kinds of data, including word documents, images, videos, and pdf files on this app. With this app, you can back up your files and access them from anywhere around the…
Koofr is free productivity and files storing app developed by Koofr. With this app, you can easily share, store, and access your documents, videos, and photos. It provides you with a search box from where you can search your required content by name. The interface of Koofr is easy-to-use so people from all around the world can easily use it. Koofr is capable of automatically backing up files from your tablets and phones. Furthermore, this app provides users with all…
pCloud is a free productivity and file storage application developed by pCloud LTD. With this app, users can preview work-related documents, back up photos from their devices, and play their playlists. Using this app, people can easily upload files from their tablets and smartphones. The interface of this app is easy to use so people from all around the world can easily use it. It gives you the option to share large files with added security like the expiration date…
Yandex.Disk is a free productivity and file storage application developed by Yandex Apps. With this cloud storage device, you can access your documents, videos, and photos from everywhere. This app keeps your files safe even if your tablet or mobile is broken or gets lost. Using this app, users can share their data with others and transfer it from their mobile to their computer. It has a feature of the built-in document due to which users can work with spreadsheets,…
WeTransfer is a free file storage and productivity app developed by WeTransfer BV. This app allows users to rapidly save the data and ideas on their phones for future use. On this app, you can save links, songs, pictures, documents, and videos. The interface of WeTransfer is easy-to-use so people from all around the world can easily use it. To transfer files with this app, firstly you have to choose the file you want to transfer. After choosing the file,…
Tresorit is a free productivity and Cloud Storage app developed by Tresorit. This app is end-to-end encrypted for sharing and storing data. It is a safe place for creating memos about meetings of your team and for saving photos. By managing the permissions of this app users can keep control of their files. The service of this comprehensive file-sharing solution is available for both mobile and desktop devices. The interface of Tresorit is easy-to-use so people from all around the…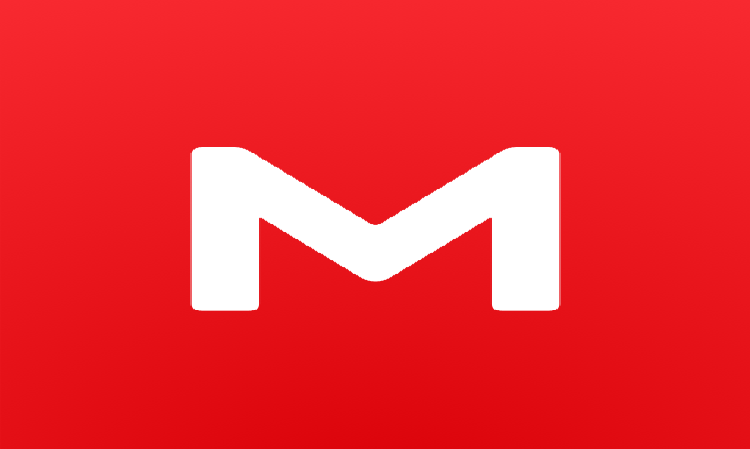 MEGA is a free productivity and file storage app developed by Mega LTD. It offers encrypted cloud storage to its users on which they can access with dedicated apps and web browsers. This app has secure end-to-end encryption which means that the app cannot reset or access your password. Using this app, people can easily upload files from their tablets and smartphones. On this app, people can easily download content for viewing and accessing while offline. It gives you the…
Volafile is free file-sharing software that offers cloud storage for sharing files with friends. It enables users to create a backup of the files they share with their friends via email. With this software, users can receive and share any data, including videos, images, documents, and music. The interface of this software is easy to use so people from all around the world can easily use it. Volafile is capable of sharing files is uploaded formats like mp3, pdf, and…