AnyBurn is a simple-to-use software program that is specially designed to create multimedia compilations, disc images, and bootable USB drives. No experience is required, less experienced users can handle this tool easily. There is a standard window with a simple and plain interface and a brief setup process.
With the burning drive and speed, you can burn an image file to a disc. AnyBurn allows you to finalize the disc and eject the disc after burning. Additionally, it is possible to view the properties of a drive or disc, rip an audio CD, and convert image files to BIN or ISO.
Features
Burn all CD/DVD/Blu-ray disc
Backup or add files and folders to CD/DVD/Bluray discs.
Burn Audio CD from media files.
Rip Audio CD to MP3, FLAC, APE, WMA, and WAV files.
Convert disc image files between various formats.
Create Bootable USB drive for Windows or Linux.
Similar to AnyBurn
DeepBurner is an extensive burning tool that can create a disc, burn the files to a CD or DVD, and customize the disc label. To create a new project, you need to burn an ISO image, create an audio CD, and create a data CD/DVD. It is possible to add data to the disc via the drag and drop feature easily. Autorun menu gives you access to certain items from the disc and you can alter the layout of the…
Ashampoo Burning Studio is a reliable application to burn a wide range of files to discs, save unfinished projects, design covers, and generate ISO images. Here the interface is modern and intuitive and the installing procedure runs quite seamlessly. With a small wizard and folder structure, the utility lets users burn data onto discs faster. It is possible to back up your files and folder and update the contents of a selected CD or DVD. The users can save their…
DVD Flick is a reliable piece of program which can convert a number of video files stored on a PC into a DVD that will playback on a home cinema set, media center, or your DVD player. This application comes packed with core features such as support more than 40 audio codecs, add your subtitles, support more than 60 video codecs, easily add a menu, support more than 45 file formats, etc. After encoding, you can burn your project to…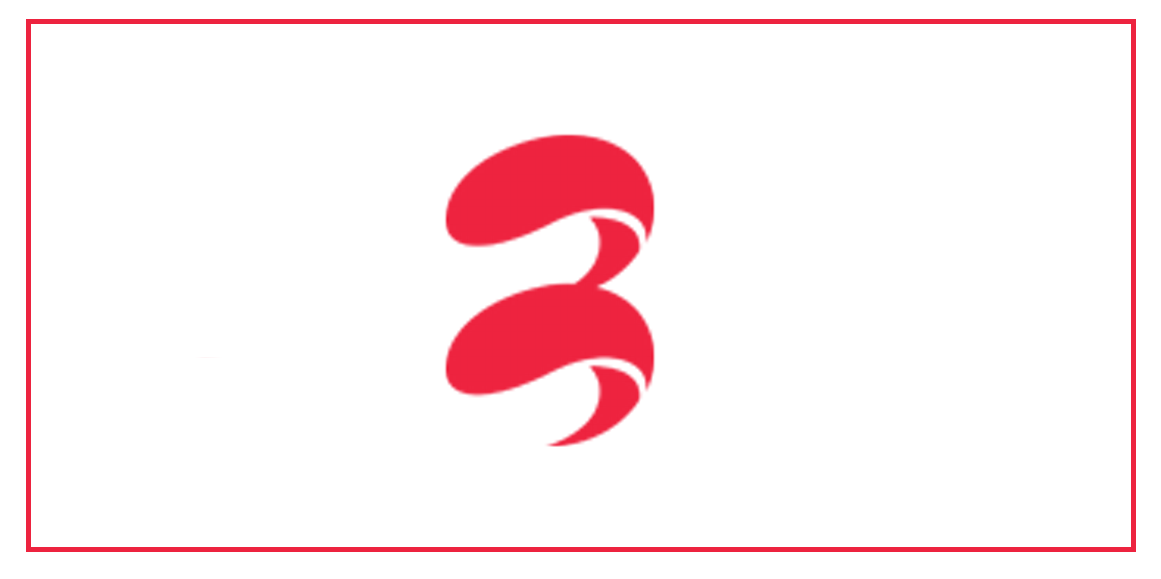 BurnAware is a lightweight and full-featured burning program that lets users generate images, create a video, audio, and data discs. You can also erase disc contents and copy CDs, DVDs, or Blu-rays. A few supported formats are here such as MP3, M4A, AAC, WMA, WAV, and OGG. It brings up information pertaining to the inserted DVD, CD, or Blu-ray, format or erase rewritable discs, and verify it for errors. It is possible to copy the contents of a disc to…
Cdrtfe is an extensive burning application for windows that helps you burn BD, CD, and DVD discs for all kinds of purposes. It offers you to display detailed information and erase rewritable discs about the drives connected to inserted discs and your PC. The users can use drag-and-drop actions to add files to the project and browse the contents of the hard drive with a classic file explorer. This program displays a space meter and can automatically detect the disc…
PowerISO is a powerful burning tool that is specially used to create bootable disks and virtual disk images under popular formats such as CUE, ISO, and BIN. The users can mount the disks in one or more virtual drives. You can manipulate CD and DVD image files by adjusting, creating, mounting, and converting their content. Firstly, select the number of mounted virtual drives and file associations during the installation procedure. The software offers drag and drops support, can burn Blu-ray…
InfraRecorder is an efficient CD/DVD burning solution that can work with virtual images, and create data and audio discs. This program comes packed with core features such as display disc information, scan the IDE/SCSI bus for devices, record disc images supports recording to dual-layer DVDs. It is possible to save data and audio tracks to files. Add many sessions and import session data from multi-session discs. Finally, you can rely on it for burning tasks easily and smoothly. InfraRecorder is…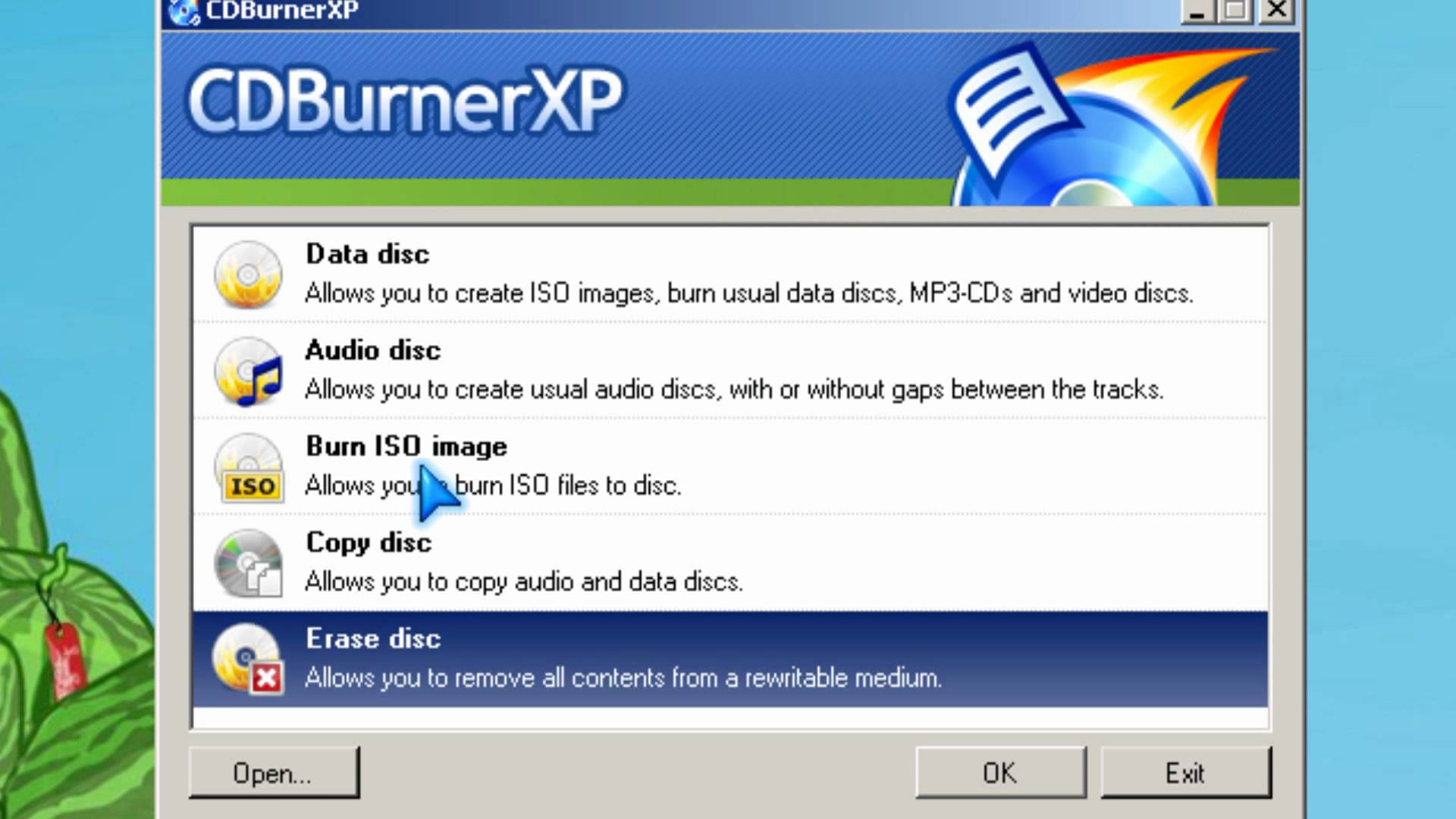 CDBurnerXP is useful open-source application that helps you burn multimedia files and data, view stats, and create images. It is packed with support for DVDs, CDs, HD-DVDs, and Blu-ray discs. An attractive and clean interface of this tool is easy to use and the developer is Stefan Haglund. Here the actual disc writing procedure depends on the selected burning speed, amount of files in the queue, and the disc and the CD, DVD writer. CDBurnerXP is light on PC resources,…
ImgBurn is a straightforward application to burn data to CDs and DVDs, configure a large number of settings, verify items, and create images. Here the utility introduces an intuitive interface offering numerous tricks and tips to guide users. This program lets you write the image to disc, write files or folders to disc, verify disc, create images from disc, and test a disc or create images from files or folders. Additionally, it is possible to create DVD, CUE, and MDS…
Nero Burning ROM is a versatile and elite software utility that is specially designed for burning DVD, CD, and Blu-ray discs. There are many advanced tools that can be accessed through a user-friendly interface. The users can save the disc images onto the network or local drives and portable storage devices. It is possible to split files and burn them to discs, and modify a setting at any time from the options area. In the presence of rewritable disc management…