AgencyZoom is a solution for the management of leads, sales tracking, customer onboarding, reviews from Google, and much more. This platform boosts the sale by predictively managing goals and inspiring the team with a positive environment. It also increases the reservation with new business onboarding automatically, follow-ups of customers, generation of referrals, etc. The lifecycle of the user can automate with simple and advanced guard solutions created by tons of P&C agents.
The agencies having single-location with a few employees to multi-location with a lot of employees can unlock their growth with the help of the software generated by the system.
Users can allow having a free trial on this platform but this is not an entirely free system. AgencyZoom offers the user to pay a monthly fee so that if he is not using it regularly but sometimes he didn't have to pay extra, just for the month he is using the services.
Features
Policy Management
Property & Casualty
Configurable Workflow
Commission Management
Lead Management
Workflow Management
Similar to AgencyZoom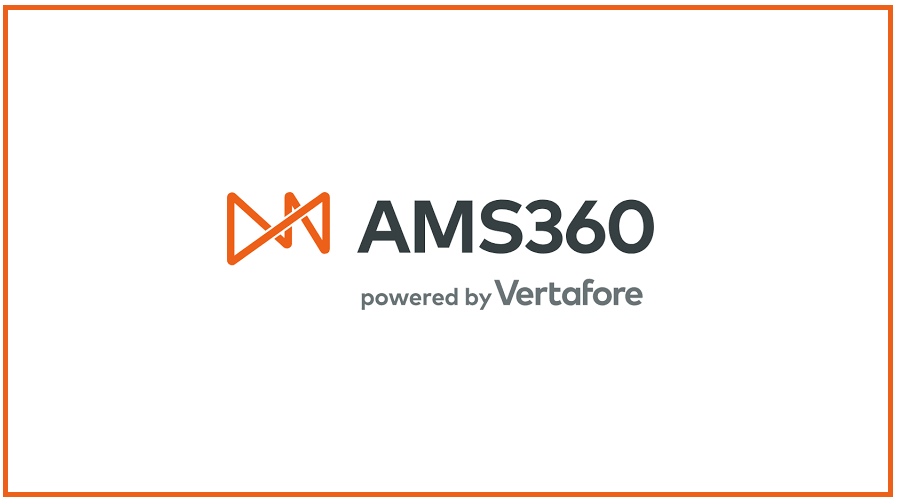 Vertafore AMS360 is a workflow management software that is designed to serve the working such as startups, enterprises, etc. This platform provides end-to-end designed solutions for Windows with offering users to manage the documents in one place. It enables the user to have independent agencies to focus on his business as well as the clients. Various tools include streamlines accounting, processes of automating manual and having seamless connections with carriers. This platform enables the user to grow his book of…
Applied TAM is an insurance management system designed for small and midsize businesses which are recently started by users. This platform offers management of the business process, renewals of insurance, managing marketing, functionalities like reporting, and much more. MyTAM tool of this system allows the user to automate his workflows instantly. It also offers sales integration, through which users can get the performance of sales easily. It enables the user to search various commercial risks for insurance so that he…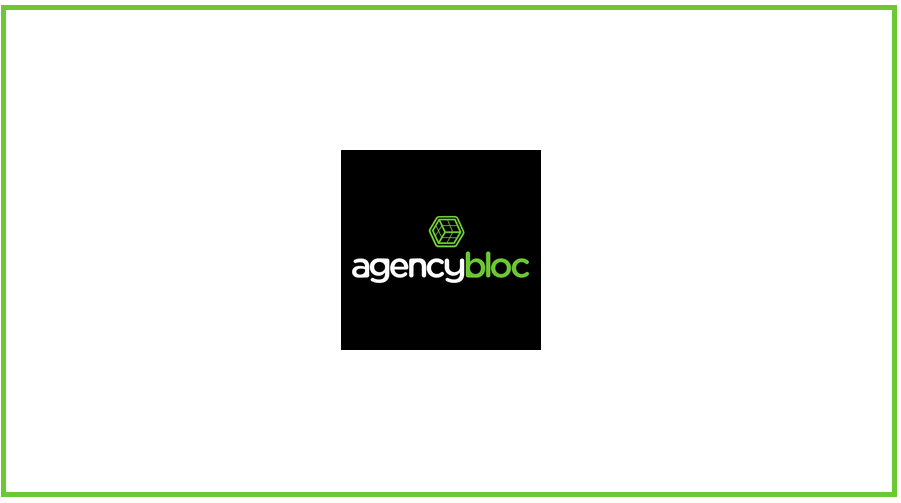 AgencyBloc is a management software that helps users having life and health insurance agencies to secure and to grow their businesses. This platform comes with the processing of commission and automation of integrated sale tools. It enables the user to manage his business from any place he wants and can access all the data and reports on the clients instantly. It also offers a CRM solution that helps the user to keep track of the clients and to stay connected…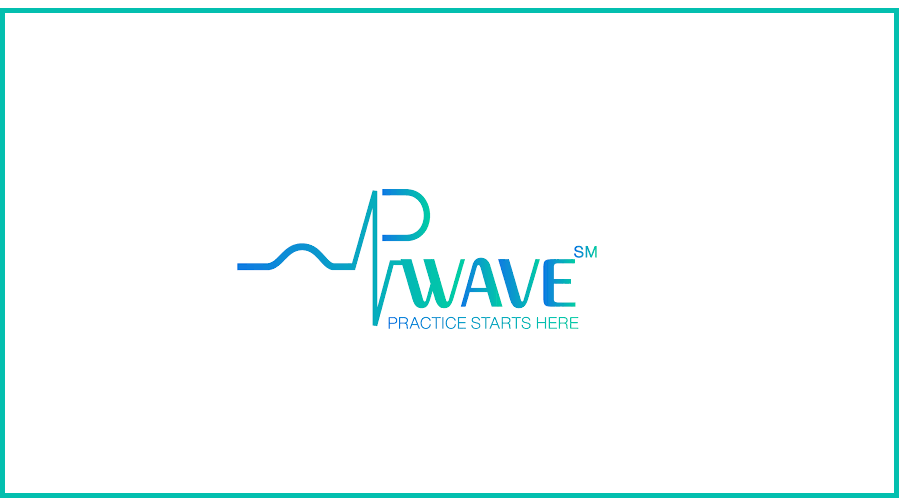 Pwave insurance is a solution for medical insurance providers across the globe. The companies may face various challenges in the process of claiming to their clients, as their documents are transferred physically for approval so that this platform helps them in this situation. It offers the user to make the claims directly without any manual processing which lesser the time for the turn-around in claim processing for insurance companies. This enhanced the brand value for the organization in having claims…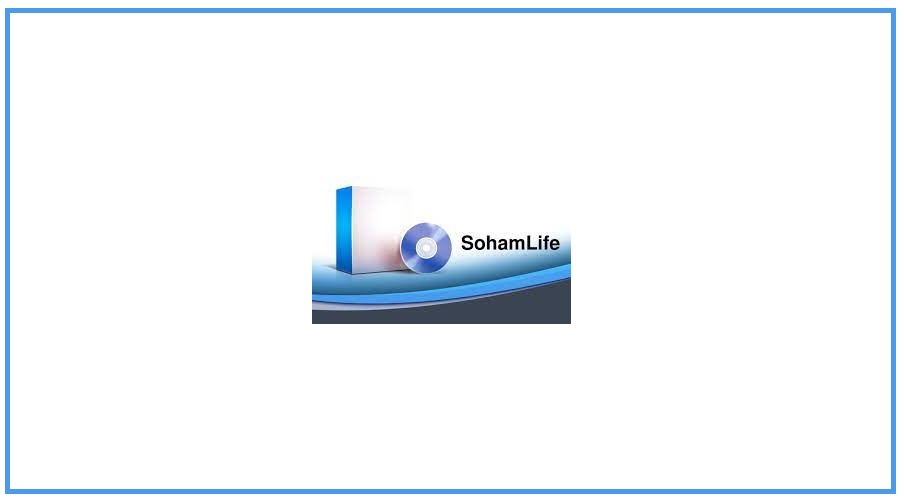 SohamLife is an insurance management system that allows the user to run his business life cycle in a definitive and better environment. This platform offers various modules including underwriting tools, administration policy, reinsurance in case of expiry of the period, etc. It helps the user to know the brokers, agents, and policies instantly through the intercessor management system. Sohamlife also allows the user to categorize his customers, capture their related details, and help them differentiate between the active and inactive…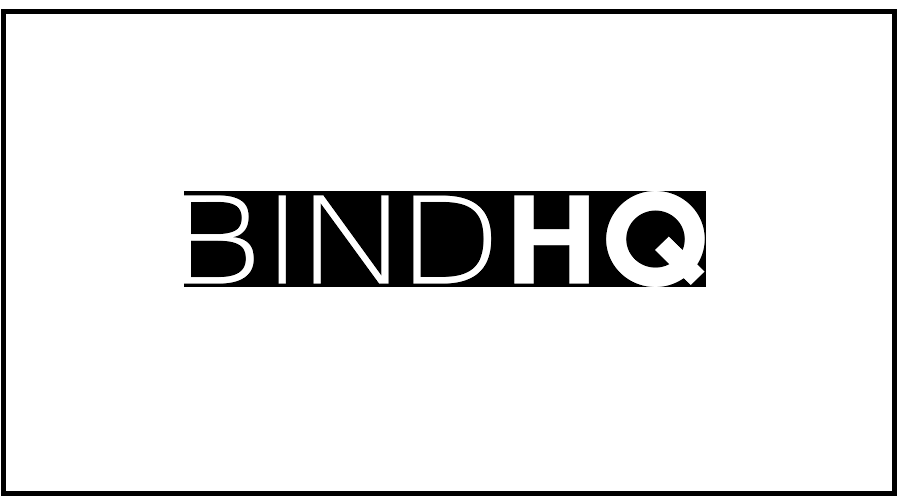 BindHQ is a platform that allows the user to manage his entire agency work through this management system. It enables the user to enhance his sale and reduce his time to bind. This platform allows the user to enhance efficiencies and get productive growth in all aspects of the agency. Users are allowed to access markets carrier and can sell insurance products instantly from this platform. In addition, it comes with underwriting and support services that help the user in…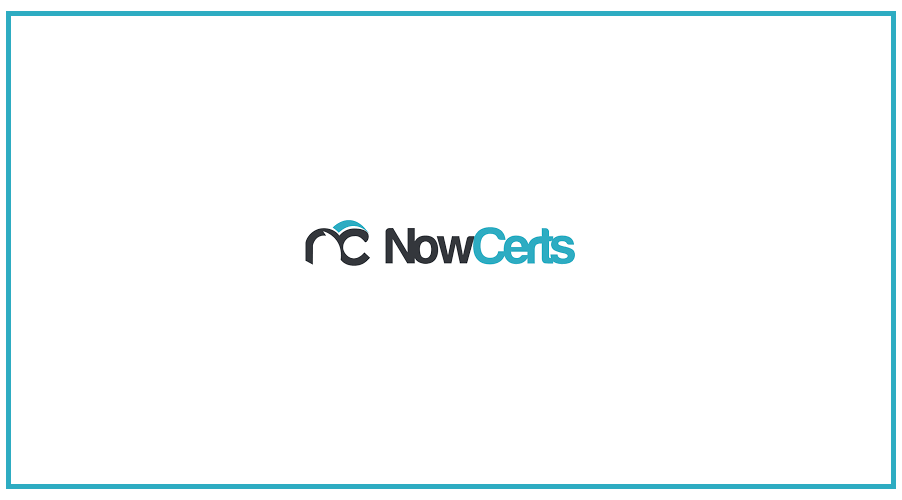 NowCerts is an agency platform that allows the user to manage their certificates and commissions easily so that they have a proper record of everything. This platform allows the user with a complete tracking system that helps him in the payment of the interests and commissions of their employees. It also offers the user to issue certificates, and this can help the management to take the load off their shoulders. Its intuitive interface has very easy access so the user…
Genesis software is a management software that offers the user to keep everything at their fingertips regarding the insurance system. This platform comes with various tools including reports, carriers, images and scanning documents, prefilled forms, etc. It also allows the user to transform the agency into a digital hub with ease. The platform enables the user to communicate and make a relationship with the customers, and so they can know each other better by staying engaged. It helps the user…
EZLynx is a comparative insurance rater platform that allows users to compare the data of willing companies at a single time as they don't have to add data again and again. This platform comes with an updated interface that offers the user to get a full process of quoting with some easy steps. It has the capability of real-time quoting and covers the state carrier as a whole in this regard. Users get help to protect their customers by keeping…
Agency Matrix is software to manage various tasks for insurance agencies. This platform has a technology that helps the user to manage the files and personnel wherever they are using these tools and stay organized which makes them more effective in productivity. It has a variety of tools for financial activities including process of payment, invoicing, managing tasks, reporting of email automatically, comparative integration support, sweep tracking, the process of mail labels, etc. The user can upload unlimited forms, images,…