Aery – Little Bird Adventure is a Single-player, Adventure, Simulation, Casual, and Third-person video game. See the world through the eyes of the bird with relaxing and easy gameplay. From the point of view of the little bird who decides to explore the world in this peaceful exploration game.
Take things in stride and not focus too much on everyday problems, experience the flight feelings, and immerse yourself in the beauty of landscapes.
You can experience the flight of the bird without any danger or enemies. Follow the story of the bird and explore 8 different landscapes with various styles, themes, and moods. To unlock areas player needs to collect the wings of other birds.
Features
Single-player and Adventure
Simulation and Third-person
Relaxing and easy gameplay
8 different landscapes
Explore the world
Bird flying experience
Similar to Aery – Little Bird Adventure
NyxQuest: Kindred Spirits is a 2D Offline, Single-player, Puzzle, Action, Adventure, Stylized, and Platform game. In this unique and innovative gameplay, you can control a character of a girl named Nyx and she is trying to search for her lovely friend named Icarus. Fly with Nyx and use the powers of Zeus and gods, cast rays, control the fire, command the wind, surf the sparkling sand, change the atmosphere fight the hydra as you have never seen before. Moreover, there…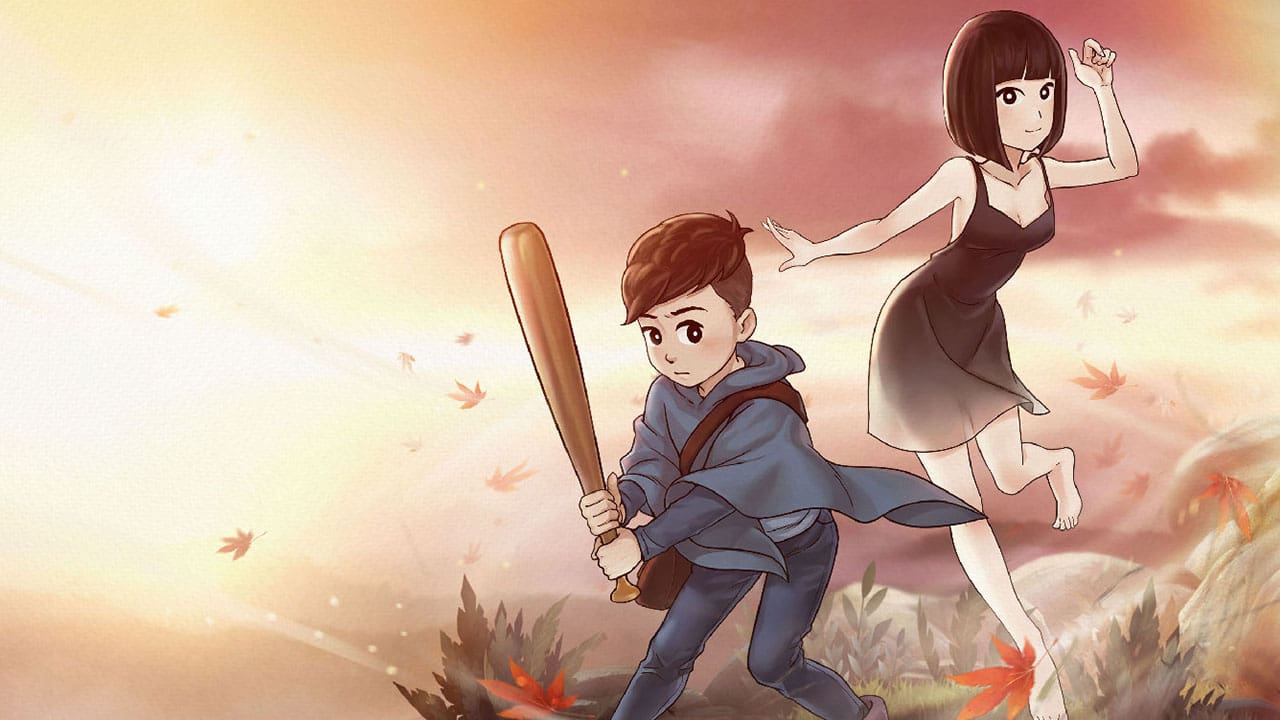 Last Time I Saw You is a 2D Single-player, Adventure, Relaxing, Exploration, and Side-Scrolling video game. Help the main character of the game named Ayumi to unravel the truth of the mysterious girl who has brought the curse to his city. Enjoy a hand-crafted adventure story with beautiful hand art animations in which Ayumi falls in love with the girl. Follow the footsteps of Ayumi in this story of self-discovery where you will face curses and your first steps in…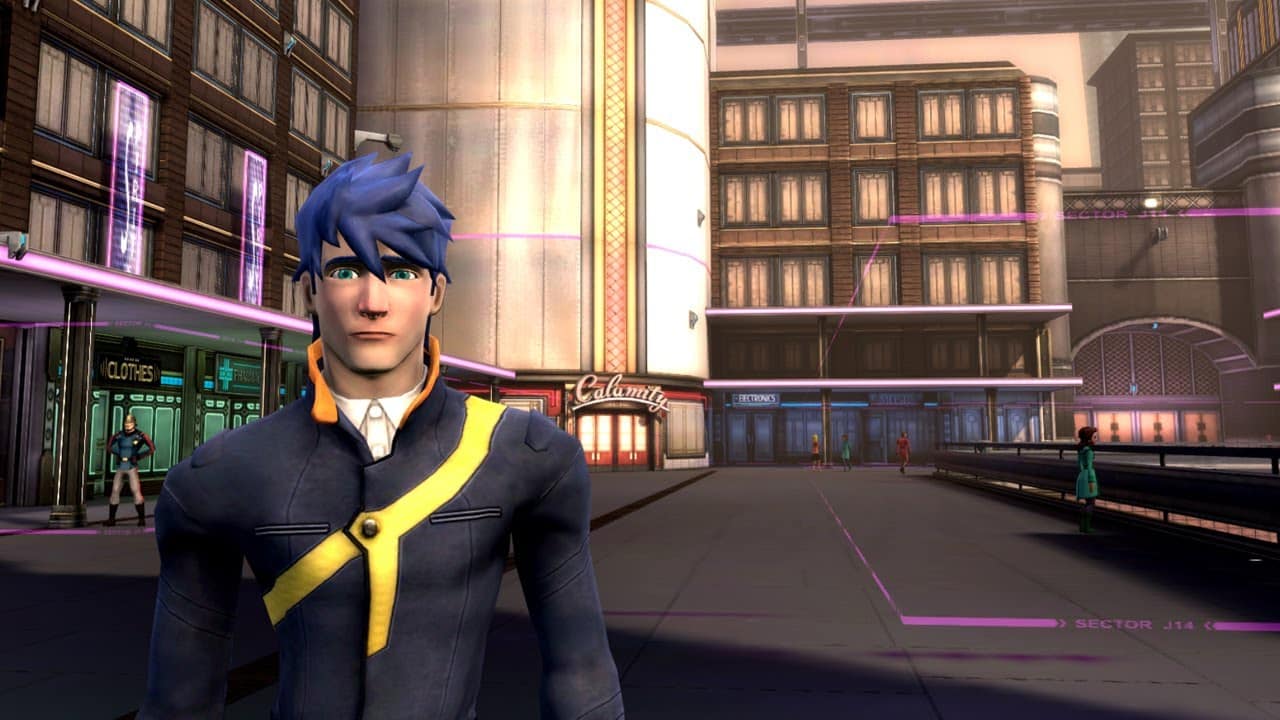 Spiral - Episode 1 is a 3D Adventure, Single-player, Exploration, Walking Simulation, Third-person, and Emotional video game. It is the story of Bernard, who wishes one last goodbye to the memories he had since his childhood. You accompany Bernard on his journey as you sink into the depths of his mind, experiencing all the things from the earliest memories of his childhood and the first moment you meet him. Explore Bernard's memories and when his brain fails help him remember…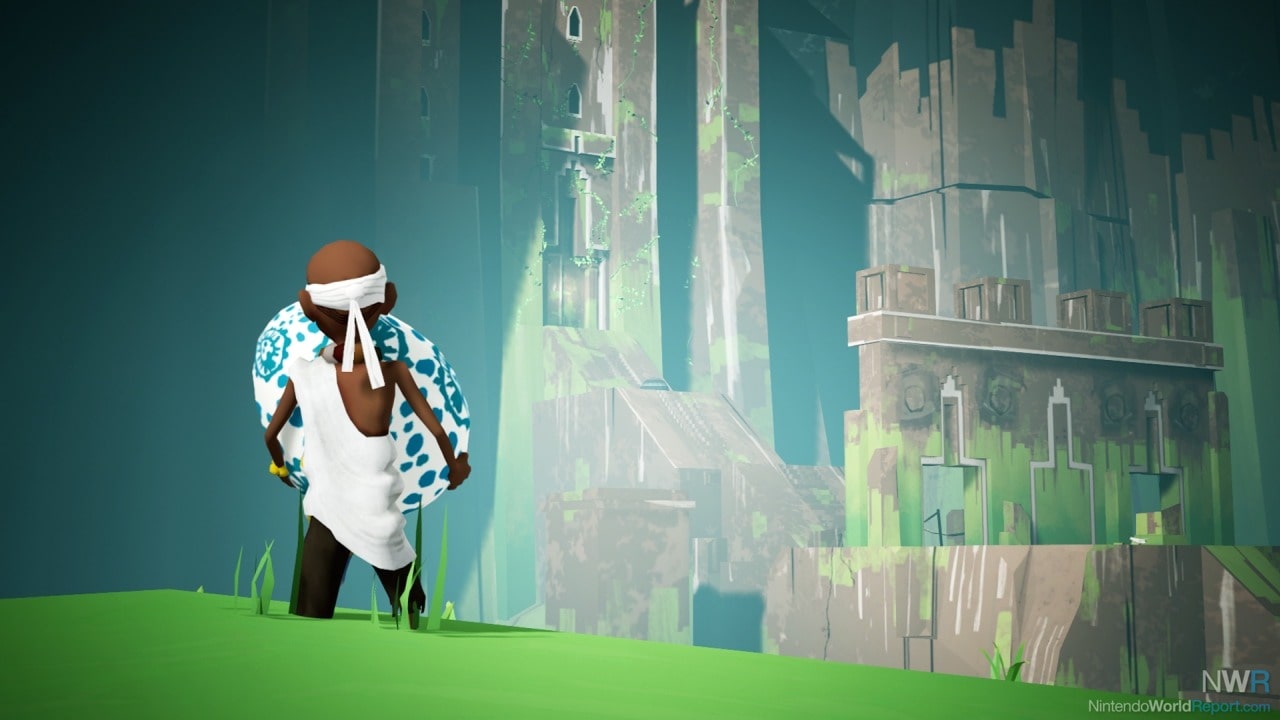 EQQO is a Offline, Single-player, Puzzle-Adventure, and Stylized game which can be operated on Android, Windows, and Nintendo Switch. The game is a meditative experience with multiple puzzles and the story of a boy named Eqqo and his adventure. The story revolves around a child who can't see, and an egg as delicate as it needs to be. See the world of Eqqo through his mother's eyes who guide him. Help him to use the egg's power, move beyond the…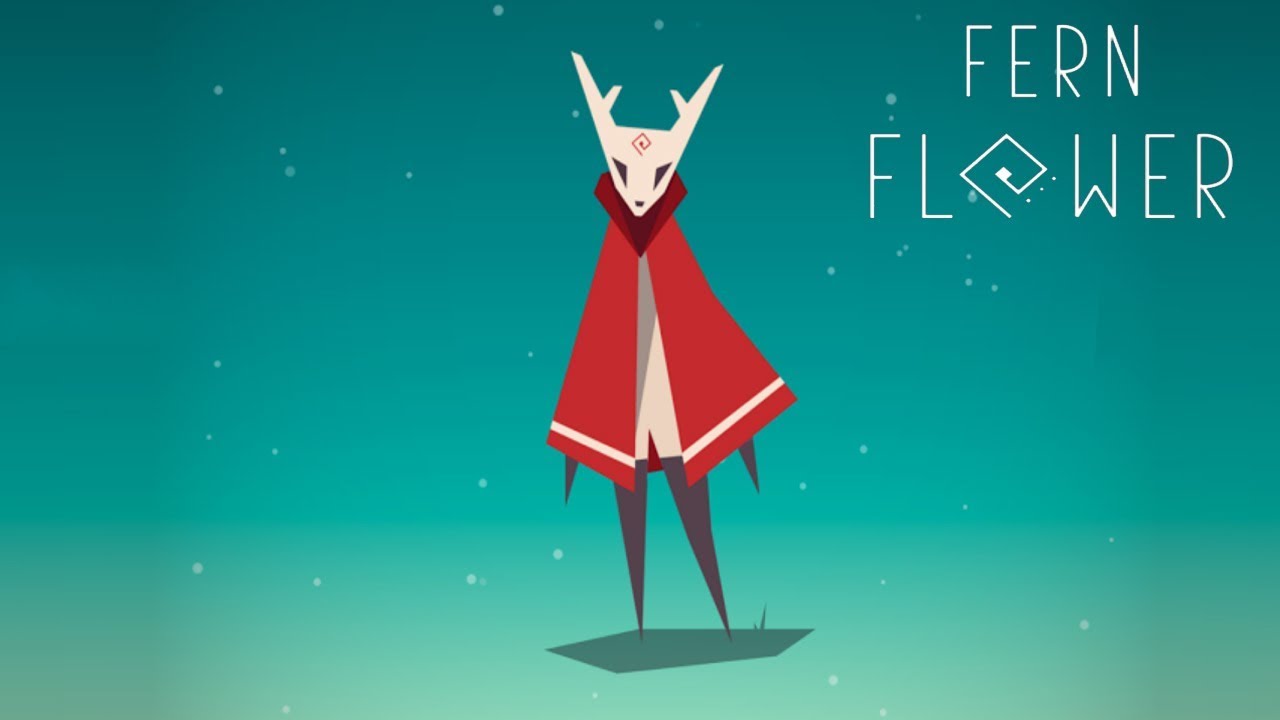 Fern Flower is an Offline, Single-player, Action, Abstract, and Arcade game for free developed by Macaque. It is said that a flower blooms once a year which brings good luck to those who seek it. In the game, you will select your character and start the journey in the search of fern flowers. Find the flowers by climbing up to the mountains, passing rivers, icy areas, and waterfalls. You will see many fireflies on your way you should collect them…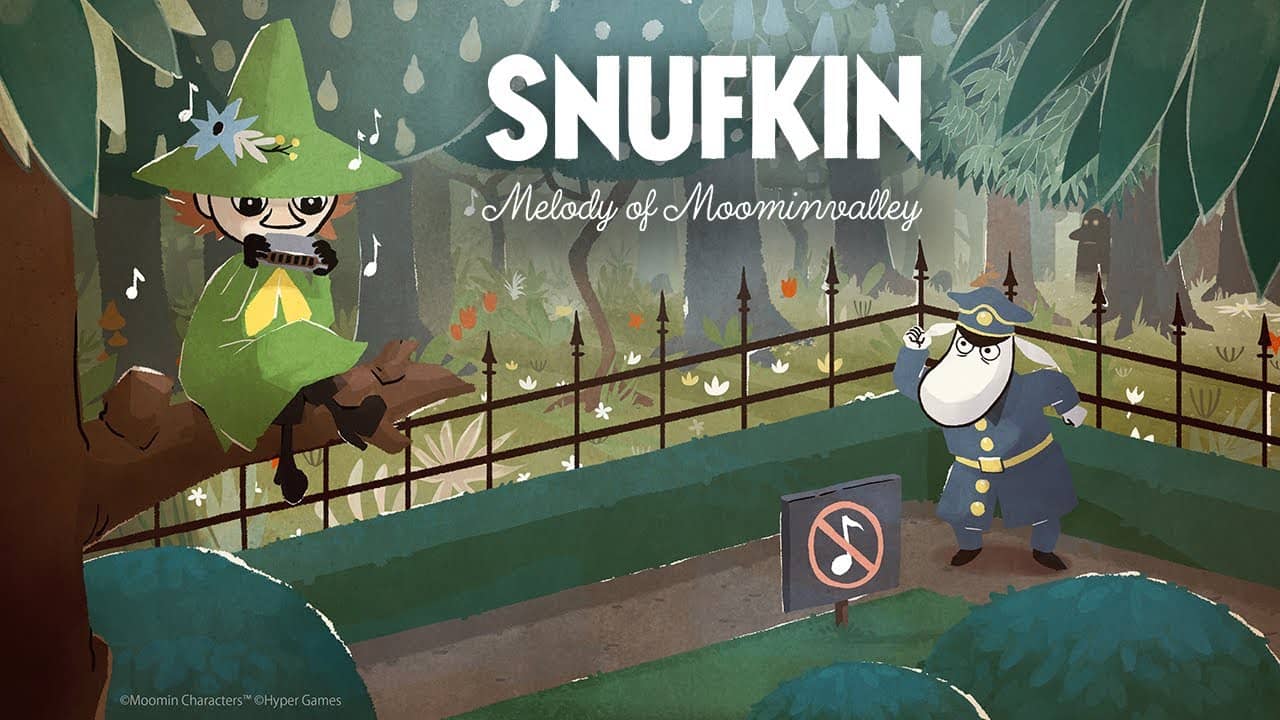 Snufkin: Melody of Moominvalley is a 2D Open-World Adventure, Puzzle, Third-person, and Indie game developed by Hyper Games. This is an exploration and musical adventure to restore the harmony of Sonofkin's valleys, while a series of bizarre emerge and destroy the natural balance of the valley. Discover this beautiful valley and beyond by getting inspiration from music to solve different puzzles and secrets along the way. Do everything that makes your valley beautiful. Get to know many cute characters from…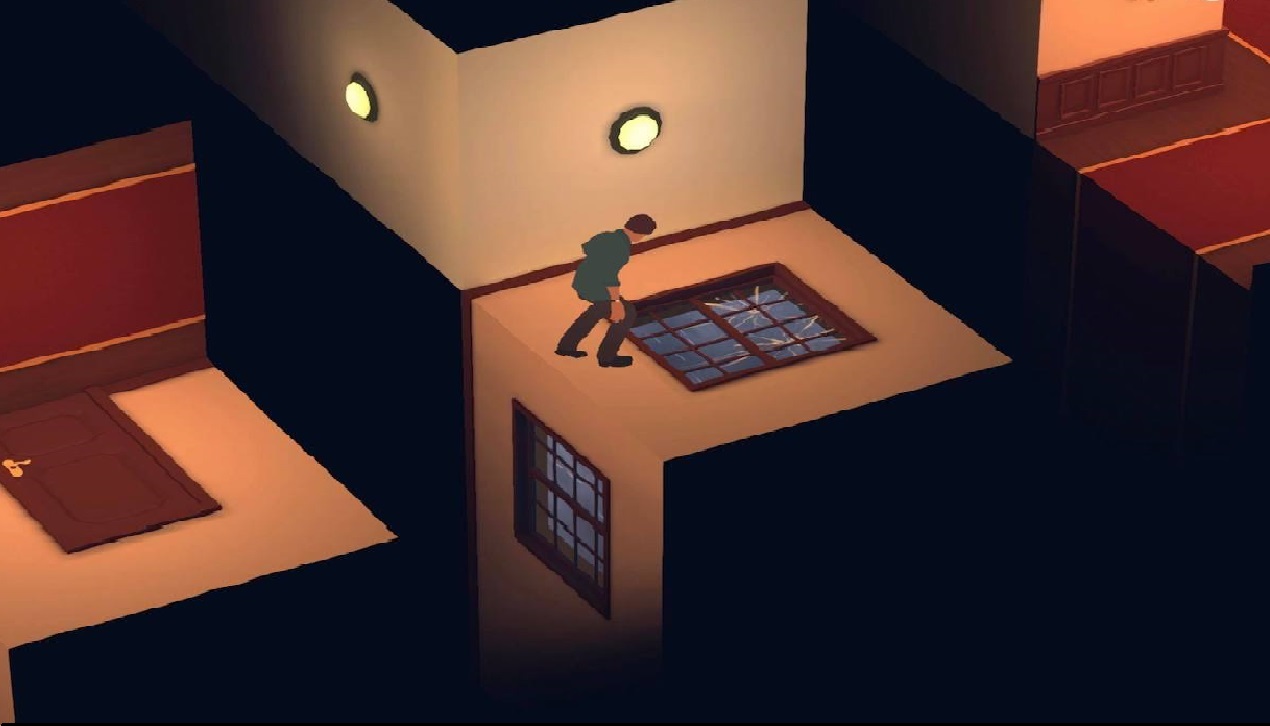 Radiant One is a Single-player, Adventure, Indie, and Interactive Story game developed by Fntastic. It is an imaginary game with mystical elements in which the main character is trying to escape from his boring social life. One day the character named Daniel gets a mysterious book and in no time, he does many incredible things like creating a wonderful world and flying in his sleep. Your mission is to help Daniel, pass various tests, and gain enlightenment. The world of…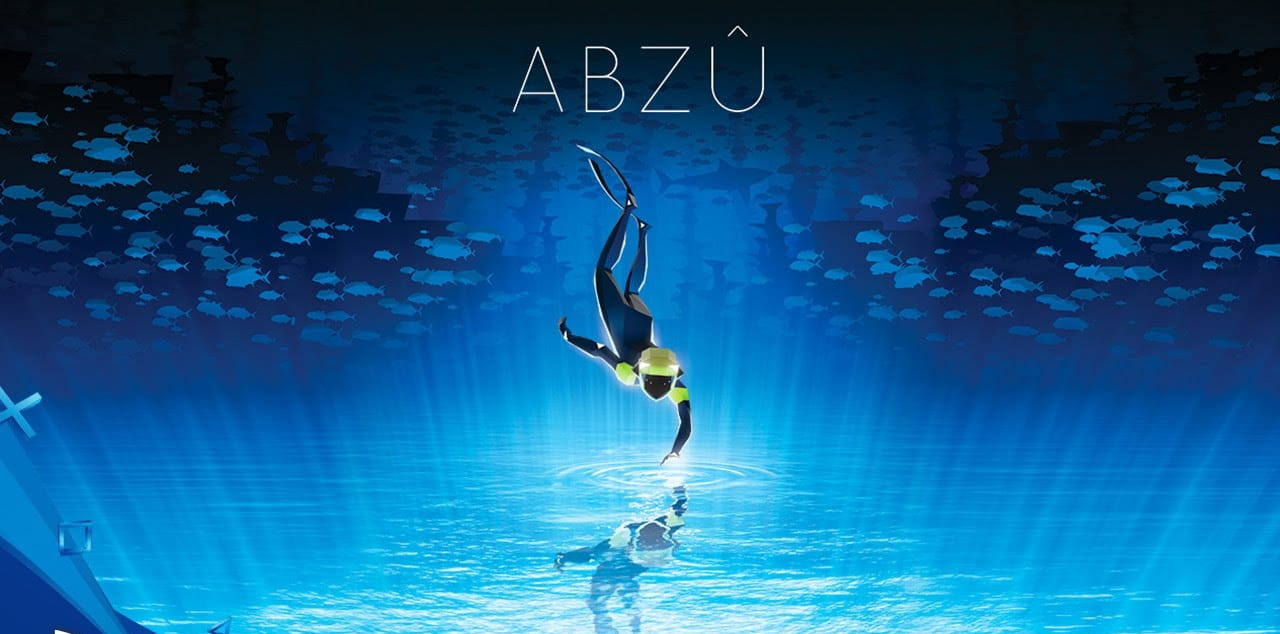 ABZU is a Single-player, Third-person, Adventure, Simulation, and Indie video game developed by Giant Squid Studios. In this game, you lead a role of a diver in an extensive ocean. Explore an underwater environment full of plants and aquatic life and also unveil ancient technology and immerse ruins. By using swimming controls, you can perform acrobatics like a real diver. Make a strong connection with the marine life and discover different unique species and uncover secrets. Except for water, the…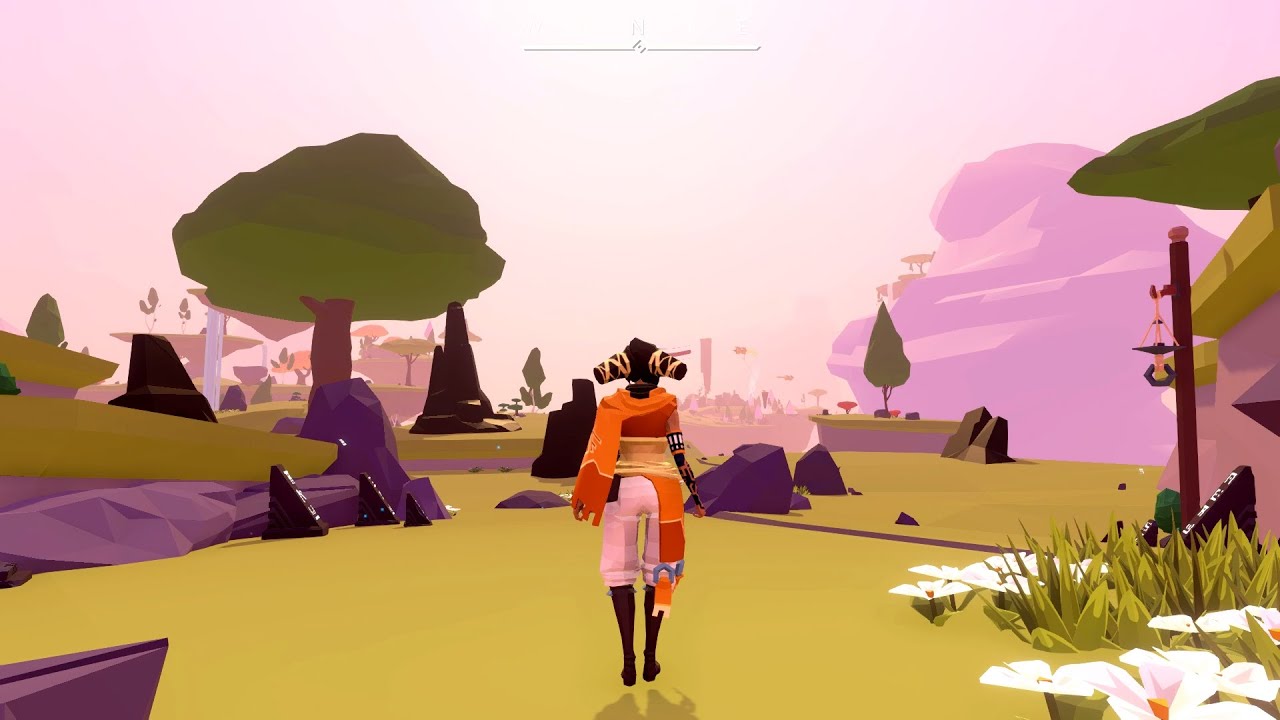 AER Memories of Old is a 3D Open World, Single-player, Puzzle, Action, Adventure, Third-Person, and Indie video game developed by Forgotten Key. On the floating Island, you will control the character of a girl named Auk who can transform into a bird. You will have to solve puzzles while discovering the ruins of an ancient civilization. Fly and discover things by turning into a bird of your choice. A vast open-world hides lots of secrets and discoveries. You will experience…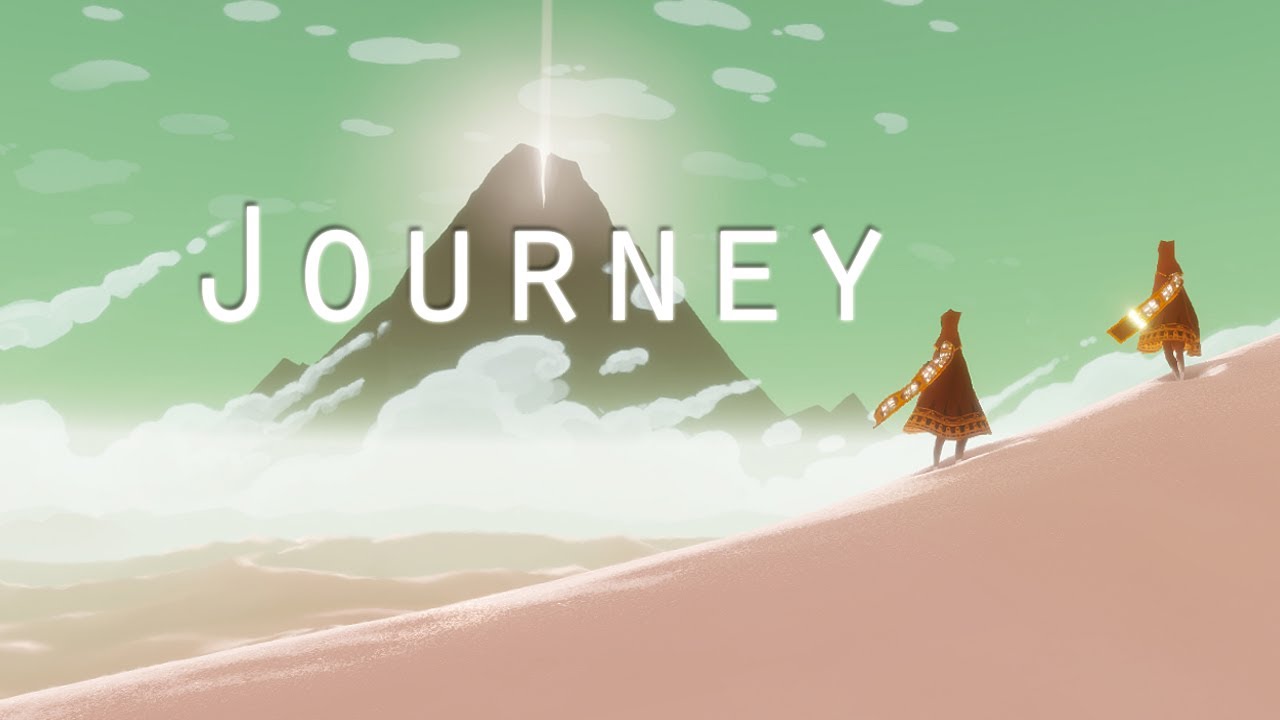 Journey is a 3D Single-player, Multiplayer, Indie Adventure, and Art game that is operated on PlayStation 3 and 4, Windows, and iOS. During the journey, the player plays the role of a robed person in the desert. There is a mountain far from the desert and the path to the mountain is the final destination of the game that is divided into several sections that travel linearly. Discover the ancient and mysterious world of journey as you climb over the…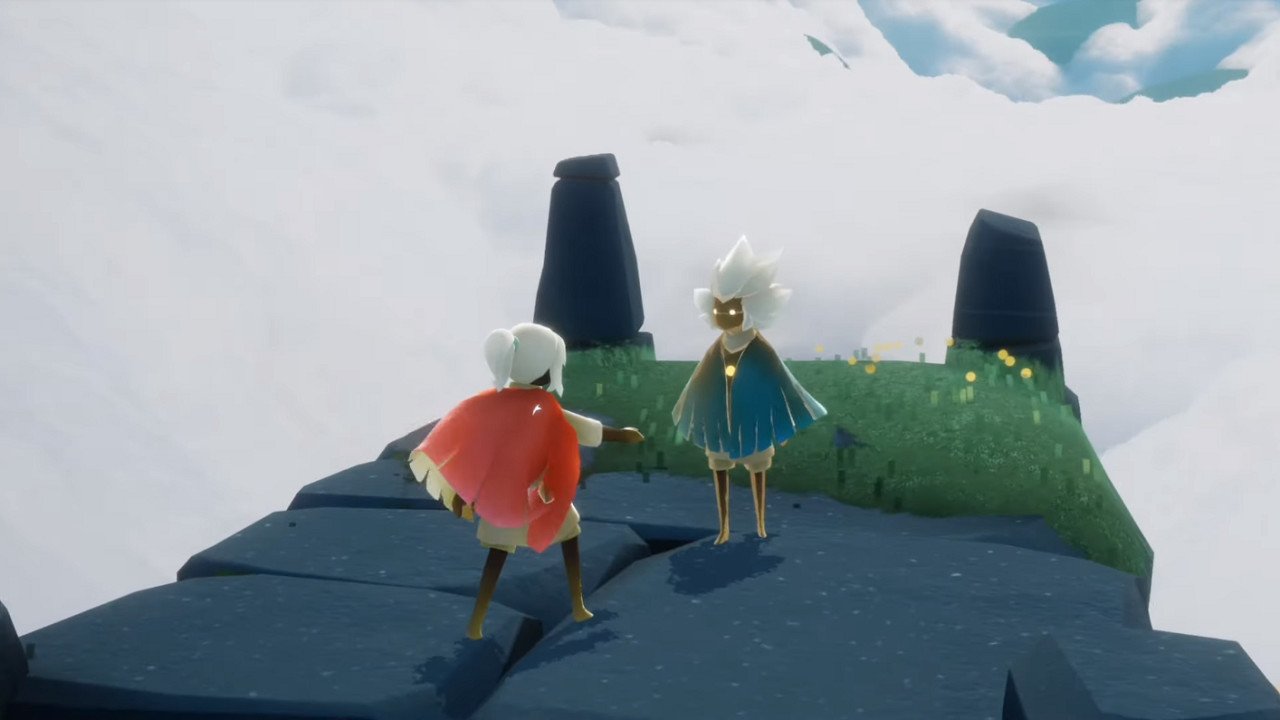 Sky: Children of Light is a free Single-player, Adventure, Stylized, and Casual game in which you have to go on a magical journey with the Children of the Light. In this game, your mission is to spread hope into a barren kingdom and bring the fallen stars' spirits back to their respective towers. Play together with compassion for humanity, eternal wonders, and light in your heart to lead your way. You will meet other players in this open-world and team…