Continue After Advertisement
Adobe Audience Management is a data analysis software that runs in the cloud. It gives actionable audience data insights. It brings together fragmented data from several sources in one location and transforms it into useful audiences. Businesses may take use of features including a data management platform, audience segmentation, audience analytics, and real-time action.
It creates audience segments and creates a full consumer profile by combining data from several sources. A data explorer, data feed, data ingestion, and a device graph are all included. Its data management and segmentation function aid in the identification of target audiences through the use of technologies like audience marketplace and identity management.
Continue After Advertisement
Features
Open Source
Data Management
Data Capture
Data Analysis
Data Integration
Similar to Adobe Audience Manager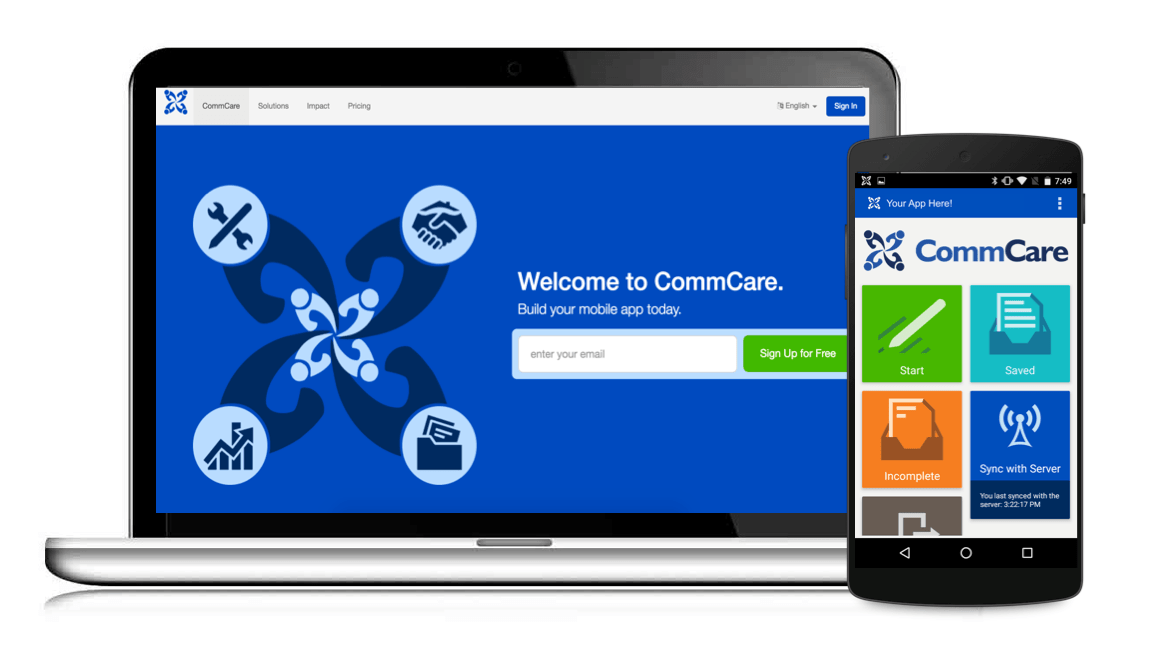 CommCare is an open-source framework for developing Android-based low-resource mobile applications. In addition to speeding data gathering, mobile applications can be used as a case management tool to track beneficiaries through the lifecycle of services. CommCare was created to aid frontline employees in the final mile. Frontline workers can utilize CommCare to follow and support clients with registration forms, checklists, SMS reminders, multimedia, and more by replacing paper-based forms with mobile applications. It is a web application that allows you…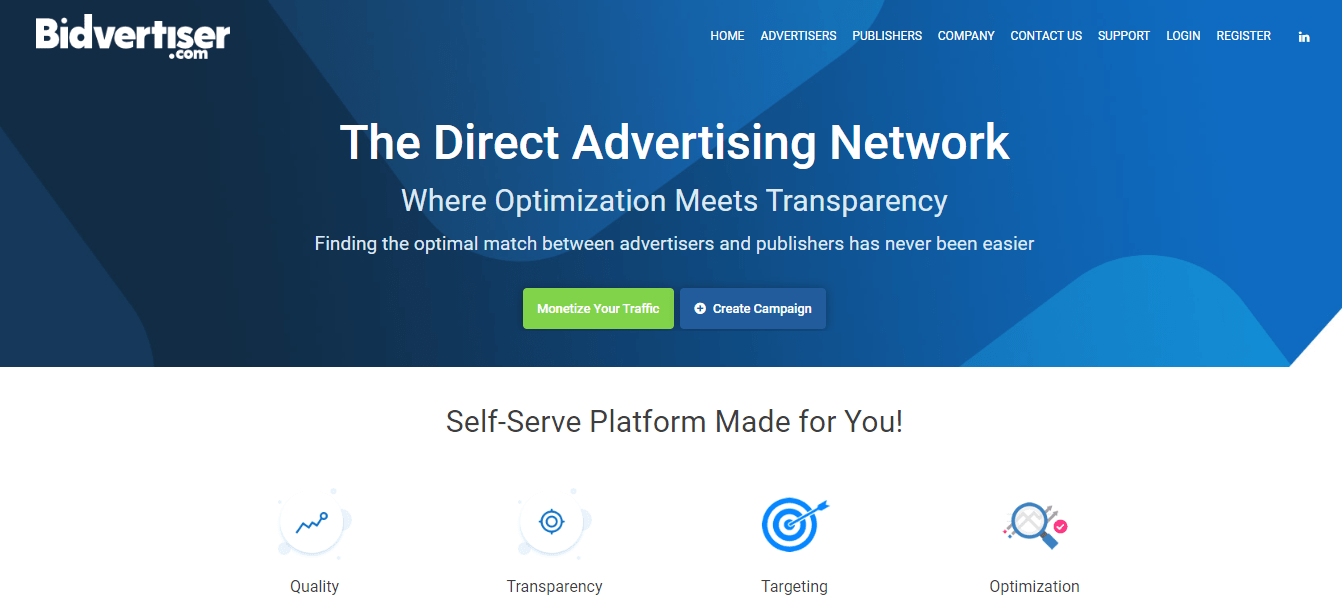 BidVertiser is a pay-per-click advertising platform that allows bloggers and content creators to earn money for each click they make. This platform advertises practically every sort of website, including arts & humanities, automobile, business, computer & internet, news & media, education & reference to music, entertainment, science, society, sports, and travel. Go to the official website to select the keywords you want to target as well as the location you want to target. After that, establish the pay-per-click bids, and…
Continue After Advertisement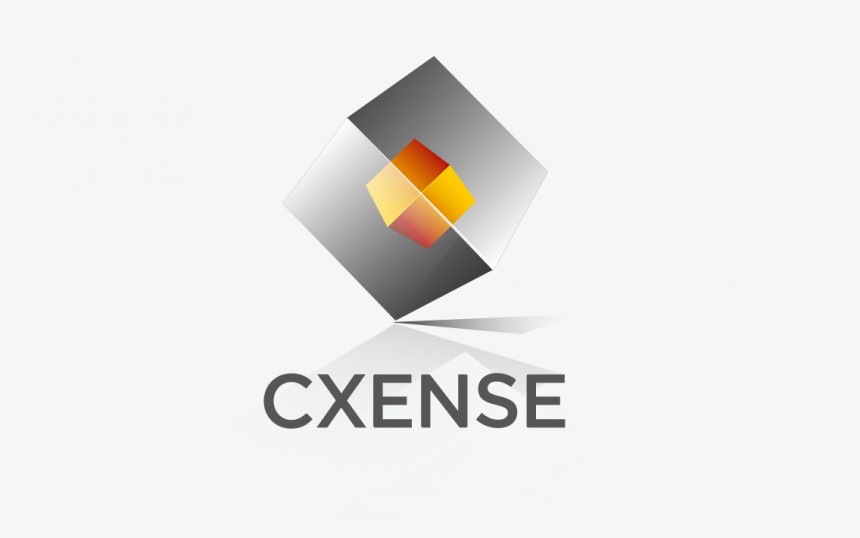 Continue After Advertisement
Cxense is a three-tiered platform that leverages our massively scalable real-time data architecture and advanced artificial intelligence capabilities to help our customers succeed. Cxense Insight shows you how visitors consume information on your site in real-time so you can create a better user experience and drive higher digital income. Cxense provides editorial teams with real-time dashboards. The key information you require is provided in a visually appealing manner so that you can monitor and act on it. Standard wallboards that…
Tubular is a team-focused cloud-based sales pipeline and customer relationship management (CRM) platform with capabilities for tracking contacts, leads, deals, tasks, and more. The system has native apps for Android, iOS, and OSX, and is designed to integrate into existing workflows. Tubular organizes contact and organization information in one place, allowing users to import contacts from Google apps or upload CSV files. Active transactions, average deal longevity, average deal value, and success ratio are all included in contact profiles. Tubular's…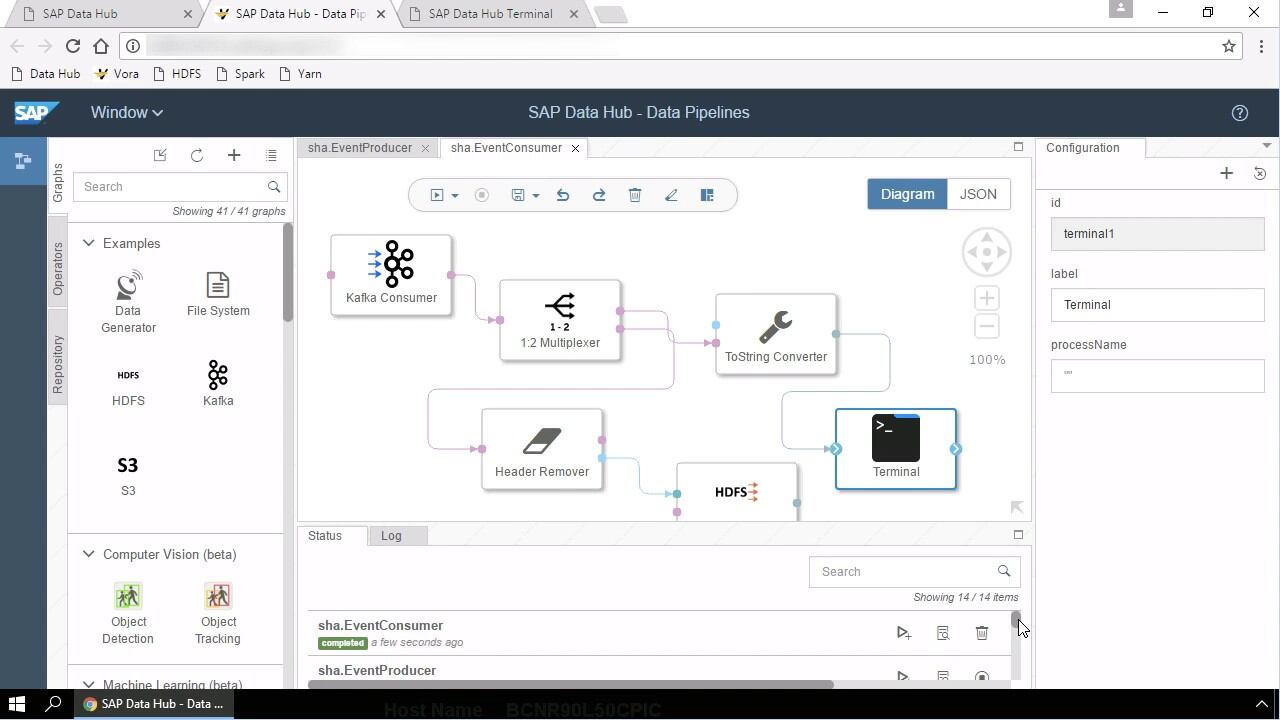 SAP Data Hub is a PaaS (Platform-as-a-Service) component of SAP Any point that provides users with a fully managed, multi-tenanted, secure, and highly available cloud platform focused on integration and APIs. SAP Data Hub is also a cloud-based integration platform as a service that enables developers to integrate and facilitate applications while giving operations the entire control and visibility, they require to meet mission-critical objectives. Runtime Manager, an application featured on the Any point Platform, allows users to implement an…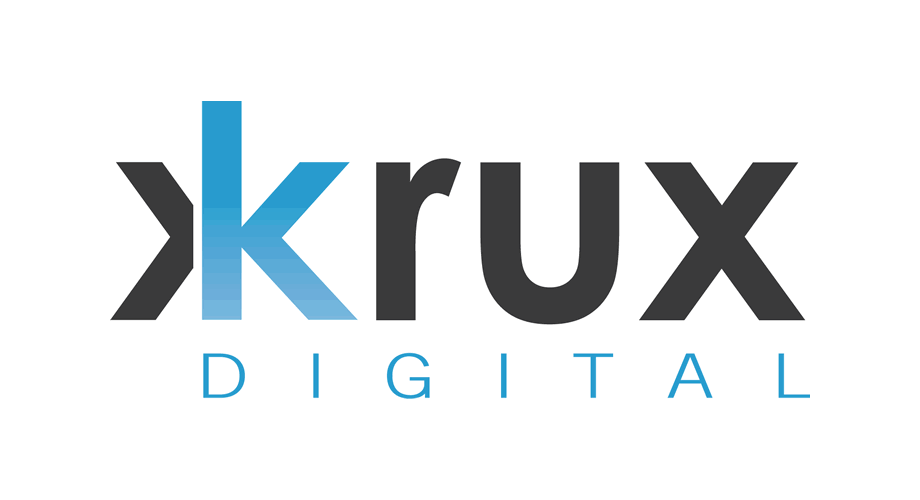 Krux is a venture-backed corporation with operations on four continents and a headquarters in San Francisco. Krux is a premier data management platform that integrates, segments, and activates audiences to help users, prospects, and customers interact more effectively. Businesses may take use of features including a data management platform, audience segmentation, audience analytics, and real-time action. Krux's data management platform (DMP) assists businesses in protecting, managing, and monetizing data across several screens and sources. Krux allows businesses to provide their…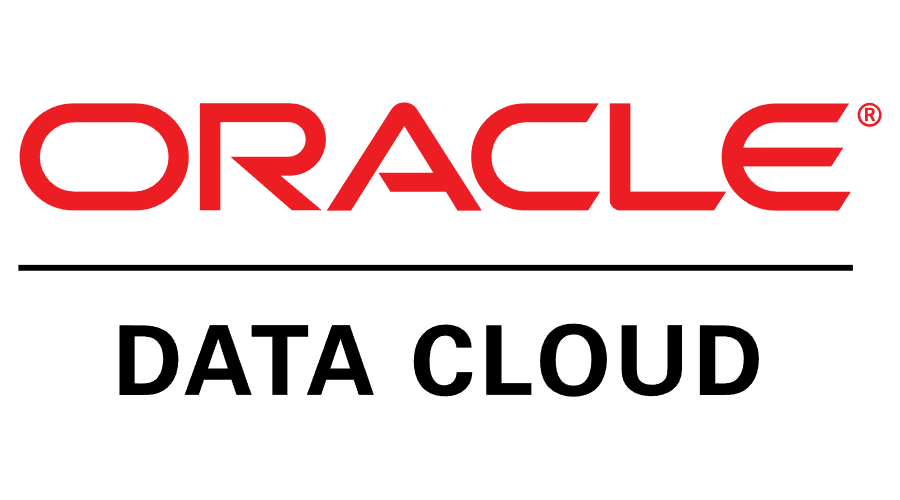 Oracle Cloud PaaS is a cloud-based platform of services that enables customers to create and manage modern applications. It supplies such components to enable users to migrate and manage, deploy, and all kinds of apps, respectively, whether mobile or web. It provides consumers with many programming components to aid in the development of their products, such as chatbots and blockchain capabilities. All of the fundamental advantages of cloud computing and turnkey provisioning are included, and developers can manage everything from…
V12 Data combines vast data assets with cutting-edge technology to give marketers a unified and integrated view of their customers. Our solutions connect the right data across channels to provide real-time omnichannel engagement with customers when, when, and how they want it. Regardless of device or channel, our data and technology platform connects customer records with our exclusive combination of online, offline, and digital marketing data for highly tailored, one-to-one consumer marketing. All of the fundamental advantages of cloud computing…
Lotame is a complete program that is built on cutting-edge technology to provide effective data access. The program provides enterprises with agile tools that are incorporated into the system to automate the data management process and deliver professional outcomes. Lotame provides uncontrolled data solutions to customers, making it an obvious choice for agencies, advertisers, and publishers searching for scalable, cost-effective, and versatile products. The real-time DMP produces demonstrable outcomes and is secured by powerful interconnected solutions that maximize efficiency at…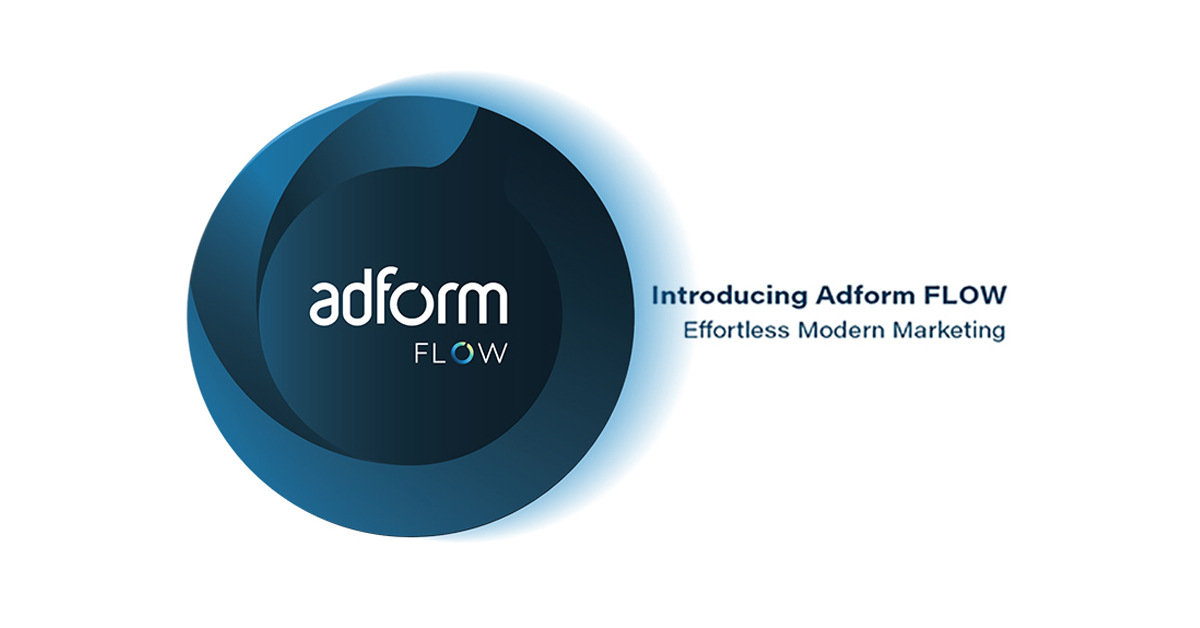 Adform Audience Base is an enterprise-level Data Management Platform (DMP) designed to help you organize and use your disparate data sources. You can confidently gather, categorize, integrate, and convert data with Audience Base for real-time decision-making and monetization. They provide uncontrolled data solutions to customers, making it an obvious choice for agencies, advertisers, and publishers searching for scalable, cost-effective, and versatile products. The real-time DMP produces demonstrable outcomes and is secured by powerful interconnected solutions that maximize efficiency at all…
Three strong web tools are combined in the GS1 US Data Hub. Using data and barcodes to identify organizations and products. You can make, use, and share high-quality data. Verifying GTIN structure and key attribute availability for Verified by GS1. Regardless of device or channel, our data and technology platform connects customer records with our exclusive combination of online, offline, and digital marketing data for highly tailored, one-to-one consumer marketing. All of the fundamental advantages of cloud computing and turnkey…
Metamarkets Explore is a data analytics software that helps you turn data into knowledge. It visualizes data, asks precise queries, and receives real-time answers. It also aids in marketplace monitoring, providing a restricted view of inventory to buyers without sending an email or making a phone contact, in order to develop confidence between partners and enhance revenue targets. Metamarkets Explore is Programmatic Data Mission Control. It offers proactive warnings of critical items that require attention, interactive filtering to uncover new…