YouTube TV is a live streaming channel app on the internet which brings you 85+ top channels of the world in a single place i.e., your smartphone or other devices. Entertainment, News, live sports, fashion, and much more are provided to your reach by the channels like Fox, ESPN, TNT, ABC, CBS, and many others. You can enjoy all the streams for just 64.99 USD/month.
YouTube TV allows you to log in through 6 different devices at a time which means an account can be the family package. It has no match in its compatibility to devices as it is available on android, iOS, FireTv, Roku, LG, and many other devices.
According to your likings and disliking, it has a system of sending you some suggestions which you might like. Personal space is another feature that allows you to download the videos and programs which you like and it will save you for 9 months. It is the best choice among all its competitors regarding its content to price ratio.
Feature
Covering NFL, NBA, and MLB networks
Unlimited storage space
Enhanced experience with google
No cable contracts or hidden fees
YouTube TV Alternatives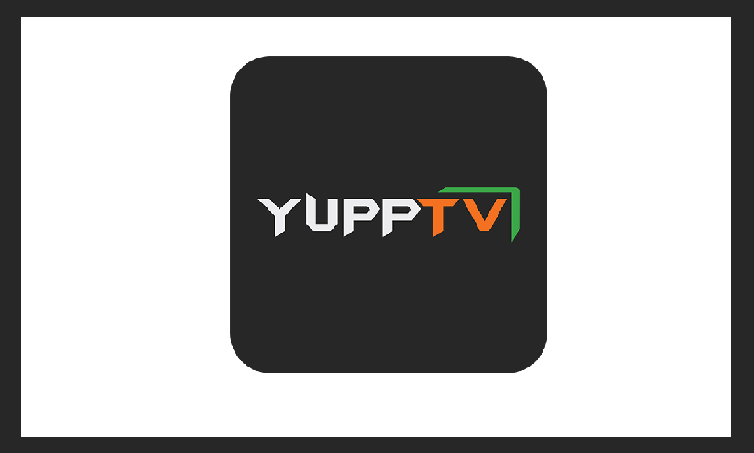 Yupp TV Live TV is one of the best internet live stream provider of South Asian content as it includes all famous Indian channels in its stream. It is a collection of 250+ TV channels, 5000+ movies, and 100+ TV shows in 14 languages. It has a content of 25000 hours and 2500 hours are being added on daily basis. Is your life long enough to watch all these? Yupp TV segregates its data into several parts like trending live,…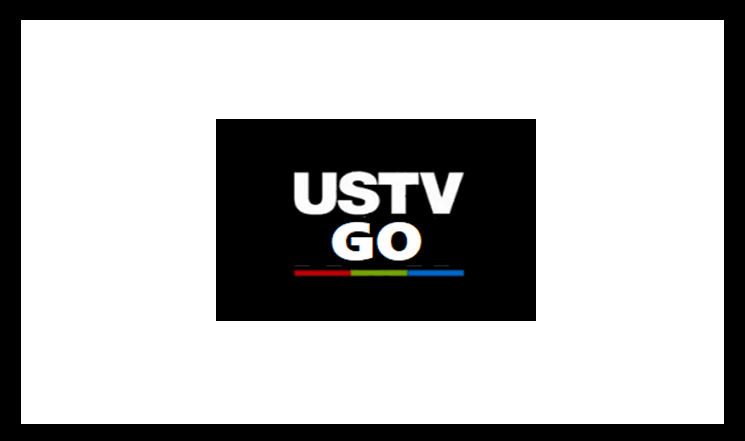 Are you searching for a site that can provide you with live streaming of channels of the United States? What can be better than United States TV is because it is a source of live streaming of 80+ US channels. Those channels which ask for the paid license are also available without any charges. It also has a huge collection of movies and shows to entertain you and it has categorized its content in several compartments like entertainment, kids, Cinemax,…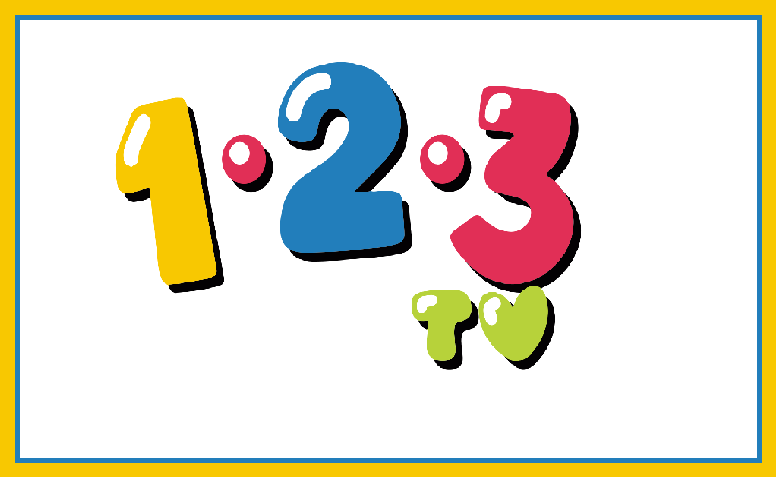 Are you searching for a site that can provide you with live streaming of every channel you desire of? 123 TV will be proved you're the best choice as it has live streaming of tons of channels. It also has a huge collection of movies and shows to entertain you and it has categorized its content in several compartments like the United States, latest streams, top streams, and many others. It can also be a source of qualitative news information…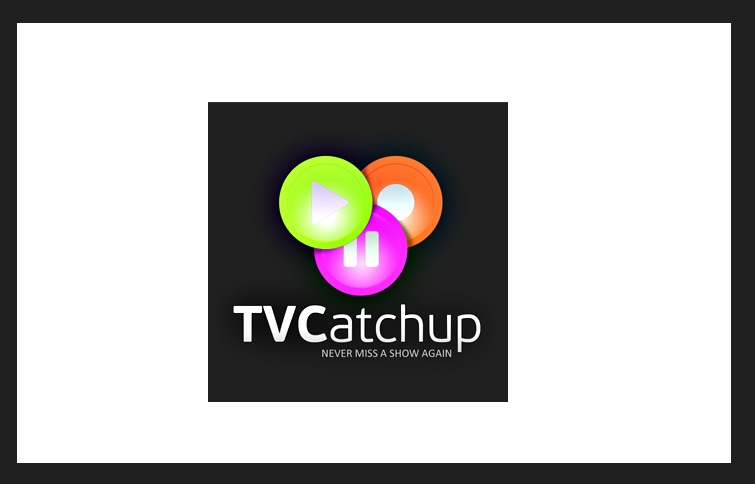 TVCatchup is designed as a broadcasting service on the internet of different TV channels. It is focused on TV channels of the United Kingdom and is available as a streaming source for people of the United Kingdom. You can consider it as an application to view your favorite TV channel in case of the absence of TV but you must have a TV license. It has been streaming nearly about 17 channels in the UK including BBC. ITV, Channel 4,…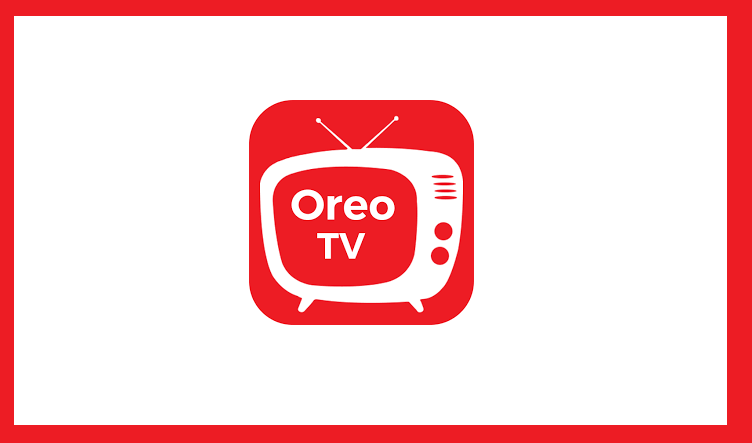 Oreo TV is a brand new, leading live streaming entertainment platform for users who love watching TV shows, movies, and more. Oreo TV provides you with more than 2000+ TV channels in live streaming and gives thousands of TV shows in your reach in case of missing them. It can be approached from any part of the globe with a fast internet connection. A huge collection of movies in English, Spanish, French, Hindi, and many other languages is available just…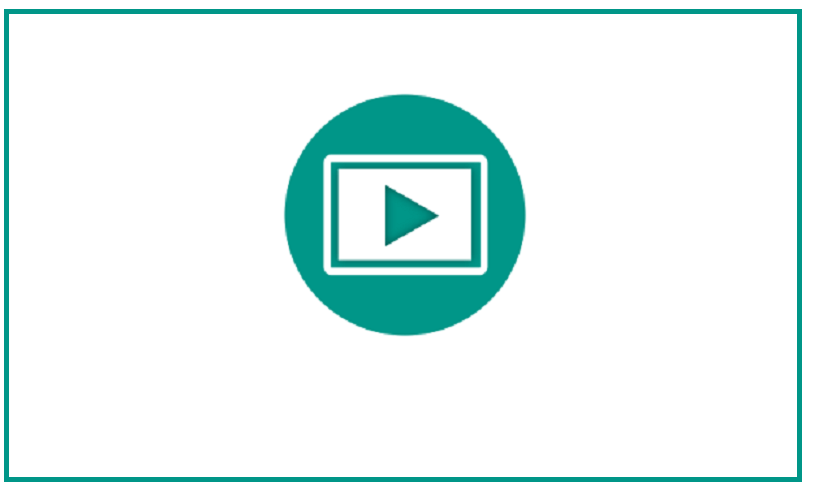 Exodus live TV is designed to compensate your TV-Philic attitude through a smartphone. It provides you with the live streaming of more than 1000 TV channels around the globe with HD quality. Perhaps, it claims that you will find the channels of every language on this app and may pursue local as well as international channels like Disney, Fox, H.B.O, CBS, ESPN, TNT, and many others. It has made a wide array of classifications to help you find your favorite…
Swift Streams is an app designed to provide you the live streaming of more than 800 T.V channels on your Android device. It has been specially designed to avoid internet buffering while playing as it adjusts the quality of video with internet speed and seeks to provide the best and real HD quality. It is updating its content from 50+ countries in 200+ languages on daily basis to meet your aspirations. Its wide database has made it the widest source…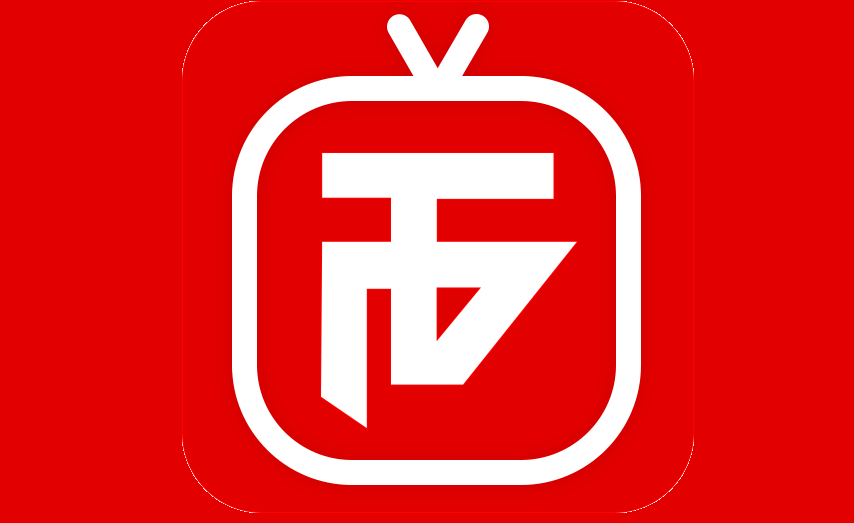 Thop TV was basically launched for IPL viewers but now it has become much more than that while streaming more than 3000 TV channels and loads of videos. It brings one of the widest sources of live streaming and videos related to sports as it streams mega leagues of the world like PSL, IPL, BPL, Euro League, French League FPN, and many others. You may term it as a cellular TV as all your favorite shows will be provided to…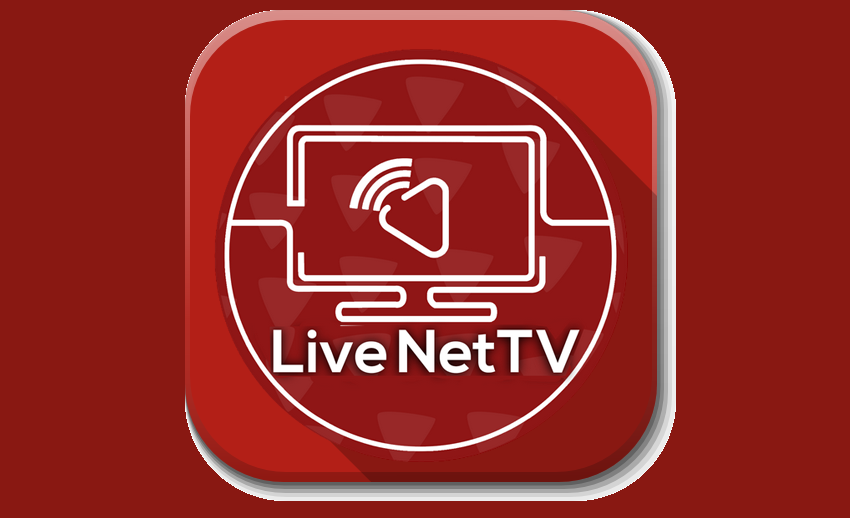 Live NetTv provides you with 800+ TV channels in just a single app. It can make a valid claim that it has all of your favorite channels. For making the selection and searching easy, channels are divided into 9 different categories including Music, Kids, Documentaries, Movies, Religious, News, Sports, and International. If you want unlimited content without charges, Live NetTv is the best option to an unlimited extent as it updates its data on daily basis. You can find all…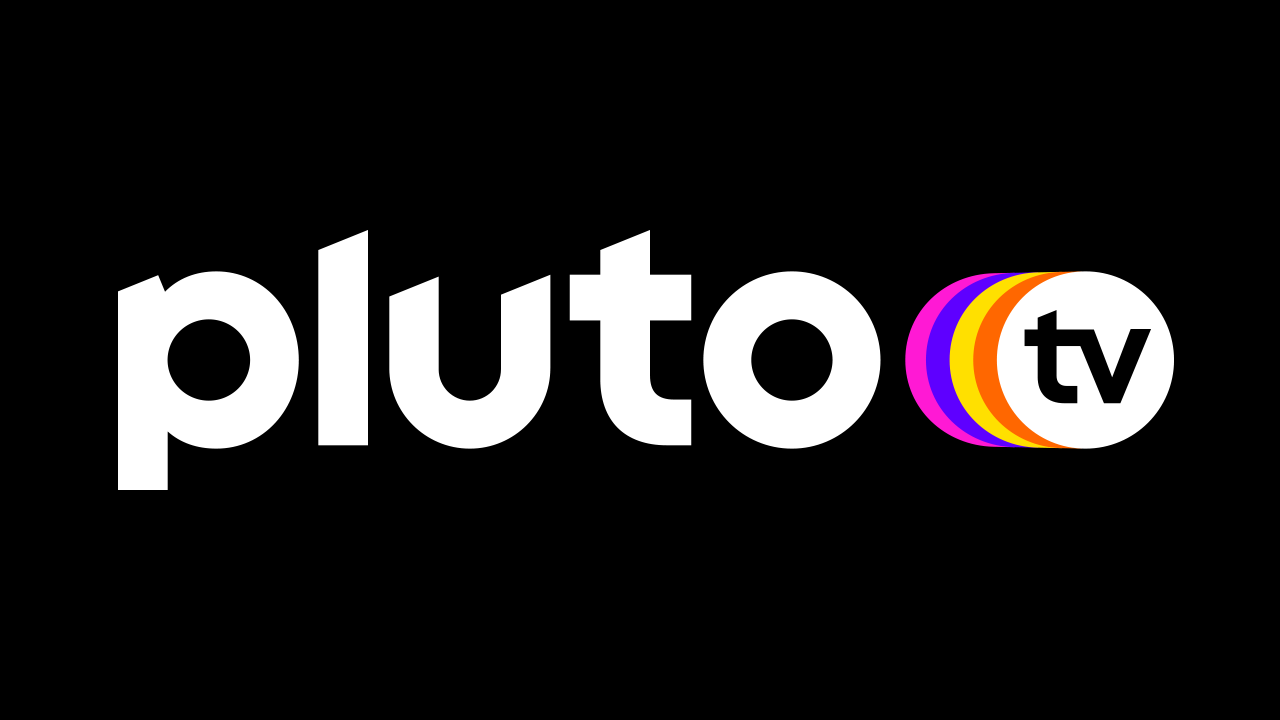 Pluto TV is a source of free streaming of television channels available in the U.S.A, U.K, Austria, Germany, Switzerland, and some other European countries. Pluto TV provides you with more than 200 channels and you can also have access to thousands of movies and shows on-demand. Channels include the mesmerizing and interesting content of various categories like Music, News, Comedy, Sports, Games, Movies, and much more. Two things are making it distinguished i.e. as a businessman it provides you a…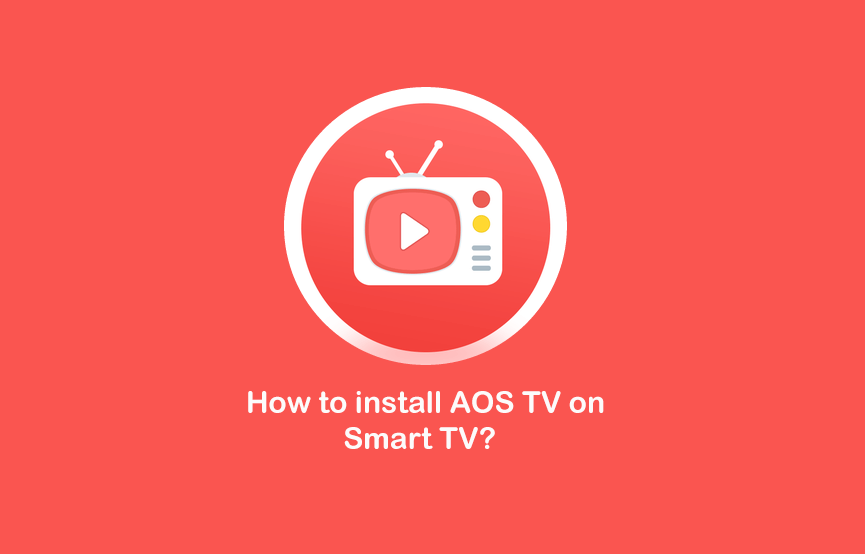 If you are fed up with searching sites to download your favorite TV shows and programs, AOS TV will prove to be the last nail in the coffin of your painstaking struggle as it is the place where you will be provided with all that you ask for. It is also a source to watch live streams of sports, tech, news, and more. Its content includes TV shows, Science, Animals and geography, movies, and much more. Perhaps, let me claim…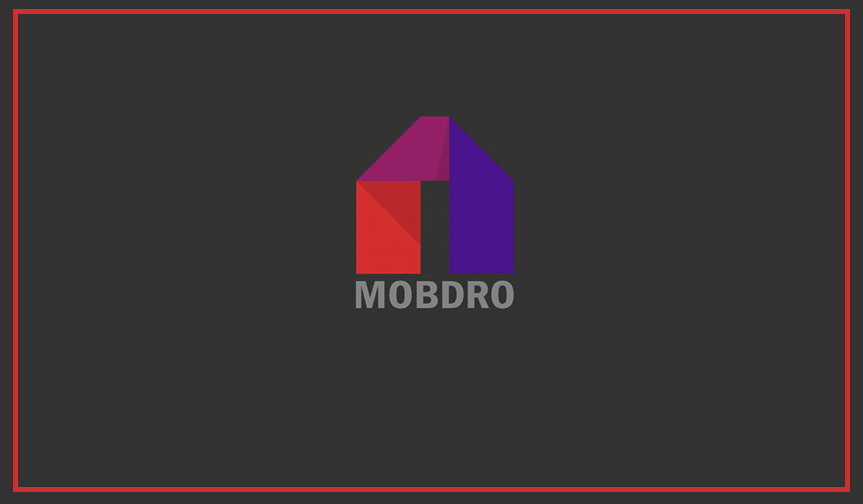 Mobdro is a video streaming platform where you can find all your favorite TV channels and live streams. You can find the content related to Ash channels, Sports, Entertainment, Animals, Seasons, movies, and much more. Its usage is simple as it is designed and its content is without payment or demands no registration for starters. Movie and streams in Portuguese, Spanish, French, Deutsch, Italian and Turkish are also present on Mobdro which has made it a global platform. Its Chromecast…