Content Continues After Ad
It's a Word Press plugin designed in such a simple way that gives no understanding of SEO. It lists all the major SEO problems on your website as soon as it is downloaded. You can click on each problem, and it gives you a basic description of what the problem is and its solution, so there is no need to learn SEO settings or encoding.
The built-in bulk metadata, image editing tool, image tag editing tool, suggestions for trending keywords, an automated XML sitemap generator, etc., makes it the first choice of professionals. It is a Yoast SEO alternative that enables you to import or export your data from different Word Press plugins, and it is merged with the Google search engine to provide valuable data to your website and rank it on the search bar. It is so good for beginners that it can impress SEO experts with its advanced and dedicated features.
Content Continues After Ad
Features
Save time
Enable easy sharing on social media
Automated features
No error
Simple interface
Alternatives to WP Meta SEO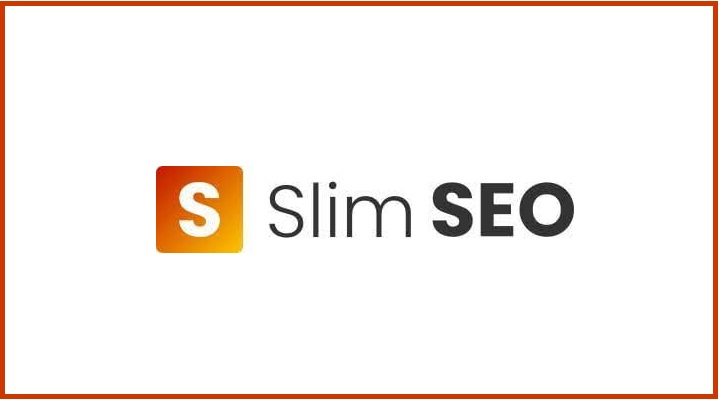 A powerful and lightweight Word Press SEO plugin that removes all the pen-pushing work of managing sites. It has an automated system of managing SEOs for websites and can never be dilated. People love it because they don't need any little effort to configure SEO to rank their websites. The SEO tasks will be done automatically without going through any complicated settings or interfaces by installing Slim SEO. It is a Yoast SEO alternative and super light-weighted with just 40…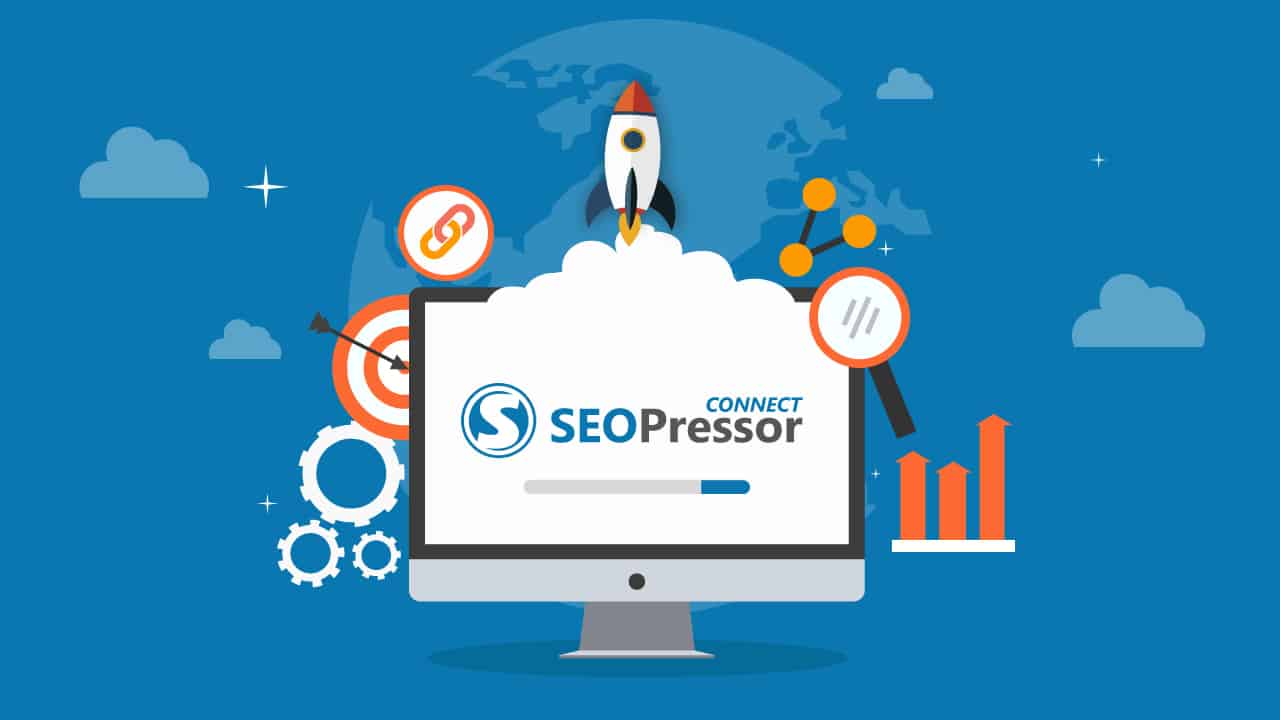 It's a premium plugin that powers many websites and presents all the website data in one place so that it becomes easy to identify errors and remove them at all possible levels swiftly and effortlessly. It targets up to three keywords per post or page and optimizes your content properly with SEO percentage scoring. SEO Pressor Connect is a Yoast SEO alternative with a powerful and light weighted plugin that provides excellent intuitive and fast insight into how your site…
Content Continues After Ad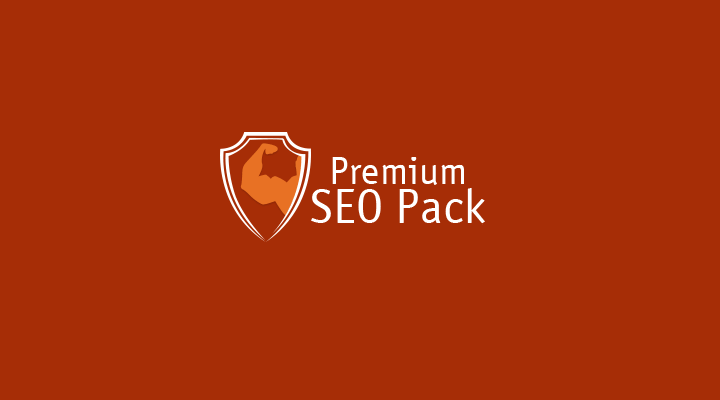 Content Continues After Ad
It's a Word Press SEO plugin and helps users increase the SEO value for all your website pages and share your content on social media sites easily. It allows users to rank their websites on the Google search engine and load them faster. Have complete control of your website all the time and optimize its performance. It features title, Description, Keywords, Canonical Metas, open graph image, Twitter Card Image, and many other details. Sharing your content on social media sites…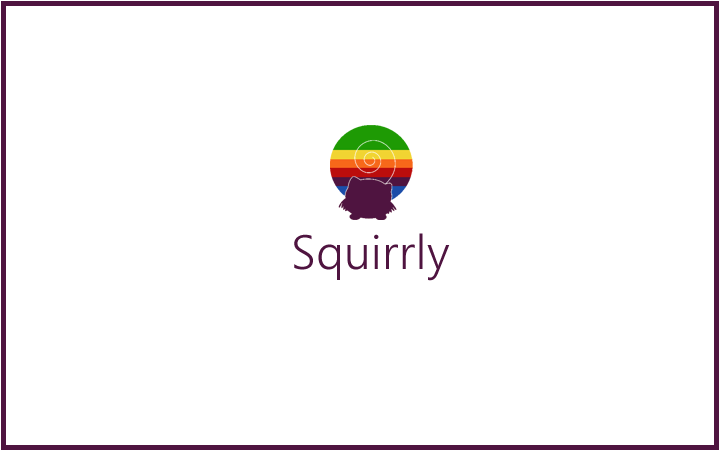 Artificial intelligence-powered Word Press SEO plugin offers pre-configured features during installation to make your initial optimization as simple as possible. It is an all-in-one and perfect plugin that gives the users a different experience, and they can spend their time somewhere else managing business. It is a Yoast SEO alternative that helps users by giving suggestions on how to improve their website content further and rank it on Google search engine. Users don't need to learn the ins and outs…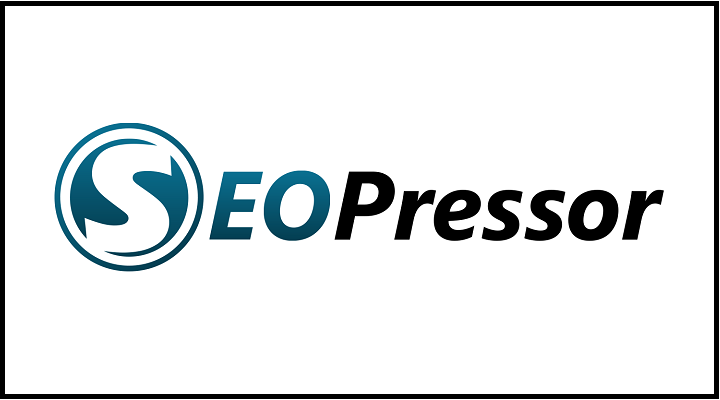 SEO Pressor is a Yoast SEO alternative and a WordPress plugin with some of the best is entirely different from SEO Press. It's a premium version of the plugin used to gather all the site data in one appropriate place and gives the user a clear understanding of how your website performs and how to improve it by using its advanced features. Users have complete control over their SEO and allow first-time users to use it without any uncertainty. It…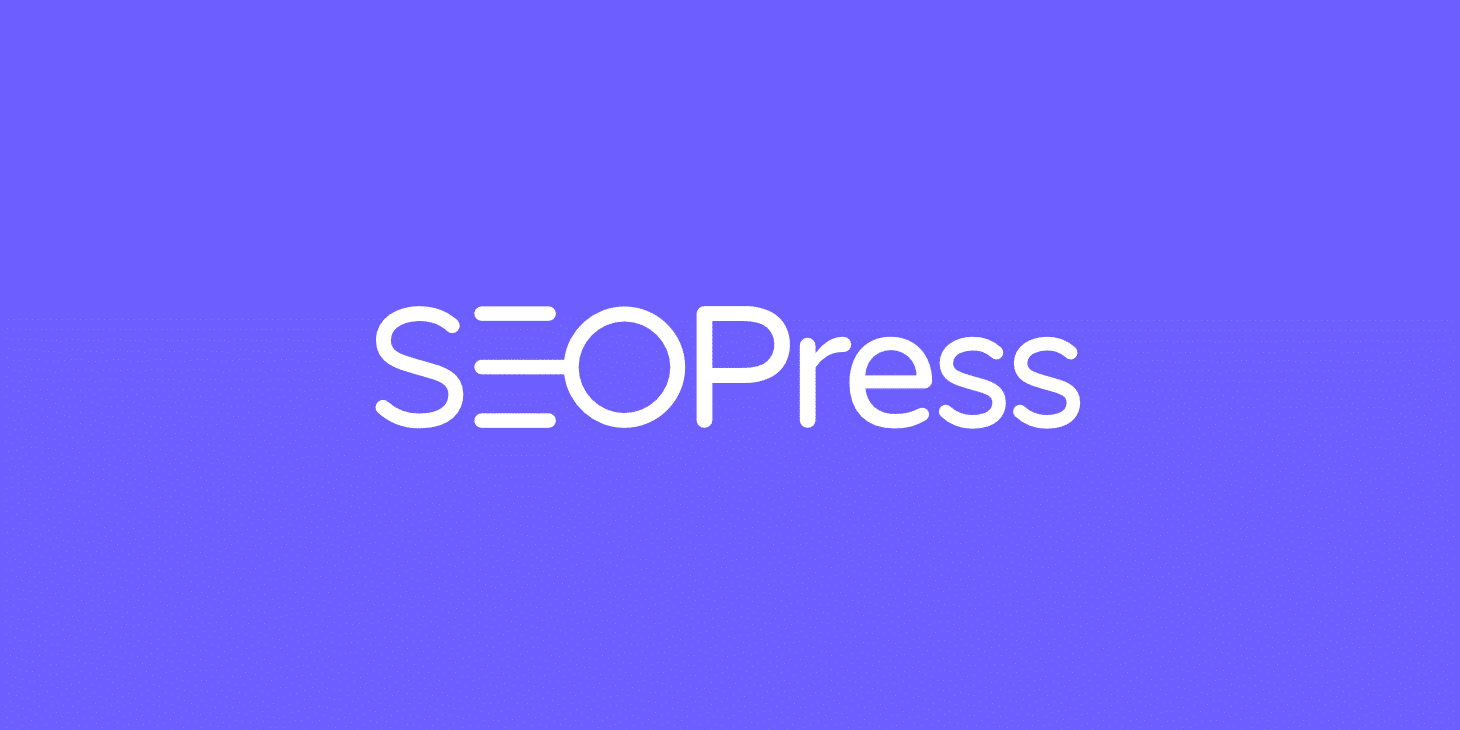 A white label SEO plugin for Word Press to help you manage your site and rank it in the SERPs in no time. It works well with an installation wizard to help you get the plugin set up for your site within minutes. SEO Press is considered an all-in-one plugin for many businesses, including bloggers, small businesses, agencies, SEO experts, and first-time users. SEO Press is a Yoast SEO alternative that manages your site titles, snippets, and Meta descriptions with…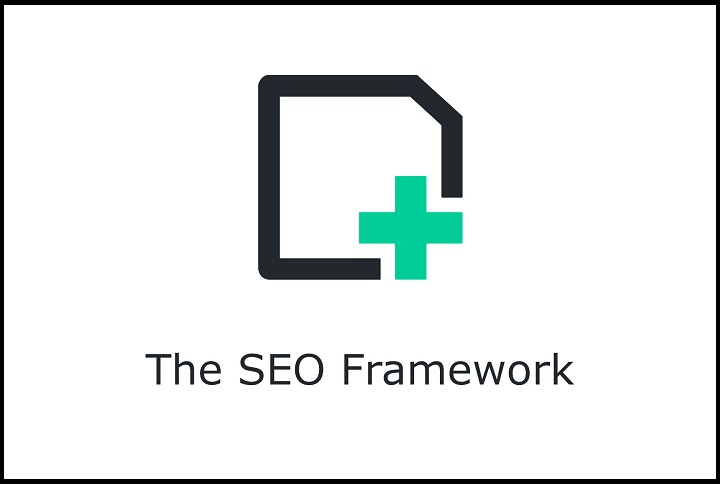 The SEO Framework is a Yoast SEO alternative and an SEO WordPress tool designed to optimize the search engine of sites. It is an all-in-one tool with advanced features to load the sites faster and lighten the weight of the sites. It offers all the core services with new tools, which make it better than others. Its interface is ad-free and so easy to use that even first-time users can use it without any hesitation. The artificial intelligence of SEO…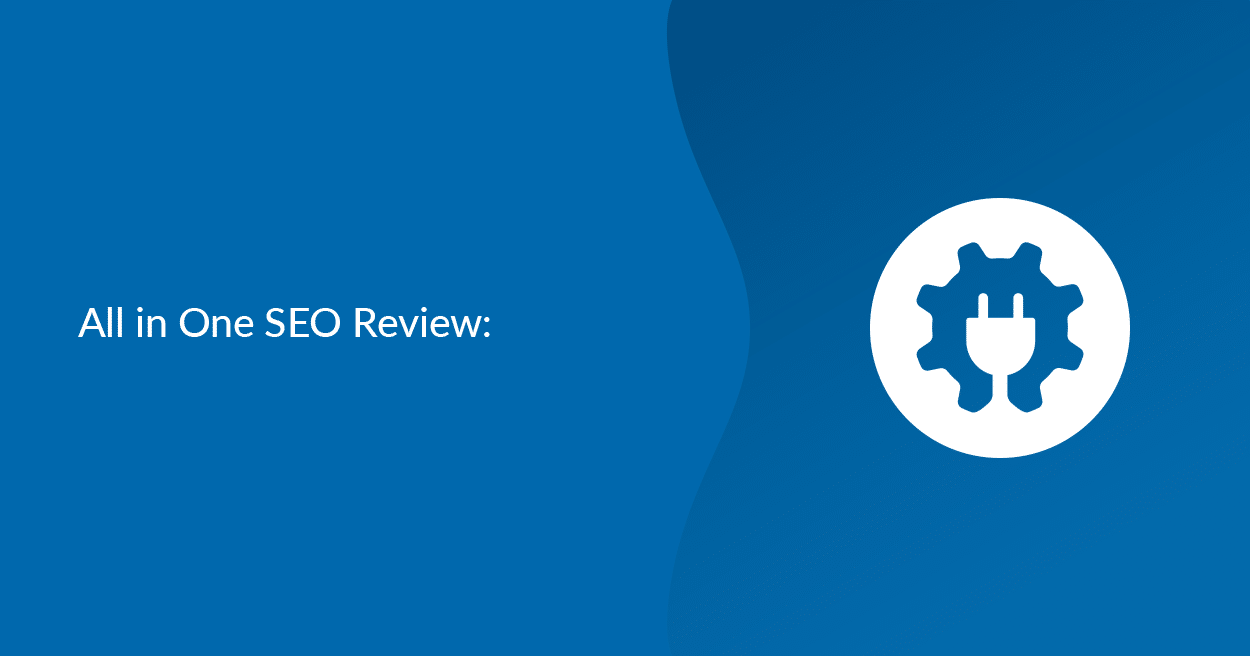 It has a convenient setup wizard and all the settings on one single page, which is preferred by some users who consider plugins with multiple configuration areas confusing and time-consuming. It divided up its settings according to its features to make it easy to know where to click. It is one of the best SEO ranking tools for e-commerce, news, social media, and other websites. All In One SEO is a Yoast SEO alternative that has features for users and…
Rank Math is a Yoast SEO alternative and a powerful plugin with a lot of helpful features for your website's online visibility. Experts recommend it all thanks to its unrealistic and unique features, and it is regarded as the 'Swiss Army Knife of Word Press SEO.' It has intuitive technology for analyzing the website content and helps in saving a lot of time for users. Rank Math has the feature of optimizing total posts and pages at one time. The…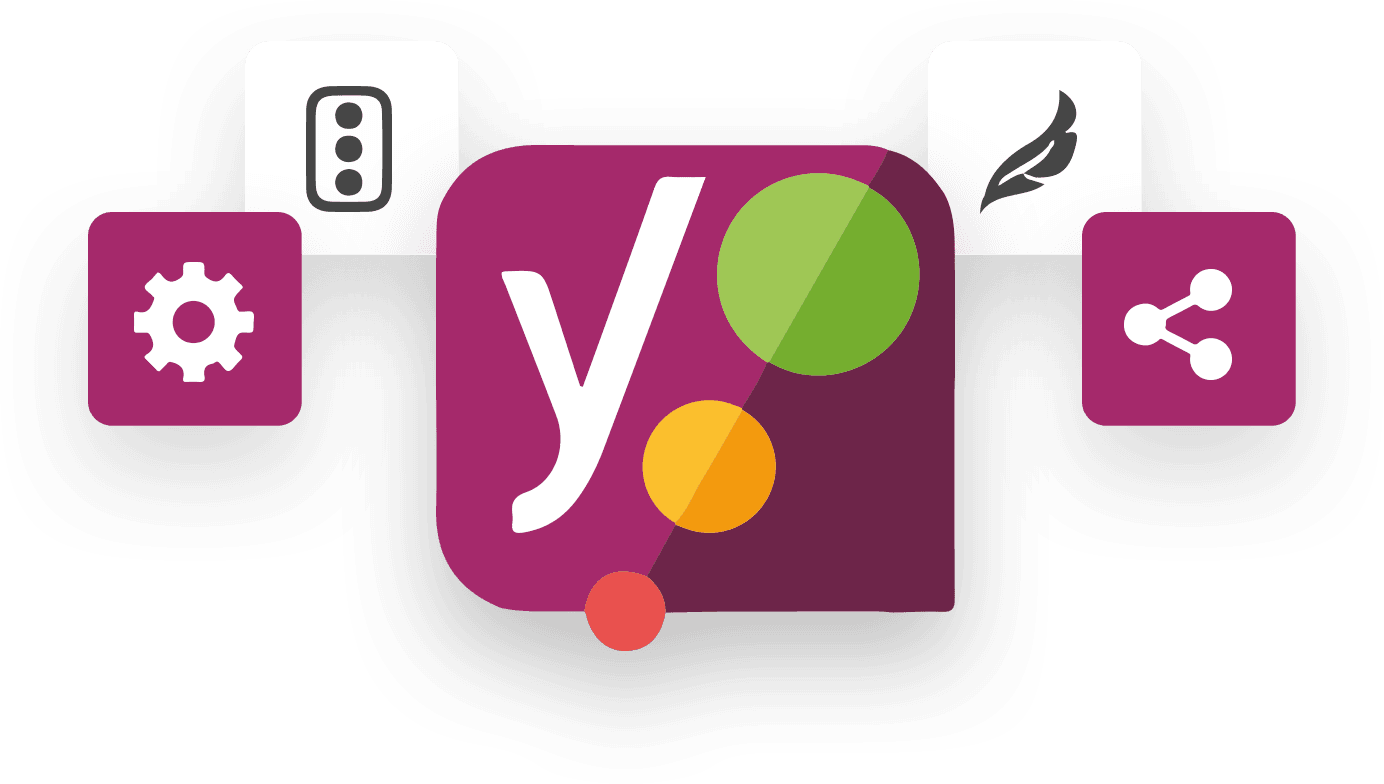 Yoast SEO provides the tools to optimize your content and ensure your site encounters the highest technical SEO standard. It gives your content the quality of being easy and enjoyable to read. Avoid dead links in your site and provide quality and link suggestions as you write your content. It helps users optimize their site with the right keywords and get previews for sharing it on Twitter, Facebook, and other social media sites. Yoast SEO helps users get more customers…