Windscribe VPN helps you safeguard your browsing and online privacy while providing 10 GB of bandwidth per month. Windscribe never lets you mess with confusing options and set menus for its configuration and you can get started in seconds. You can get 4 protocols to choose from including OpenVPN, UDP/TCP, Stealth, and IKEv2.
You can use almost 10 GB of data per month for free and use it over Windows, PCs, iPad, iPhones, and other devices. It's super easy to use (starts with a single tap) and unblocks most geo-restricted content without harming your privacy.
It brings network whitelisting, encrypts all your data, a strict no-logging policy, split tunneling, and access to servers in 10 countries. Windscribe Pro version provides features including unlimited bandwidth, unlimited connections, and access to servers of over 110 data centers and more than 63 countries.
Features
Strongest Encryption
Large Network
No Identifying Logs
Static IPs
Simple Clients
Port Forwarding
Split Tunneling
Similar to Windscribe
NordVPN is a fast and secure VPN connection through which you can elegantly enjoy internet surfing in a way like never before. NordVPN: VPN Fast & Secure is one of the best VPNs for privacy that helps you get a secure Ip address and doesn't reveal your privacy at any cost. You can keep your entire information hidden and surf the internet without having any online threat of harm directly. NordVPN: Secure & Private VPN Servers lets you take immediate…
Freenet brings significant and strong privacy protections to talk to friends, post on forums, publish files, and browser the internet without any prior effects. Freenet lets you create your secret identity so you can speak more freely and securely on your desired internet platforms. It's home to sites ranging from sustainable livings to programming and ask exchange ideas and questions with ease. You can intuitively build your own decentralized apps over the Freenet platform. Browsing your desired private and adult…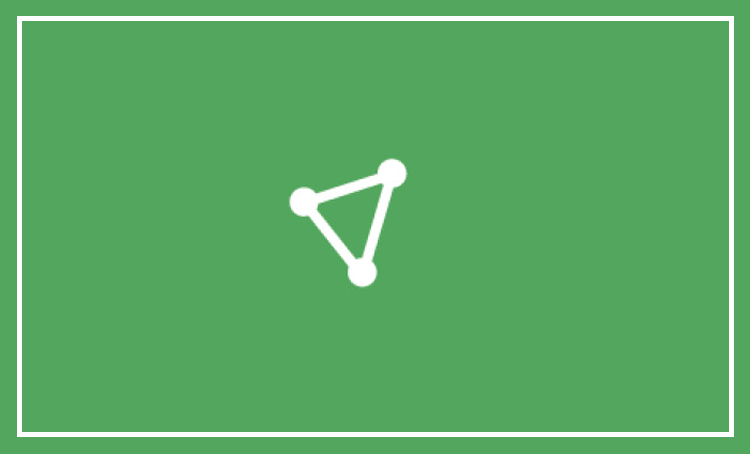 ProtonVPN is one of the world's only free VPN services that provide extreme safety, precision, and speed for surfing online. ProtonVPN - Fast & Secure VPN App provides secure internet browsing through VPN and protects millions of users globally. As compared to other VPNs, the Proton VPN app does not impose any limit on internet browsing and how much you can download. ProtonVPN - Unlimited private Swiss VPN App doesn't record your browsing history, display privacy-invading ads, and sell your…
GNUnet is a software frame for peer-to-peer, decentralized networking along with an official GNU package. The framework provides peer discovery, resource allocation, link encryption, and plenty of basic peer-to-peer algorithms for Multicast, routing, and network size estimation. It also contains communication over many means of transport including UDP, HTTP, HTTPS, TCP, WLAN, and Bluetooth as well. Its basic network topology is mesh topology that includes a distributed hash table that is a randomized variant of kademlia that can still efficiently…
ExpressVPN brings online securely with a blazing fast spend and surf all the private, adult, and secure websites without even revealing your identity. ExpressVPN - Trusted & Secure App lets you make an internet connection to 3K VPN servers in more than 160 locations in over 94 countries. You can download ExpressVPN - #1 Trusted VPN App on your Android, TV, and tablets without even paying for anything. You can intuitively access an unrestricted world of great content along with…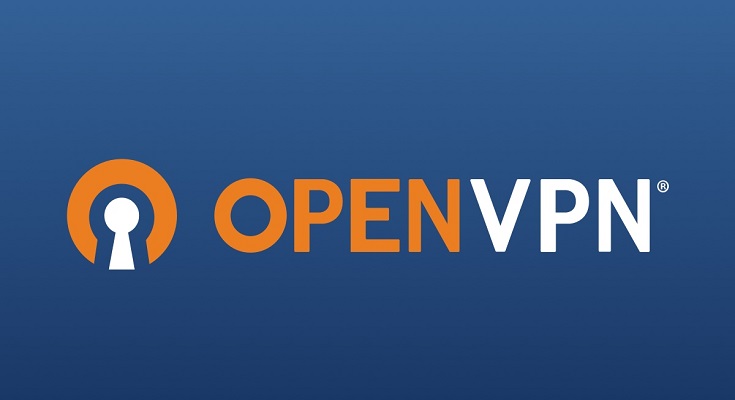 OpenVPN is a full-featured and reliable SSL VPN solution specially used for a safe and stealthy web browsing experience. There is a wide range of configurations, including Wi-Fi security, site-to-site VPNs, remote access, and enterprise-scale remote access solutions. An extensible VPN framework facilitates site-concrete customization, such as offering the ability to distribute a customized installation package to clients. A management interface is introduced here, which can be centrally organizing the OpenVPN daemon. For the first secure web browser, TLS is…