Content Continues After Ad
Wheelhouse is a Business Intelligence Platform founded by Andrew Kitchell, Joe Fraiman, Juan, and Kyle Larson in 2014 that enables users to handle short-term rentals like a central hotel. Tens of thousands of lodging providers use Wheelhouse to scale their portfolio at their own pace, generate more revenue, and manage 1 to 5,000+ listings. 
Furthermore, you can utilize data-driven or data-informed pricing techniques to meet your revenue objectives and create, examine, and adjust price plans for 1 to 5,000+ items.
Content Continues After Ad
Features
Increase your Revenue by Saving Time.

Analyze and Automate Every Aspect of Pricing Engine.

Advanced Benchmarking and Competitive Intelligence Tools.

Track and Maximize Portfolio Performance.
Pros
Interactive Interface

Dynamic Pricing

Booking Insights

Market Reports

Customization Options
Cons
Complex

Updation Issues

Technical Errors
Similar to Wheelhouse
AppFolio Property Manager is a software that lets property management companies run their businesses, keep in touch with their tenants, and do business from anywhere. It helps fix maintenance problems and makes it easier for owners and staff to rent out units and manage tenants. It gives owners a professional website that works well on mobile devices to keep an online presence and market their properties. This program allows landlords to check applicants' credit scores and background checks online. You…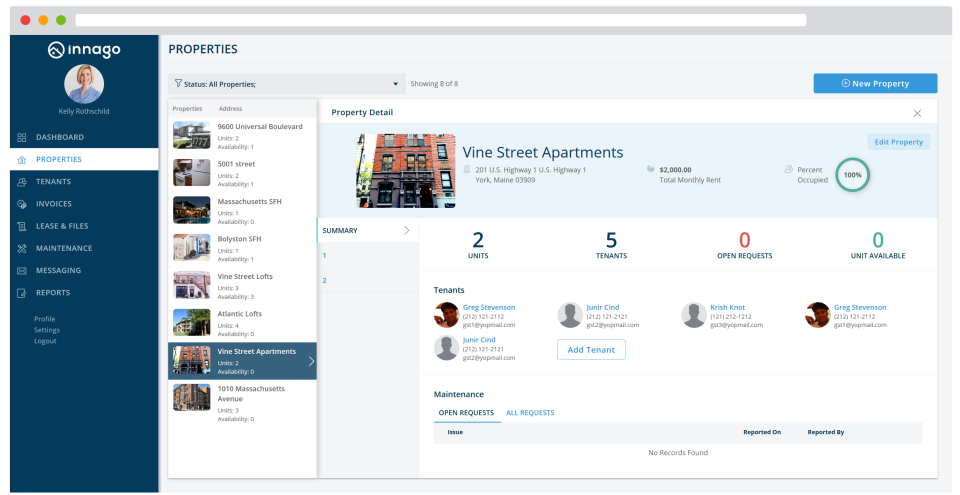 With Innago, a free rental property management software that can handle all of their needs, property managers may have more flexibility in their day-to-day work. All of these things can be done with just one program, as well as many others, like collecting rent, keeping an eye on tenants, and signing contracts. Because you have so much data, you can review performance openly and honestly and watch how things are going in real-time. Get a simplified way to manage your…
Content Continues After Ad
Content Continues After Ad
Total Management is an intelligent property management software that makes it easy to keep track of finances and accept payments online. You can access a consolidated dashboard to look at any data, including records, activities, etc. The software makes it easy to get to all the tools and procedures that make asset management more effective and help businesses reach new levels of success. The process is the same whether you're talking to tenants or residents, and you should put reliability…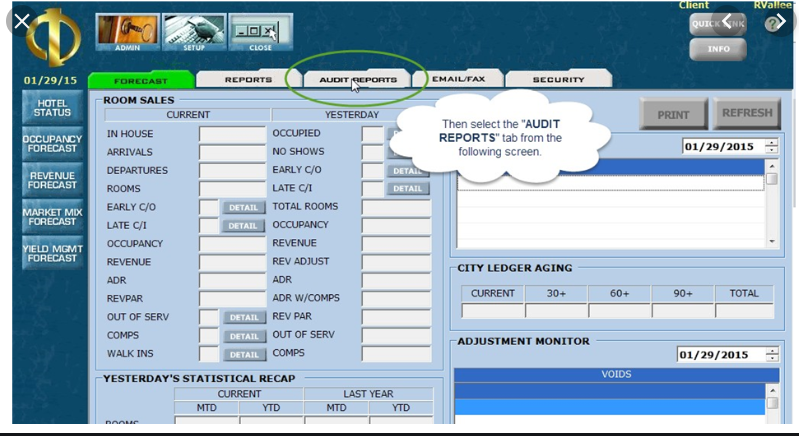 Visual Matrix has been at the forefront of the hospitality industry with its innovative property management solutions since it was founded in 2000. Hotels and resorts from all over the world are among the company's clients. The all-in-one Property Management System (PMS) from Visual Matrix gives hotel owners more than a streamlined front desk solution. It also comes with a powerful platform for analyzing revenue that can be used to make more money. It has an easy-to-use interface for staff…
Stayflexi, a hotel management system hosted in the cloud, can help a hotel's bottom line go up. This system helps hotels save money by letting them make their direct reservations without having to pay commissions to online travel agents and other middlemen. It is easy for hotel guests and employees to use because of how it is made. Stayflexi is perfect for any hotel with just one location or hundreds of locations worldwide. Now, it's easier than ever to take…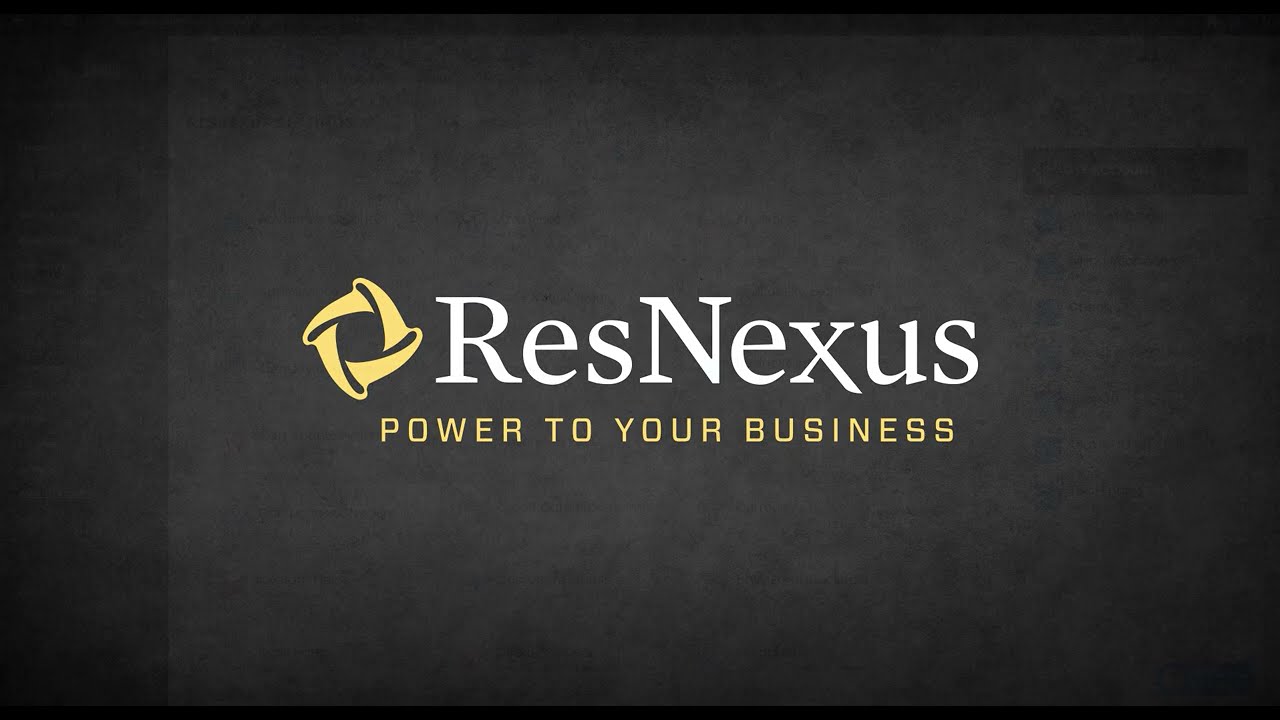 With ResNexus, a reservation and property management software, the front desk and other hotel employees can do their jobs better daily. Because the platform is flexible, it can be used with many other services. It lets customers make more money by taking more bookings. It meets every need of the user, shows big, eye-catching pictures, and helps the sales team sell any product. The technology allows the team to book in real time and gives each visitor a unique and…
With Property Meld, an intelligent and all-inclusive web-based property maintenance software, you can make it easier to handle the tasks you deal with every day. This platform seems your best bet if you want to take care of your property in a more organized way. It makes it easy to change things, keeps track of everything, and keeps things in good shape. Property Meld makes it easy for tenants, service providers, and building owners to talk to each other and…
Entrata has become one of the most popular and influential pieces of property management software because it helps property managers and owners make their jobs easier. The renewal offer process will be easy because the platform has many high-tech features. Entrata takes away all possible points of failure because it is a one-stop shop for Management, marketing, leasing, residents, and any service. With the help of Entrata, you can take care of things like price, reputation, and more. They will…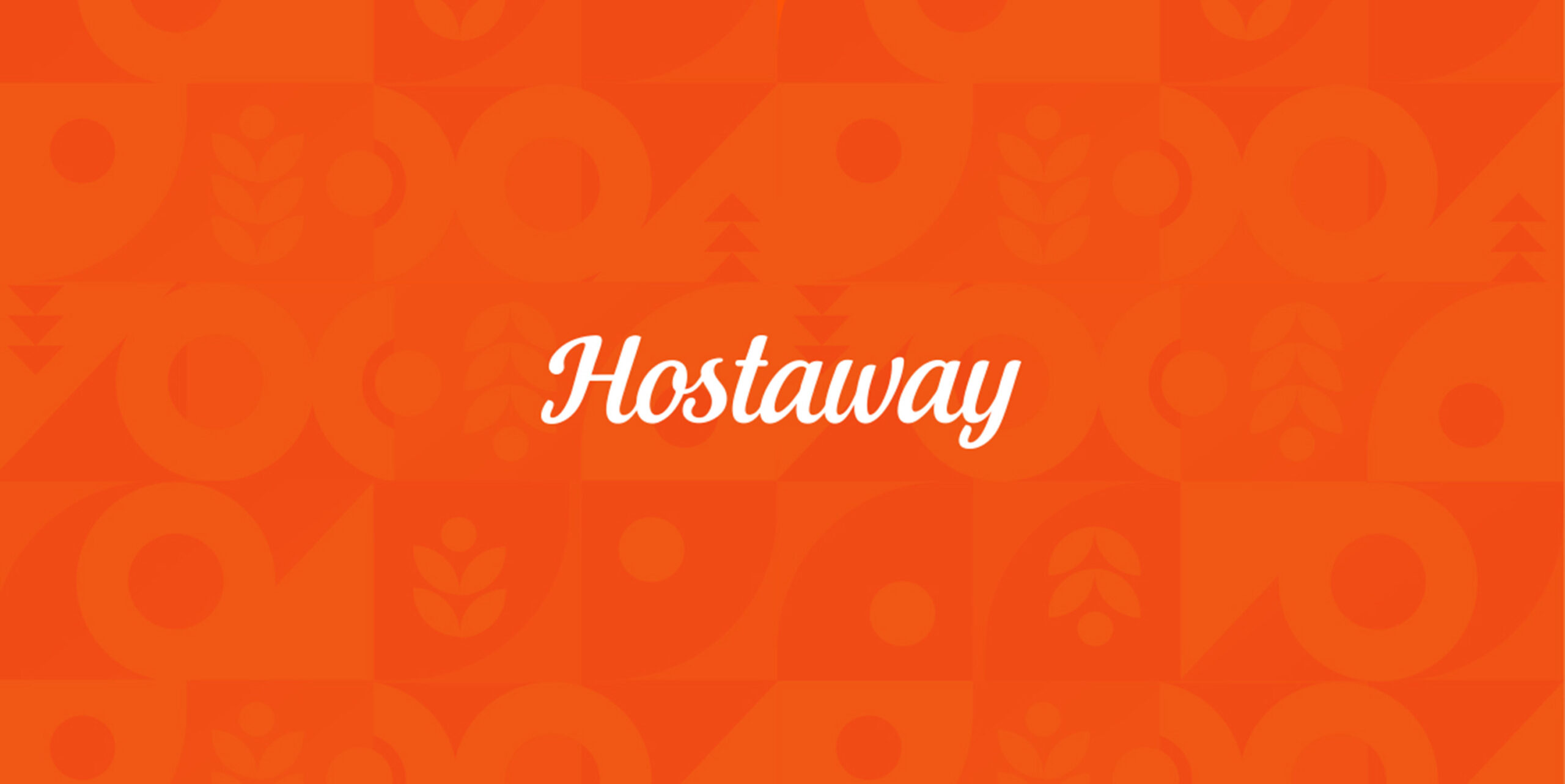 Hostaway is a tool for managing holiday rental channels that you can use on the web. Users can coordinate bookings, inventory, and prices across channels for distribution. The platform makes setting up more accessible by letting users combine information from different channels. So, customers can link more than one Airbnb account and have their listings, bookings, prices, and other preferences automatically synced. Listings can also be made by hand, and users can add a commission to each channel's final cost.…
Yardi Breeze is a powerful program for managing homes and businesses. Users can centralize property management and improve efficiency by using this programme on a single device to manage several properties. Managers can use it to keep track of their weekly or daily tasks and ensure they're on their way. With this software, property managers can stay in touch with residents and potential new customers to keep the ones they have and get more. It is a marketing platform that…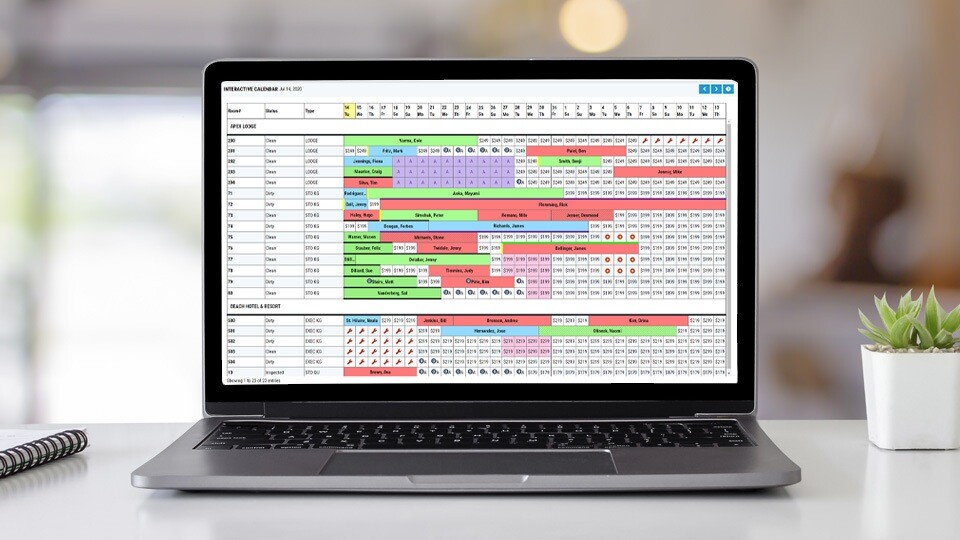 WebRezPro is a cloud-based property management system made for all sizes and types of hotels, campgrounds, and holiday rentals. It has an online booking engine and works with various third-party services through interfaces and partnerships. It has a built-in online hotel reservation system lets users offer discounts to travel agencies or repeat customers, promote last-minute room sales, and even make last-minute reservation packages that include rooms and activities. Users can do whatever they want with no limits, and they can…