Continue After Advertisement
Weather Real-time Forecast is free weather and climate forecast app developed by StoreVN. This app is designed to provide people with current updates on local weather. The app is a rain alarm and alerts you about heavy rain and storms. It provides people with weather forecasts on an hourly, daily, and monthly basis.
Furthermore, the app automatically detects the location for providing weather forecasts via GPS. This app has a notification feature, so it provides people with notifications of alerts and warnings. This app lets users get detailed information about humidity, temperature, UV index, and precipitation.
Continue After Advertisement
Features
Current updates on local weather
Serves as rain alarm
Automatically detects location
Notifications
Information about humidity, UV, and temperature
Weather Real-time Forecast Alternatives
Weather and Radar: Storm radar is a free weather forecast app developed by WetterOnline GmbH. With the help of this app, people can get accurate, current weather forecasts. In addition to getting current weather forecasts, people can also get information on future conditions of weather. The app has a weather alerts feature that alerts you about thunder, rain, and storm probability. Furthermore, using this app, you can get information on sunshine duration, humidity levels, and air pressure. From this app,…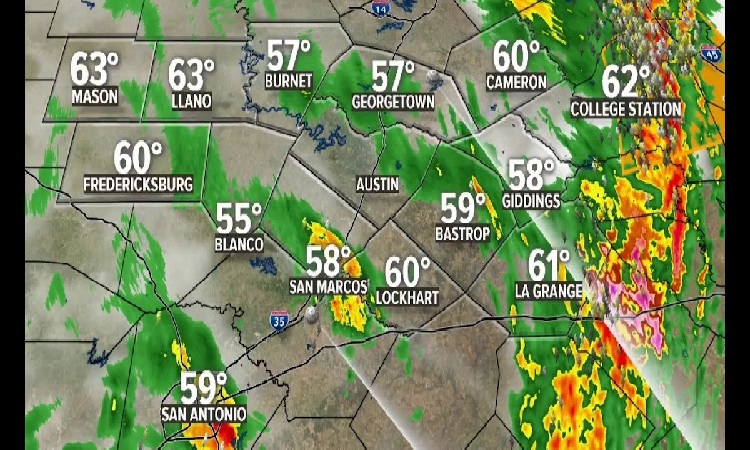 The Weather Channel: Radar is a free satellite system and weather forecast app developed by The Weather Channel. This app is designed to provide its users with national and nearby estimates of climate. The app serves as weather radar and indicates the rain and storm in the future. In addition to indicating storms and rain, the app also tracks the intensity of rain up to 7 hours in the future. Furthermore, this app enables you to see how much rainfall…
Continue After Advertisement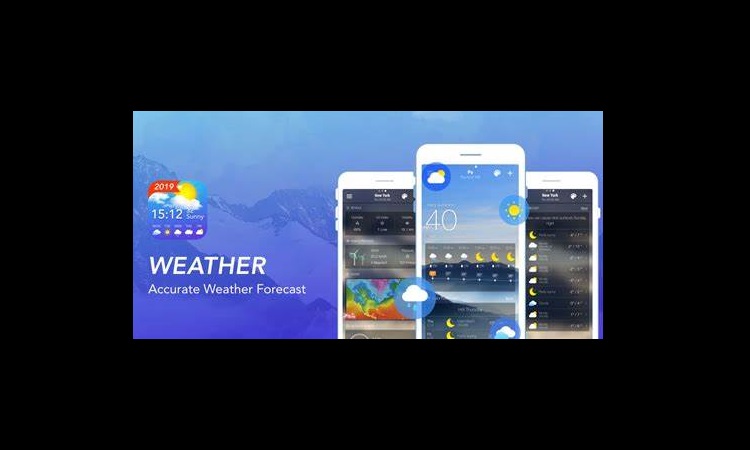 Continue After Advertisement
Weather Live: Widgets and Radar is a free weather forecast service and app developed by Weather Forecast & Live Weather & Radar & Widgets. This app lets you get weather information at any longitude and latitude. In addition to getting information about the weather, people can get alerts about storms. Furthermore, the app provides detailed weather information, including humidity, atmospheric pressure, precipitation, wind direction, and speed. From this app, you can get a weather forecast for almost 10 days in…
Simple Weather is a free climate reporting and weather forecast app developed by Simple App Projects. With the help of this app, people can view the weather forecast of their city. This app can get daily, weekly, and 15 days weather forecasts. To indicate the weather through this app, you have to use GPS. The app has a weather alerts feature that provides alerts of upcoming storms. Moreover, the app displays other weather details like wind conditions, pressure, and humidity.…
Weather for the World is a free weather forecast and radar app developed by ID Mobile SA. With the help of this app, you can get current weather updates on your city. This app provides a weather forecast of almost 10 days in the future. It serves as rainfall radar and provides its users with indications of upcoming rain. Furthermore, you can get information about perceived temperature, probability of precipitations, and sunshine. In addition to getting information about precipitation and…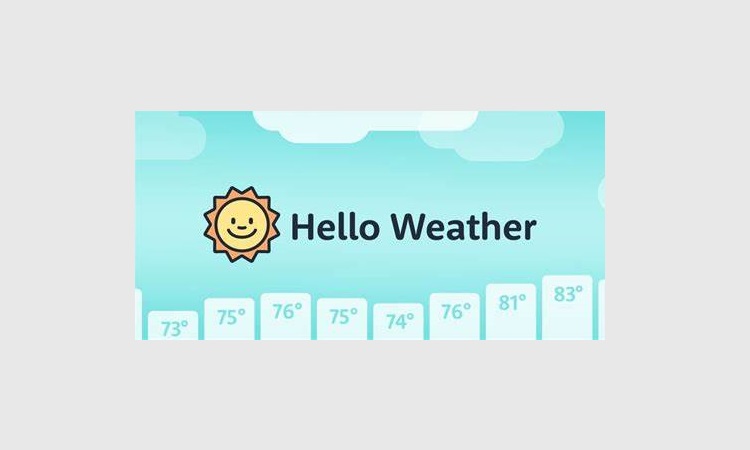 Hello Weather is a free weather forecasting, maps, and navigation app developed by Electric Dream Machine. The app shows you the weather forecast and the current condition of your city. It provides its users detailed information about the UV, precipitation rate, visibility, and wind. This app has radar support, so it indicates future storms and rains. Hello Weather supports light and dark modes, so the users who are sick of light mode can use the app in dark mode. Furthermore,…
Tomorrow.io: Weather Forecast is a free climate reporting app developed by The Tomorrow Companies, Inc. Using this app, industries can get minute-by-minute hyper-accurate forecasts. The weather forecast provided by this app is accurate because it analysis weather at 500 meters resolution. It provides its users with alerts of rain, wind, hail, snow, and storm. This app has a radar feature so that people can see the weather up to 6 hours ahead. Users of this app can not only get…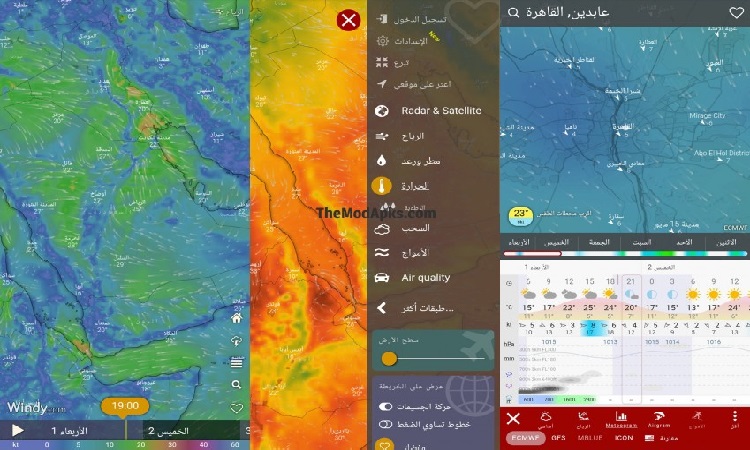 Windy.com: Weather Forecast is a free weather forecast service, tool, and app developed by Windyty SE. Using this app, people can get detailed information about the weather and visualize it. This app has multiple different forecast modes using which you can see how the weather is changing in any area. With the help of this app, users can view a satellite picture of the weather. Furthermore, the app serves as a Doppler radar and covers parts of various continents. It…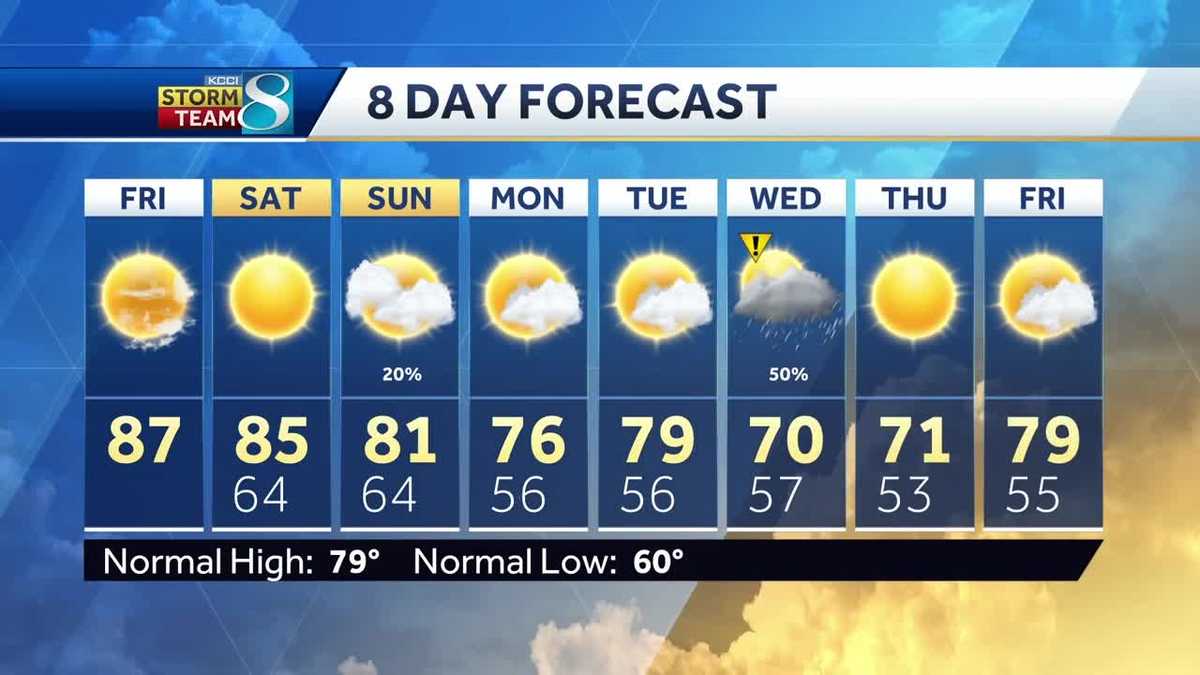 Weather forecast is a free climate reporting app developed by smart-pro android apps. This app provides people with accurate daily and hourly weather information. Using this app, you can not only get information on current weather but also be provided with updates of 10 days of weather in the future. The app enables people to add weather widgets on their home screen. Furthermore, this app can get information on interstate travel weather. People have to use their GPS to get…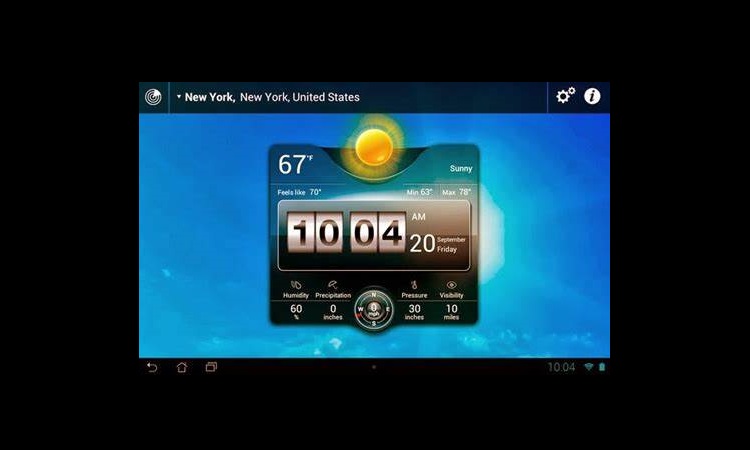 Weather Live: Weather Forecast is a free weather forecast app developed by Apalon Apps. This app provides people with a visually appealing and accurate current weather forecast. By getting an accurate weather forecast, people can adjust their schedule according to the weather. The app provides a weather forecast of almost 14 days in the future. Furthermore, the app has rain maps and weather radar which indicates the upcoming rain or storm. From this app, you can get information about sunrise…
Weather Data and Microclimate: Weather Underground is a free weather forecast app developed by Weather Underground. This app lets you get hyperlocal weather forecasts and updates from the closest weather location. The app serves as storm radar and provides weather alerts to prepare you for a drought or extreme rain. Furthermore, this app provides weather forecasts of up to 10 days in the future on an hourly/daily basis. This app lets you get detailed weather data, like humidity, pressure, wind…