Wallhaven allows you to simply download thousands of stunning wallpapers for free. With the attractive and stunning collection of wallpapers, the interface of your computer, laptops, smartphones and tablets becomes more beautiful.
By using this platform, you can search your desired wallpapers by tags such as name, category, type, or more. Once you click the search button, a list of wallpapers appeared on the screen that you can select along with the quality. Once done, you can download it by hitting the download button and also share your favorite ones with others via social media platforms.
This website was only dedicated for PCs before, but now it offers wallpapers for Android devices and tablets by using an application for this service. By creating an account, you can get infinite access of all these impressive features and function of this platform instantly.
Features
Ultra HD wallpapers free download
Browse latest wallpapers
Sort wallpapers by resolution
Filter categories
Download free wallpapers
Wallhaven Alternatives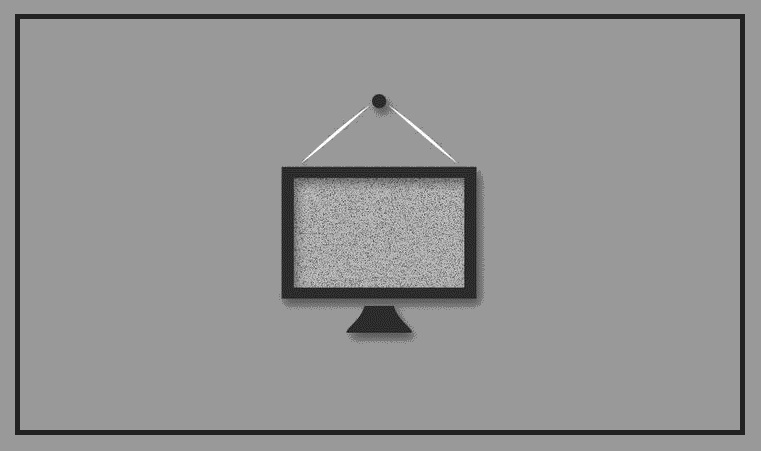 Thepaperwall app lets you find the world best wallpapers which makes your mood and day good. It makes your devices and desktops attractive when you apply these wallpapers over them.  All the wallpapers available here are uniquely designed by a massive team of professionals who are always busy to making stunning things. It offers infinite categories of wallpapers including nature, cars, bikes, video games, 3D, movies, celebrities, and many more. The Paper Wall app also keeps on updating its collection…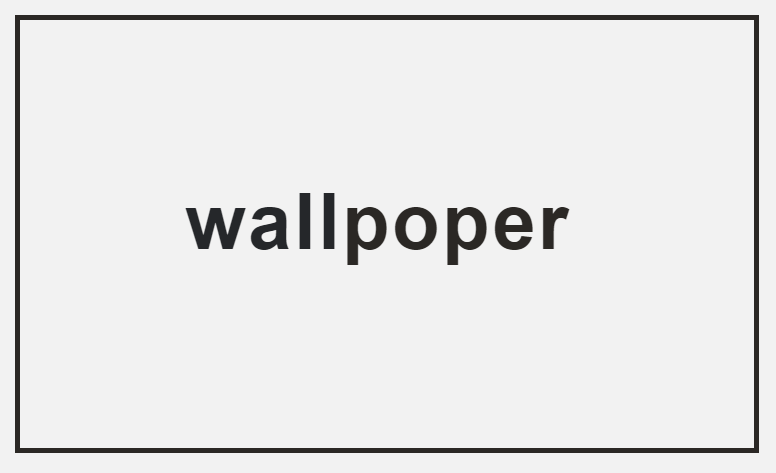 Wallpoper is a platform where users can find adorable and stunning wallpapers for their PCs and Android devices by searching their favorite ones. This website is only dedicated for searchable wallpapers and has the largest database of high quality wallpapers available on the internet. User-friendly interface of this platform makes it easy and simple to use that you will not find any problem while searching your favorite wallpaper. Search wallpapers according to the high quality resolution, color and keyword is…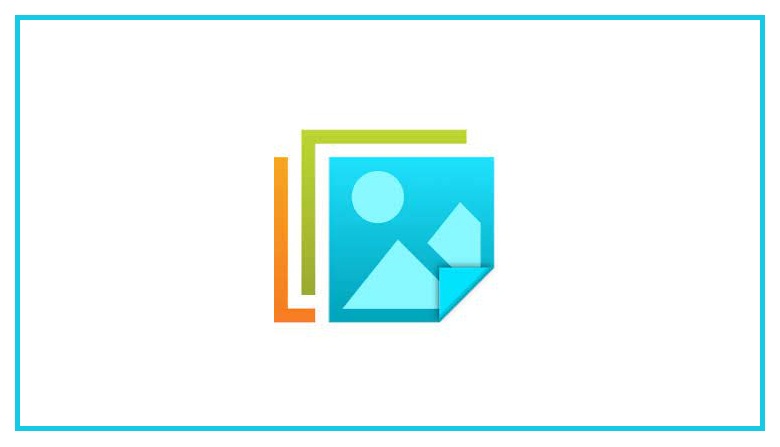 WallpaperFusion is specially designed for those who are looking for enjoyable, multi-monitor supporting wallpapers. You will surely like this wonderful service because it is offering free and awesome art. All the wallpapers available almost for every device and operating system because the best thing of this platform is that it provides a huge amount of handpicked images and wallpapers. As compared to other websites, it provides largest selection wallpapers even you can not find these wallpapers on internet itself. You…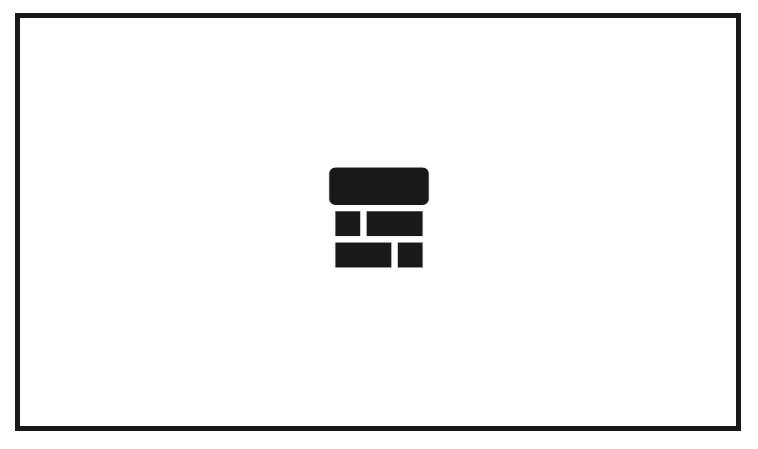 If you are looking for high resolution wallpapers ideas, Wallpapersite comes up with thousands of wallpapers to meet up your needs. WallpaperWide provides user-friendly interface which makes it easy for smartphone users and computers to download HD wallpapers. One of the best things of this platform is that it provides a vast database of the world's best, full pixel, dual pixel, and full-screen wallpapers. You can get the largest selection of wallpapers and themed styled images for smartphones and tablet…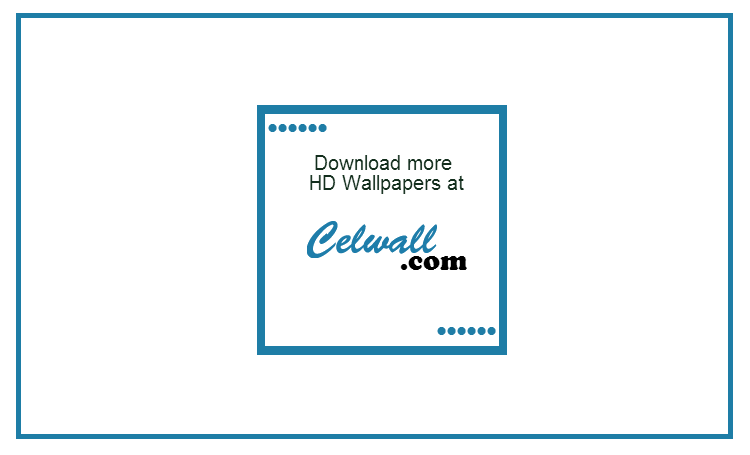 Celwalls is a platform where you can find moody, sad, romantic, sports, celebrities, and more wallpapers by searching them over the search box available here. It offers free, the world best wallpapers for almost all devices and also does not implies any charges for the downloading of HD quality wallpapers. One of the best things of this platform is that it always keeps on updating its collection and the user can get stunning wallpapers on a daily basis. This platform…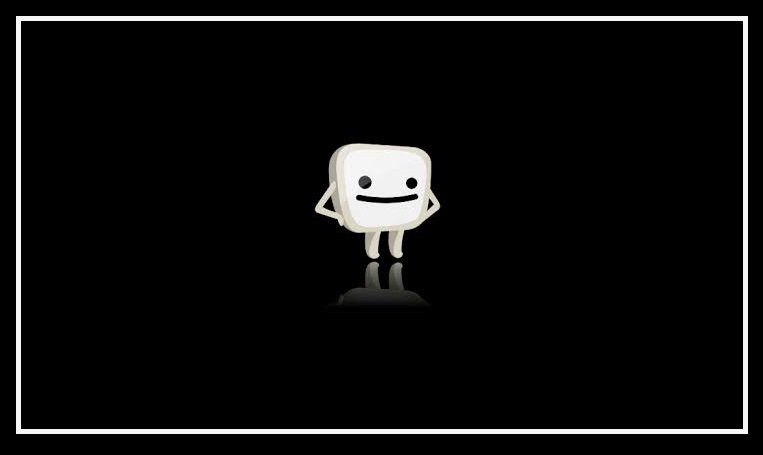 Desktop Nexus provides handpicked and hand-curated wallpapers over the internet for almost all devices and desktop. All the wallpapers available here are uniquely designed by an expert team who are always busy to make stunning things. If you are looking adorable hand-curated wallpapers for your device then come at this free platform. One of the best thing of this platform is that it provide thousands of new wallpapers and background for your desktop every day because it keeps on updating…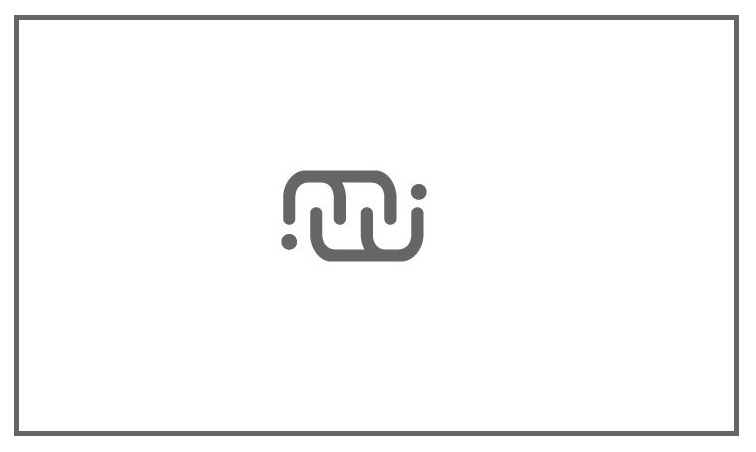 Wallpapers always presents the beauty of mobile phones and tablets in an exceptional way. People love to use different kinds of wallpapers instead of their photos as desktops and want an exclusive collection of wallpapers for their desktops, cell phones, and tablets. Wallpapers Wide is an amazing platform that brings HD, ultra HD, and 4K wallpapers for your desktops for free. Either you love Aero, Animals, Army, Architecture, Army, Artistic, Girly, Black and White, Cute, Computers, games, or everything in…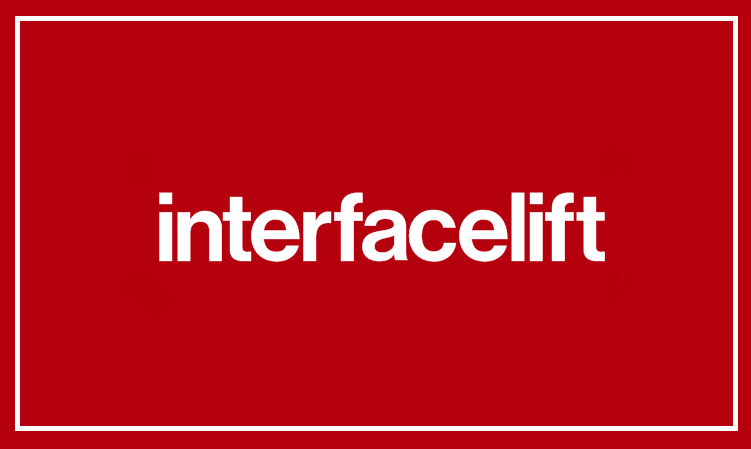 InterfaceLIFT brings wallpapers for every screen while providing high quality desktops for your PC, mobile phones, and tablets. It brings high-resolution wallpapers for every screen size that helps you customize your screens in the way you want. Some of its resolution types include iPhone, iPads, Android, and PC screen with almost every resolution. You can sort these wallpapers, themes, and icons and so much more for your official and personal use. It has makes it possible to download wallpapers in…
Digital Blasphemy brings a stack of exceptional 3D wallpapers that helps you customize your screens in the best possible ways. You can not only customize your screens with ultimate quality wallpapers, but also give it a new look with unique wallpapers. High quality original 3D artwork for use as computer background is available since 1997 and still got that momentum for providing quality stuff. It makes it easier to search for thousands of background and wallpapers whenever you needed it…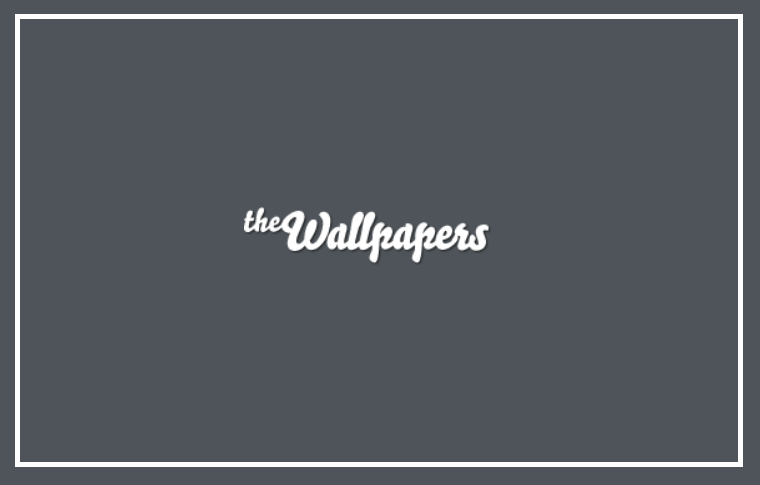 Looking for wallpapers, TheWallpapers.org brings the best stack of wallpapers for you to customize your screens in the best and most beautiful ways. If you want to download wallpapers in HD quality and set them as home screen and lock screen of your computers then, you can Other than downloading HD free wallpapers, users can get to know the file size, resolution, category, downloads, views, likes, and other details of images intuitively. You can enjoy downloading wallpapers in high quality…