From experience, editing PDFs with an online PDF editor is straightforward. However, not all editors are easy to use. Some are even TOO complex. Take the Nitro PDF Productivity as an example. Despite being robust, the editor's interface can be confusing. You probably don't want such fuss – especially for a task as simple as annotating your PDF. I've got you.
In this article, I'll share 3 super easy PDF editors. But before we delve into the list, let's resolve if you should use an online PDF editor. Are online editors robust enough?
Should You Use An Online PDF Editor?
Despite what you might have heard, online PDF editors are just as robust as the application version. With one, you can create a PDF from scratch, edit, annotate, convert, or combine it.
Read More: 10 Apps Like PDF Scanner: Document Scanner
The possibilities are endless, but online PDF editors need an internet connection. Even the ".exe," ".app," and ".apk" needs the internet for connectivity. Bottom line: use an online PDF editor. They are light, cheaper, and can be assessed across multiple devices.
Top 3 Easy-to-use Online PDF Editor
Note: this list is not arranged in order of ease but in how often I use the editors.
1. Foxit PDF Editor
Foxit is my most-trusted online PDF editor. If you've ever used Microsoft Word (or any Word Processor), Foxit will be a stroll in the park. Others might complain that the Foxit Online PDF Editor is too plain. But I disagree; it is colorful enough to make the site fast.
Besides, the focus is a tool that allows you to edit your PDF online. In that regard, Foxit online PDF editor is a beast.  The best part: the Foxit online PDF editor's subscription is cheaper than the application versions.
2. Adobe Acrobat
Adobe needs no introduction. This is one of the household names as far as productivity tools are concerned. Adobe is involved in virtually everything – from graphics design and flash content to HTML5 and web design.
Read More: Top 6 Must-Know PDF Tips and Tricks
In all Adobe's products, the trademark colorful display is always present. The case is not different in Acrobat. Summarily, Adobe Acrobat is undoubtedly the best PDF editor in terms of beauty.
But beyond beauty, Acrobat is easy to use. Like Foxit, the online version of Acrobat is as robust as the application alternatives. Furthermore, Adobe has a library filled with tutorials. So, if you need help, you'll conveniently get it.
The only negative is that Acrobat's subscription is relatively expensive – even with the online editor. But you can use the free trial to check before committing your money.
3. AirSlate pdfFiller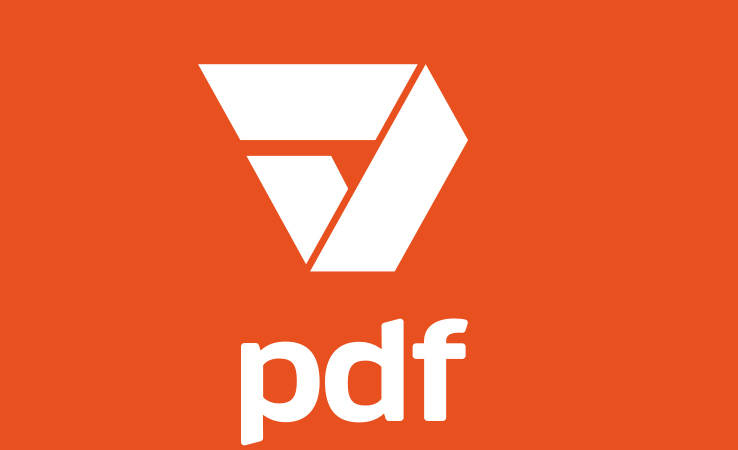 AirSlate pdfFiller wins against Foxit and Adobe hand-down as regards ease-of-use. And considering that the brand is not as famous, that's a big win. Surprisingly enough, AirSlate pdfFiller is just as robust as Acrobat and Foxit. You can edit, convert, combine, or compare your PDFs with it.
Also, AirSlate pdfFiller online PDF editor is easy to use too. Unfortunately, the AirSlate pdfFiller interface lacks aesthetic appeal. It's even blander than Foxit. But if you don't care about aesthetics, AirSlate pdfFiller is an excellent option for editing your PDFs online.
Conclusion
Have your pick from any of the 3 online PDF editors in this article. You'll get quality results from anyone you choose.