Continue After Advertisement
The Crew Motorfest is an adventure and racing video game developed by Ubisoft Ivory Tower. This game is set on the island of O'ahu, Hawaii which is a breathtaking place. Throughout the game, the player has to show off his skills of driving and participate in high-speed street races. While driving, the player has to face curved tracks and the ashy slopes of a volcano.
This game has multiple iconic cars so the player can choose his favorite car for playing. In addition to choosing a car for playing, you can also collect cars and fill your collection with legendary cars. It is an open-world game so the player can freely explore the whole game world. Furthermore, this game supports multiplayer mode so the player can play with friends.
Continue After Advertisement
Features
Set in the island of O'ahu
Show off skills in driving
Participate in high-speed street races
Face curve tracks and ashy slopes of a volcano
Multiple iconic cars
Explore the whole game world
Supports multiplayer mode
Pros
Improves sound
The map detail is well
Open-world game
Event themes make the game more unique
Cons
Can't fully zoom into the app
The music menu is annoying
Map size is a bummer
Similar Games To The Crew Motorfest
Midnight Club LA is a paid racing, single-player, and multiplayer video game developed by Rockstar San Diego. It provides players with more than four motorbikes and forty-three drivable vehicles. There are multiple powerful cars in this game such as Ford, Audi, Mercedes, Lamborghini, BMW, and Nissan. Before playing the game and competing with other players, the player has to select his favorite car. It has multiple different modes such as multiplayer mode, single-player mode, challenge mode, career mode, time attack…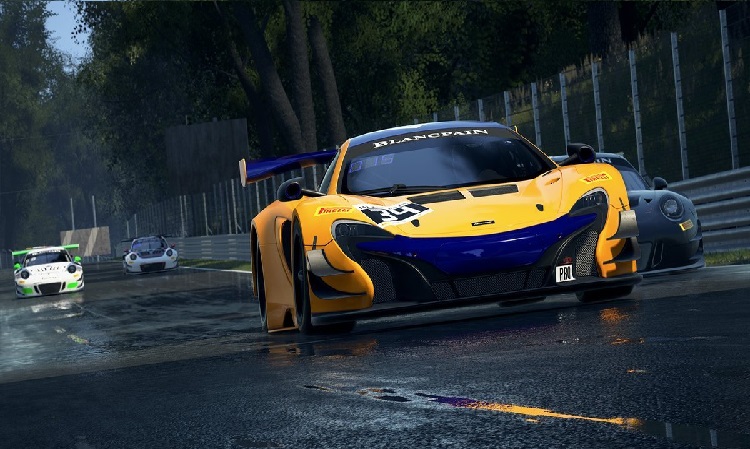 Assetto Corsa is a paid action-adventure, racing, single-player, and multiplayer video game developed by Kunos Simulazioni. This game has customization and mod-ability due to which players can get a realistic gaming experience. This game has various locations for playing so players can choose the location where they want to play. There are multiple powerful cars in this game such as Ford, Audi, Mercedes, Lamborghini, BMW, and Nissan. Before playing the game and competing with other players, the player has to…
Continue After Advertisement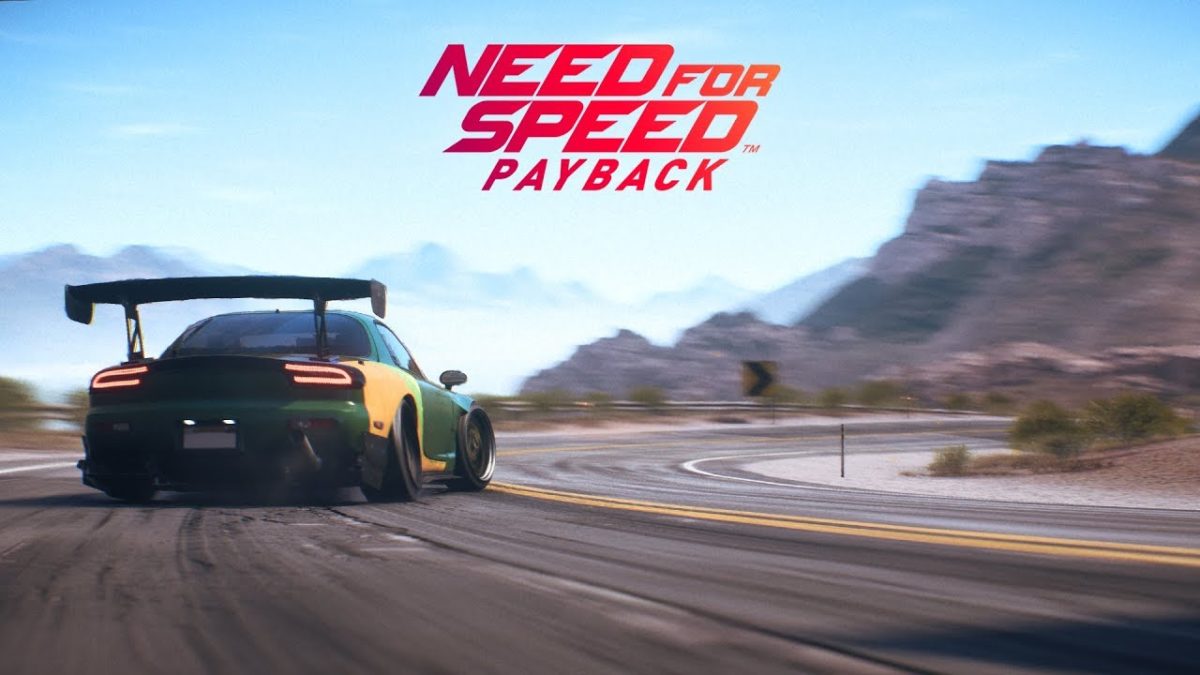 Continue After Advertisement
Need for Speed Payback is a paid racing, single-player, and multiplayer video game developed by Ghost Games. This game provides players with three playable characters from which players can choose their favorite. Each character has its unique set of abilities and skills for winning the game. This game provides players with a massive range of vehicles and all these vehicles have their speed, power, and look. This is an open-world game in which players can freely explore the whole game…
TrackMania is a paid sports, racing, single-player, and multiplayer video game developed by Ubisoft. In this game, players have to play the roles of racers and show off their speed skills. This game provides players with more than 200 different tracks for racing and all these tracks have multiple difficulties. All these tracks are present in four different locations like an international stadium, valley down, and rollercoaster lagoon. There are multiple playable modes in this game, including the double driver,…
Test Drive Unlimited 2 is a paid action-adventure, racing, single-player, and multiplayer video game developed by Eden Games. The story of the game is a about an unnamed racer who has to show off his racing abilities. There are multiple powerful cars in this game such as Ford, Bugatti Veyron, and Mercedes. Before playing the game and competing with other players, player has to select his favorite car. The game has a customization feature due to which players can modify…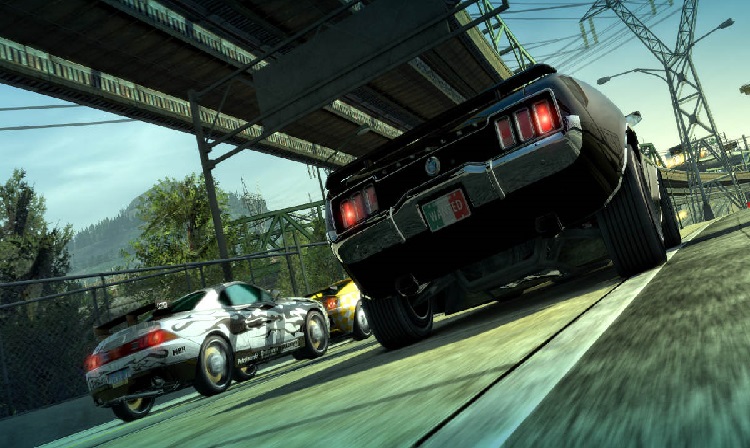 Burnout: Paradise is a free racing, single-player, and multiplayer video game developed by Criterion Games. The game takes place in the fictional location of Paradise City where players have to decide in which race they want to participate. This is an open-world game in which players can freely play in the whole game world. There are multiple powerful cars in this game such as Ford, Bugatti Veyron, and Mercedes. Before playing the game and competing with other players, player has…
Project Cars is a paid action-adventure, racing, single-player, and multiplayer video game developed by Slightly Mad Studios. This game has various locations for playing so players can choose the location where they want to play. It has multiple different modes such as multiplayer mode, single-player mode, challenge mode, career mode, time attack mode, and Co-op. Furthermore, this game enables players to create their characters for driving cars. There are multiple powerful cars in this game such as Sauber C9, BMW…
Need for Speed 2015 is a free racing, single-player, and multiplayer video game developed by Ghost Games. The game takes place in the fictional city of Ventura Bay and its surroundings. This game provides players with a massive range of vehicles and all these vehicles have their speed, power, and look. This is an open-world game in which players can freely explore the whole game world. It has multiple levels with five different storylines and on completing these levels players…
The Crew is a paid action-adventure, racing, role-playing, and multiplayer video game developed by Ivory Tower. The game takes place in a fictional world and is about the main character named Alex Taylor. In this game, the player has to play the role of a character who purchased his car by getting a loan from Harry. Harry asked him to meet his brother Dayton and Dayton died due to an attack of an unknown person. The Player has to come…
Need For Speed 3: Hot Pursuit is a free racing, single-player, and multiplayer video game developed by EA Canada. This game consists of racing in two categories: the first one is standard racing and the second is hot pursuit racing. In standard racing, the player has to race against seven other players while in pursuit racing police pursuits player. It has a split-screen mode due to which two players can race and compete with each other using the same computer.…
Need for Speed 2 is a Racing, Single-player, and Multiplayer video game developed by EA Canada in 1997. Following the Need for Speed video game, it serves as the second installment in the Need for Speed series. Similar to its previous title, the game allows you to drive exotic cars in the tracks of the following countries, such as Asia, Europe, Austria, and North America. It lets you compete against either AI-controlled Drivers or human opponents; furthermore, you can also…