Teeccino founded by Caroline MacDougall is a ritual of a smooth, warm, dark, and aromatic beverage. It is an herbal as well as a caffeine-free drink that can help those people having inflammatory bowel disease (IBD), irritable bowel syndrome (IBS), or gastroesophageal reflux disease (GERD) that may have stopped taking coffee due to its adverse effects on the digestive system.
It is brimming with benefits of nutritious health that are been released naturally during brewing it from the grains, herbs, fruits, and nuts. The nutrients are absorbed instantly from the brewed stuff as suspension of the nutrients are occurred in liquid so the digestion system doesn't need to remove it from the fiber constituent.
Rebalance Negative Effects!
The negative effects of coffee are also rebalanced with the consumption of Teeccino. It is best for people having poor conditions of digestive health as it is a non-acidic beverage and consists of inulin and prebiotic, etc.
Similar to Teeccino
Golden milk in Hindi also known as the Haldi doodh and as turmeric milk has been drunk with a lot of history. This beverage is like bright gold, which is stemmed from the yellow turmeric mixed with the normal white milk. Its appearance has made it listed as a turmeric latte at niche cafés including the grocery stores around the country. Golden milk is also used as the best source of consuming potassium as it may lower the risk of…
Mushroom coffee is just like black coffee, which is mixed with medicinal mushrooms in powdered form. As been made by the fungus, this coffee doesn't have a mushroomy taste because the species is used in the form of powder so it has a muted, earthy flavor as compared to the white button or portobello mushrooms. This beverage even has almost half the amount of caffeine as simple coffee as it contains just 95mg of caffeine per eight ounces of liquid.…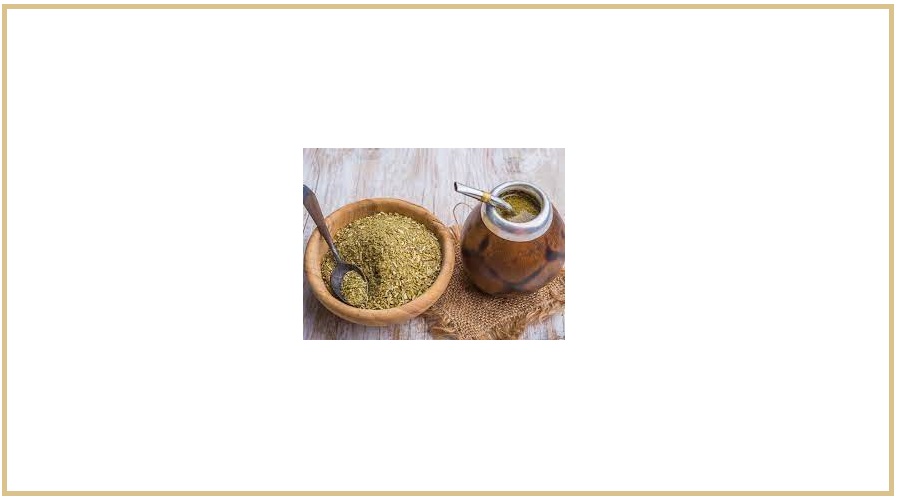 Yerba mate is like the herbal tea that is made from the twigs and leaves of the Ilex paraguariensis plant. These leaves are firstly dried over a fire heat, then simply mixed into the hot water to make the tea. It is consumed from a gourd and sipped-shaped container with a metal straw that even has its filter at its lower end to strain out the fragments of the leaves. Beneficial plant nutrients: Yerba mate may contain a variety of…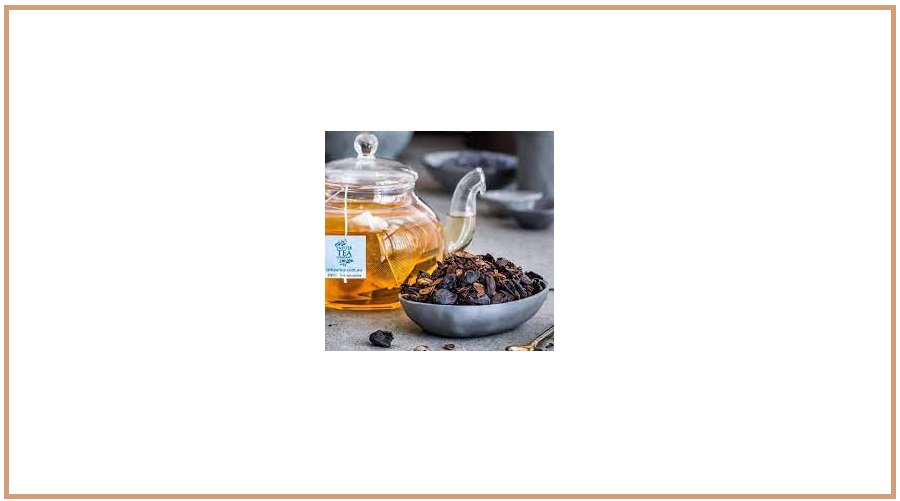 In the Spanish language, Cascara means the husk, skin, or peel and it is the dried-form skin of coffee cherries. After the seeds of aka coffee bean has been taken from the cherries, the pulped skin can be collected from it. The difference in visual of these pieces of cherries is that as they are slightly bigger than the leaf of a tea. In addition to that, they have a woody, leathery similar look like the shell of the nut…
Anthony's Chicory Root Granules is a caffeine-free beverage made from the chicory plant's root. The roots are grounded into the powder after roasting it and are an instant drink like coffee. These roots were even cultivated by the ancient Egyptians and be taken as the hot drink at that time. The plant of Chicory is mostly found in France, which can host a woody, nutty flavor and become the favorite of various natives at New Orleans. Ancient Usage: This beverage…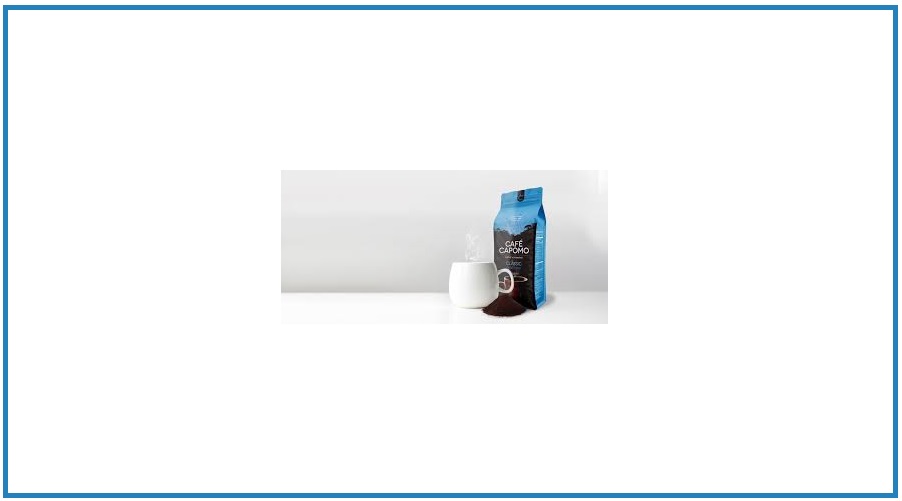 Capomo coffee is presented by the Tattva's Herbs, which is free from caffeine but the drink may taste, look, and smells like the coffee boasting various health benefits. Capomo referred to as a variety of nuts is rich in the natural flavor and has been made as to the same procedure to coffee. This beverage can be enjoyed at the time of the day or night as it is entirely free from caffeine, sugar, stimulants, and gluten. It doesn't increase…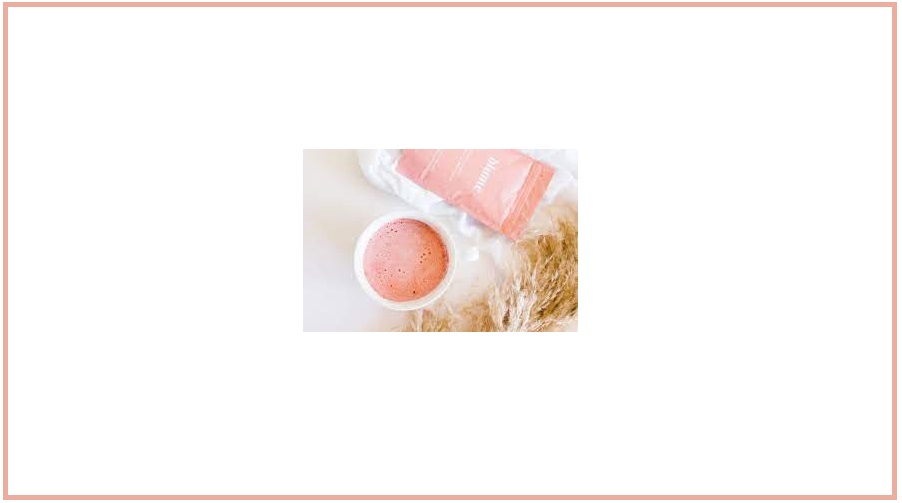 Blume Beetroot Blend is been formulated to help the consumer in boosting his energy and to repair his body muscles naturally. The roots of Beet are used in it, which comes with the nitrates to support in recovery after workout and heart health issues. The blend is indelicate with the light warming note of spices and clove's hints. Blume Beetroot blend is created as an organic, plant-based, vegan, caffeine-free beverage. Its ingredients include the powder of organic substances like Beetroot,…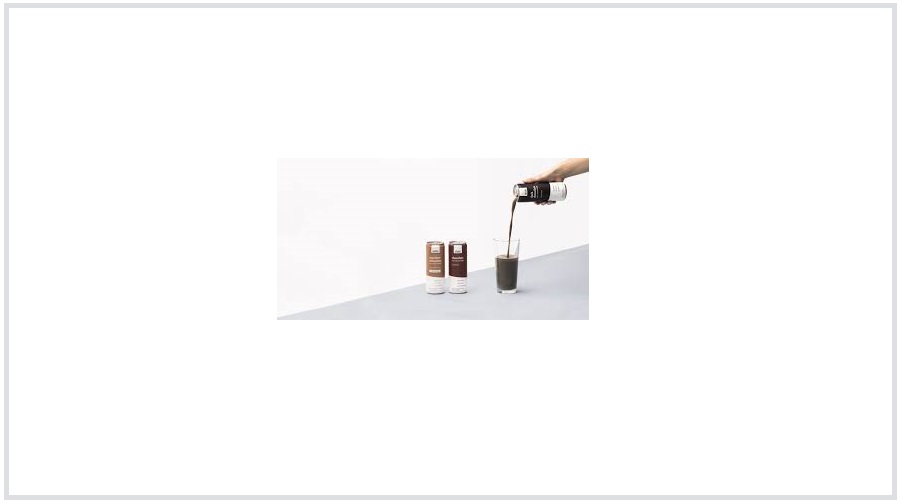 Slate Milk is a healthier beverage as compared to simple chocolate milk because it contains 75 percent less sugar than basic chocolate milk. It comes with 20g of protein in it as well as lactose-free containing a high amount of vitamins and electrolytes. The company can filter the milk up to remove the lactose sugar along with the addition of little water to maximize the protein. To sweeten the milk, it can be blended with D-Psicose that is a natural…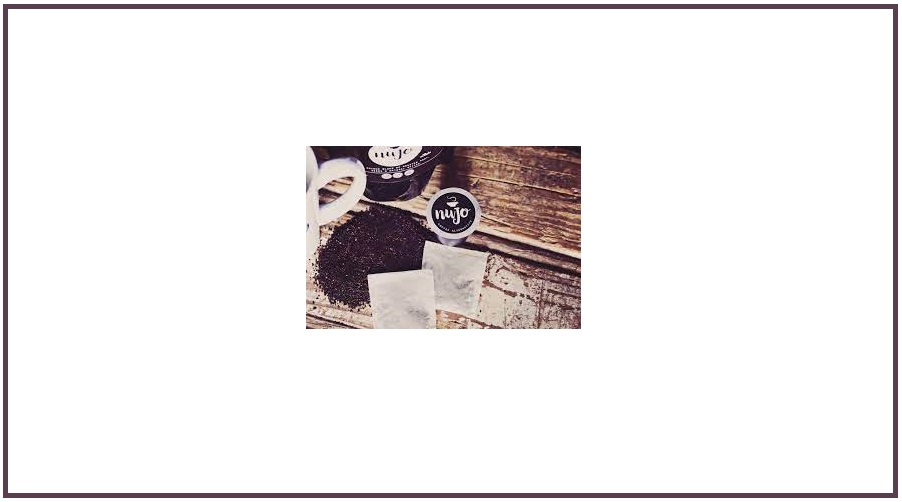 Nujo is a hundred percent organic beverage in which chicory root, roasted quinoa, and superfood spices are mixed with the oil of MCT coconut that helps to deliver a health boost and nitrify the mind, body, and soul of the consumer. It even has a refined profile with a feel of full-mouth, robust and mellow flavor. This beverage is made for persons having health issues as it contains caffeine and a gluten-free solution. Nujo consumers have got many other advantages…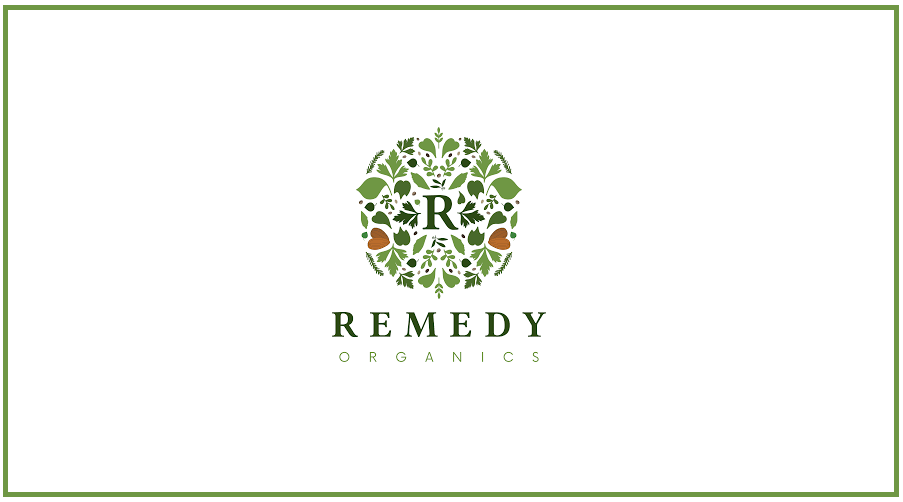 Remedy Organics is a US producer of wellness functional drinks that announced the launch procedure of the Golden Mind. This beverage is a mixed solution of almond milk, MCT oil, ginger, turmeric, prebiotics, maca, and DHA omega 3 that is sustainable microalgae sourced. As it is made with various organic ingredients that are certified, offers an inventive solution that can take on the previously usual taken Turmeric Golden Milk. Remedy organics has rolled out the line of protein-rich, plant-based, and…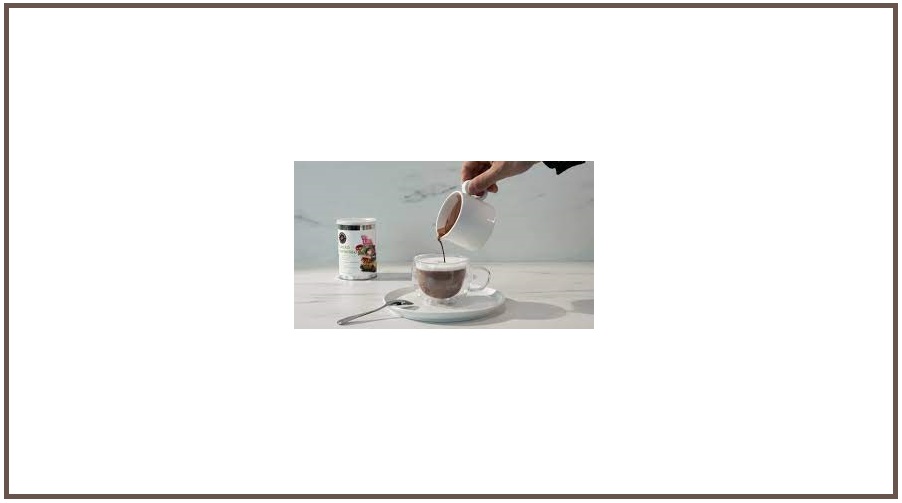 Blue Stripes Cacao Espresso is a line of cacao water that is made of cacao fruit and doesn't contain any added sugar. The product is even packaged in recycled bottles of plastic that are shaped likely as the cacao pod. It has various flavors such as original chili lime cardamom, cascara cinnamon, etc. These drinks are also rich in theobromine, antioxidants, and electrolytes through which promotion of sustainable energy has occurred. Blue Stripes Cacao Espresso is featured with whole ground…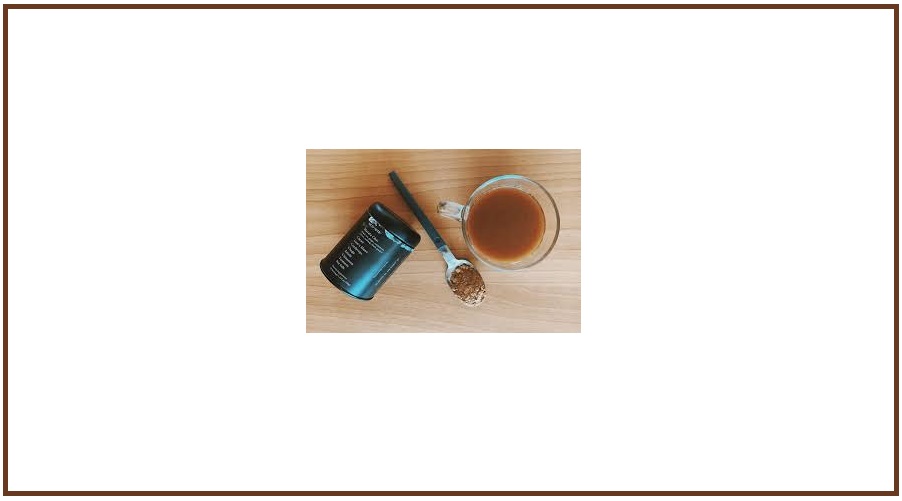 MUD/WTR was founded by a former designer of Silicon Valley that is in wants to remove the habit of coffee and cover the health benefits from other beverages like it. It is a powder blend made of organic mushrooms along with the lion's mane, reishi, and Chaga. This beverage is easy and simple to administer. The consumer just needs to take a scoop or tablespoon of this powder into hot water as well as he can add milk, a sweetener…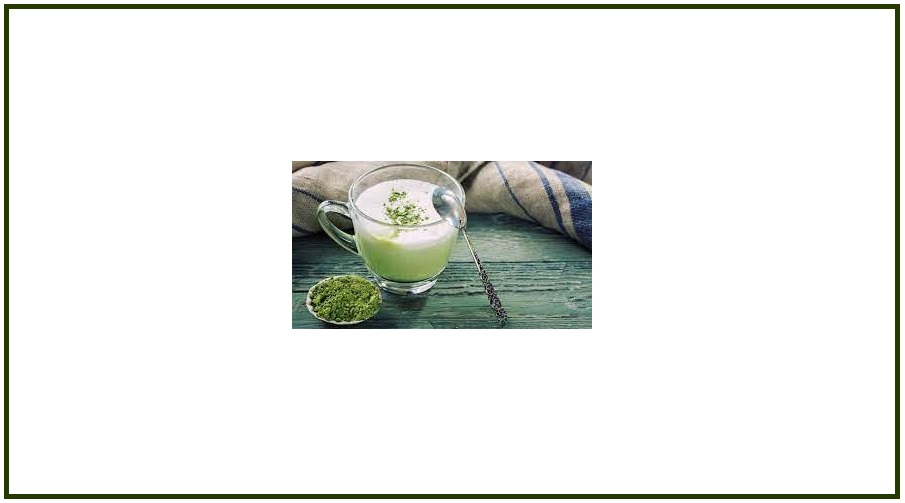 Matcha is one of the types of green tea that is been made by grinding young tea leaves into a green powder. This type of tea is a bit different from regular green tea because the powder is mixed with the hot water in it. In the green tea, leaves are then thrown away after mixing so the consumer will get some of the nutrients as he is throwing away the best bit but as with the matcha, he can…
Black tea is included in the aged varieties of tea as it is the most oxidized one among all the others such as white, green, and oolong teas. It is much stronger than other varieties due to its intense oxidation rate. Characterization of its liquor is as having a dark amber color, malty flavor with a smoky aroma, robust and full-bodied texture, and aftertaste astringent. Black tea is even consumed with the milk used as an additive to mellow the…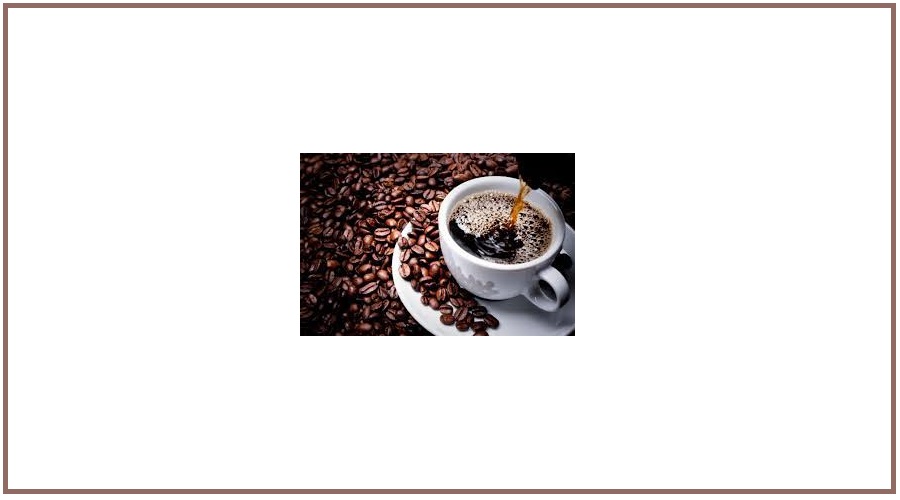 Coffee is an energy drink that can boost your immune system and is made from roasted seeds or beans from the ground. This drink is being served in various ways including hot, cold, black, milky or frozen, etc. It even has some amount of caffeine that's why most people love to drink it because in the stimulation to the central nervous system caffeine is a basic substance. Coffee has more useful effects on the body of the person like the…