Continue After Advertisement
Survival: Fountain of Youth is an adventure, puzzle, and survival video game developed by Odinsoft Inc. In this game, the player has to play the role of a member of Juan Ponce de Leon's expedition. Throughout this game, the player has to survive in deserted lands, build shelter for the prey, and fight against predators.
Moreover, you have to uncover the legendary fountain of Youth and search your crewmates by exploring the game world. In addition to uncovering the Fountain of Youth and searching for crewmates, the player has to face dangerous weather and animals. While playing the game, you have to craft hundreds of items from simple things like rocks and sticks.
Continue After Advertisement
Features
Survive in deserted lands
Build a shelter for the prey
Fight against predators
Uncover the legendary fountain of Youth
Search crewmates
Face dangerous weather and animals
Craft hundreds of items
Pros
Vibrant graphics
Perk leveling system
Modern character nourishment system
Enjoyable gameplay
Open-world game
Cons
Weak beast opponents
Some oddities in in-game mechanics
Overly costly crafting
Similar Games To Survival: Fountain of Youth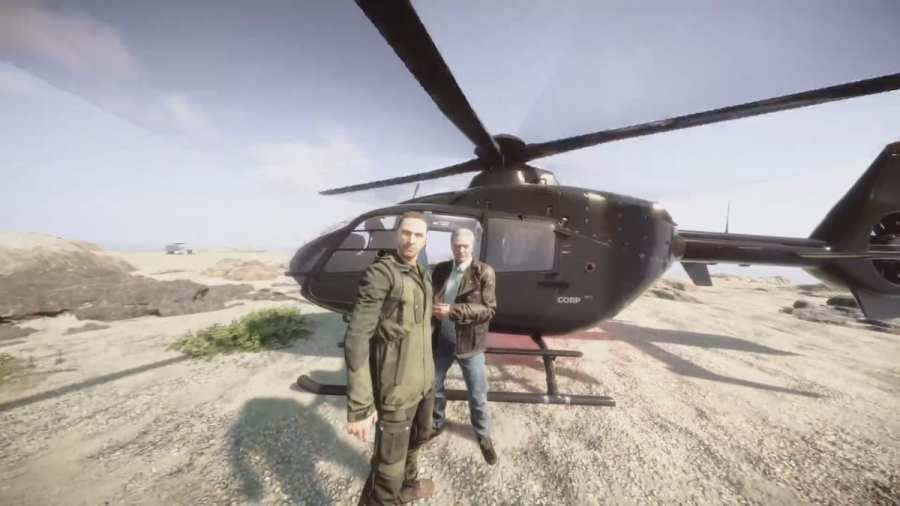 Sons of The Forest is a survival, action-adventure, simulation, and building video game developed by Endnight Games Ltd. In this game, the player finds himself in a cannibal-infested hellscape where his mission is to find a missing billionaire. In addition to finding a missing billionaire, the player has to survive as much as possible. Moreover, while playing the game, the player has to build a small cabin break stick to make fires. Throughout the game, the player has to fight…
This War of Mine is a paid action-adventure, strategy, and survival video game developed by 11-bit Studios. The game takes place in a war-torn world in which player has to control civilians. In this game, the player has to survive as long as possible in a world where everything is rare. This game offers a day-and-night cycle, in the daytime the player gathers tools and food which are required for survival. There are multiple missions in this game and players…
Continue After Advertisement
Continue After Advertisement
The Long Dark is a paid action-adventure, survival, and single-player video game developed by Hinterland Studio. The game takes place in a frozen world in which the player has to play the role of a female character. The character is a pilot and due to a crash landing, she is trapped on a mystical planet. The main goal of the player is to face chilling cold and survive by fulfilling needs and maintaining health. This is an open-world game due…
Conan: Exiles is a paid survival and action-adventure video game developed by Funcom. This video game takes place in the world of Conan the Barbarian. In this game, the player is sentenced to death for various crimes and is rescued by Conan. To play this game, players can select and create their favorite characters. It has a customization feature due to which players can change the look of their created characters. It enables players to craft various items, manage hunger…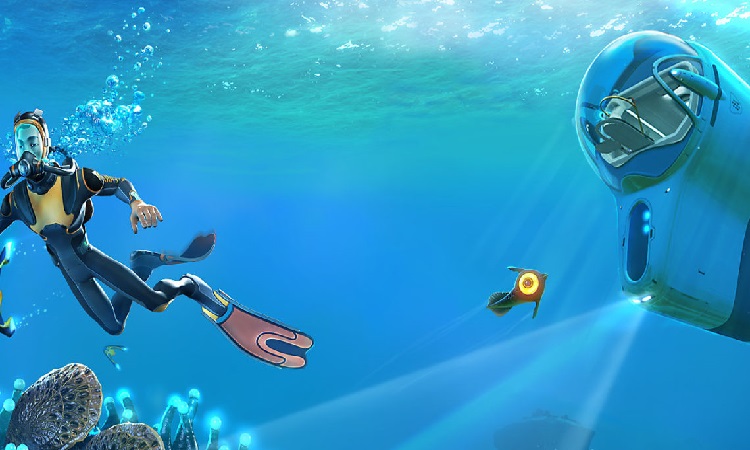 Subnautica is a paid action-adventure, survival, and single-player video game developed by Unknown Worlds Entertainment. The game is about the futuristic world of the aquatic planet in which player has to survive as long as possible. The story of the game is that the player ship crashes in the ocean due to which player has to face lots of dangers. In this game, players can create various weapons and gather multiple useful resources. There are different modes in this game…
The Forest is a paid action-adventure, survival, and first-person perspective video game developed by Endnight Games Ltd. The story of the game is that after the jet crash player found himself in the mysterious forest. In this game, the main goal of the player is to survive as long as possible. This game has a non-linear gameplay in which the player has to decide for survival. For surviving, the player has to create weapons, maintain health, collect resources, and find…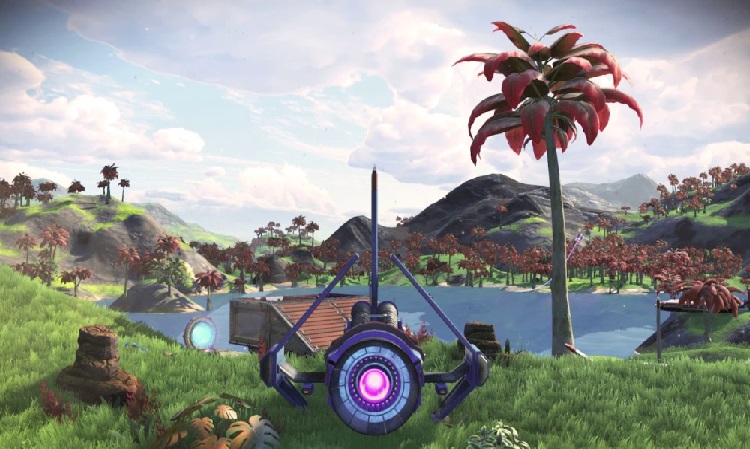 No Man's Sky is a paid action-adventure, survival, single-player, and multiplayer video game developed by Hello Games. The game takes place in a Procedurally Generated game world in which players have to combat enemies. In this game, players can explore and collect information about the planet and submit it to the Atlas. This game provides its players with multiple weapons like beam amplifiers, guns, bolt casters, and land disruptors. It enables players to find undiscovered planets, fly their ships, and…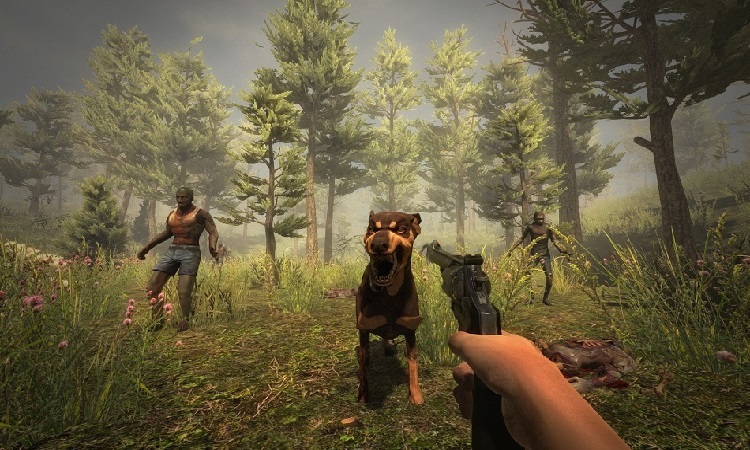 7 days to die is a paid survival, action-adventure, and first-person shooting video game developed by The Fun pimps. The game revolves around a war-torn world where worldwide devastation follows after the Third World War. In this game, the main goal of the player is to survive as long as possible. There is a nuclear apocalypse in the game, due to which humans are turning into deadly mutants. To survive player has to avoid facing them and if they come…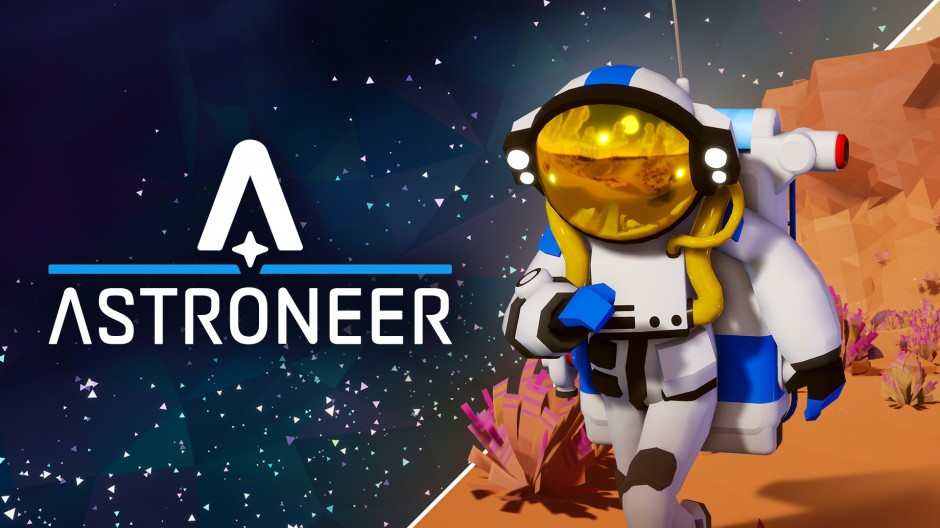 Astroneers is a free adventure and sandbox survival video game developed by System Era Software. In this game, players can play the role of an astronaut who navigates by spacecraft or on foot. This is an open-world game due to which players can easily explore the game world. In this game, players can create various weapons and gather multiple useful resources. It has multiple challenging tasks on completing which player is provided with in-game points. Using these in-game points players…
Rust is a paid action-adventure, survival, and multiplayer video game developed by Facepunch Studios. The game is about an unforgettable environment in which players have to survive as long as possible. In this game, players have to find water, food, medical supplies, and shelter for surviving. It enables the players to gather resources and craft weapons like guns and bows. This is an open-world game due to which the players can easily explore the game world. There are multiple quests…
ARK: Survival Evolved is a free action-adventure, survival, and role-playing video game developed by Studio Wildcard. This game is about a medieval world in which the player has to survive as long as possible. This is an open-world game due to which players can easily explore the game world. It enables players to craft various items, search for the required resources, and build a base. To play this game, players have to select their character as a woman or man.…
Citadel: Forged with Fire is a paid action-adventure, role-playing, and survival video game developed by Blue Isle Studios. The game takes place in the challenging world of Ignus full of dangers. The main aim of the player is to create his name and investigate the game world. This is an open-world game due to which players can easily explore the game world. It enables players to uncover lots of items, gather items, and craft lots of weapons. Furthermore, players can…