Continue After Advertisement
Stray Gods: The Roleplaying Musical is an adventure and role-playing video game developed by Summerfall Studios. This game is set in a modern fantasy world where the player has to play the role of Grace named female protagonist. In this game, you have to discover the truth behind the death of your predecessor.
In addition to discovering the truth, the player has to take charge of her fate and decide whom she can trust. While playing the game, the player has to build friendships with the mortals and confess love to paramours. This game has multiple endings so the player can choose his desired game ending. The game supports single-player mode so the player has to play this game alone.
Continue After Advertisement
Features
Set in a modern fantasy world
Discover the truth behind the death of the predecessor
Take charge of her fate
Decide whom she can trust
Build friendships with the mortals
Confess love to paramours
Multiple endings
Supports single-player mode
Pros
Fantastic voice acting
Branching musical numbers
Thrilling story
Exciting characters
Thrilling story
Great cast of voice actors
Cons
Map controls can be buggy at times
Cannot rebind controls
Cannot replay certain sections quickly
Similar Games To Stray Gods: The Roleplaying Musical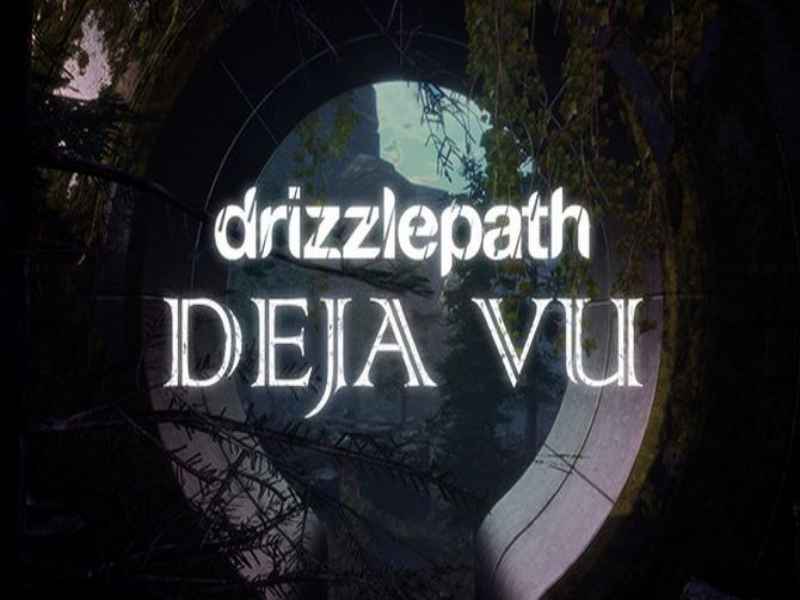 Drizzlepath: Deja vu is an adventure and simulation video game developed by Tonguc Bodur. The story of this game revolves around a man who set on a journey toward the mountain. Throughout the game, the main objective of the player is to find out the truth behind his existence. During the gameplay, the player has to take part in a combat and complete all the game objectives. This game has sprawling levels on completing which the game provides the player…
The last stop is an indie, adventure, and mystery video game developed by Variable State. This game is set in London at present day and the story of the game revolves around Donna who seeks teenage thrills. The story of the game is that the Donna feels trapped by her home life. It has three playable characters so the player can play the role of his desired character. All the three characters have their different stories which the player can…
Continue After Advertisement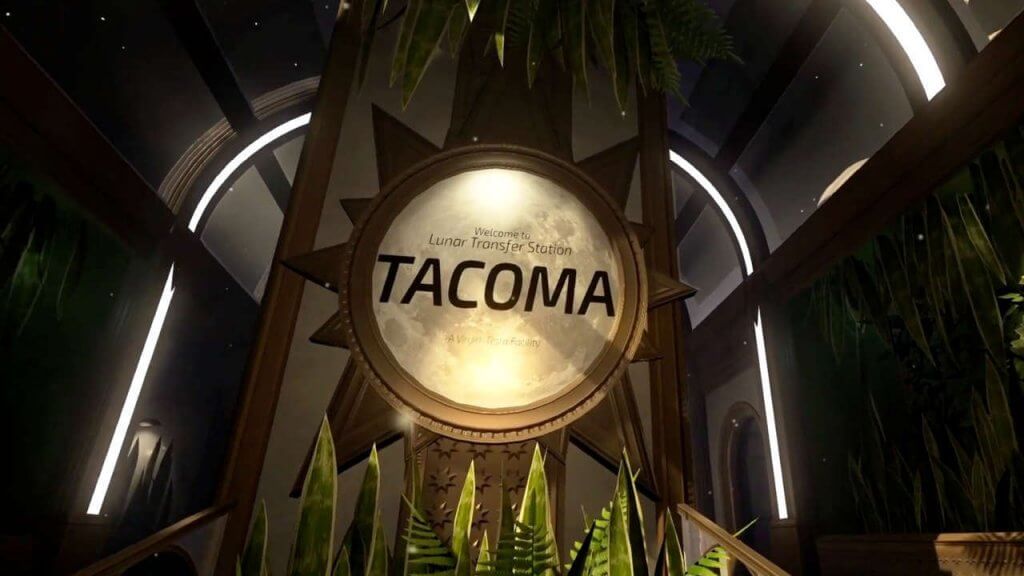 Continue After Advertisement
Tacoma is an action-adventure, simulation, and Sci-Fi video game developed by Fullbright. This game is set in the futuristic year of 2008 in the space station. In this game, the player has to step in the shoes of Amy named character. The character is equipped with Augmented Reality Device using which he can see the conversations and actions of the NPCs. Throughout the game, the player has to see how the people living and working in the station. In addition…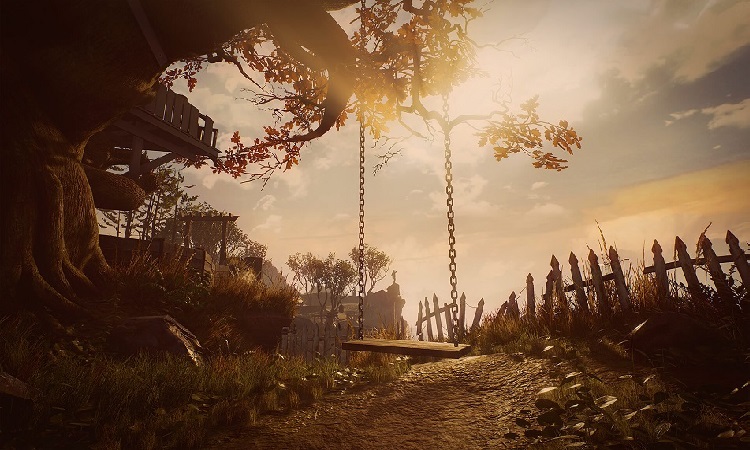 What remains of Edith finch is an action-adventure and first-person perspective video game developed by Giant Sparrow. Over through the game, the player has to play the role of Edith Finch Jr. named character. The character is the youngest child of Down Finch who is the last remaining member from the Finch Family. In this game, the player has to solve the mysteries and find the truth of his family. During the gameplay, the player has to kill a lot…
Blackwood crossing is an adventure and indie video game developed by PaperSeven LTD. During the gameplay, the player has to play the role of a Scarlett named teenager character. In this game, the player has to find himself and his brother younger brother's way in the world. Both the player character and his brother are orphans and want to unlock key details about their past. This game is full of mysteries so the player has to solve the mysteries. In…
Gone Home is an action-adventure, simulation, and puzzle video game developed by The Fullbright Company. The story of the game is that the player return to his home after one year and his all family member are disappeared. This game is set in the year 1995 in which the player has to explore a mansion. Throughout the game, the player has to solve the mystery behind the disappearance of his family members. To solve the mystery, you have to find…
Firewatch is an action-adventure and mystery video game developed by Campo Santo. The game is set in Shoshone National Forest and the story of the game revolves around the two characters named Delilah and Henry. According to game story, Henry works as a Fire Lookout and Delilah assists Henry as a supervisor. This game enables both the players to communicate with each other via walkie-talkie. Throughout the game, the player has to solve a mystery and find the clues for…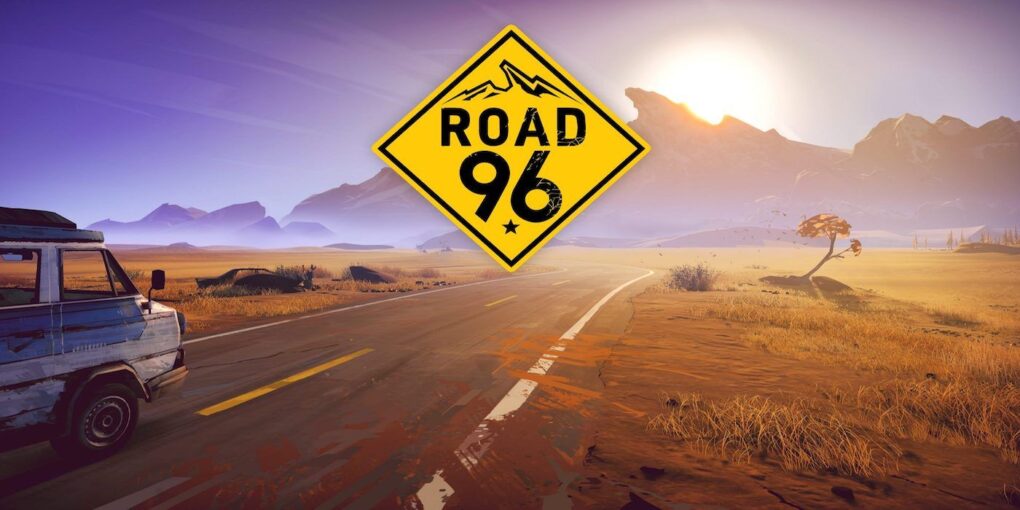 Road 96 is an adventure and mystery video game developed by Digixart. In this game, the player is set on a road trip and go toward the border via risky road. While traveling toward the border, the player discover various exciting places in his way. Throughout the game, the player can meet with multiple characters, reveal their secrets, and discover their stories. The game depends on the decisions of the player and the player they meet. It is an open-world…
The Wanderer: Frankenstein's creature is an adventure and interactive fiction video game developed by La Belle Games, ARTE France. In this game, the player has to play the role of a wanderer who has to move toward the destiny. While moving toward the destiny, the player has to experience feelings of sorrow and joy. During the gameplay, the player has to see 18 paintings and rediscover a pop culture icon. The game endings depends on the actions of the player…
A memoir blue is an adventure, indie, and fiction video game developed by Cloisters Interactive. The story of the game revolve around a superstar athlete and the love between a mother and her daughter. During the gameplay, the player has to play the role of a Miriam named young champion swimmer. Throughout the game, the player has to uncover the story and interact with multiple objects. In addition to uncovering the story and interacting with objects, the player can also…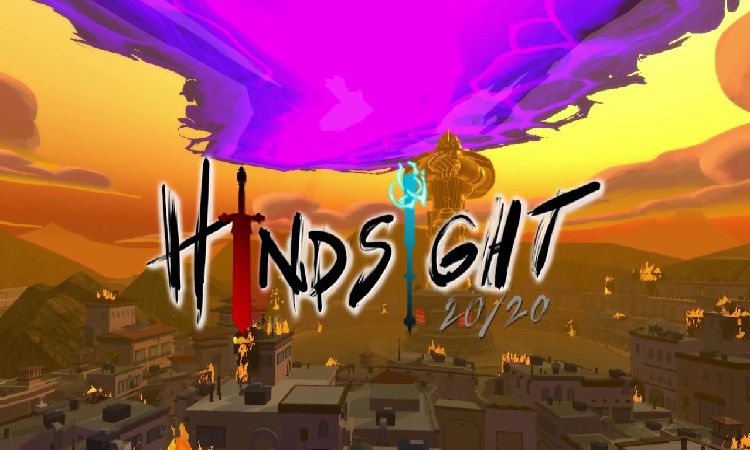 Hindsight is an adventure, indie, and visual novel video game developed by Annapurna Interactive. The story of the game revolve around the entire life of woman form the birth to the present day. During the game, the player visit her childhood home and sort her personal belongings. While playing the game, the player has to find some hidden objects. To find the hidden objects, the player has to explore the whole game world. This game supports single-player mode so the…
Dear Esther is an action-adventure, role-playing, simulation, and puzzle video game developed by The Chinese Room. This game is uninhabited Hebridean Island and the story of the game is that the player and his wife face an accident. During the accident, the player's wife died and the player lost his memory. Throughout the game, the player has to find his way towards the home and find secrets of island. To find the secrets of the island, the player can explore…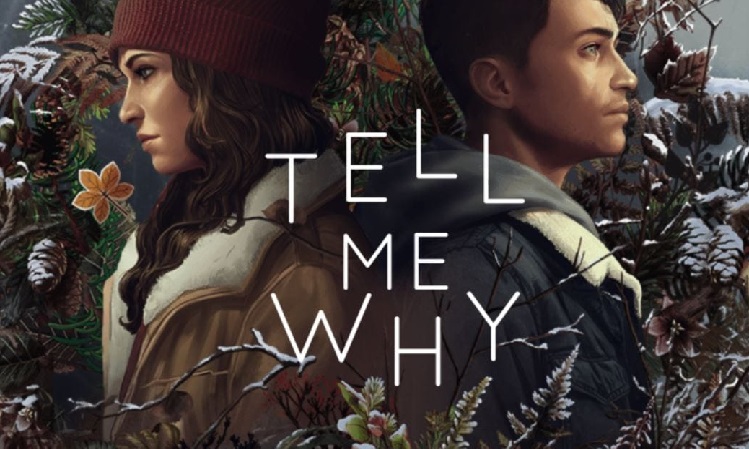 Tell me why an action-adventure and simulation video game is developed by Dontnod Entertainment. Throughout the game, the player has to uncover the truth behind the death of the mother of two characters. Both the character have supernatural powers so they can experience various events. During the gameplay, the player has to guide the characters. This game depends on the player's decisions and it affect the outcome of game's narrative. In this game, the player can play the role of…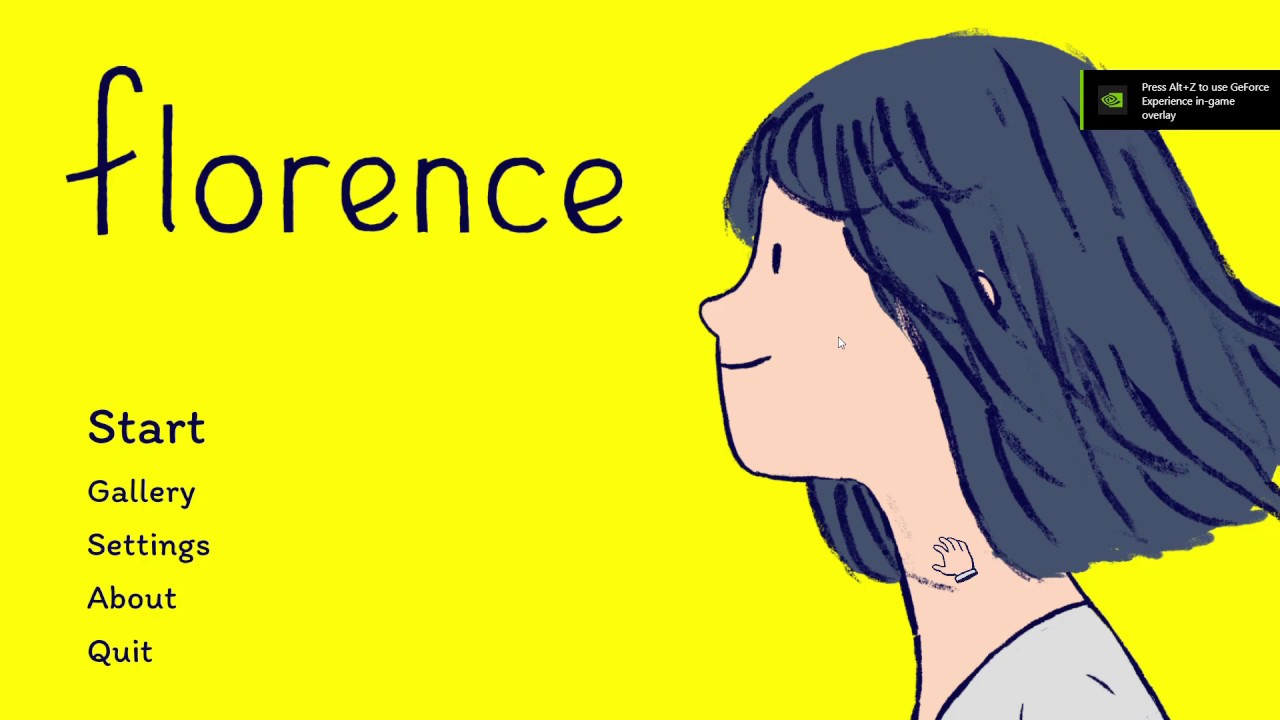 Florence is an adventure and interactive novel video game developed by Mountains. This game revolves around a twenty-five-year old Florence Yeoh named female character. The story of the game is that the player meets a Krish named cellist. This game is divided into 20 chapters which further split into six acts. During the gameplay, the player has to solve basic puzzles to strengthen the pieces of the life. Moreover, this game provides the player with a set of mini playable…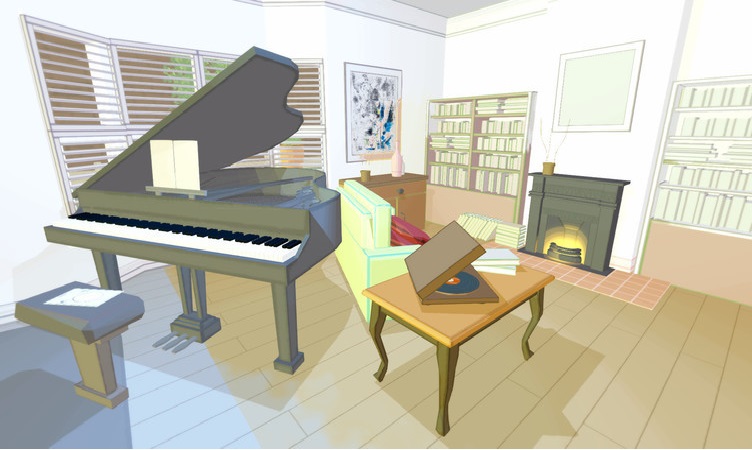 Before I forget is an adventure, indie, and mystery video game developed by 3-Fold Games. The story of the game revolves around a woman who is alone in her house and has a mystery in his mind. During the gameplay, the player has to play the role of Sunita named female character. In this game, the player has to understand her present and uncover her past. To understand present and uncover the past, the player has to examine scribbled notes,…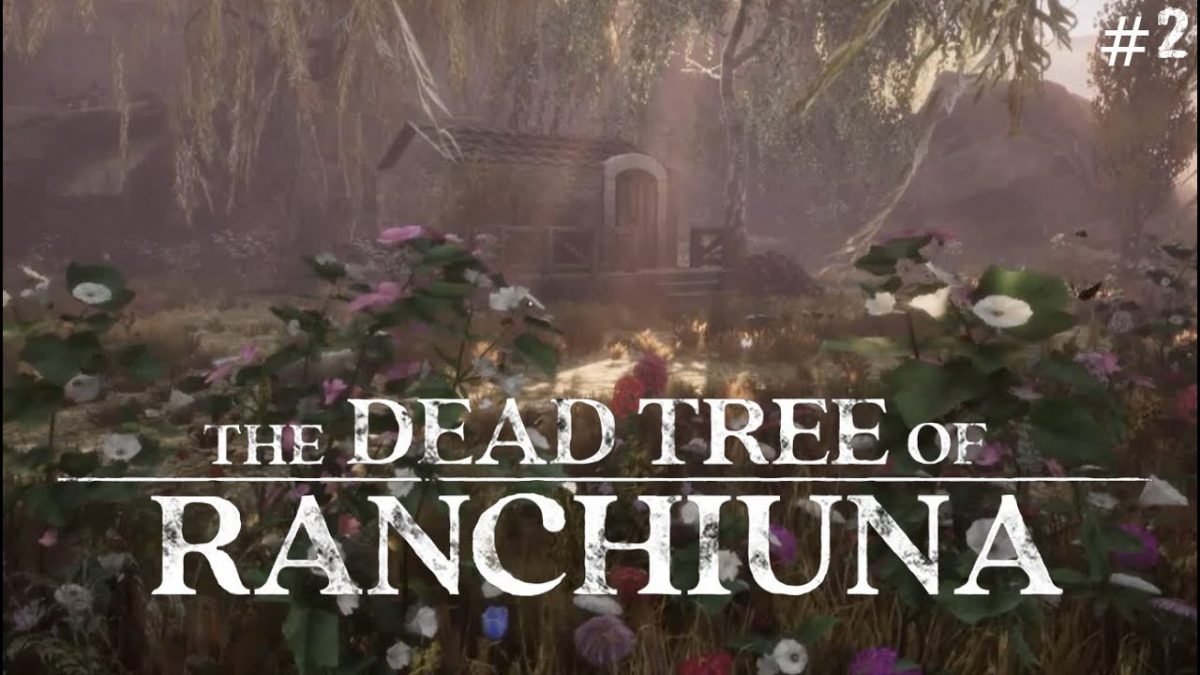 The dead tree of Ranchiniua is an adventure, mystery, and indie video game developed by Tonguc Bodur. The story of the game is that a man graduates from the university and comes back to the village. As he return his village he witness an incident that happened there. Throughout the game, the player has to unravel the mystery and uncover the clue. During the gameplay, the player has to solve a wide range of light puzzles. It is an open-world…
Call of the sea is an adventure, simulation, and puzzle video game developed by Out of the Blue. Out through the game, the player has to play the role of a female character. During the gameplay, the main mission of the player is to find her missing husband. The player can play this game on a lush island where no one knows her. While searching for her husband, the player has to face surreal surprises and unexpected troubles. To search…