SonicWall enables you to build, manage, and scale security across cloud, traditional, and hybrid environments. You can evolve secure cloud adoption at your pace and deploy what works for you. This American cybersecurity company sells a range of internet appliances primarily directed at network security and content control.
These included devices providing services for unified threat management (UTM), network firewalls, VPNs (virtual private networks), and anti-spam for email. It contains physical and virtual firewalls that intuitively defend your business and data with virtual and physical firewalls for both hybrid and traditional networks as well as private and public clouds.
Other than these, it also discovers and blocks both unknown and known cyberattacks, heavy malware, never-before-seen ransomware, and more. Email protection and security is another pillar that trims costs and protects inboxes with hosted security of email designed to discover and block phishing, malware, ransomware, malicious URLs, and more.
Features
Physical and virtual firewalls
Advanced threat protection
Email security
Industry-level threat protection
SonicWall Alternatives
Comodo Firewall brings the most effortless way to protect your devices from heavy viruses and lets you protect anything you have in your pocket. You can get this award-winning firewall package that helps you protect your personal computers from all kinds of unhealthy viruses, unwholesome malware, and professional or noob hackers by paying a small amount of money. You can get everything mentioned above to have a comprehensive protection suite for $29.99. Its free version is also available that you…
Azure Firewall is an intelligent and highly effective firewall security service that brings one of the most comprehensive protections against all viruses and worms. You can keep everything you have in your systems protected through it for your cloud workloads. Containing comprehensive security, high availability, and unrestricted cloud scalability, Azure Firewall brings quality service for you. Organizational and domestic users are securing their digital assets through the cloud-native firewall capabilities that it brings. You can strengthen your network security posture,…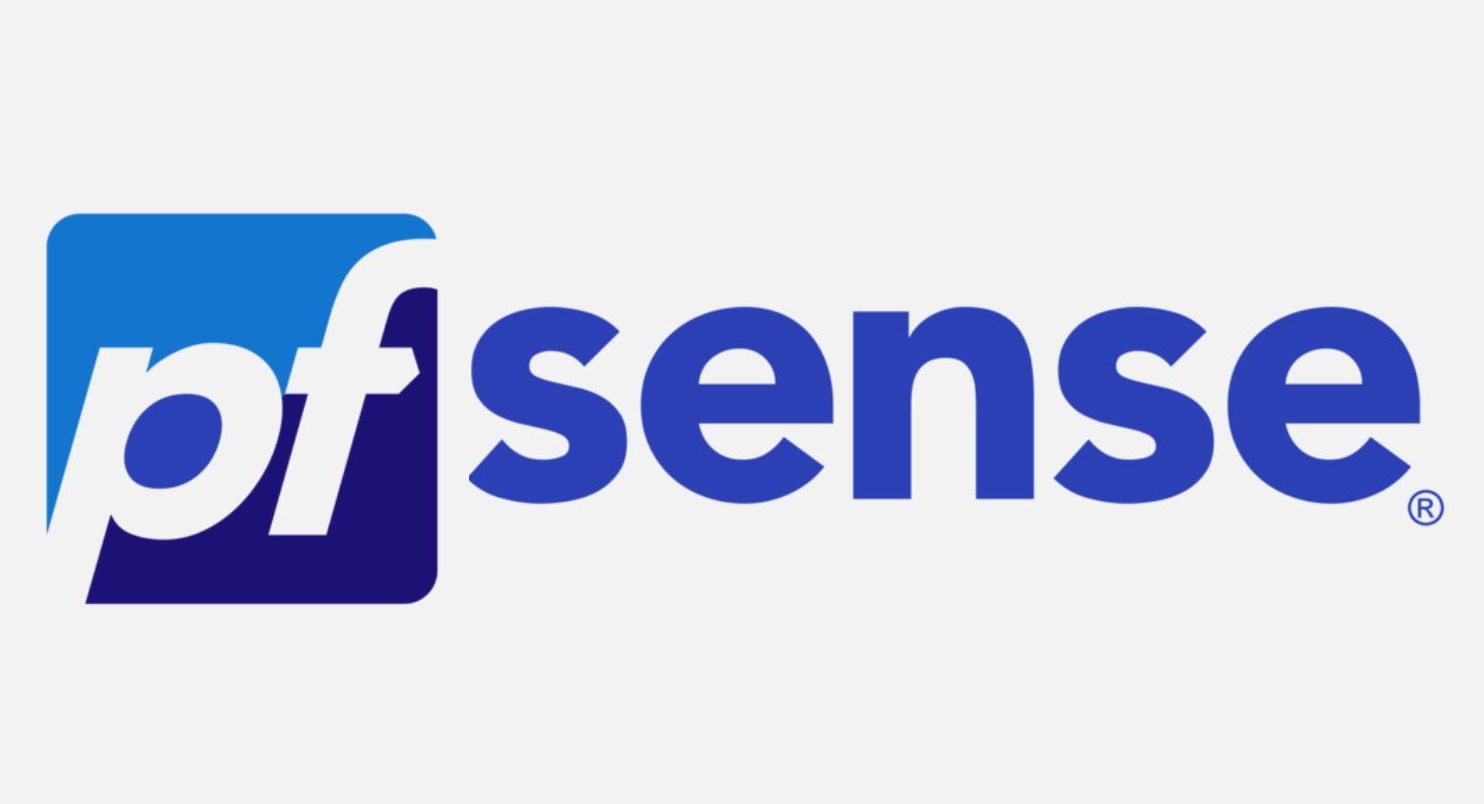 pfSense is open-source security with thousands of enterprises are using it and made it one of the most trusted and efficient open-source network security solutions. This platform brings a full-fledged network security solution for large businesses, SOHO, and enterprises. Netgate solutions with pfSense Plus software brings together the most exclusive technology available to make protecting your network effortless. Netgate virtual appliances with the pfSense Plus software extend your connectivity and appliance to authorized users everywhere via Microsoft Azure cloud services…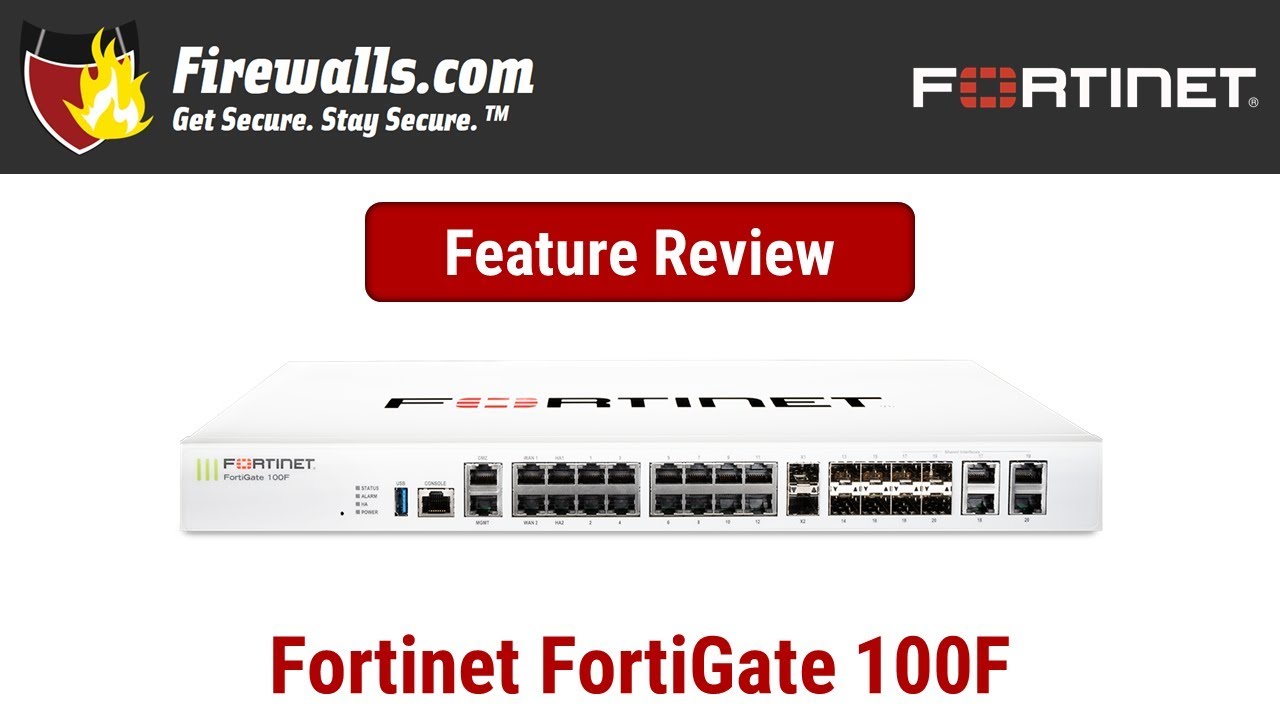 FortiGate is a next-generation Firewall that intuitively protects any edge at any scale by delivering industry-leading enterprise security. FortiGate - Next-Generation Firewall (NGFW) provides industry-leading enterprise security with full treat protection and visibility. All the bigger industries and organizations can build security-driven networks and weave security deep into the hybrid IT architecture. It helps you get ultra-fast security along with consistent real-time defense with FortiGuard services. Other than these, FortiGate also features operational efficiency and automated workflows, and exclusive user…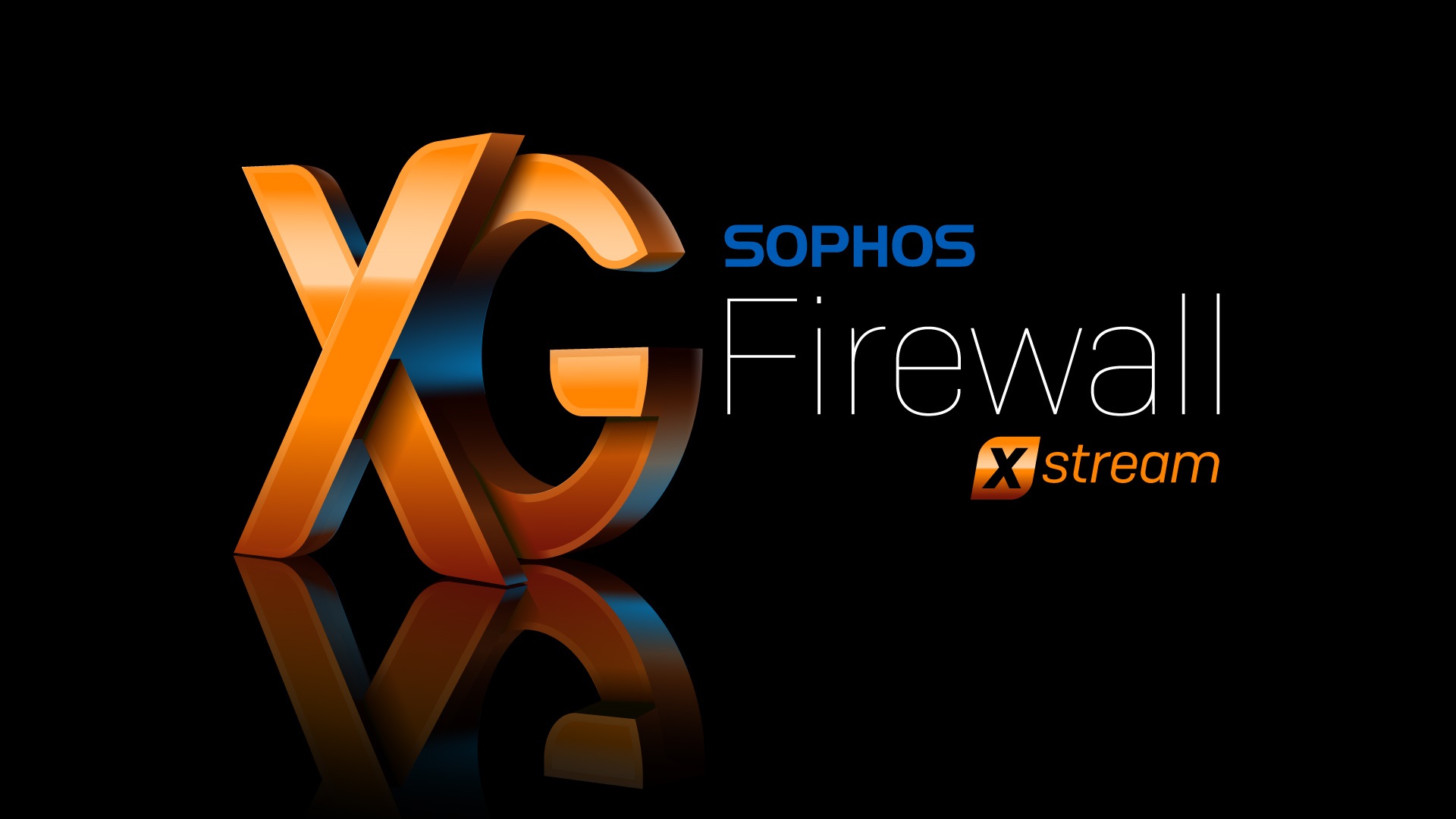 Sophos XG Firewall comes with robust protection and performance when it comes to the security of your network architecture from the latest threats to the heaviest harms. Xstream Protection feature of it intuitively secure your network from threats while accelerating your important cloud application traffic, SD-Wan, SaaS, and more. With robust, fast, and effective TLS inspection that intuitively remove an enormous blind spot. Stop all the latest breaches and ransomware with high performance streaming deep packet inspection such as web…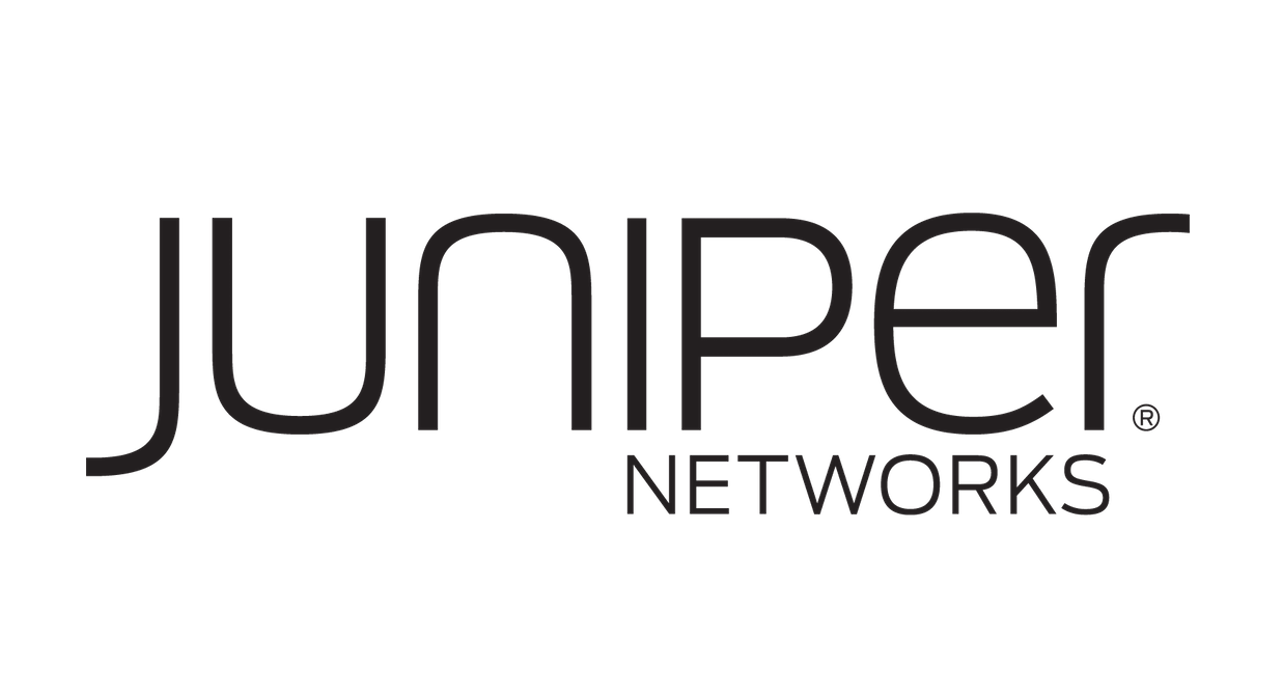 If you ever looking for scalable network security for private as well as public clouds, Juniper Firewall is there for you regarding this matter. This next-gen firewall is making its efforts for becoming the ideal solution for visibility, prevention, and control at the network edge. Combined with the capability to detect threats and behavior in real-time, JF brings industry-leading NGFW. This security solution delivers the most effective and secure firewall solution in the industry, reliably safeguarding users, devices, applications, delivered…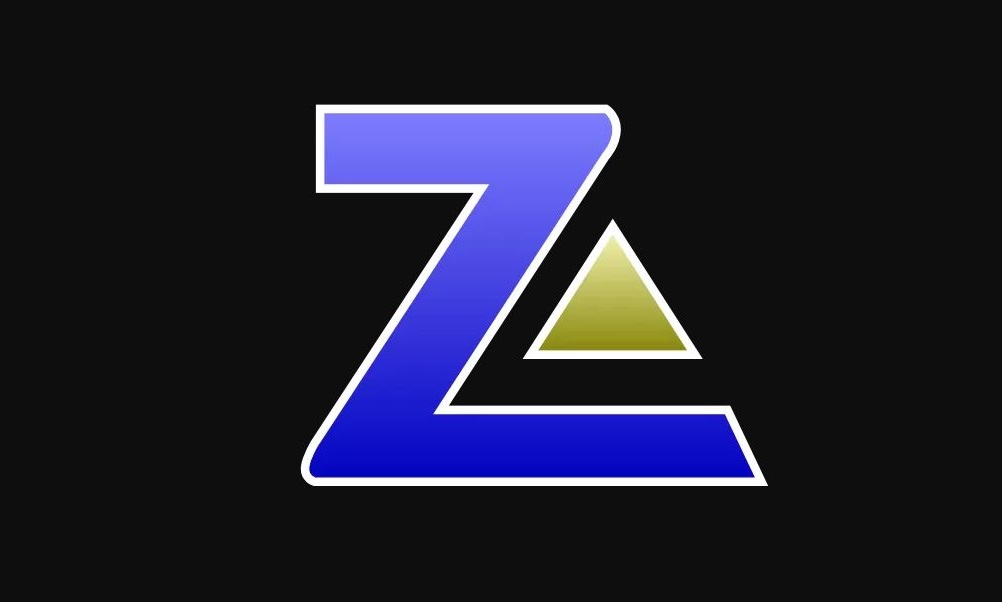 ZoneAlarm Free Firewall contains an advanced firewall that helps you monitor programs for behaviors within your computer to spot and stop all kinds of old, new, sophisticated, and heavy attacks. You can protect your office and domestic PCs with the world's best firewall solution that it brings for you. ZoneAlarm also helps in securing your online browsing experience with the Web Secure Free function of it. Multiple options of usage are available that you can choose accordingly from its free…
OPNsense makes it effortless to secure your network (from intrusion detection to virtual private network) while having the best in class, free open-source project. Stateful firewall of it supports IPv6 and IPv4 along with living view on passed or blocked traffic. It features integrated support for IPsec, Open VPN, and Pluggable support for Wireguard and Tinc (full mesh VPN). Multi-WAN capable including load failover and balancing support and easy configuration and monitoring the ZeroTier plugin. This free and open-source platform…
NethServer is an excellently designed OS for Linux enthusiasts merely designed for small as well as medium-sized enterprises. This platform brings a robust web interface that simplifies common administration tasks, a lot of pre-configured, and the most effortless installation with just a single click. Rich, solid, simple, and open-source platform that brings Mail Server and Filter, Groupware, Firewall, WebServer, and various other functions. 100% opensource platform, fueled by community and powered by contributors, NethServer is transparent and straightforward with open…