Continue After Advertisement
SOG is a knife, swords, and tool manufacturing company founded by Spencer Frazer in 1986 where you can shop for every kind of knife, including folding knives, fixed blade knives, and other multi-tools. You can find your favorite product from different categories and place your order instantly.
Furthermore, you can add items to your wishlist and shop later. And their tools come with an XR lock and a button for opening with one hand.
Continue After Advertisement
Features
Swords
Folding Knives
Fixed Blade Knives
Add to Wishlist
Track Orders
Similar to SOG
Want to get custom engraved knives, swords, or other tools and find a gift for your well beings? You can find all these on Swiss Knife Shop at the lowest possible price in high quality. They also provide swiss army knives, leatherman tools, sheaths, kitchen cutlery, accessories, parts, grooming gear, LED flashlights, and more. Furthermore, you can get personalized corporate gifts for awards or other special events, laser engraved with your company logo and other text. Swiss Knife Shop comes…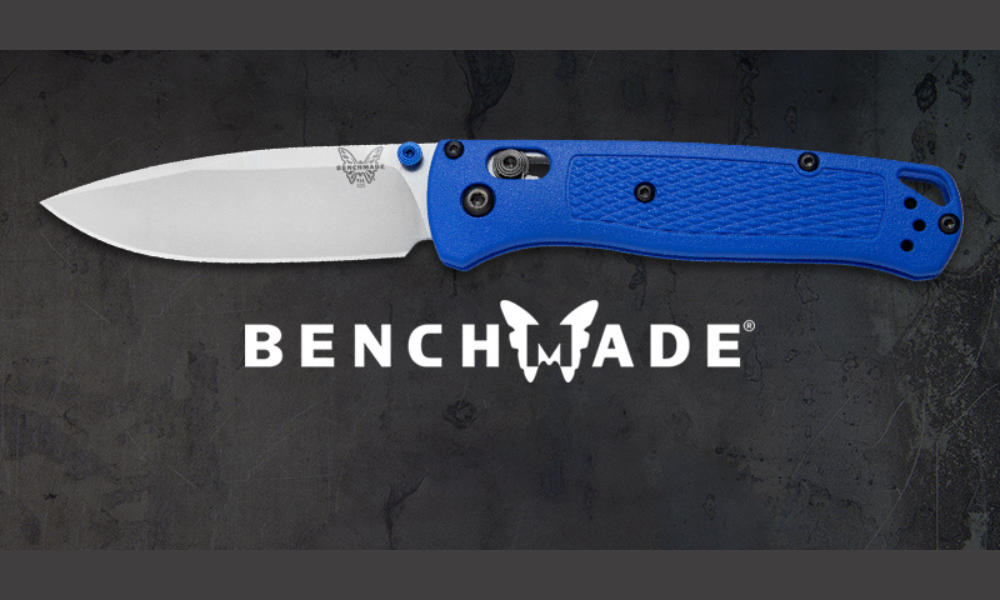 Benchmade is a knife company founded by Les De Asis in 1979, and sellers of knives, cutlery items, hunting & camping material, everyday carry knives, outdoor sporting, rescue, martial arts, and military. Benchmade Knives & Custom Pocket Knives | Benchmade Knife Company, provides you the facility to craft your design according to your choice of colors and order it; they will make it for you. You can find your tool in the catalog through the knife finder based on category,…
Continue After Advertisement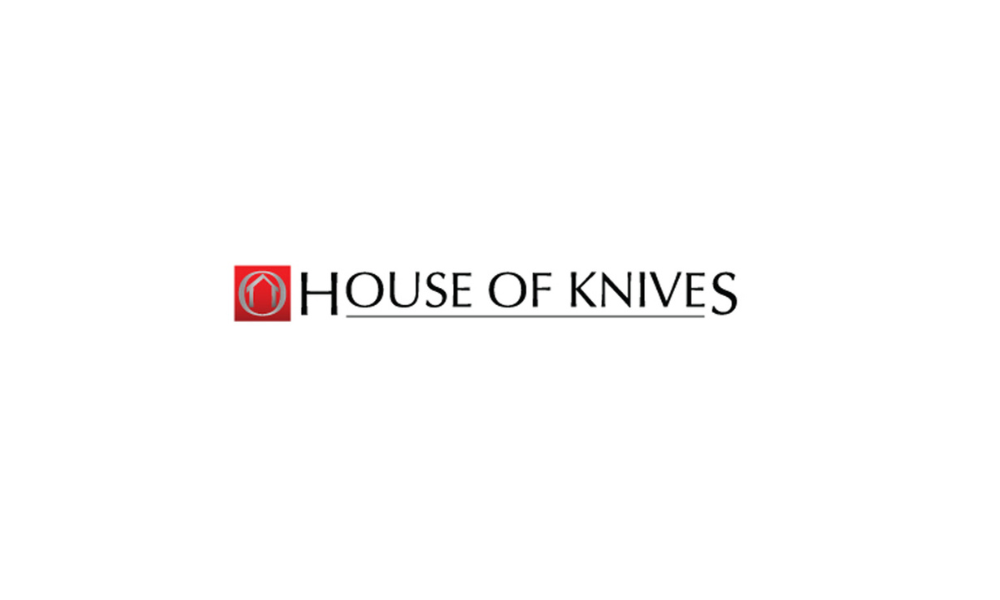 Continue After Advertisement
House Of Knives is an online retailer of knives, cutlery, and cookware items and a manufacturing company where you can find every product according to your requirements. You can find your favorite knives and other tools from the vast catalog and add them to the cart to place your order. And if you want to get it later, add items to your wishlist and check it when purchasing. Furthermore, you can filter out your product from the catalog by entering…
KnifeCenter is another shopping platform founded by Howard Korn in 1985, where you can buy all your cutlery items and pocket knives from Benchmade Knives, Spyderco knives, and other brands. Knives at Knife Center provides every kind of cutlery item, gadgets, survival tools, accessories, tactical combat knives, toiletries, sporting knives, and more. Furthermore, you can also get the best or high-quality products at reasonable prices and talk with customer care to enquire about any tool. Features Kitchen Tools Knives &…
Gerber is a knife and tool manufacturing company and online shopping store where you can buy knives, multi-tools, cutting tools, and other types of equipment. From Gerber, you can get customized items according to your selected blade shape, material, color, and favorite illustrations and artwork. Whether you want products for working, hunting, defending, survival, or Everyday Carry, Gerber fulfills all your requirements. Furthermore, you can get fixed knives, folding knives, assisted opening, and automatic opening knives for different uses. They…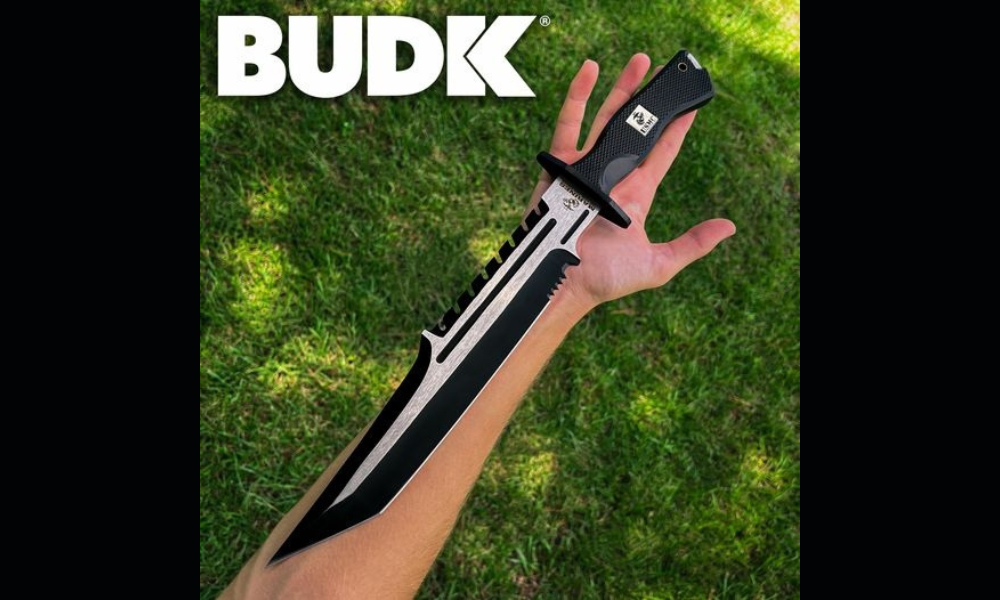 BUDK is a shopping platform founded in 1989 by Clint H. Kadel, where you can purchase all kinds of knives, swords, medieval weaponry, fantasy collectibles, air guns, blow guns, stun guns, and many other things. They also provide handmade katana swords & knives and pocket knives for your adventures, camping, or other outdoor activities. They also offer deals and special discounts on different products, stay up-to-date, get alerts, and avail of their offers. You can track your order and talk…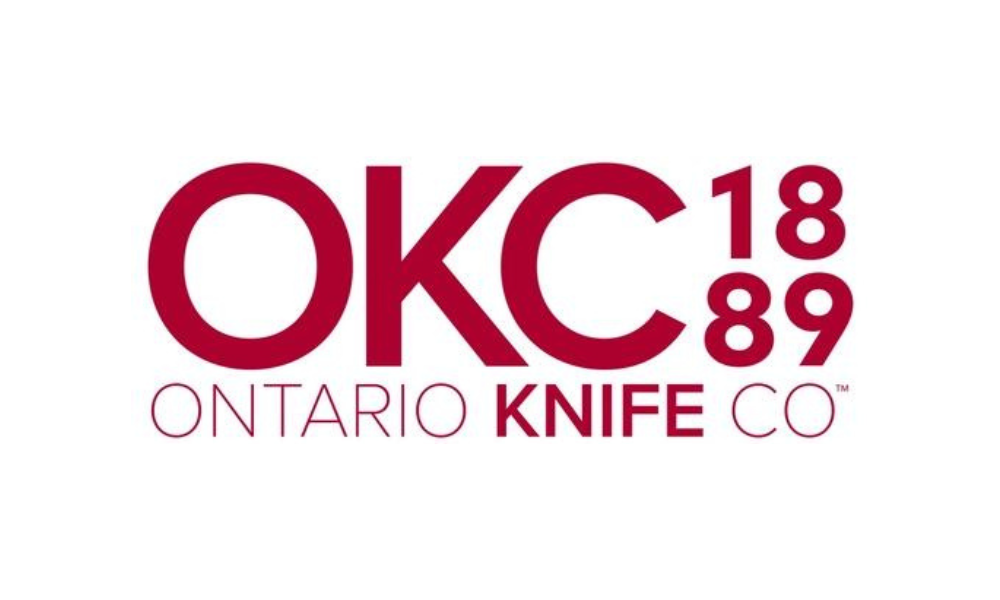 Like BUDK and Gerber, the Ontario Knife Company, also known as OKC, founded in 1889, comes with a vast collection of tools like hunting knives, knives, tactical knives, swords, and more. You can filter the knife you want to get according to alphabetical order from different brands and a vast collection of categories. Furthermore, OKC provides various items of different types, including home & garden, tactical, hunting and camping, safety and survival, and more. You can place your order, track…
Spyderco is a knives and tools manufacturing company founded by Sal and Gail Glesser in 1978; it provides you variety of knives, other items, and accessories. From Spyderco, you can get an everyday carry, fishing/hunting tools, culinary, marine, outdoor, rescue, tactical, and survival or throwing knives. Furthermore, they make multiple functionalities knives like locking folding, automatic flippers, fixed blades, sharpeners, accessories, byrd knives, and tools. You can select your product according to steel chart, elements, blade coatings, grinds, shapes, clips,…
Do you love hunting, want to do adventures, and have joined the army; Camouflage provides you with all the shopping stuff, military apparel, and tactical gear according to your preferences from different brands. You can get products from multiple brands, including knives, cold steel swords, pocket knives, throwing knives, military clothing, backpacks, footwear, and others, from their store. Furthermore, you can get Camouflage accessories for survival and safety like first-aid kits, bear spray, pepper spray, sleeping bags, and more. Filter…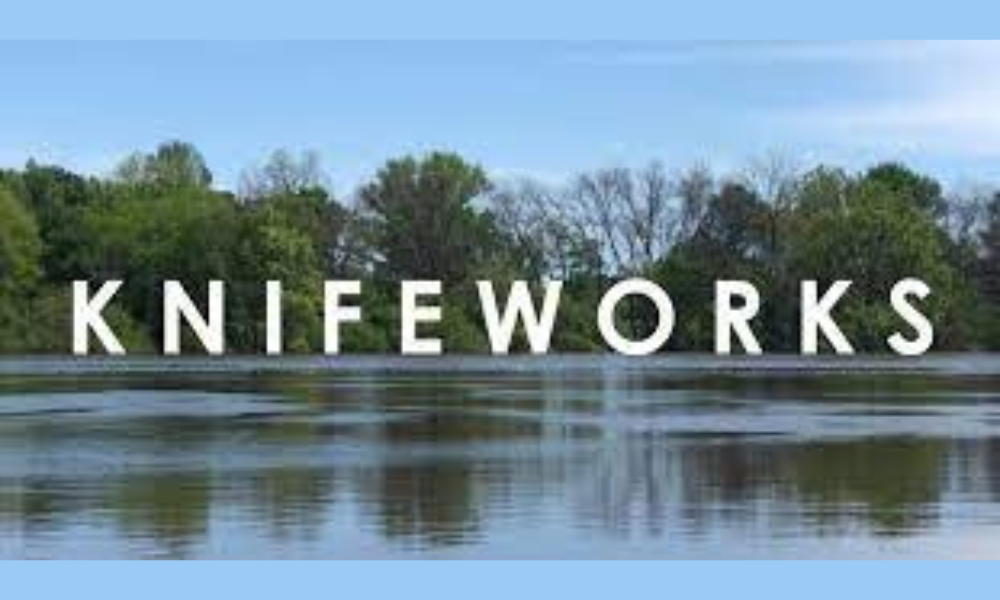 KnifeWorks is an online knife store that allows you to shop knives, tools, and other types of equipment from brands including Benchmade, Kershaw, Spyderco, Columbia River, ESEE, and more under one roof. KnifeWorks Online Store – Buy Knives Online! Comes with almost every kind of tool and accessories like automatic knives, folding knives, fixed blade knives, assisted opening knives, axes or tomahawks, kitchen items, flashlights, sharpeners, and many more. Furthermore, you can filter the products you want to buy based…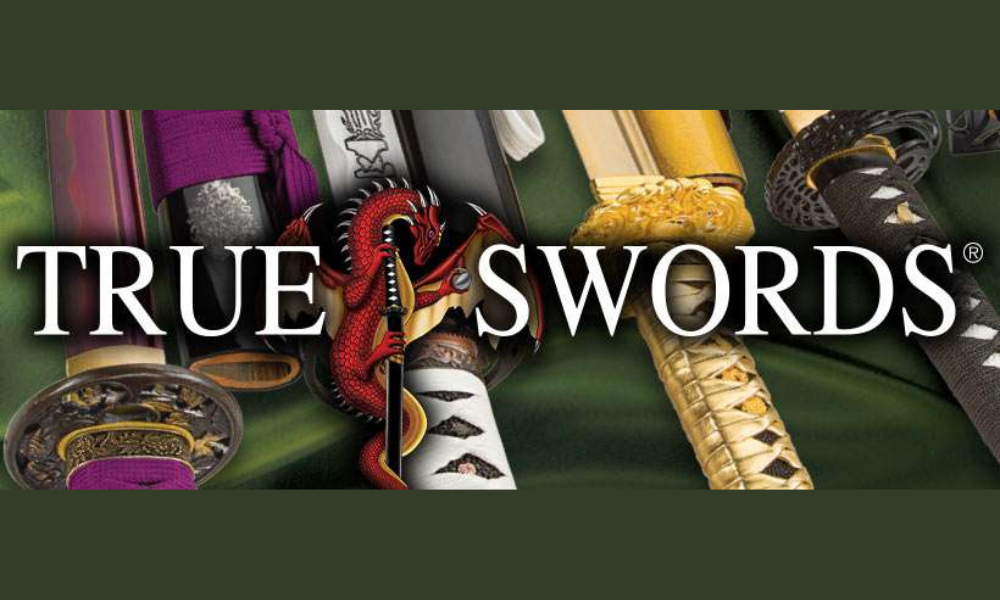 Whether you want to buy swords, knives, ninja weapons, or handmade katana swords, True Swords comes with various tools and equipment for you. You can shop cosplay foam swords, cold steel knives or swords, fantasy weapons, tomahawks, and medieval long blades at the lowest possible price from different sword brands, including, Shinwa, Musashi, Ten Ryu, etc. Swords, Knives, & Ninja Weapons | TrueSwords.com offers many discounts and offers on almost every product. Download the app, remain up-to-date on all deals…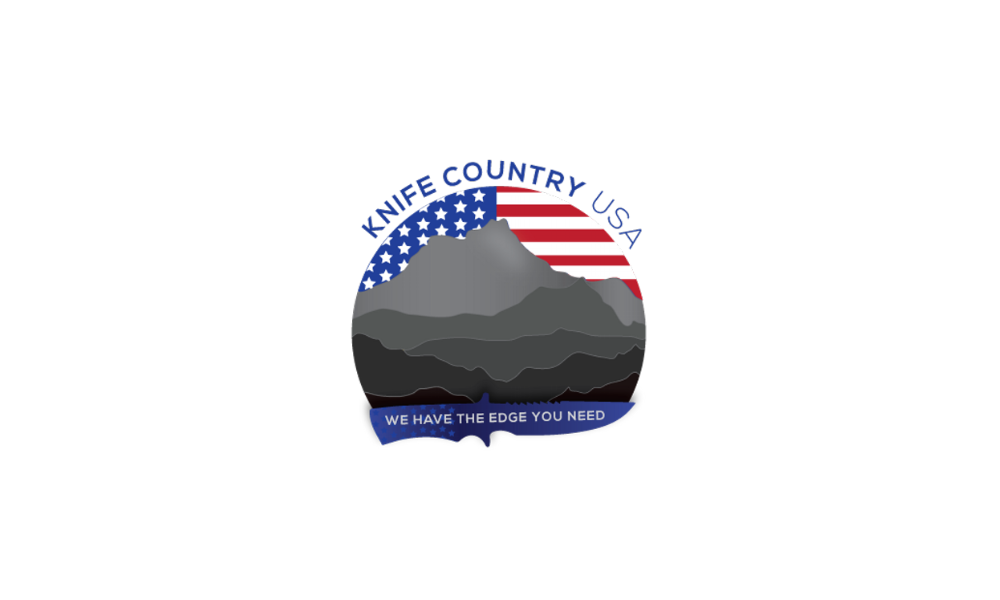 Knife Country the USA is a shopping platform that comes with a vast collection of Swords, Knives, and other accessories from different brands of your choice. There is an advanced search filter where you can filter your product according to price, and brand or enter optional keywords. Knife Country the USA offers these items in many categories, including camping gear, fixed blade knives, folding pocket knives, kitchen Knives, knife-making supplies, Knife sharpeners, sheaths, slingshots, blowguns, spears, swords, razors, combat knives,…
Like Gerber and Benchmade, Blade HQ is an online shopping platform founded by Mark Christensen, where you can buy all kinds of knives like military knives, folding knives, butterfly knives, automatic knives, and more. From Blade HQ, you can also get products according to your brand choice, including, Benchmade, Boker, Spyderco, Microtech, Kershaw, and many more. Furthermore, they also give you the option to filter items based on brands and categories or sort in alphabetical order. Blade HQ: Knives, EDC,…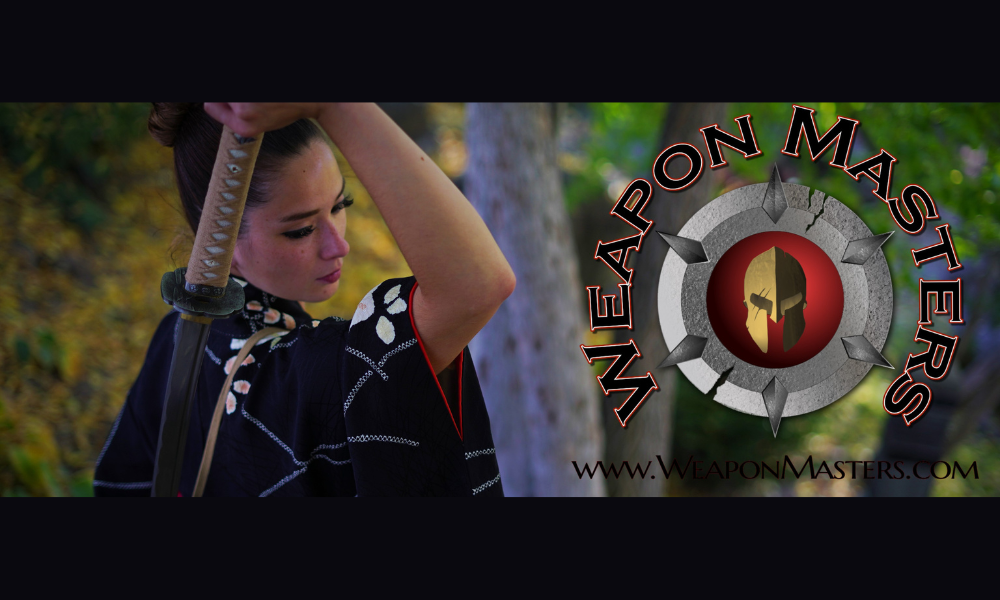 Like other shopping platforms like Knife Works & Knife Center, Weapon Masters comes with almost every arms and armor tool according to your budget and choice. From Weapon Masters, you can get axes, daggers & knives, swords, thrown weapons, functional & fantasy weapons, survival equipment, polearms, and more. Furthermore, it also offers armor like helmets, chain armor, padded armor, plate armor, leather armor, and other accessories like bracelets, necklaces, rings, sword care, etc. From Weapon Masters, you can get the…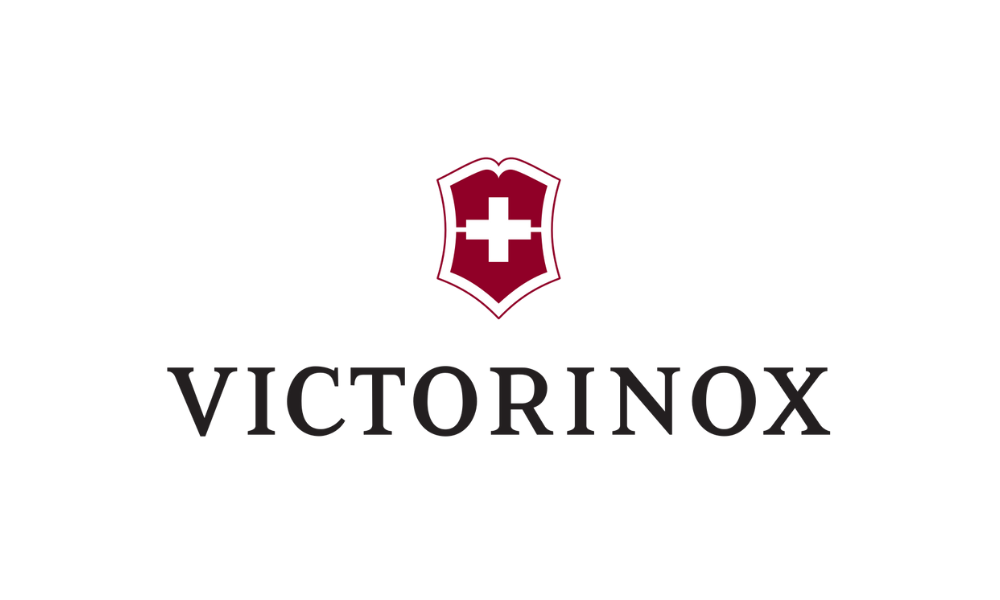 Victorinox, formerly Messerfabrik Carl Elsener, is a knife manufacturer and online store founded by Karl Elsener in 1884 that provides cutlery items, swiss army knives, watches, professional knives, bayonets, timepieces, and more. Furthermore, you can also get pocket knives, outdoor tools, swiss cards, safety & survival tools, and kitchen utensils of your choice that fulfill your needs. And you can shop items for yourself and get gift ideas for your loved ones of the best quality and innovative designs. They…