SigFig app contains intelligent investment portfolios and personalized investment guidance from a bunch of finance professionals and licensed advisors. SigFig Wealth Management provides unique and secure investment plans for its global users along with building personalized plans according to their needs.
Some of its synced brokerages include Fidelity, Edward Jones, Morgan Stanley, Scottrade, Vanguard, Merrill Lynch, T. Rowe Price, Sharebuilder, Etrade, Schwab, TD Ameritrade, USAA, and many more.
It makes it effortless to create personalized plans that take your needs, tolerance of risk, and time into account. SigFig: Intelligent Investment for all lets you manage/analyze all your accounts, access licensed advisors instantly, secure finance, and leave the entire hard work to it.
Features
Keep more of your money
Access to licensed investing advisors
Optimize your returns
Manage and analyze accounts
Intelligent investment for all
Apps like SigFig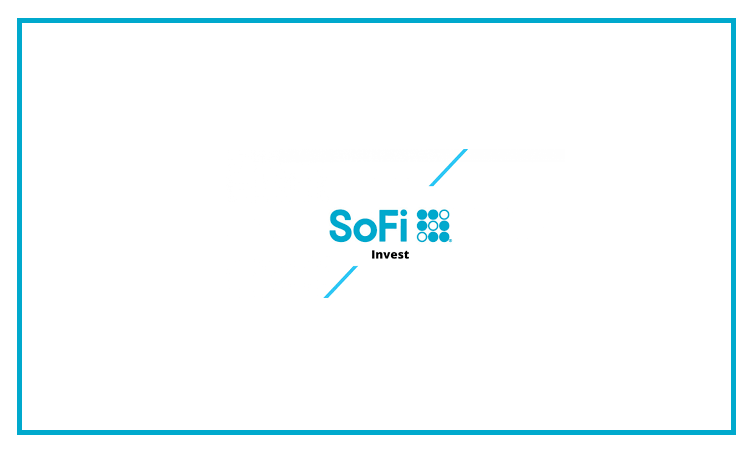 SoFi Invest lets you invest safely and securely in trade cryptocurrency and keep track of everything institutively. SoFi: Investing & Trading App provides safe trading and investing that comes with products beyond stock and trading investing application tools. You can instantly get started through phone and win up to $1K in free stock. SoFi: Investing, Money, Loans App lets you invest in ETFs and stocks without any account minimums and no commissions. SoFi: Crypto. Stock. Investing Trade app lets you…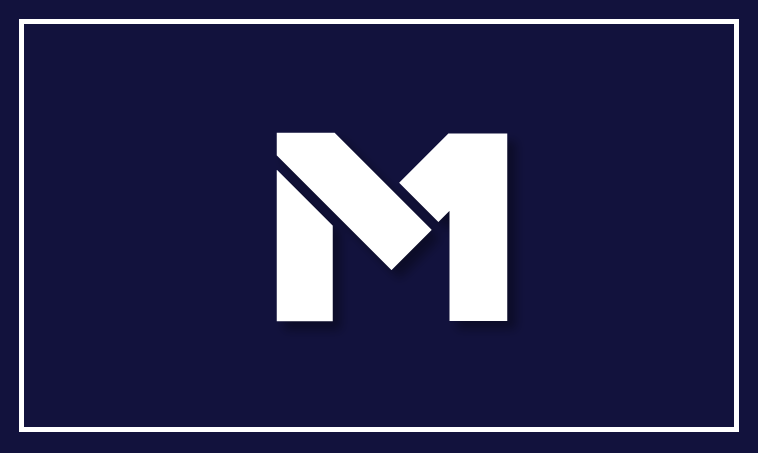 M1 Finance is a next-generation, intelligent, and secure financial tool where you can enjoy investing, borrowing, spending, and managing with ease. M1 Finance: Yours to build contains a community of more than 500,000 investors who are automating their finances while opening their up accounts over here. just say goodbye to all the manual calculations because of its elegant system of automated rules through which you can organize all your transactions within a few clicks. M1 Finance: Invest, Borrow, and Spend…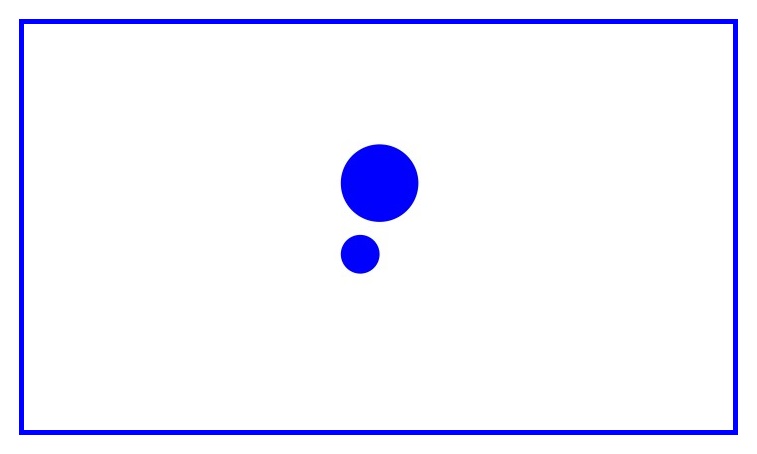 Public.com app lets you invest any amount of money with ease and extreme precision and enjoy tools for a better investment. Public.com - Stocks & Crypto app makes it effortless to invest your money in stocks, crypto, ETFs, and more right over your Android and iOS cell phones. Public.com - Invest. Build a Portfolio App provides automatic reinvest dividends, lock in long-term investments, submit questions to public company authorities, and listen to daily audio shows to become a great investor.…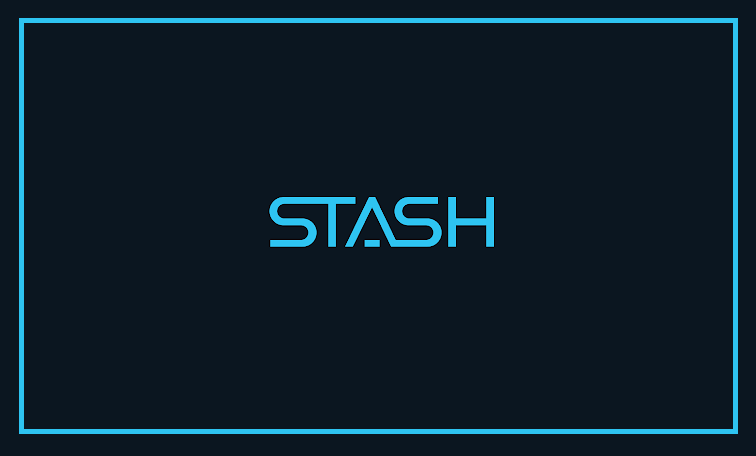 Stash Invest is a personal finance app that makes investing easy, affordable, secure, and authentic for millions of Americans. Stash Invest contains automated investing tools through which you can overcome your entire investing goals with ease. It offers a secure banking system where you can create your bank account with a debit card named Stock-Back Card, that rewards you with stock in almost all the famous brands. Stash: Invest & Build Wealth app lets you score bonus stock and more…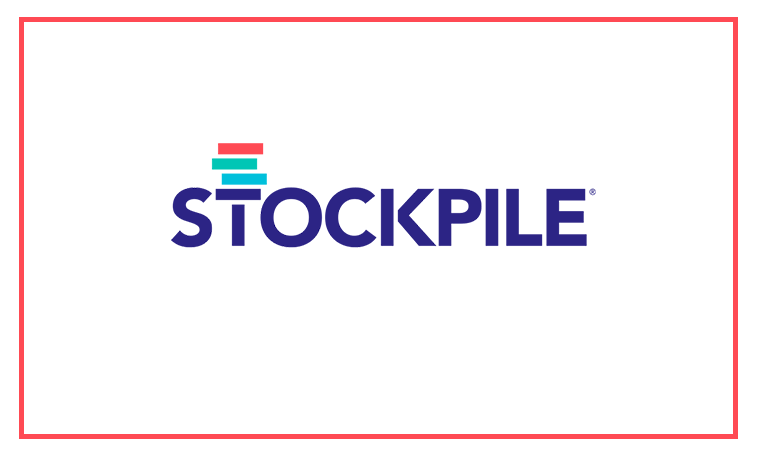 Stockpile brings investing to the palm of your hands while letting you invest in more than 4K stocks and ETFs while charging zero trading fees or commissions from its global clients. Stockpile: Easy Investing is a sleek tool that provides long-term investment opportunities along with responsible outcomes. Users can't get options trading or any sort of allowance to trade on margin as well. It contains fractional shares trading where you can buy stock in your desired companies and amounts that…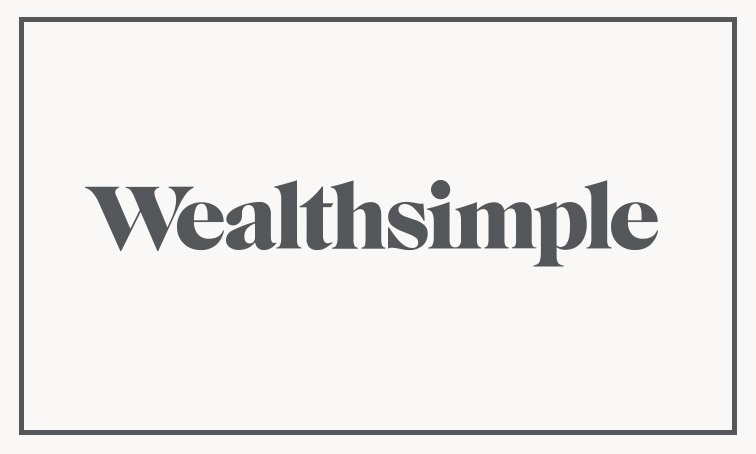 Wealthsimple app builds a personalized, low-fee, and secure investment portfolio design within just five minutes for all your financial goals. Wealthsimple Invest is a significant tool for you where you can trade if you are looking for do-it-yourself stock trading. Smart technology and low-fee ETFs keep costs low and help you stay on track of all your goals through automated deposits, dividend reinvesting, and portfolio rebalancing. Wealthsimple: Investing on autopilot App provides $0 account minimums so you can begin with…
Invstr contains commission-free investing, banking, and crypto along with all the necessary tools and features needed to build confidence and become a great investor. Invstr: Play, Learn, and Invest is a sleek product developed in the market by Invstr Limited, that enables its global users to get a secure investing platform, now with crypto. Users can get saving, checking, tracking, and a debit card with no minimum, monthly, or hidden charges over its banking facility. Investing in crypto, ETFs, fractional…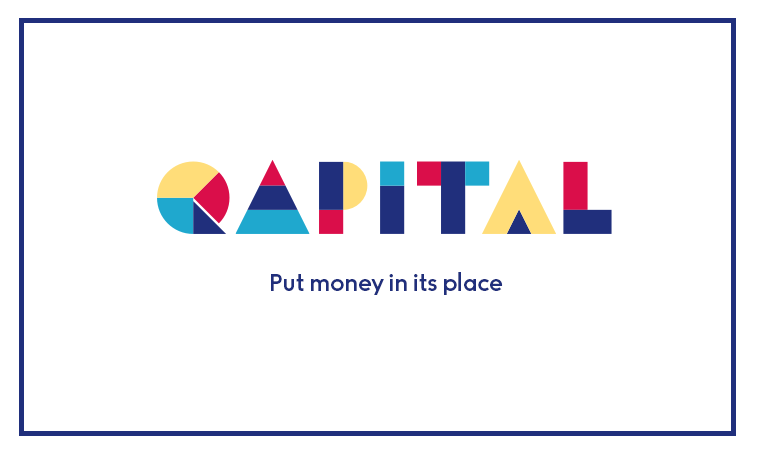 Qapital app takes charge of your entire finances while putting your motives center and front to plan your spending, investing, and saving around them. Qapital: Find Money Happiness is a fine and award-winning finance management utility that doesn't let you give up your existing bank account. You can elegantly set both short-term and long-term saving goals then use its smart rules to save toward them without any prior efforts. Qapital: Save, Invest and Share Finances App automatically divides up your…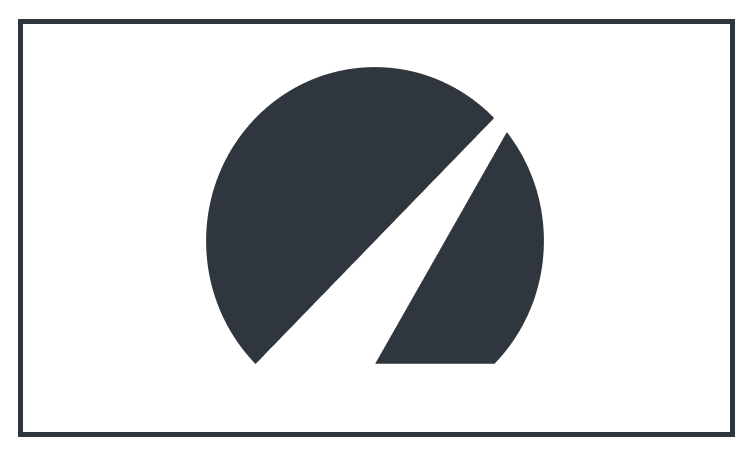 Betterment is a secure and efficient investments tool that brings a highly customizable experience for you that fits your investment need whether you are a stock market guru or an investor-in-training. Betterment: Investment App provides instant sign-up, investment in expert-built portfolios, investment with a $10 min deposit, and lower annual fees. You can save more money while automated trading tools, safe or secure investment, excellent financial advice, and tax-saving automation. Betterment: Automated investing made easy lets you manage money for…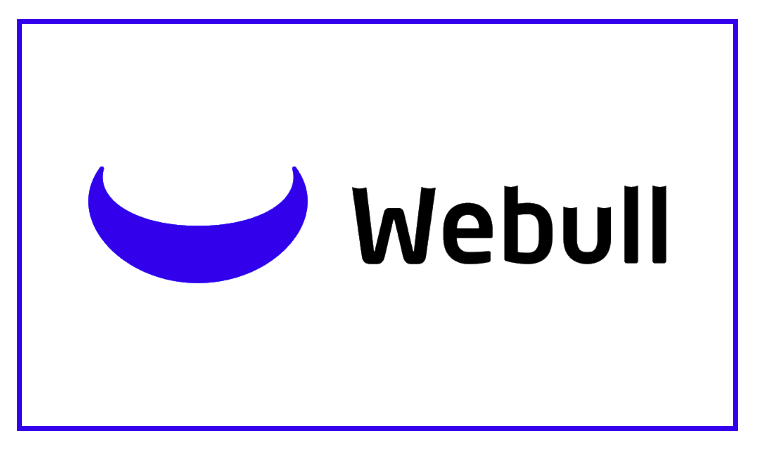 WeBull lets you diversify your portfolio with a comprehensive suite of investment products such as fractional shares, stocks, ETFs, and ADRs, etc. You can instant invest in thousands of fractional shares as well as companies with as little as $5 using its excellent trading analytics and tools to create your own financial portfolio. Webull: Investing & Trading brings options to provide a strategic alternative to just investing in equity along with diversifying your holdings by investing into stocks with security…
Wealthfront is an automated, significantly designed, effortless, and highly personalized savings and investment for people who really take care of their wealth. This platform elegantly handles trades, works to lower your taxes, and reinvest your dividends automatically. It's a great alternative to Acorns that brings most likely or pretty many excessive functionalities effortlessly. You can instantly explore hundreds of funds across categories including clean energy, social responsibility, tech, cannabis, healthcare, and even crypto as well. Editing your investments and allocations…
Acorns: Invest Spare Change makes it effortless for people to invest spare change, save for retirement, bank smarter, and more. You can access smart portfolios designed by experts that automatically adjust as you and your money grow. Acorns is a significant platform to save and invest in the right things, using cell phones and tablets. Save more for retirement and invest spare change with automatic round-ups with ease. Earning rewards and shopping from more than 12,000 brands that invest in…