Continue After Advertisement
Shadow Gambit: The Cursed Crew is an action, strategy, and role-playing video game developed by Mimimi Games. This game is set on the Lost Caribbean named island which is full of mysteries. Throughout the game, the island is under the control of the terrible forces. In this game, the player has to fight against the enemies and defeat them.
This game has 8 playable characters so the player can choose his favorite character to play. All the characters available in this game have their unique supernatural powers and individual personality. In addition to selecting the character, the player can also select crew members before going on a mission. Furthermore, this game enables the player to plot his path to exit or enter each island.
Continue After Advertisement
Features
Fight against the enemies
8 playable characters
Select crew members before going on a mission
Plot path to exit or enter each island
Explore game world
Pros
Open-world game
Enables character customization
Colorful game
Story-rich game
Fantasy game
Cons
Controls can be awkward
The story slows to start
Paid to play
Similar Games To Shadow Gambit: The Cursed Crew
Heroes of Might and Magic III is an action-adventure, role-playing, and strategy video game developed by DotEmu. This game is set in a fantasy world in which the player has to take part in a battle against rivals. Throughout this game, the player has to train the troops and equip them with weapons. The game provides the player with multiple resources using which the player can create his land. Moreover, the game has almost 50 maps for the players. This…
Dark quest II is a strategy, board, and role-playing video game developed by Brain Seal Ltd. In this game, the player has to control a group of heroes. In this game, the player has to find the way out of the darkest dungeons. In addition to finding the way out of the darkest dungeons, the player has to reveal fate. Throughout the game, the player has to find hidden doors, fight with bloodthirsty orcs, and explore twisted mazes. Furthermore, players…
Continue After Advertisement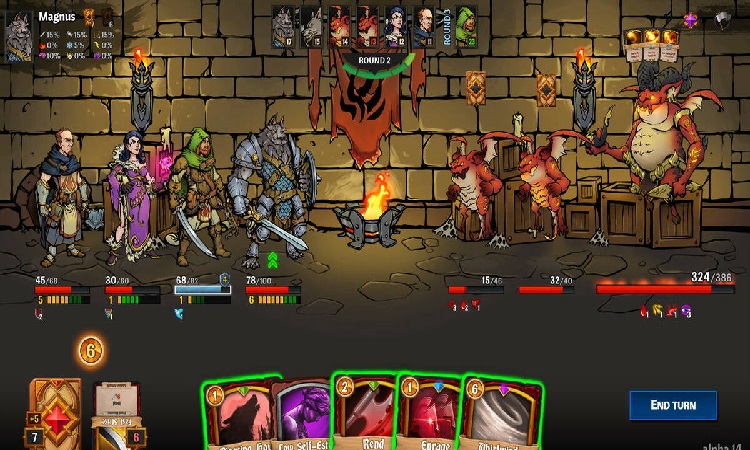 Continue After Advertisement
Across the Obelisk is an action, strategy, combat, and card video game developed by Dreamsite Games. The game enables the player to play alone or with three other online players in a group. All the group members have to command a hero in a battle. Throughout the game, the player has to work with his teammates to choose the best for the group. This game has multiple characters from which the player can choose his favorite characters to make the…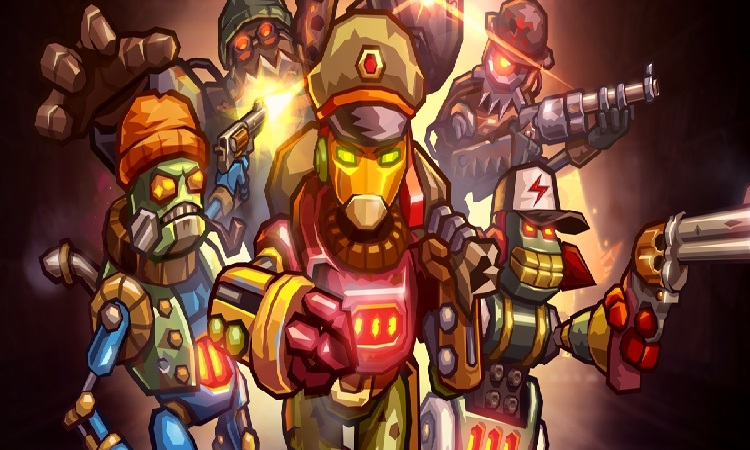 Steamworld Heist is a strategy and action-adventure video game developed by Image. In this game, the player has to play the role of Captain Piper Faraday, who is a smuggler and occasional pirate. Throughout the game, the player has to create a team of robots and set on a space adventure. This game has many challenging levels in which the player has to complete multiple tasks. It is an open-world game so that the player can navigate the game world…
BattleChasers: Nightwar is an indie, combat, adventure, and role-playing video game developed by Airship Syndicate. The game's story is that the main character's airship is shot down over a mysterious land. This game has multiple characters, including Garrison, Golem, Calibretto, and Gully. All the characters available in this game have their unique items, abilities, and perks. The player has to create his party by selecting a character from all six available characters. Moreover, the game has multiple dungeons full of…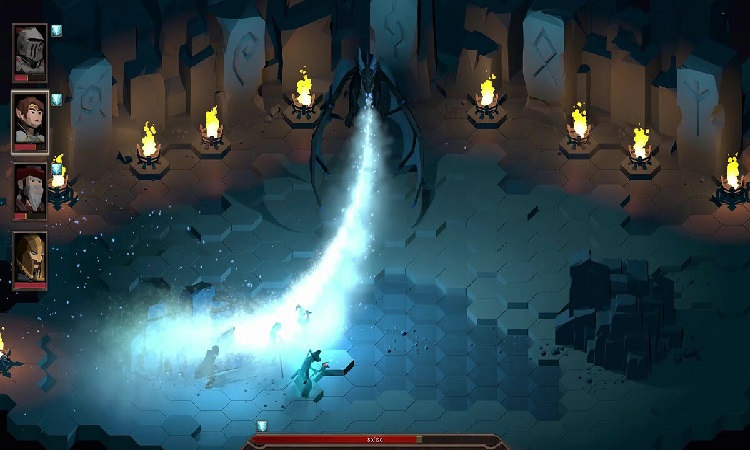 Stolen Realm is a strategy, role-playing, and adventure video game developed by Burst2Flame Entertainment. This game is set in a high-fantast low-poly world in which the player has to control up to 6 players. In this game, the player must participate in a fast-paced battle and fight against the enemies. The game has 8 different skill trees from which the player can get among 240 skills for the players. Moreover, the game has almost 5 different difficulty levels for the…
King's Bounty: The Legend is an action-adventure and role-playing video game developed by Katauri Interactive. This game is set in the Endoria named stunning land and plays the role of a hero. The game world is populated with wise kings, evil mages, beautiful princesses, and knights. It has a set of challenging quests in which the player has to complete multiple objectives. Moreover, the game has three different characters from which the player can choose his favorite character for playing.…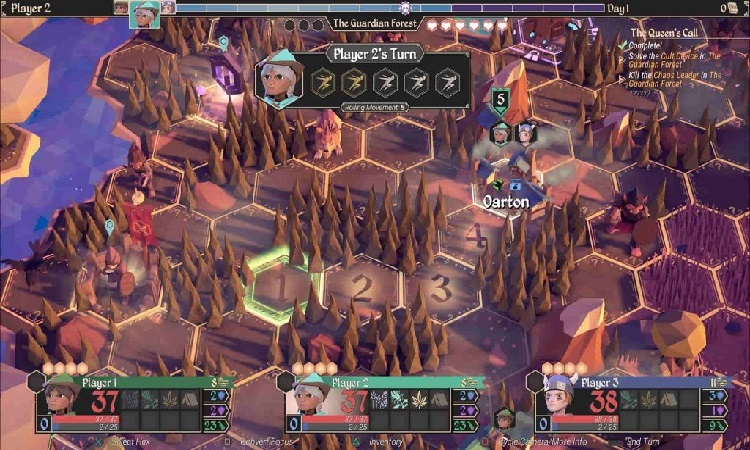 For The King is an action, strategy, fighting, and role-playing video game developed by Ironoak Games. The game's story is that an unknown assailant has killed the game. This game is set in the thrilling environment of a peaceful kingdom invaded by chaos. In this game, the player has to play the fighter role and participate in battles. In addition to participating in the battles, the player must find and kill the murderer. Throughout the game, the player has to…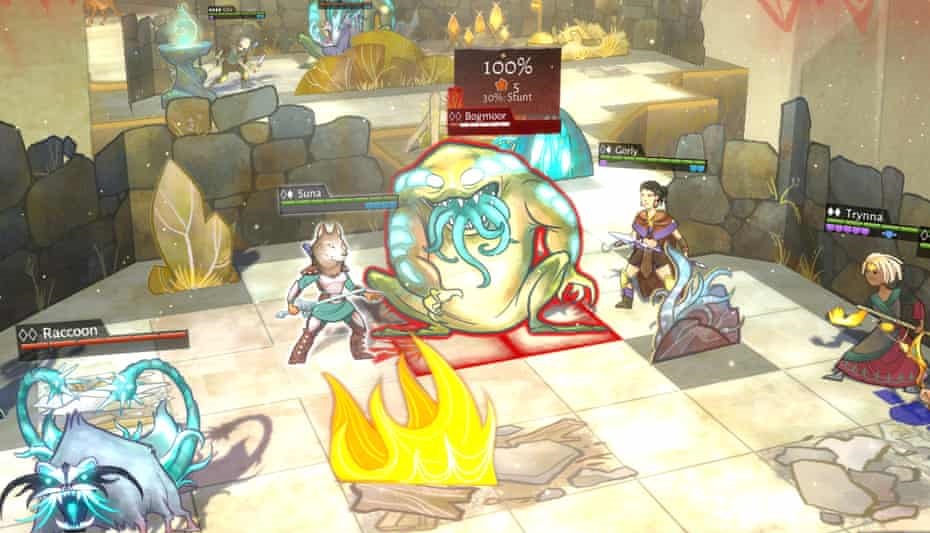 Wildermyth is a paid strategy and role-playing video game developed by Worldwalker Game LLC. In this game, the player has to lead a team of fighters and fight against various monsters. This game provides the player options for multiple questions, and if the player gives an actual answer, the character moves forward. The game provides the player with multiple characters for playing game from which the player can select his favorite characters. All the characters in this game have a…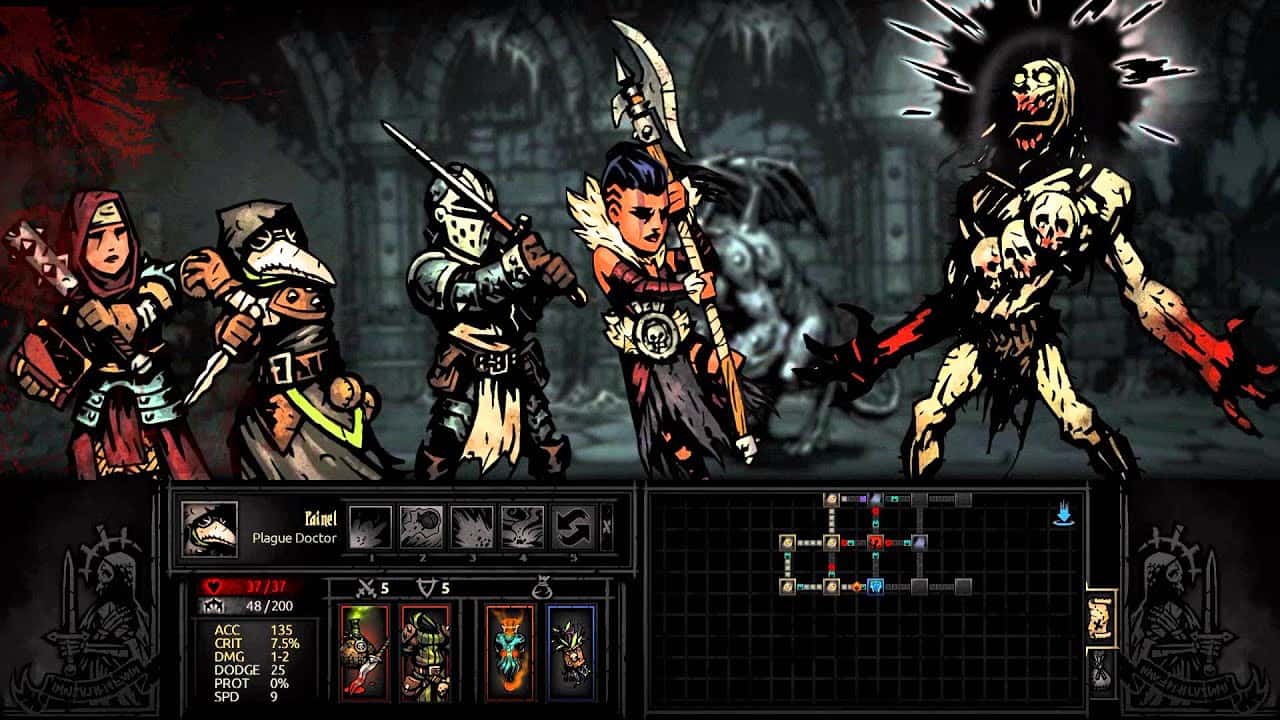 Darkest Dungeon is a Single-player, Role-playing, and Dungeon crawl video game developed by Red Hook Studios. You can enjoy it on Microsoft Windows, Linux, OS X, PlayStation 4 and Vita, Xbox One, iOS, and Nintendo Switch. Recruit, train, and mentor a team of heroes for challenging rogue-like and turn-based adventure. You will fight against unimaginable heroes, stress, famine, everlasting darkness, and disease. Many features like character permadeath, incredible replay, procedural dungeons are available. Moreover, you will discover strange mysteries and…