Rival Stars Horse Racing is a 3D Realistic, Single-player, Multiplayer, Simulation, Management, and Equestrian Racing game developed by PIKPOK. If you are fond of horse racing and caring for them then this is the right game for you.
It is free to play where you must handle the reins of the horse to take care of and train each one. Compete for each of your rivals in numerous tracks over the world. Train unique horses for making them faster and stronger and to accomplish your goals. Restore the legacy of your family.
Customize your character and feel the thrill through motion capture animations, exciting races, and fast race commentary. It lets you explore open fields, wild forests, and many other places. Each horse is unique with detailed appearance, characteristics, history, and statistics.
Features
Free to play
3D Realistic
Management
Equestrian Racing
Multiple modes
Compete all over the world
Customization
Upgrades
Exploration
Similar to Rival Stars Horse Racing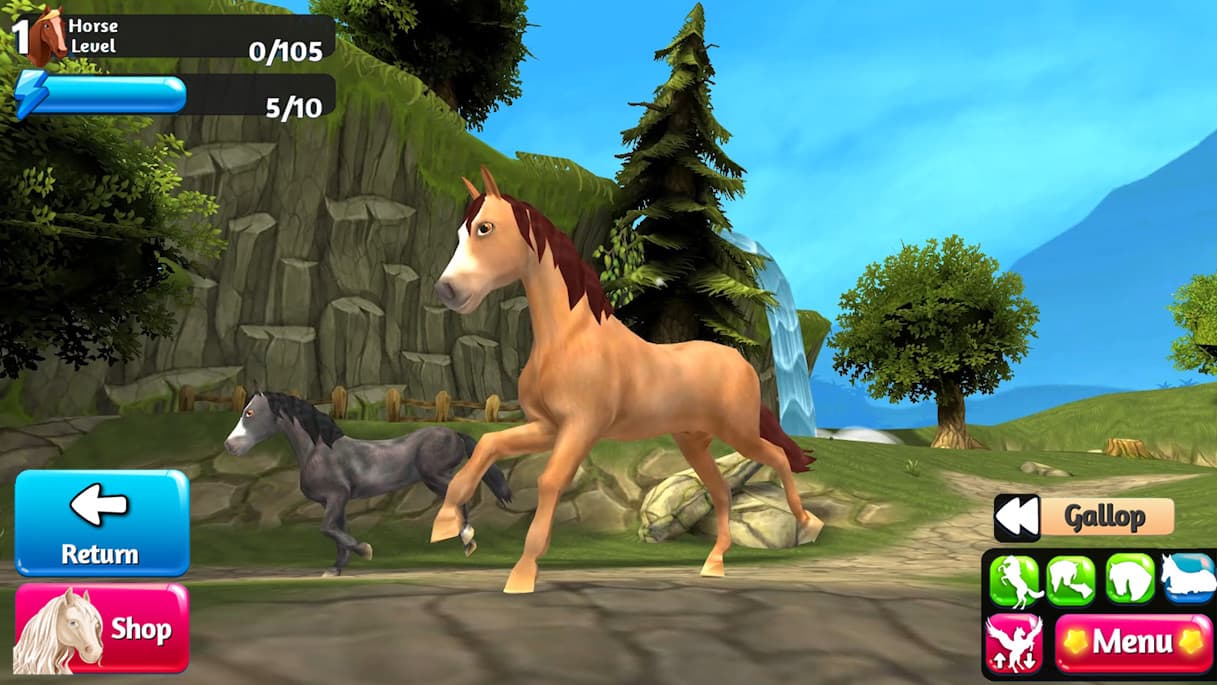 Horse Paradise - My Dream Ranch is a free Online Adventure, Massively Multiplayer, and Simulation game. Get started in a mystical forest, race to unlock stables, make friends and win accessories to make your horses feel like a star. More than 30 breeds of horses and amazing fantasy horses like Pegasus, Unicorn, and more. It's like a paradise for horses. You can use freedom mode to chat and play roles with friends around the world. Make progress in the game…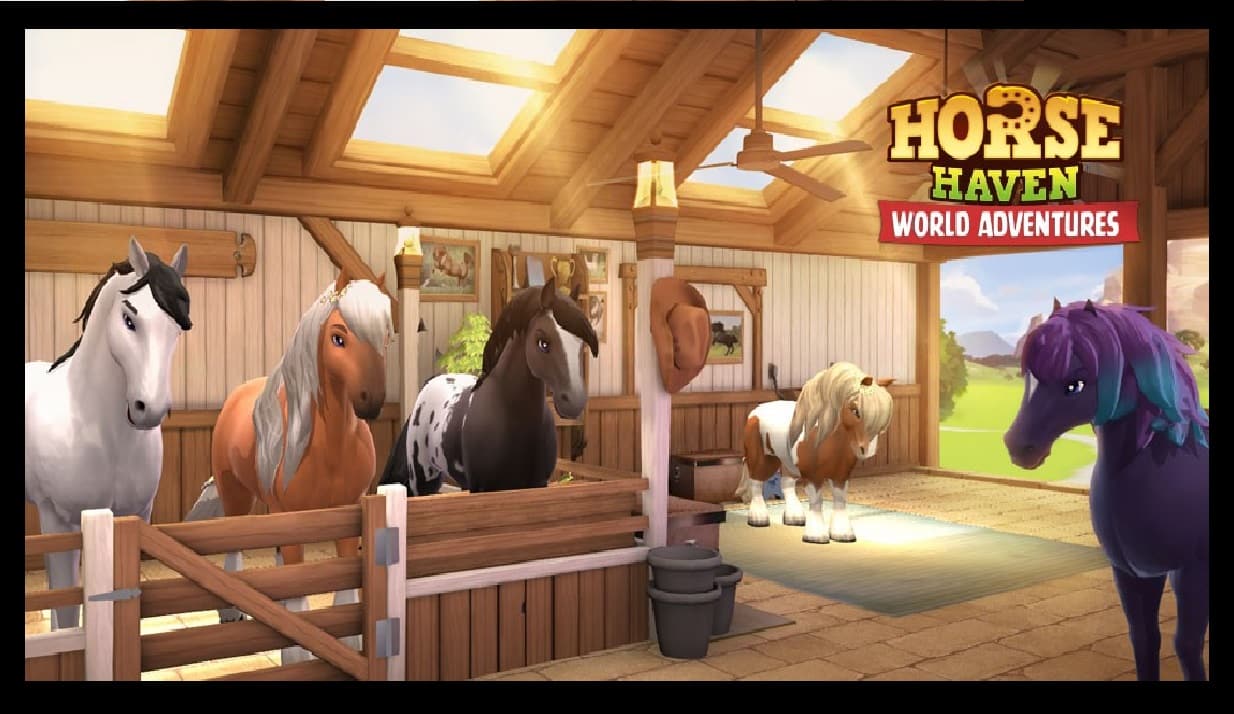 Horse Haven World Adventures is a free Horse Riding and Breeding game developed by Ubisoft Entertainment. In this Simulation and Casual game, the player can create and manage their farm of dreams that spreads across many foreign sites around the world. Raise pets, feed them, and nurture your horse friends to help them grow from calves to adults. Over the hundred unique breeds of horses and ponies among the most famous: Black Forest, Shetland Pony, Gypsy Vanner, Mustang, and many…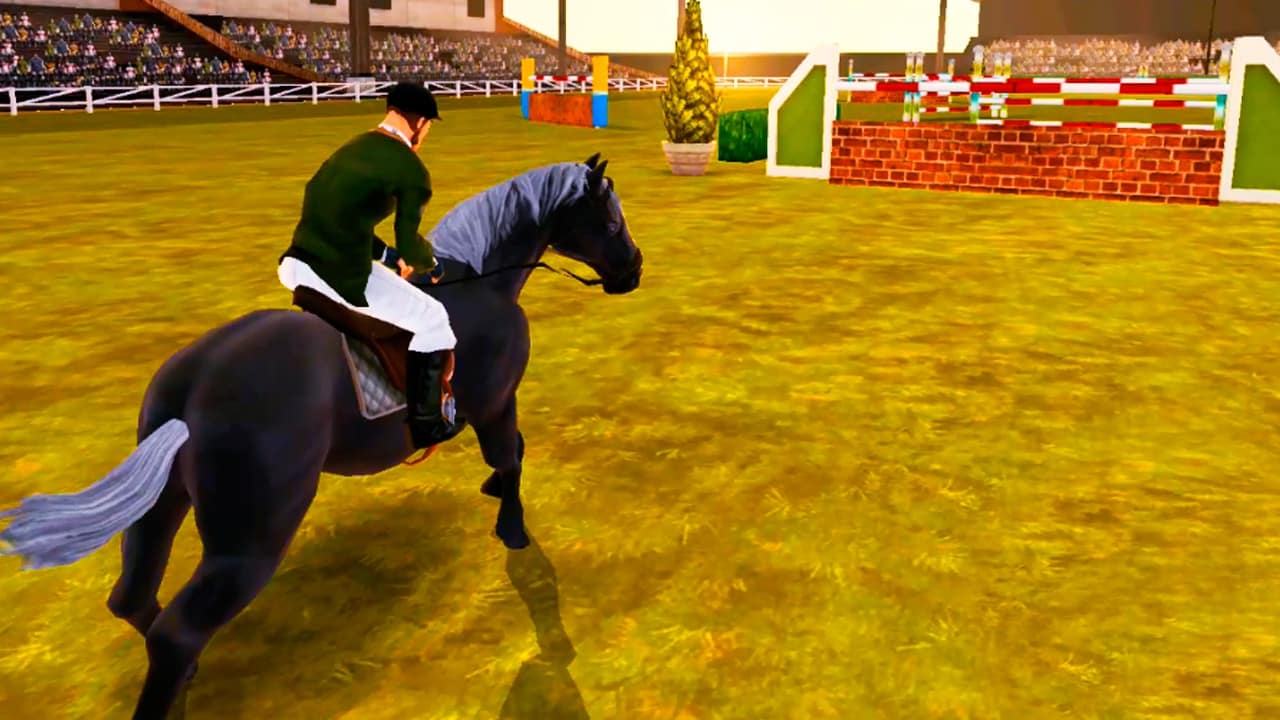 Jumping Horses Champions 2 is a Paid Online, Single-player, Stylized, and Casual game developed by BerkBox Entertainment. It is a combination of Arcade-style with Simulation. You can experience show jumping matches in a deeper environment. While managing the stables and money, you can buy horses with your attributes and skills. Moreover, it lets you equip your horse with many different items. Raise the stable champions and join the show jumping world. There will be 90 unique horses for the race,…
Horse Hotel - care for horses is a free Offline, Single-player, Simulation, and Casual game where you can run and manage your horse hotel (farm). Look after horses and their needs, feed them, nurse them, and play interesting games, unless they are happy with you. You are responsible for all their needs, health, and well-being. There is plenty of room for the lots of horses on your green pastures. Different breeds of horses have different needs so you should look…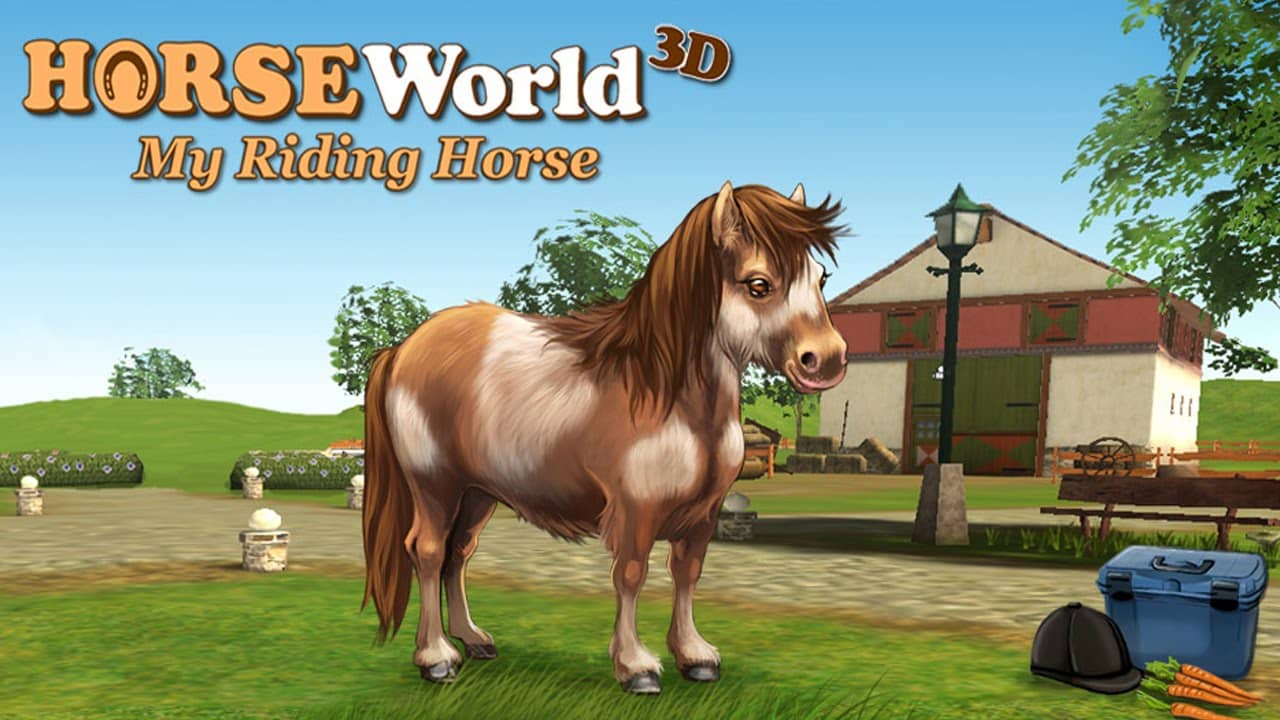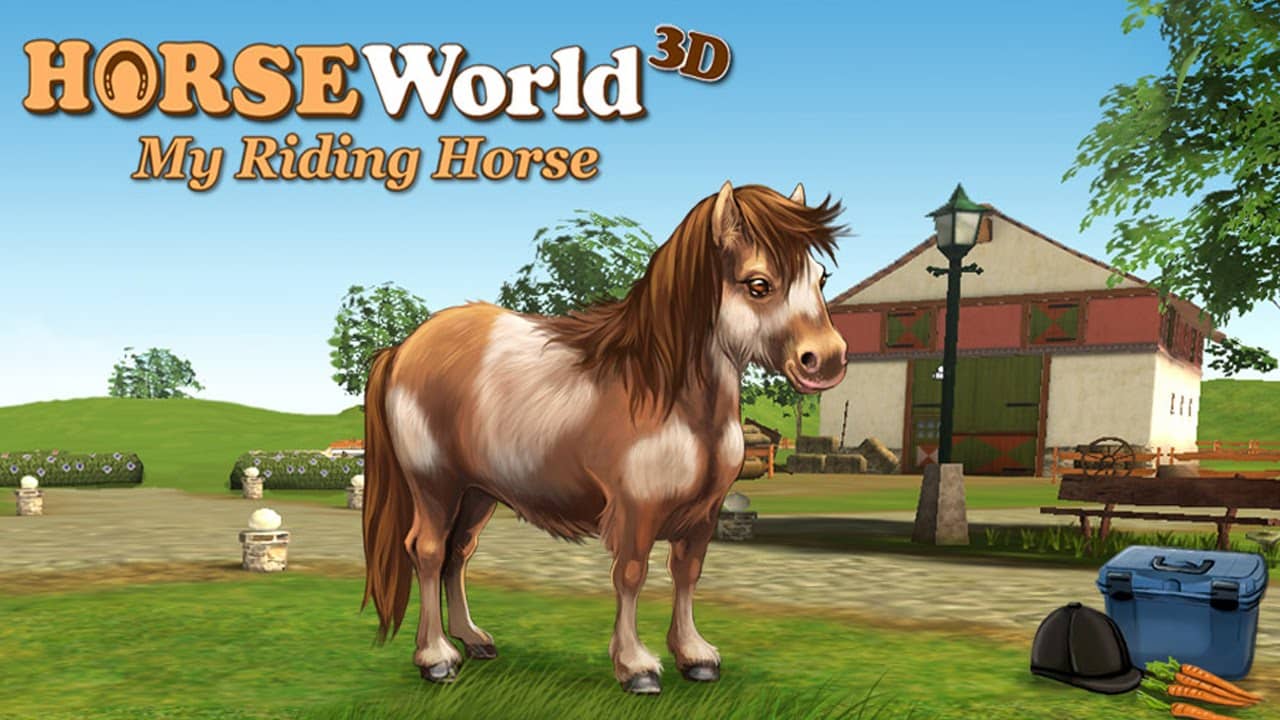 HorseWorld – My Riding Horse is a free Offline, Single-player, Simulator, Stylized, Management, and Casual game where you will be immersed in the equestrian's world. Here, you will learn how to take care of horses, learn rides, and specialized in a variety of other tasks. Learn a lot about horse care with different equipment, own horse, show off abilities, jump, different courses, and ride in the countryside. You will find horse saddles for your achievement and need them to buy…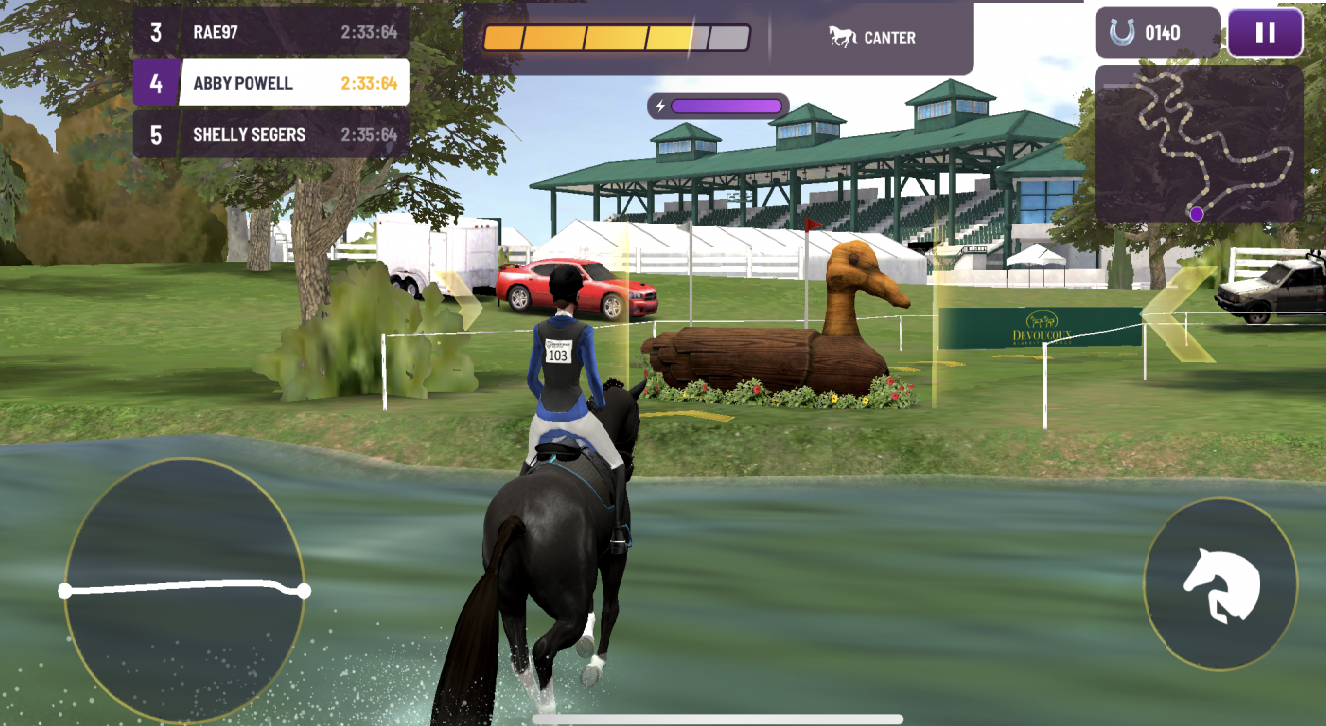 FEI Equestriad World Tour is a free Single-player, Casual, Horse Riding, and Sports game where you will compete with other athletes who are equestrians. Exciting show jumping, cross countries, and realistic imagery of the 3-day event sport equestrian of dressage competition. Master specific horses and improve their skills for qualifying events. For better performance, you need to train your horse. The option of customization lets you create unique elements for riding like clothing style, horse breeds, facial features, patterns, and…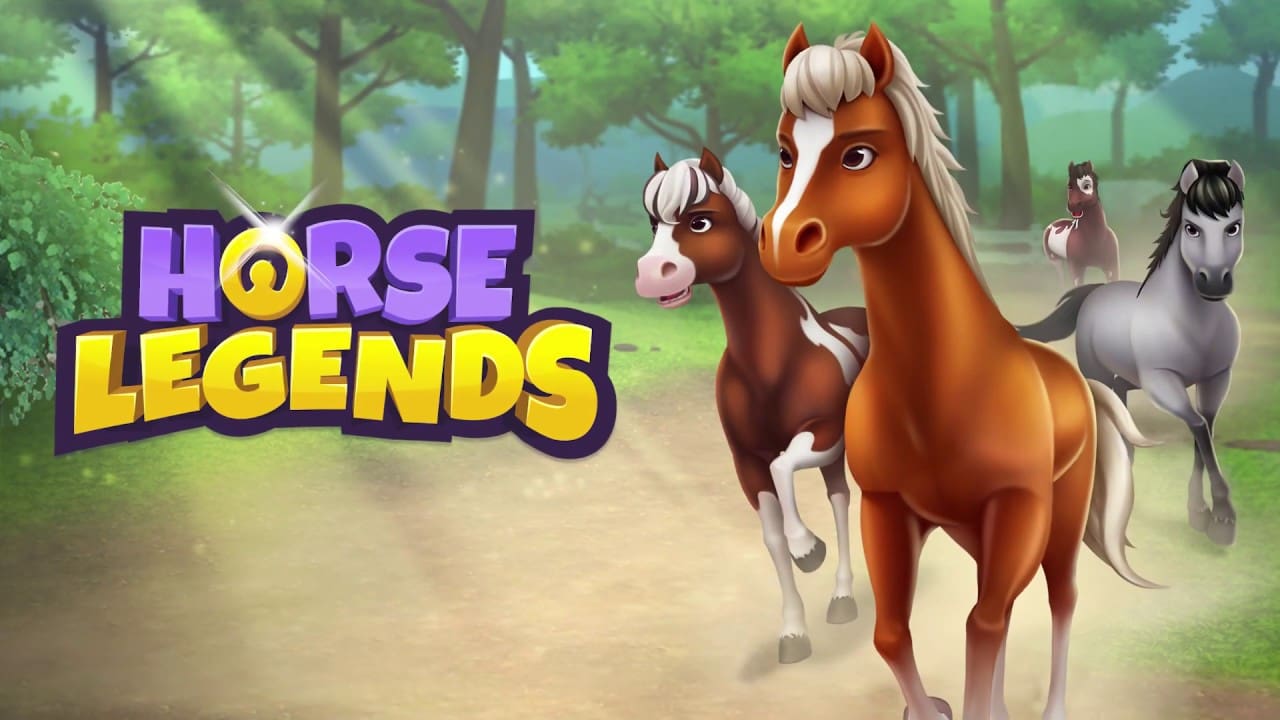 Horse Legends: Epic Ride Game is a Single-player, Offline, Simulation, Casual, and Management game for free. Train an epic team of horses for high-speed racing, jumping, and carrying. Build your kingdom of horse farms to become the champion of equestrians. Multiple modes and features are available for more fun. While playing, you should expand your farm, buy more land, add new facilities, plant crops, food mill, train horses, feed them, push them to the axle, and teach them to run…
Horse Riding Tales - Wild Pony is Free to Play, Online, Single-player, Stylized, Simulation, and Casual game. Begin your journey with the horse racing game, where you will customize your horse with a rider, and train so that you can become an equestrian champion. A small equestrian town surrounded by rustic, and open fields. There are a lot of big and small cute animals to collect. Ride your horse and follow the cowgirl as you embark on adventures to explore…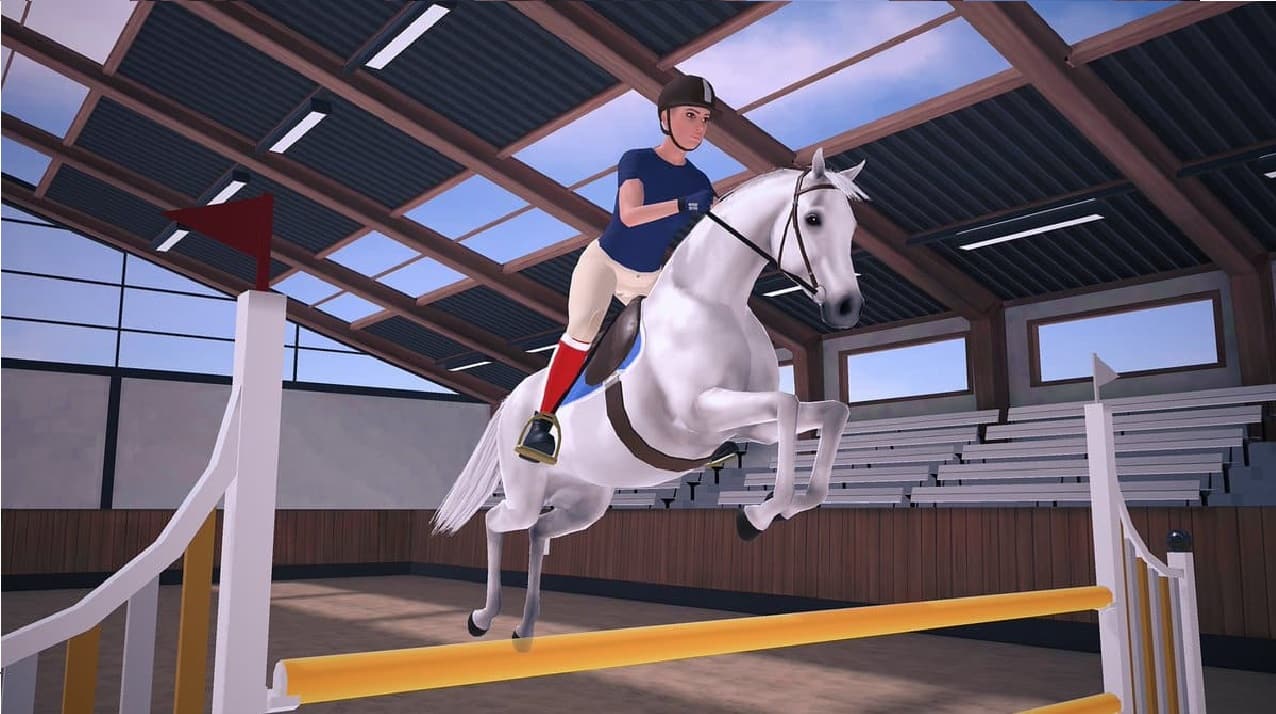 Equestrian the Game is a free Horse Riding and Management game where you can live the life of Equestrian and compete with horses of different breeds. Compete in seasons with different amazing modes and features. It lets you create your dream horse of your choice like Horse Colors, Mane Style, Tail Style, Variants, Bridle, Legs, Saddles, and more. Customize the rider of your choice. Explore nature by riding on the back of your horse and this riding is inspired by…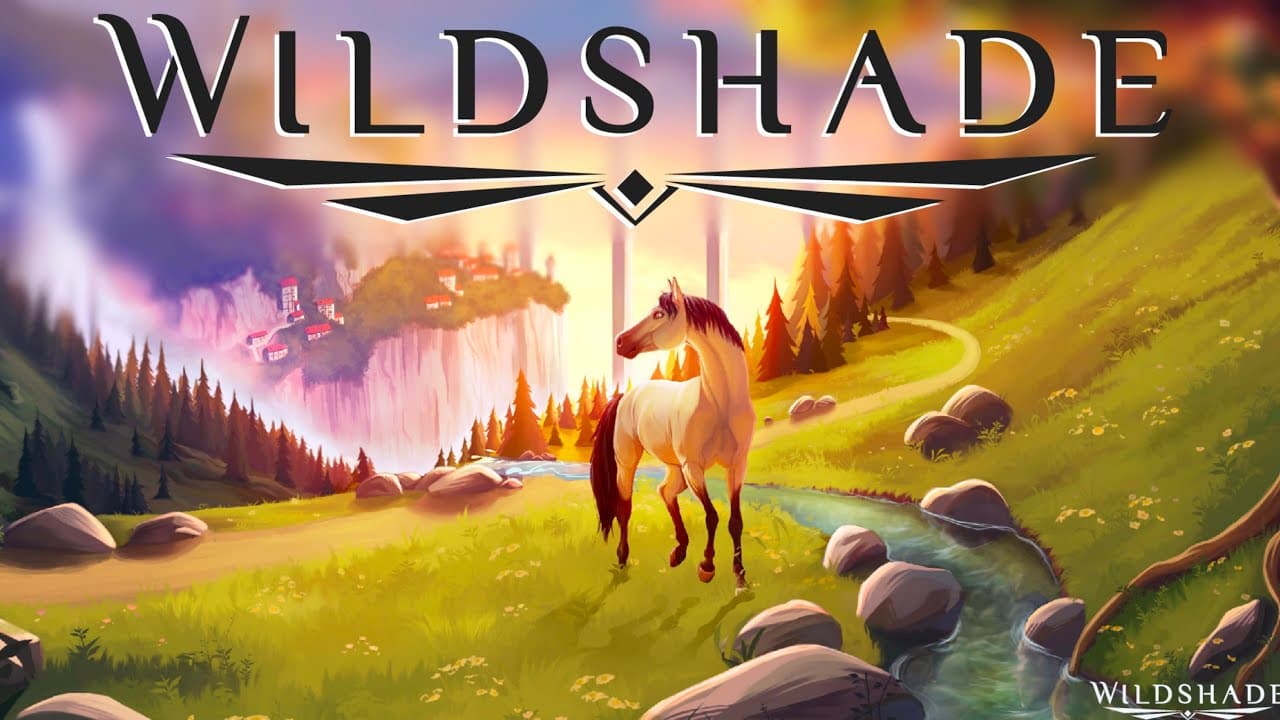 Wildshade: Fantasy Horse Races is a free Single-player, Competitive Multiplayer, Stylized, Casual, and Horse Racing game. Experience this adventurous and fantasy world game, where you have to breed and ride your dream horse. Choose your horse with multiple customization options. There's something magical that happens, near the Wildshade village and people gathered for the village race of horses with riders. There are a lot of wild and beautiful horses that are waiting to meet you. Discover new worlds, learn and…