Continue After Advertisement
Resident Evil 7: Biohazard in 2017 is a survival horror video game released by Capcom."Resident Evil 7″ successfully returned the series to its original survival horror style. It emphasized intense and atmospheric gameplay, limited resources, and vulnerability. Fans liked that they included classic survival horror elements. Many people have praised the game for its scary atmosphere, which feels even more frightening because you see everything from a first-person view.
The Baker plantation feels spooky and old, which makes it more terrifying. The video game had a main character named Ethan Winters. The story was about him trying to find his missing spouse. It was a unique and mysterious storyline. The story slowly unfolds, keeping players interested and curious about the plot's surprises and changes. It effectively uses psychological horror, sudden scares, and disturbing images to make you feel extremely uneasy.
Continue After Advertisement
Features
The game is praised for its chilling atmosphere
Encouraging players to explore and interact with their surroundings
The game's graphics and sound design contribute to the immerse
Creates dread through psychological horror, jump scares, and grotesque imagery
Pros
Return to Survival Horror
Immersive Atmosphere
Strong Storytelling
Puzzles and Exploration
Cons
Pacing Issues
Limited Enemy Variety
Linear Level Design
Shift in Gameplay Style
Similar Games to Resident Evil 7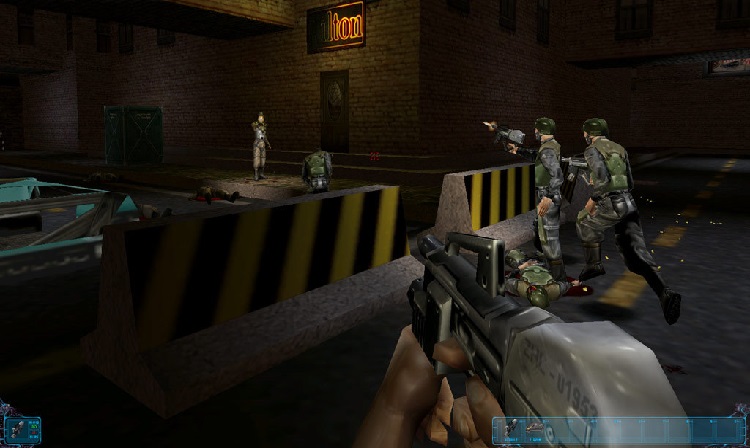 Deus Ex is a paid role-playing, first-person shooter, single-player, and multiplayer video game developed by Ion Storm. The game takes place in the futuristic year 2052 and the story of the game is that planet earth is going to end.  The gap between poor and rich is growing wider and the economy of the world is going to collapse. In this game, players have to play the role of a character named Agent JC Denton. This is an open-world game…
Prey is a paid action-adventure, first-person shooter, and single-player video game developed by Bethesda Studios. The story of the game revolves around the character named Tommy and he has to save his girlfriend and grandfather from aliens. In this game, the player has to play the role of Tommy and fight with aliens. There are multiple levels in this game in which player has to fight against aliens. On completing each level, the player is provided with experience points using…
Continue After Advertisement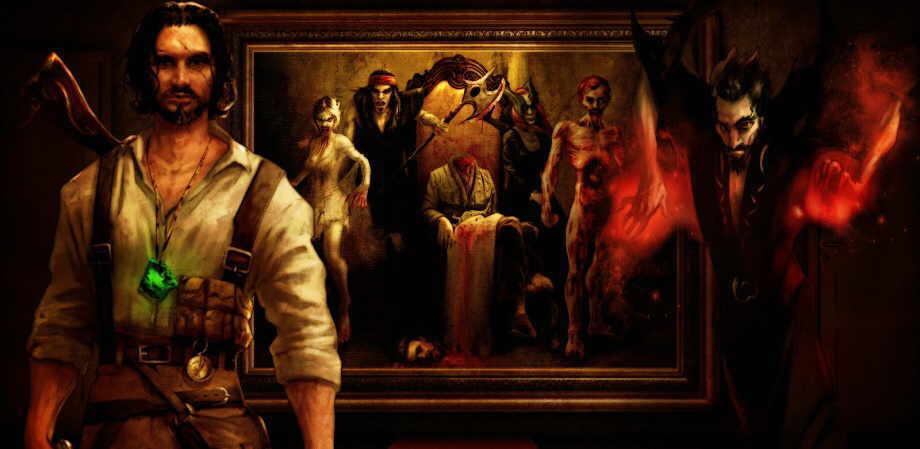 Continue After Advertisement
Clive Barker's Undying is a paid horror-survival, first-person shooter, and single-player video game developed by EA Los Angeles. This game takes place in the past year 1923 in which veteran Patrick Galloway receives an urgent letter from a friend. The letter reveals that a disease is spreading in the whole city due to which the human population is becoming a zombie. In this game, the player has to play the role of a character named Galloway and he aims to…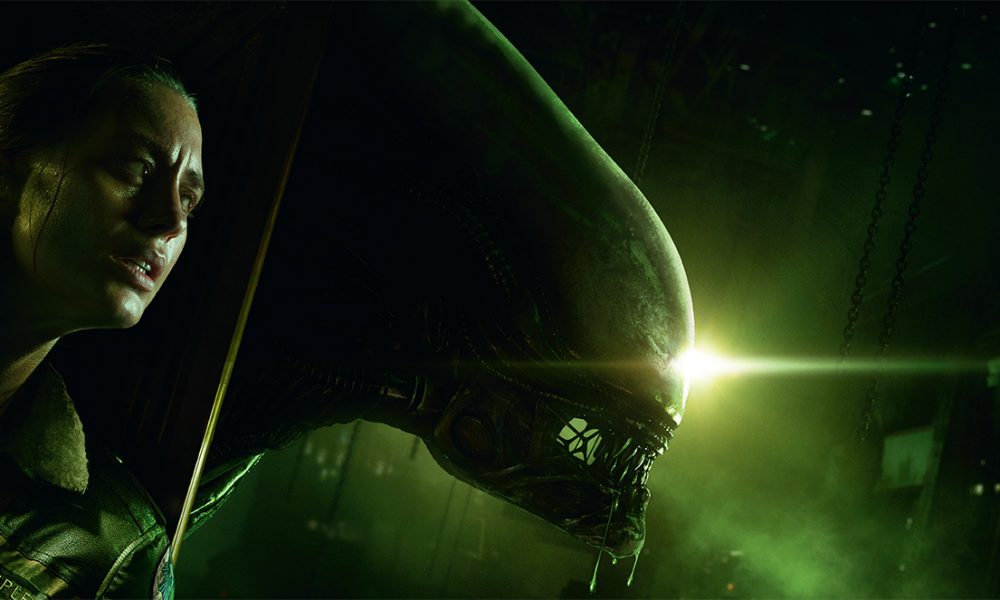 Alien: Isolation is a paid horror-survival and action-adventure video game developed by Creative Assembly. In this game, the players have to play the role of a character named Amanda Ripley who has to investigate the disappearance of her beloved mother. This is an open-world game in which players can freely explore the whole game world. It provides players with weapons using which they can easily defeat enemies. This game has multiple challenging missions and players have to complete all these…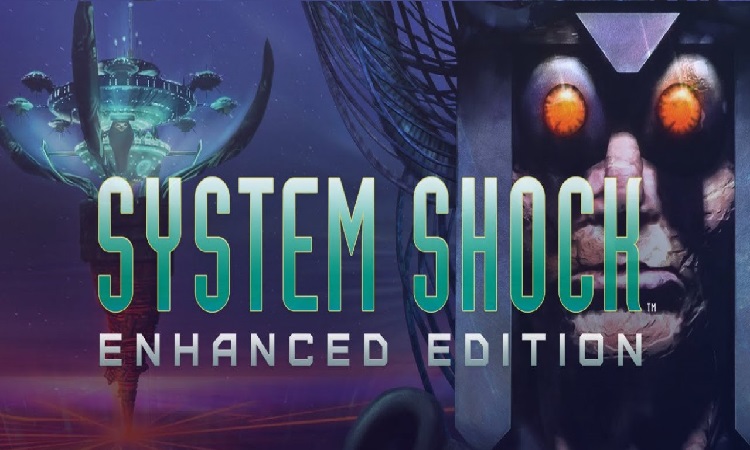 System shock is a paid action-adventure and first-person video game developed by LookingGlass Technologies. This game takes place in the futuristic year of 2072 in which players are professional hackers. The story of the game is about a character who tries to hinder the plans of malevolent AI. The main task of the player is to reach a particular computer for fighting against the SHODAN security system. This is an open-world game in which players can freely explore the whole…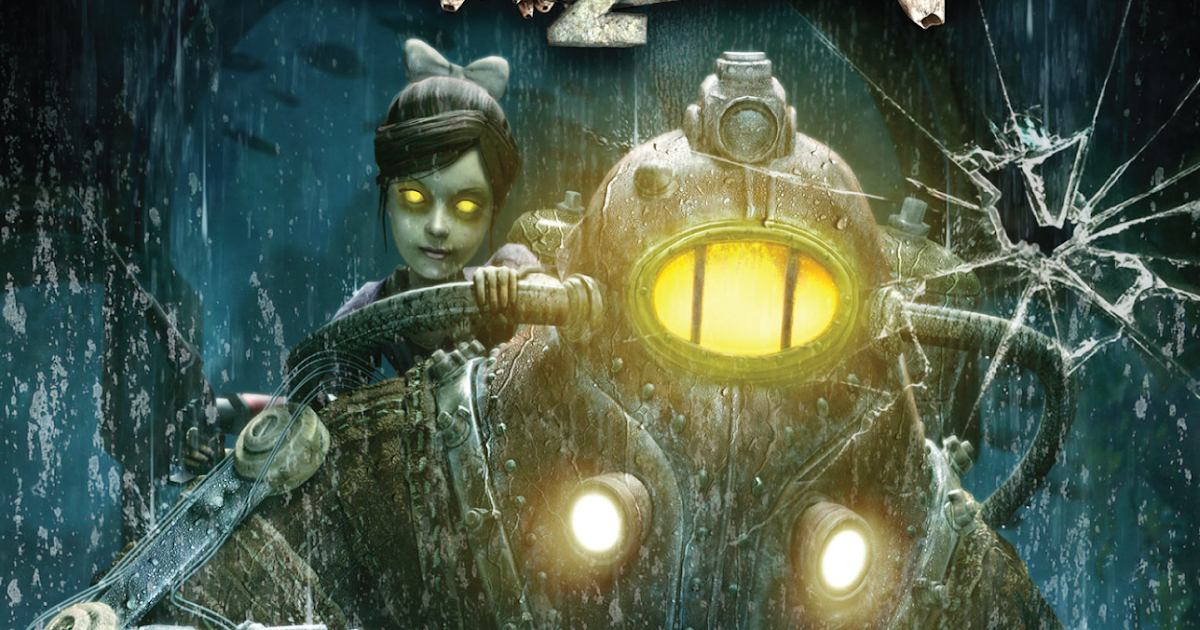 Bioshock 2 is a paid action-adventure, first-person shooter, and single-player video game developed by 2K Marine. This game takes place in an underwater city of Rapture in which the player has to play the role of a character named Delta. The player aims to fight with Splicers using plasmids and deadly weapons. This is an open-world game in which players can freely explore the whole game world. It has multiple game modes including civil war, turf war, ADAM grab, and…
Metro Last Light is a paid action-adventure, horror-survival, First-person shooter, and single-player and multiplayer video game developed by 4A Games. This game sets in the futuristic year 2034 and takes place in the post-apocalyptic-themed world. The story of the game is that humanity is invaded by deadly mutants. This is an open-world game in which players can freely explore the whole game world for collecting items. It provides players with multiple weapons and equipment for fighting against enemies. On fighting…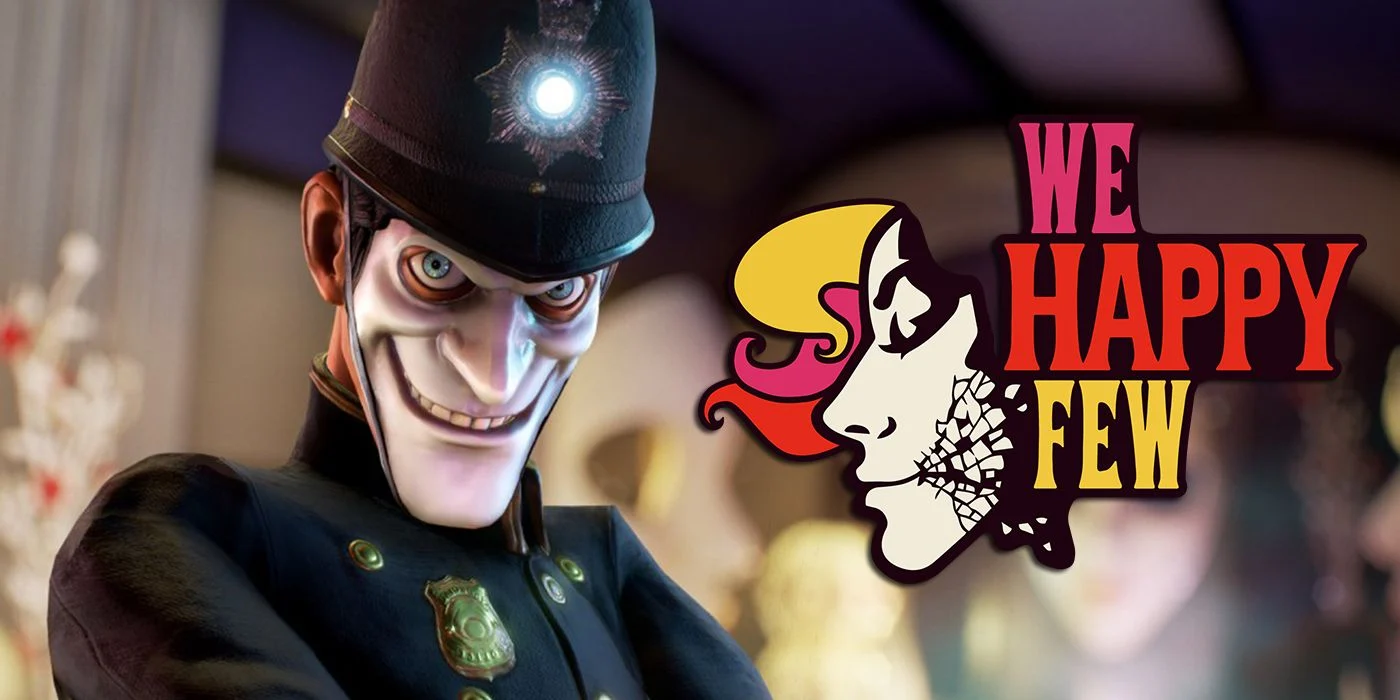 We Happy Few is a paid horror-survival, adventure, and single-player video game developed by Compulsion Games. The game takes place in the fictional city of Wellington Wells in which the player has to survive as long as possible. There are three different characters in this game from which the player can select his favorite character. There are multiple levels in this game and for completing these levels the player has to complete the objectives of the game. On completing these…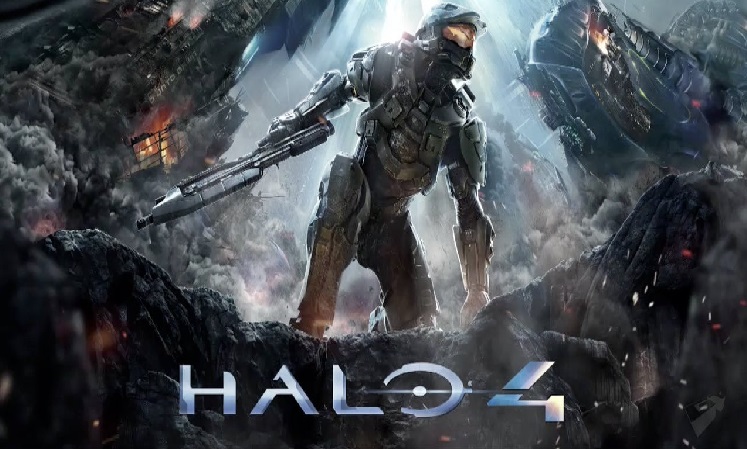 Halo 4 is a paid action-adventure, survival, first-person shooter, single-player, and multiplayer video game developed by 343 Industries. The game takes place in a mysterious world in which players have to play the role of master chief. The story of the game is that aliens attack the earth and try to rule on it. The main task of the player is to fight against enemies and save the world from them. It provides players with multiple weapons and equipment for…
Bioshock is a paid action-adventure, first-person shooter, and single-player video game developed by 2K Boston. The story of the game is that an airplane crashes in a sea near the city of Rapture. In this game, the player has to play the role of a character named Jack. The main mission of the player is to survive as long as possible. This is an open-world game in which the player can freely explore the whole game world. There are multiple…