Content Continues After Ad
Like Smilebox, Shindigg, and Paperless Post, Punchbowl is also a web-based online invitation service and digital card maker founded by Matt Douglas that allows users to plan events, organize or manage parties, and create Customizable online invitation cards. There are thousands of exclusive designs of different categories that you can customize according to your requirements and add all the details. The types include birthdays, baby showers, bridal showers, graduation celebrations, weddings, Halloween, Christmas, New Year, and more.
Punchbowl: Free Online Invitations and Digital Cards allow you to manage your invitations, track RSVPs, manage the guest list, chat with guests, and create a poll to communicate with invitees.
Content Continues After Ad
Features
Online Invitations
Digital Greeting Cards
Beautiful Designs
Manage RSVPs
Schedule Delivery
Respond to Invitations
Apps Like Punchbowl
Anyvite is an online invitation and event management platform founded by Dan Mirin that allows users to create and send instant digital invites to their special events to their well beings. It will enable you to create event invitations, send them to your contact list, manage the guest list, and share it on Twitter. With Anyvite, you can sell online event tickets and collect payment with their integrated payments system. It also gives you the tools to connect with your…
With the aim to save trees, time, and money, Greenvelope comes into the market with the mission to make the world greener by reducing paper invitations and increasing the use of online invitations. Greenvelope: Email/SMS Invites allows you to send digital invites with modern and sophisticated designs that add more style and class to your events. Greenvelope.com: Email Online Invitations that WOW! gives you all the tools to create paper-like invites such as textures, di- cut edges, gold foil, and…
Content Continues After Ad
Content Continues After Ad
Create and manage your events online with Shindigg.com, founded by Brenton Webster, which allows you to create an event online, share it with the community, and sell tickets immediately. It also provides you with the powerful tools to manage and organize your events. Create events, sell tickets, and even collect money on the same platform, and you can also track all tickets and online or offline payments. It is a reliable platform that also provides you the tools to manage…
Smilebox, a part of Perion Network Ltd, is an online invitation maker platform founded by Andrew Wright in 2005 that helps users connect with their family on special moments and events, either big or small. You can make your events more joyful and unique by creating e-cards, Invitations, Slideshows, Flyers, Announcements, and more. In addition to creating all birthday and other event invitations, you can customize them according to your needs. Add your photos, stickers, videos, animated text in your…
Purpletrail is an online invitation maker tool that allows you to create invitations from thousands of available designs and customize them with your photos, videos, personalized text, fonts, colors, and backgrounds. With this app, you can make envelopes, envelope liners, and address labels on the invitations and cards. Furthermore, they also offer a printing facility and exceptional customer service with mailing service and designer reviews. You can create birthday invitations, graduation announcements, wedding invitations, bridal showers, baby showers, real-estate planners,…
A similar application like Evite, Paperless Post is an online invitation platform that helps users create beautiful invitations, cards, textable flyers, and customize ready-made templates. Paperless Post Invitations enable you to browse online invitations, customize them according to your requirements, and send them to your contacts in a few minutes. Furthermore, you can choose your own envelopes, liners, stamps, and backgrounds. With the help of this app, you can connect with your guests, track invitation delivery, send event reminders, and…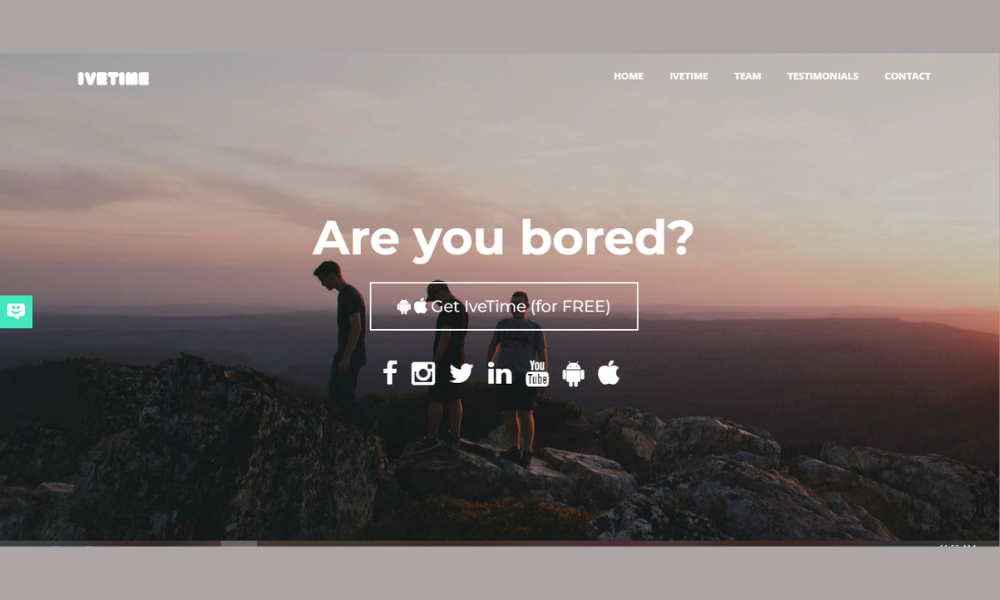 IveTime, I have time is a meetup and party planning application founded by Paul Schalow that allows users not to waste their time on planning; IveTime will do it for you. Just be the boss of your time with IveTime, meet or catch up with friends, and get the venue suggestion of meeting place through the app. If you have no friends, then no need to worry about that; IveTime – I have time for a spontaneous meetup with friends…
Sendomatic is an electronic invitation platform that allows you to create, manage, and elegantly promote your events. You can customize invitations graphics that suit your needs, like uploading images, music, animation, backgrounds, and fonts. Furthermore, you can sell online event tickets, send text message invitations, create shareable URLs, and provide automated maps and directions. You can add a poll to ask questions from guests like menu selection & preferences, names, and registration information. And it also gives you the capability…
Minted is an online invitation maker & design marketplace founded by Mariam Naficy in 2007; it is a marketplace for goods designed and created by designers and artists for you. With the help of this app, you can manage your address book, guest list, and contacts to send invitations to every event. Furthermore, it allows you to use your camera to scan the address from the envelope and then add a contact to reply instantly. Minted: The Address Book also…
Pingg is an online invitation platform that enables you to host a part, create beautiful invitation cards, and send them to your guests. Pingg.com allows you to send original & custom invitations, greeting cards, gift registries, and more. You can manage events, online issue tickets, plan to help clients, automatically schedule reminders, and send thank you notes. You can create or design a creative e-card, send party and wedding invites, and plan your party themes from thousands of available creative…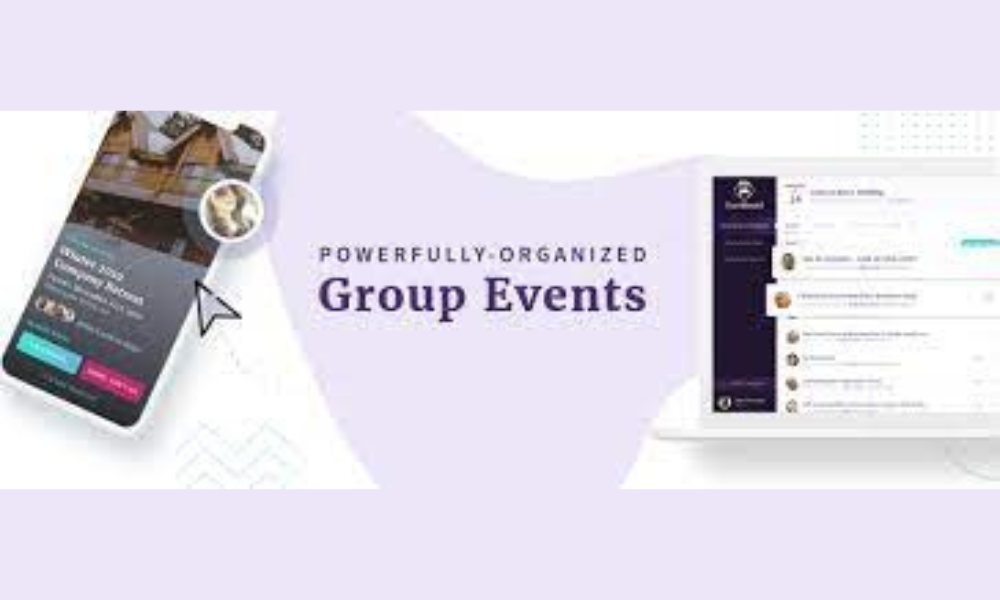 Guestboard is an event management service that enables you to send custom invite links via email or text and keep your guests informed with a communication platform. Connect with every guest on the message board, make the guest list, manage RSVPs, and create a beautiful page for your guests to land. With Guestboard – Better Group Events, you can create a detailed event timeline to keep everyone informed and ensure an on-time presence. Guestboard | Group Events, Simplified allows you…
Partey.io is an online event invitation service that allows you to create artistic and beautiful event invites and send them to your friends and family. Partey.io enables you to share links with your loved ones and don't worry about accounts. With this app, you can create your event for free, send beautiful invites, and keep in touch with your guests. Manage RSVPs, which guests are coming or not, get notifications, use comments, and ask them about their dinner preferences and…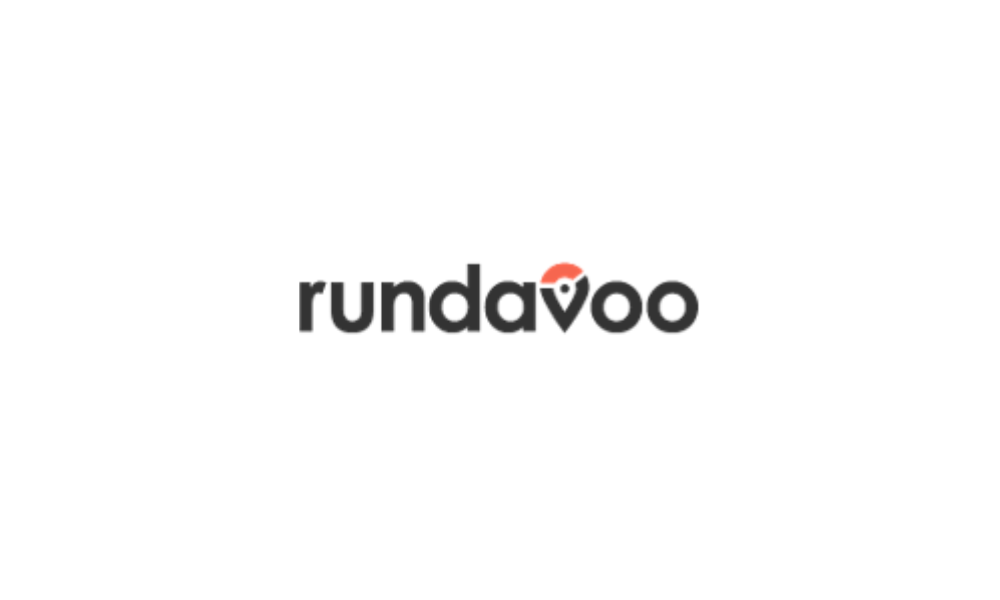 Rundavoo is an event management platform founded by Farid Shidfar in 2010 that allows users to visualize, plan, or collaborate on events, parties, or gatherings. Rundavoo enables you to spend less time planning, invest your limited time, and enjoy yourself with friends. There is a " Bring Your Friends" button that plans everything for you with the help of Yelp to check out reviews, Foursquare to check venues, OpenTable to book reservations, and buy tickets for the show you want…
Similar apps like Partey.io and Punchbowl, Reply Easy is an online event invitation service that allows you to manage your event online, create invites and send them to your friends and family. With the help of this platform, you can make a unique and beautiful invitation, enter event details, and customize it according to each guest. There is a dashboard to manage your event agendas, schedule your plan, see responses from guests and track your RSVPs. Furthermore, it allows you…
RSVPify is an online event management & ticketing platform with enterprise-grade software enabling you to send invites and manage RSVPs. With the help of this app, you can create online forms, track RSVPs, sell online tickets, and create surveys to collect data from invitees. And you can make your brand event shine with the highly customizable and unique designs according to your guests. RSVPify – Event Software, Online RSVP, and Event Registration allow you to manage everything in one place…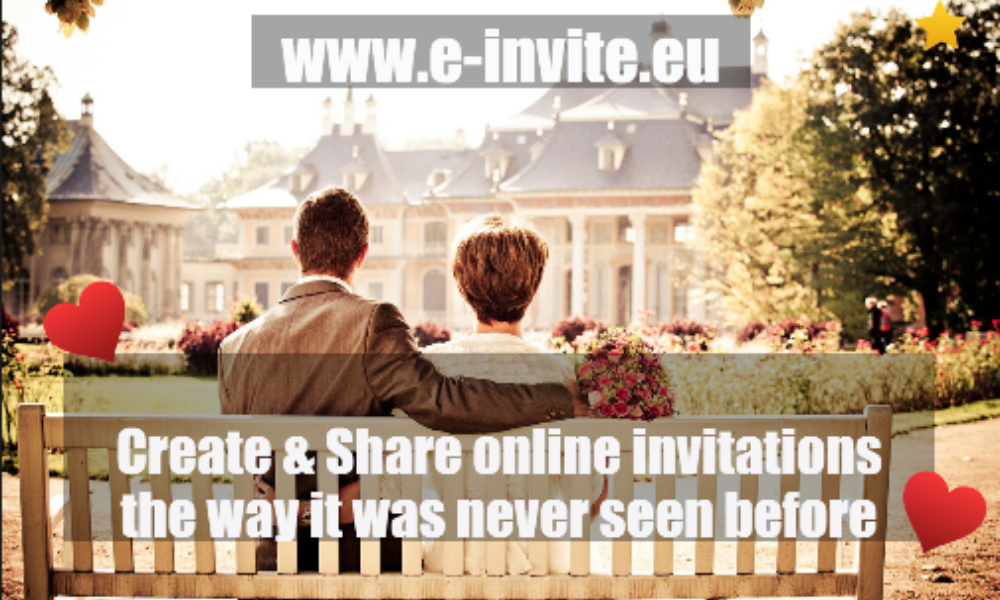 Delight your guests with beautiful, artistic, and customized digital invites and create with the help of e-invite.eu that allows you to create invites and send them to your loved ones. e-invite.eu is a digital invitation service that enables you to make distinctive and unique invitations and customize them from the available design library according to your personal taste. You can create & share invites for any event from regular batch parties to significant life events like birthdays, weddings, new year…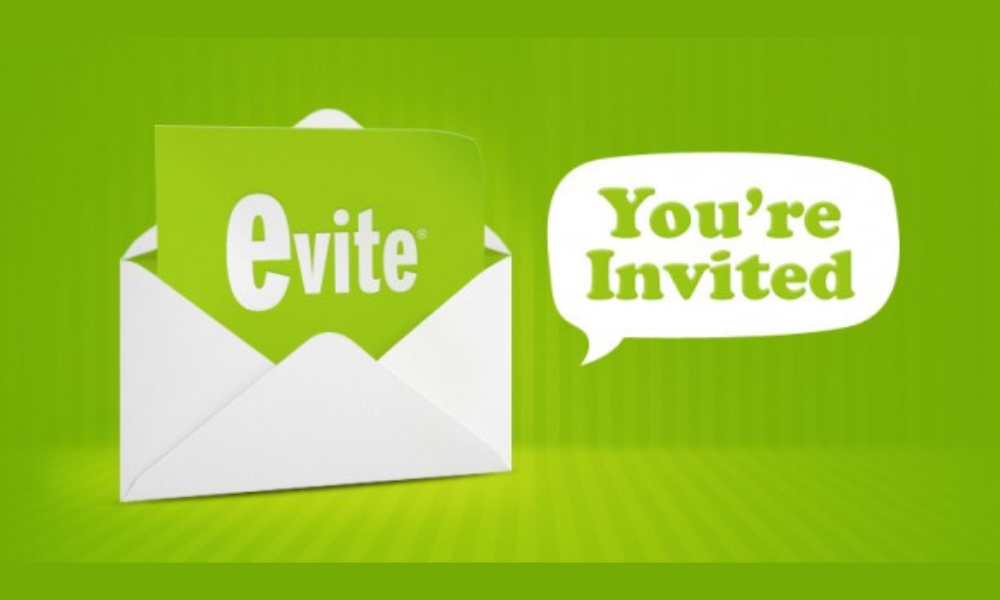 Make your events memorable and fun-loving with Evite: Party Invitations which enables you to create and send invitations according to event category and keyword search. With this app, you can create invitations instantly and customize event title, time, location, and host message, sin a few taps. Furthermore, there are thousands of ready-made templates, and you can customize them and design your own invitation theme according to your requirements. It allows you to send invitations via text or email, or direct…