Phone Booster: Fast and Clean is a free productivity app and booster developed by Super Tools Studio. Using this app, people can enhance the performance of their phones. This app is capable of scanning useless and cache files like apk files and history files. After scanning useless files, the app removes them and frees up the phone's space.
In addition to cleaning useless files, it also cleans WhatsApp by deleting unwanted messages, pictures, and videos anytime. Furthermore, it stops the background apps which are consuming much energy
from your phone and boosts the speed of the phone. Phone Booster hides the user's personal private information like videos, files, images, and data.
Features
Enhance the phone's performance
Scan cache files
Remove useless files
Free up the phone's space
Cleans WhatsApp
Boost phone speed
Phone Booster: Fast and Clean Alternatives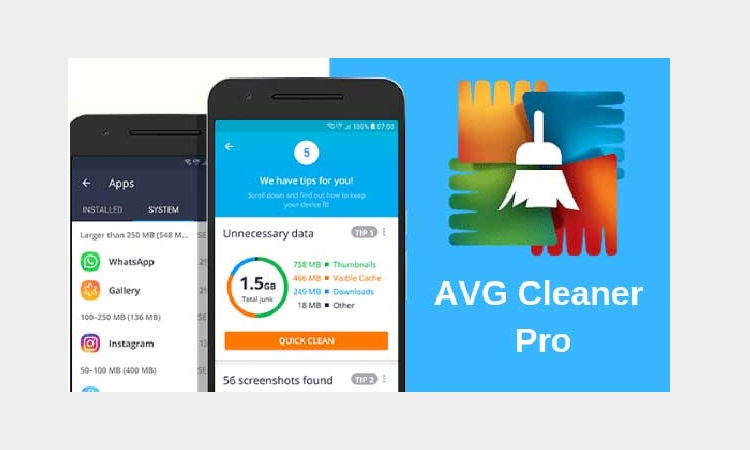 AVG Cleaner: Storage Cleaner is a free productivity and mobile optimizer app developed by AVG Mobile. With the help of this app, you can get all the information on your phone. It improves the performance of your phone by removing junk files and caches. The app increases the battery life of the phone by detecting and removing the apps that take more battery. This app increases the space of your device by cleaning RAM and managing files. In addition to…
Ace Cleaner: Phone Booster is a free mobile optimizer and booster app developed by applianceper. This app performs multiple different functions for restoring the phone to the best status. With the help of this app, you can improve the speed of your phone. It detects all the junk files on the phone and removes those junk files from the phone. Moreover, the app removes unwanted apps from the phone and frees up the RAM. This app serves as a CPU…
Phone Booster Pro: Force Stop is a paid multi-booster and phone optimizer developed by booster and battery saver apps. Using this app, you can speed up the performance of the phone by closing background apps. In addition to speeding up the performance of the phone, the app also boosts the performance of games and apps. Due to this app, you can play smoother games faster and without any lag. Furthermore, it optimizes RAM and CPU by clearing cache files from…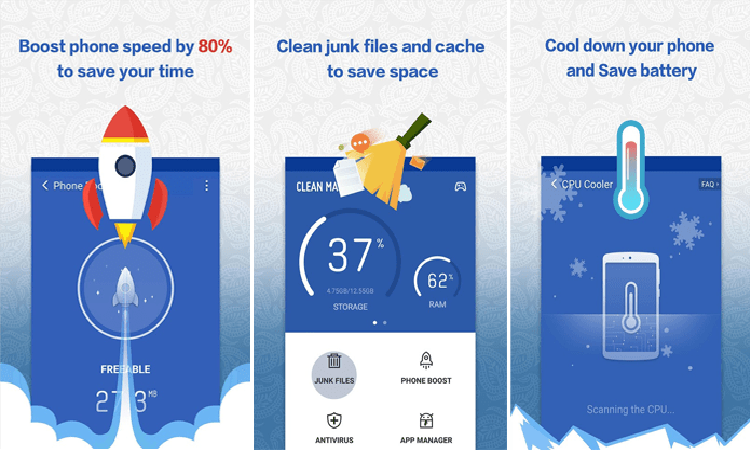 Phone Cleaner: Cache Clean, Android Booster Master is a free phone boosting and optimizing app developed by Super Cleaner Studio. With the help of this app, users can clean cache files from various apps. In addition to cleaning cache files, the app also cleans junk and apk files after installing apps. It not only cleans junk and cache files but also cools down the temperature of the CPU. The app saves battery by killing the apps which drains a lot…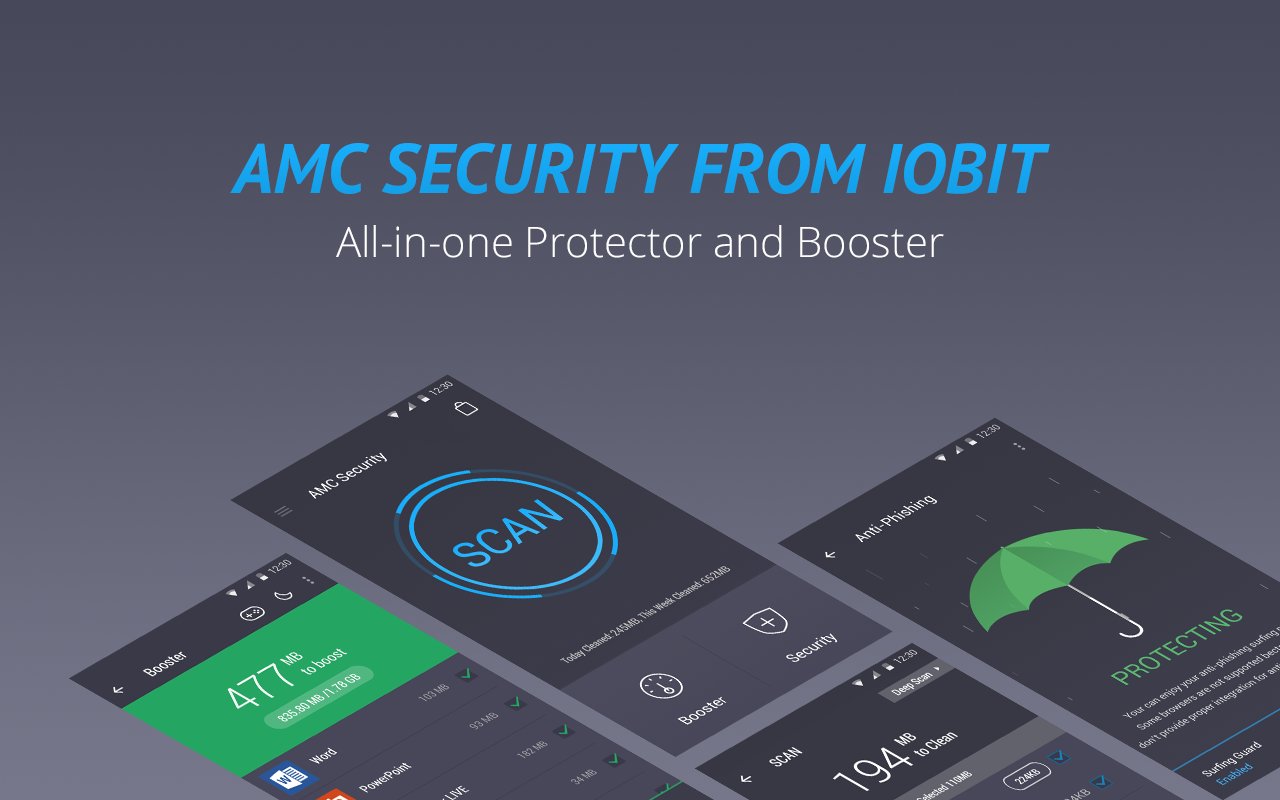 AMC Security: Clean and Boost and Antivirus is a free booster and mobile optimizer app developed by IObit Mobile Security. This app is developed for protecting and boosting the performance of your device. It is embedded with a world-leading search engine which is the Bitdefender security engine. The app enhances the speed of the user's phone by cleaning apk files, cache junk, junk files, and privacy records. It boosts all the applications that are running in the background and cleans…
Speed Booster: Phone Boost is a free phone booster and junk cleaner developed by Weather Forecast-WaiWao Studio. The app is specially designed for optimizing the performance of the phone. This app checks which apps consume high CPUs monitors temperature changes and cools the CPU. It reduces power consumption, improves battery usage, and reduces charging time. Furthermore, the app frees up storage space by cleaning junk files and caches. It automatically increases the device speed and boosts the performance of apps…
Phone Master: Junk Clean Master is a free mobile optimizer and booster app developed by Shaltry Group. This app performs various functions for improving the performance of mobile phones. The app cleans RAM, and cache files, and free up the space of your phones. In addition to cleaning RAM and cache files, the app also cleans unwanted audio, videos, and images. Furthermore, the app scans virus in your phone and keep your phone safe from all kinds of viruses. It…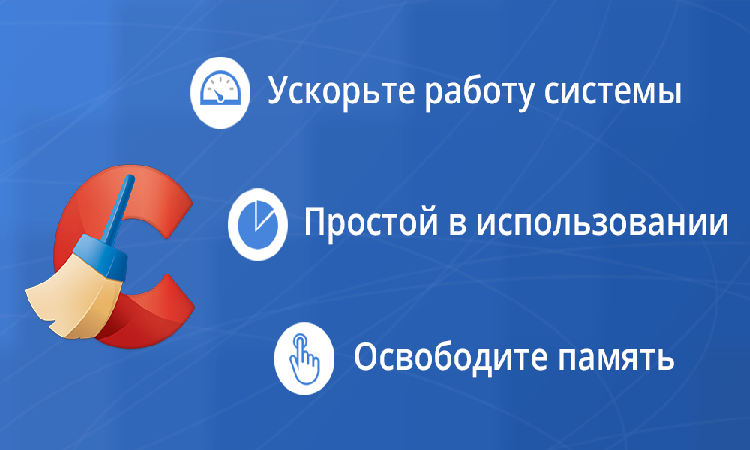 CCleaner: Phone Cleaner is a free mobile optimizer app and tool developed by Piriform. With the help of this app, you can clean junk from your phone and speed up your phone. In addition to cleaning junk, the app also cleans download folders, clipboard content, application cache, and browser history. The app optimizes the storage space of the user's phone by uninstalling undesired applications. It has an app hibernation feature that stops all the apps running in the background. Furthermore,…
Phone Booster: Phone Cleaner is a free boosting app and mobile optimizing tool developed by Lite Tools Studio. This app acts as an app manager and enables users to uninstall or backup any app which they want. In addition to uninstalling the app, people can also delete package files that are installed on their phones. The app is capable of increasing the phone's speed by cleaning unnecessary processes. Furthermore, the app serves as a junk cleaner and cleans junk files…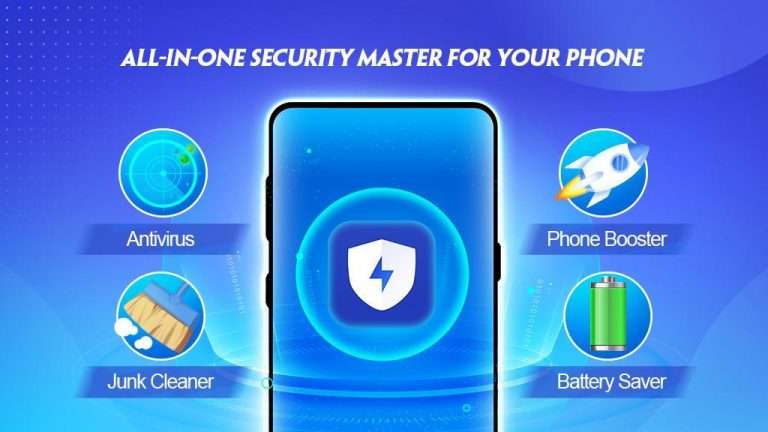 Phone Cleaner: Cache Cleaner is a free cleaner and booster app developed by Games Tree. With the help of this app, people can optimize the performance of their phones and make space for new games and apps. The app removes the factors which slow down the performance of the device like cache files, useless applications, and junk files. By cleaning all these things from the device, the memory of the device increases. Moreover, the app boosts games so you can…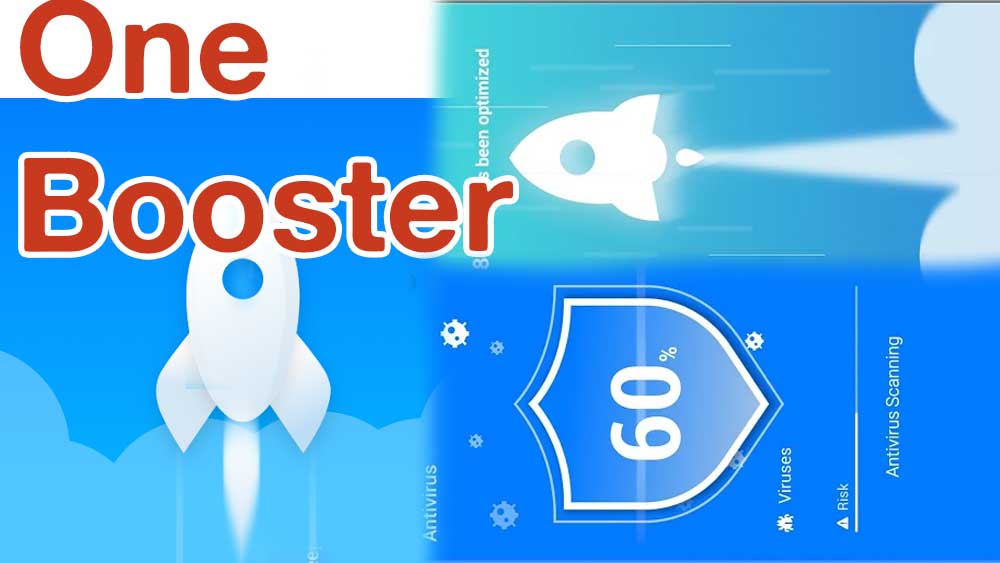 One Booster: Antivirus and Cleaner is a free junk cleaner app and tool developed by One Dot Mobile Limited. This app is designed for cleaning junk files, and app caches, and boosting the speed of the phone. It acts as a battery saver and saves your battery by removing the apps which drain the battery faster. The app keeps your phone protected from any kind of virus, adware, and malware. Furthermore, this app is capable of freeing up storage space…