Payline, a platform where you can accept credit and debit cards for keeping the business running and secure. You will get multiple features in one pack, such as inventory tracking, customer data, and customizable receipts. With no contracts, no scams, and no hidden fees, it is the best app for business. So what are you waiting for? Download the app, sign up for a merchant account at paylinedata.com
You can send customized receipts via email or message to your clients. Here, for proof of payments, you can record transaction notes and cash payments. Don't worry about security, as the app features end-to-end encryption.
Features 
Configure tax and discounts.
Record cash payments.
Accept tips for both cash and card transactions.
Have customers sign right on your phone or tablet.
Send customized receipts via email with your logo, message for your customers, and contact information.
Record transaction notes.
Manage a catalog of products with photos, names, and prices.
Support for barcode scanning.
View transaction history and issue refunds.
Highest levels of security with end-to-end encryption.
Apps Like 
QuickBooks GoPayment helps you to maintain your business as a big businessman has clients all over the world. To receive currency for the provided services, just sign up with your QuickBooks account and get started today. The service has no upfront costs or hidden fees but for one transaction, the cheapest charge is 2.4% + $0.25. Transaction privacy is important and we protect your data. With Bluetooth-enabled mobile card readers, you can accept magstripe and EMV chip debit and credit…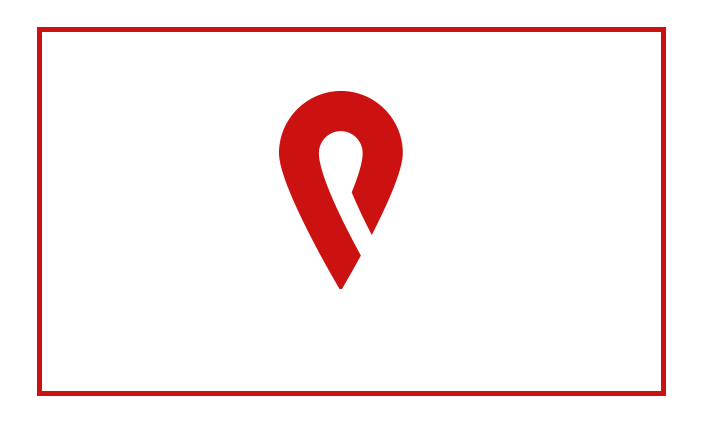 Pin Payments is a platform that allows you to accept payments from all over the globe in multiple currencies. with no tax and hidden charges, reviewing transaction history, and secure data storage, it is preferable. Storing customer payment card information is the best of all features as it allows you to define when and how you'll charge your client. Every transaction includes a three-digit code that is only visible on the cardholder's statement. Accept payments in many major and minor…
TransferWise is an app that offers you to send money online at the lowest possible cost in more than 25 currencies. Whether you are an ex-pat, international student, businessman, freelancer, or people living in international lives, make it easy to send, receive, and spend money securely and conveniently. Manage your money in multiple currencies and convert it when the rate is right. You can use it free of cost to pay a bill in another country or pay off your…
Amazon Pay is a similar app to ProPay that was launched in 2007 and permitted users to pay with their Amazon accounts on external merchant websites. It offers hundreds of customers a fast and familiar payment processing solution. To make a payment, you can use any of the payment methods in your Amazon account. It costs you nothing such as no membership fee, no currency conversion fee, or no foreign transaction fee to your transaction with sites and organizations accepting…
All over the world majority of the people are self-employed and have clients spread over a global network. For the transactions of payments, people have to wander around but using ProPay, you can accept payments from all major credit card brands like Visa, MasterCard, with 1.99% per transaction and no hidden fees. Entire monitoring of the business is now at your disposal such as you can review pending, completed, and declined transactions. If you want to refund or cancel transactions,…