PayGate is an online Payment Processing System that provides one solution for every stage of your business and comes with two options i.e., PayGate and PayGate Plus. It provides the facilities of bringing advance cash of up to 125K, batch processing of larger card volume transactions, store card details through PayVault, and more.
This platform features real-time fraud monitoring through Pay Protector Light which offers measures to detect and eradicate fraudulent attempts before transaction processing in banks. It provides the capability to automate transactions and recurring billing through subscription of MAP (Merchant Access Portal) or integration APIs.
There is no need for a physical POS device to process real-time transactions and get payment confirmation instantly. It also allows accepting payments from multiple payment methods like credit cards and digital wallets. This app supports a wide range of payment methods ranging from Mobicred credit facility, MTN Momo, PayPal, EFT, QR code through SnapScan, Visa Checkout, Zapper, and more.
Features
Accuracy and Flexibility
Global Reach
Secure
Many Integrations possible
PayGate Alternatives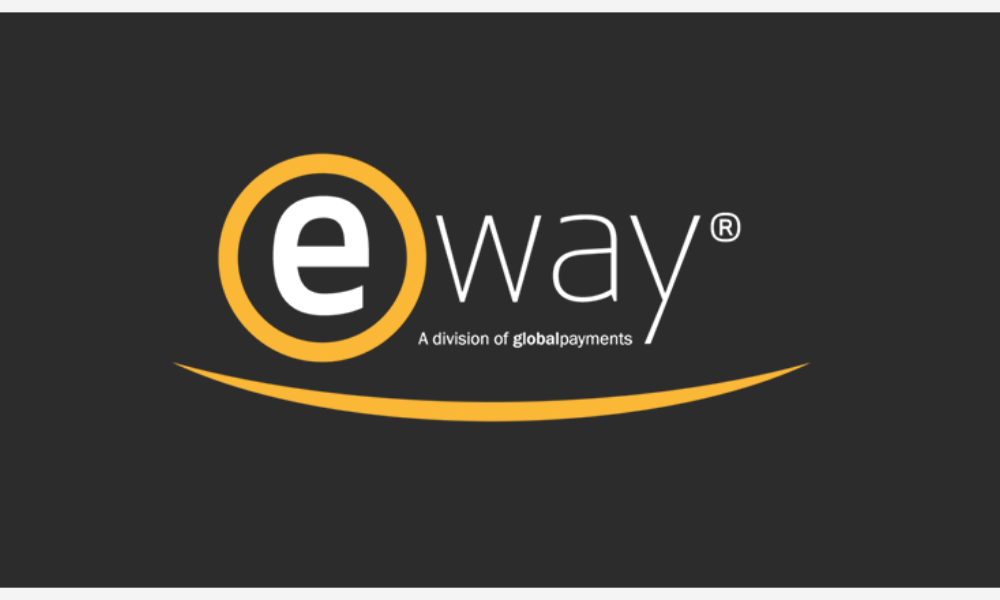 Eway is an electronic payment system that provides a wide range of distinctive features to exchange money online for the growth of your business. Eway was established in 1998 and is now part of the Global Payments network. It offers online payments to keep your financial transactions on the go and gateway services to comprehend with needs of all types of merchants. , enterprise solutions to integrate with over 250 applications, including Shopify, WooCommerce, Xero, etc. Methods to receive payments…
TSYS is an online payment processing system founded by Columbus, Georgia approx. 39 years ago, it provides merchant credit card and other card payments, creates real-time and customized reports, and integrates with other POS systems. It monitors the security of transactions and reduces fraudulent attacks by applying dual-layer encryption for clients and multi-factor authentication. Total System Services, Inc. is a subsidiary of Global Payments that provides an all-in-one solution for credit and debit card processing and supports Mastercard, Visa, Amex,…
Trustly was founded in 2008 as an Online Banking Payments System that supports account-to-account transactions without any card, mobile app, or registration process. It is a digital payment provider platform where you can accept one-click payments, manage invoicing and deposits, receives payment for financial services (Loans, Remittance, trading, insurance), accept payments for gaming and travel. Trustly has a vast global reach and works with 63,000 banks, 8.1K merchants, 525M consumers to reach and understand customer needs and meet the needs…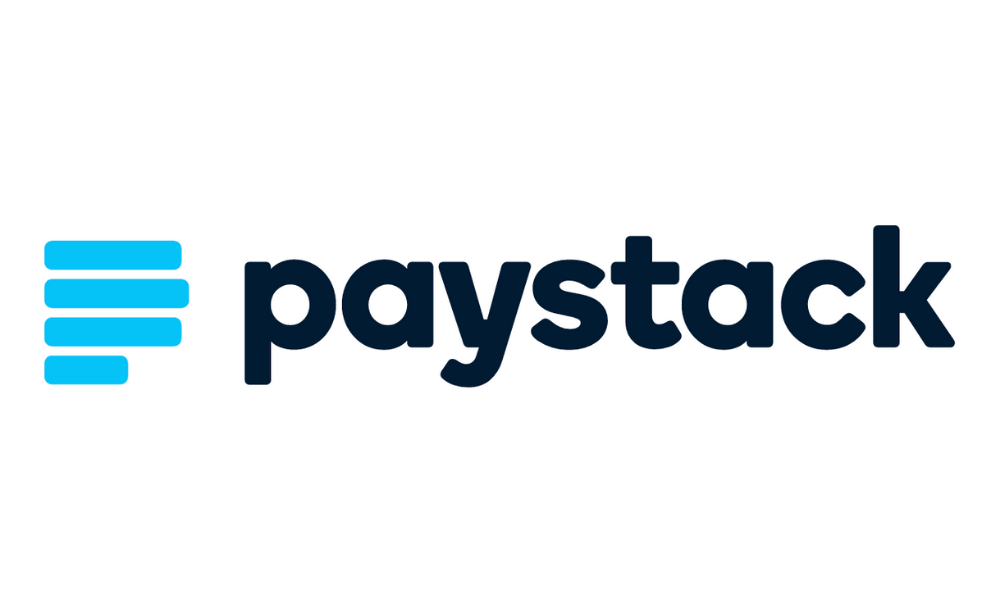 Paystack is a modern Online payment Processing System that helps businesses to receive payments from anyone, anywhere in the world, within just 30 minutes. It gives a set of powerful tools to manage invoices, issue payments or full refunds, monitor transactions from the Paystack dashboard, sales insights, and customers information. Customers don't need a website; they can simply send payments page links via SMS, Instagram, and WhatsApp to customers and get paid. It allows accepting payments from international customers through…
MONEI is an e-commerce payment system that allows customers to pay in just a few clicks by clicking on the 'pay -by link' option. It provides the ease of routing payments accepting payments from local payment methods through payment orchestration. Customers can choose a credit card payment processor, and if any failure occurs, it will automatically redirect to the best one to keep the process ongoing or to improve the ongoing customer experience. Set up all major things like route…
Paypal acquired Hyperwallet on June 19, 2018 for $400M. Hyperwallet powered by PayPal is an online payment processing system that provides global payout capabilities anywhere in the world to expand your business. It's a secure and reliable solution that supports small-sized businesses to enterprises and the marketplace according to their customer needs. It reduces time by simplifying global payments or by choosing methods that customers prefer by giving them the freedom to pay the way they want from 300+ active…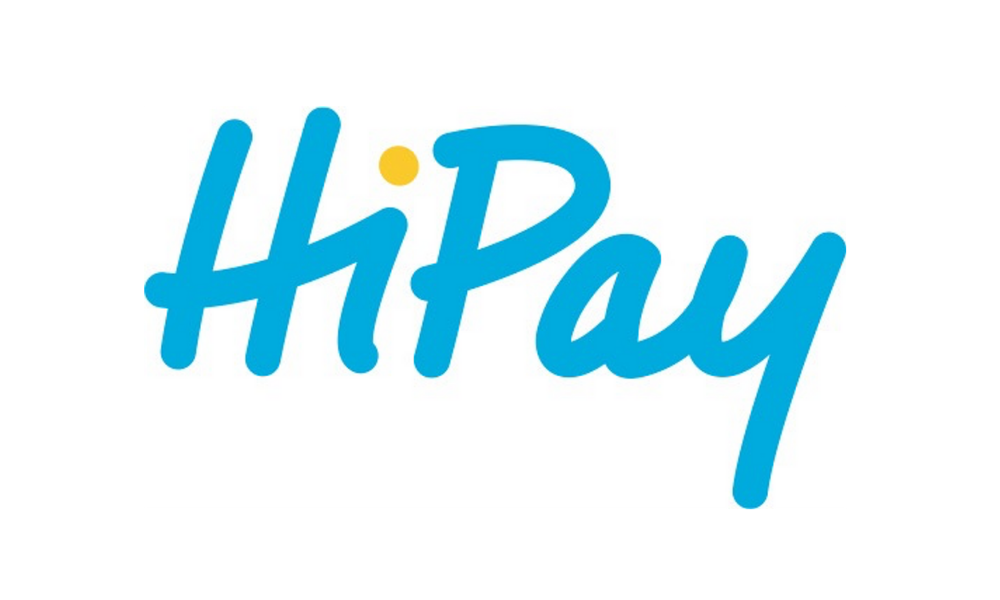 HiPay is an electronic Payment Platform comprised of over 150 currencies and 220 payment methods to meet your requirements and accelerate your business reach. It provides solutions for startups and SMBs which are easy to integrate and secure. Enterprise solution comes up with transaction processing, risk management, relationship management, data analytics, responsive design, financial reconciliations, manage chargebacks easily, increase conversion rates. Keep your customer protected by applying high-performance tools and strategies in your business. It provides insights to analyze real-time…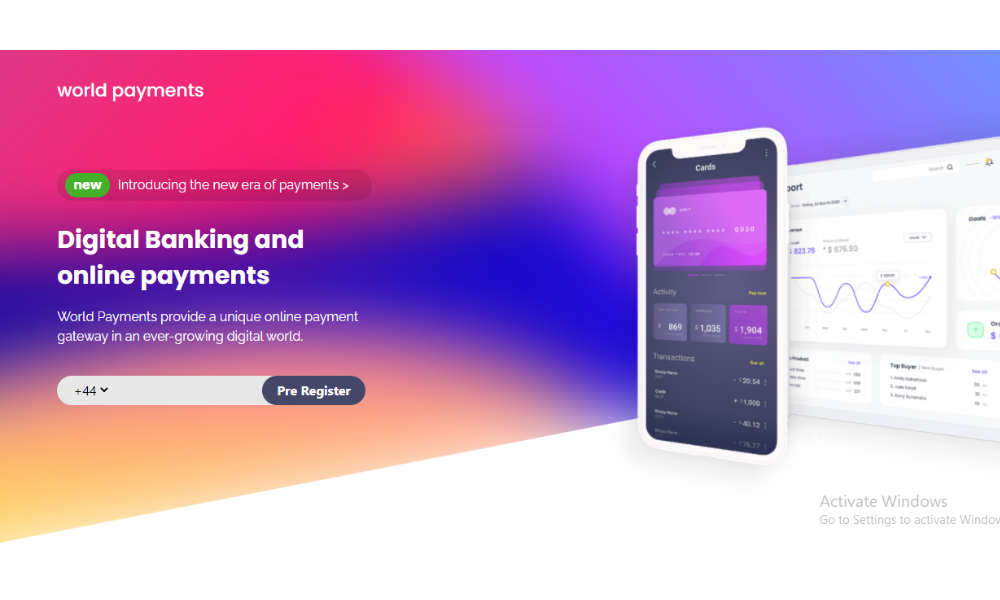 World Payments is a digital banking and online payment system providing secure services of banking and solutions for your e-commerce stores all over the world. It offers multiple types of card machines for flexible processing of your transactions and accepting card payments online, including Portable Card Machine, NFC Payments, and Customized Machines. It has a cloud-based POS system that provides online and in-store services by accepting payments from multiple channels, tracking clients, managing sales, refunds, creating and exporting reports, and…
BlueSnap is an integrated suite of payment solutions that offers multiple options to increase your sales ranging from receiving payments by giving users a choice of payment methods such as ACH, IDEAL, PayPal, Sofort, etc. It also offers subscription management, invoice payments, and more with one account, one contract, one payout, one integration, and one underwriting. BlueSnap is an All-in-one Payment Platform to Increase Sales and automate your process by giving customers everything your competitors lack and boosting your business…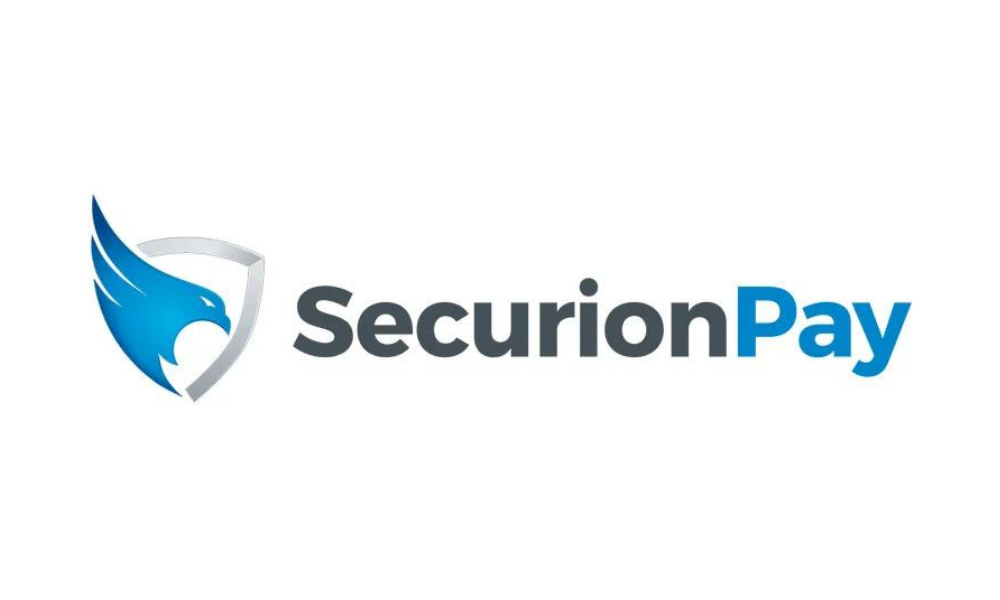 SecurionPay is an online payment processing system that provides a broad range of payment methodologies to quick your processes and ensures security, including one-time payments, recurring payments, pay-per-use, conversion-boosting tools, one-click payments. It offers integrations with e-commerce platforms CRM, invoice software through Zapier, cross-sales, multiple checkout forms according to your business needs. It allows accepting credit and debit card payments for any content, reduces the number of chargebacks, provides customers a safe and secure environment with anti-fraud tools, blacklisting, etc.…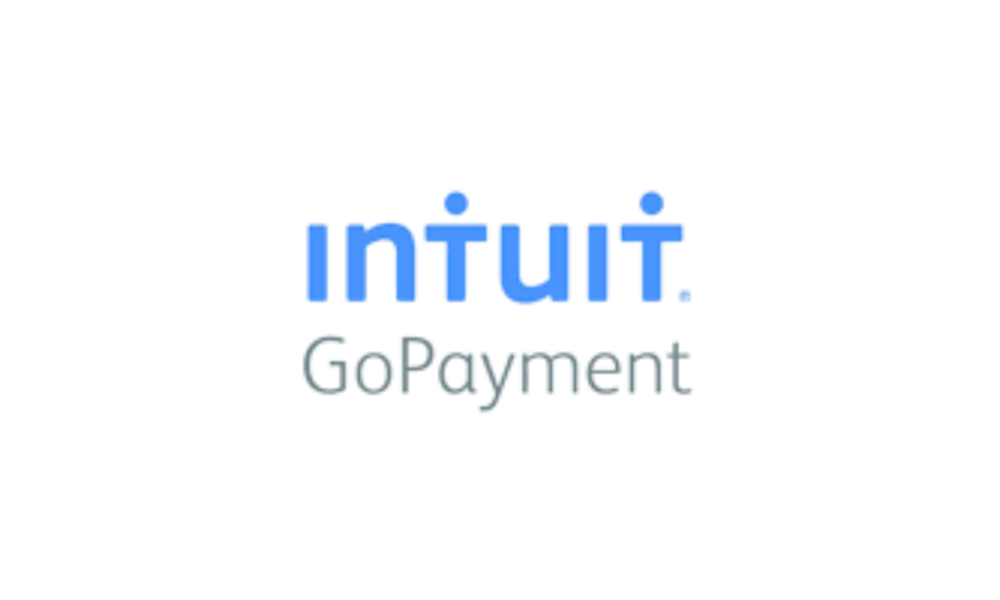 Quickbooks Online is a complete business suite providing every feature to grow your business, and Intuit GoPayment App keeps you on their site and disallows any redirects. It's a more flexible system that easily manages cash flow, payments synced with bookkeeping, recurring and instant deposits, accept payments directly through invoices, free invoice templates, free invoice generator. It allows doing more with credit card processing and setup with a merchant account, get safe and secure payments by ACH and e-cheque. It…
Payrexx is a payment processing gateway that allows collecting payments in a 100 currencies, combining about 200 payment methods, provides integration with 30+ payment providers. It provides a solution for marketplaces, agencies, financial institutions, non-profit organizations, travel and tourism, associations and clubs, etc. It provides customized design and recurring payments to maintain your transactions in a row. Payrexx is the world's most straightforward payment platform that ensures security through its multiple payment methods, including QR Code, Pay-Link in just 3…