Outlook4Gmail makes it effortless to sync your google contacts, emails, and calendars, and more with outlook. Outlook4Gmail is an add-in of Microsoft Outlook that helps you to sync Outlook and Google calendar, contacts, tasks, and to-dos, and more instantly to help you stay connected.
Millions of companies and professionals are using this emailing client over their offices and are successfully managing their daily stuff with ease. Outlook for Gmail is an excellent syncing tool for almost all Outlook users who have one as well as multiple accounts.
Establishing a super secure connection on syncing outlook items with google along with syncing an extensive collection of data received from your outlook and google accounts. It brings automated tasks, calendars, and contacts by a particular time interval. Providing ease for email managers, Outlook 4 Gmail is an excellent utility for managing one or more emails intuitively.
Features
Secure email syncing connection
Multiple Google accounts contact syncing
Email automation
Three-types of synchronization
Multiple email syncing
Both free and paid utilities
Outlook4Gmail Alternatives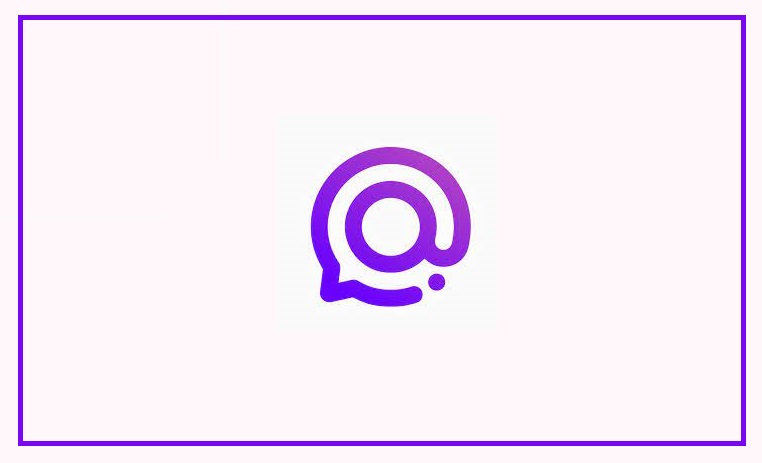 Spike intuitively turns your email into chat conversations and helps you send or receive the email in a breeze. Spike Email - Mail & Team Chat is a robust platform that enables its global users to work and collaborate seamlessly with their team members as well as clients. Doesn't matter what kind of device you are using, Spike helps you manage your emails is probably the most effortless way. While removing all the stiff formalities, Spike Email - Business Inbox…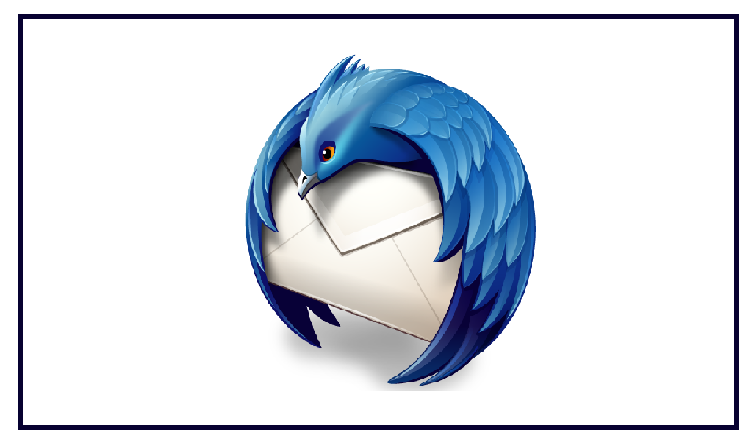 Loaded with some great features and functionalities, Mozilla Thunderbird brings a free email application that is easy to customize and set up. Mozilla Thunderbird is an open-source newsfeed, email, calendaring, and chatting client that helps you manage your personal and private data with damn ease. One of the core functionality of this platform is that it uses open standards that are the rejection of closed services and platforms that can't even communicate with each other. The strategy of the project…
Mailbird is an exceptional platform through which users from all over the world can manage multiple accounts while having one of the best email clients for windows right in the palm of their hands. Enjoying up to 75% off over your 1sat license is a flashing opportunity for its global users. It's an intuitive, ultra-customizable, and robust set on mailing through which you can manage and govern making online communications with ease. Users can manage their contacts and emails from…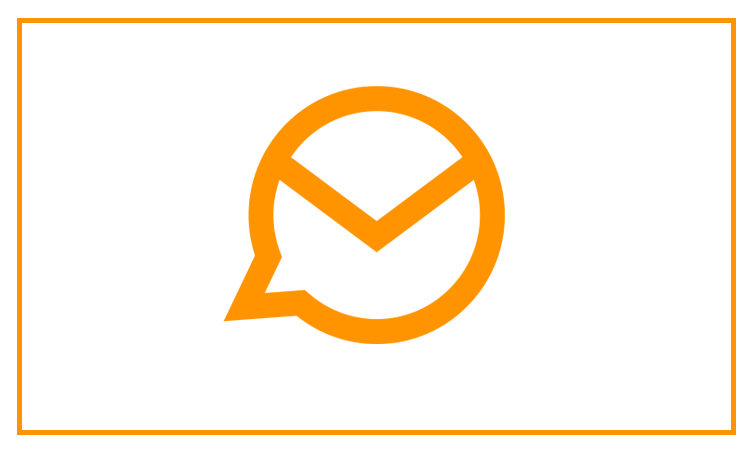 eM Client is an exceptional platform that enables you to boost your email along with your productivity while having the best email client for macOS and Windows. Both professionals and home users can manage their professional and personal emails through this platform. It enhances your email communication while providing comfortable options and helps you boost your productivity in an exceptional way. Discovering unique tools for increasing productivity is another major functionality of this platform to get better email management. Some…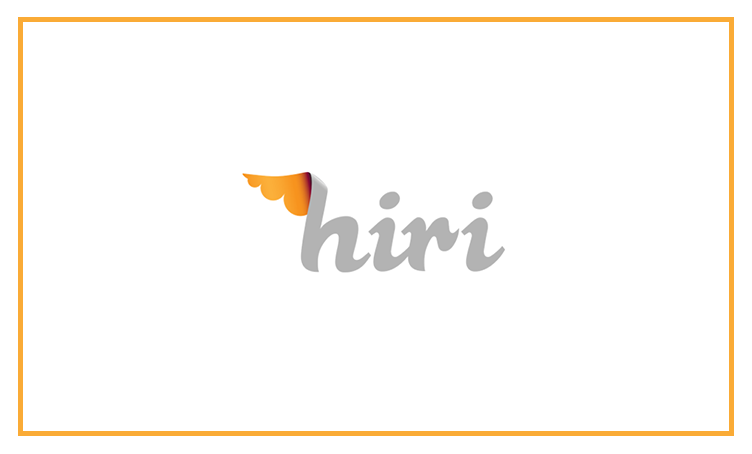 Hiri is an ingenious email for both Microsoft Office 365 and Microsoft Exchange on windows. Providing tasks, calendars, contacts, and mail, Hiri is one of the sleekest email clients available over the internet. This platform supports Hotmail.com, outlook.com, live.com, msn.com, and various other services as well. Its elegant inbox brings everything needed to manage emails or everything needed for smooth conversations. It uses the UX principle of progressive disclosure so users can only see what they needed the most. Plenty…
Mixmax is one of the best salsas engagement platforms for Gmail that brings plenty of engaging features and functionalities for its global users. While eliminating busywork, it enables real engagement and helps users in increasing productivity. Powering fastest-growing and intuitive companies that care more about customer experience. Users can make their CSMs and AEs more productive right from your Gmail. Sharing your calendar, embed surveys and pols, track emails precisely, schedule the sequence of emails, sync the tools you love…
Bringing powerful tools, a flexible workplace, intelligent view, Postbox presents fine email management features and functionalities. Postbox app helps you keep your entire email accounts in one place and manage the incoming and outgoing emails in a breeze. It works with IMAP and POP accounts including Yahoo, Gmail, iCloud, Office 365, Fastmail, ProtonMail, Fastmail, and various others. Easy organization, a beautiful user interface, elegant email sharing, and fast searching are the most definitive functionalities of this platform. Available for both…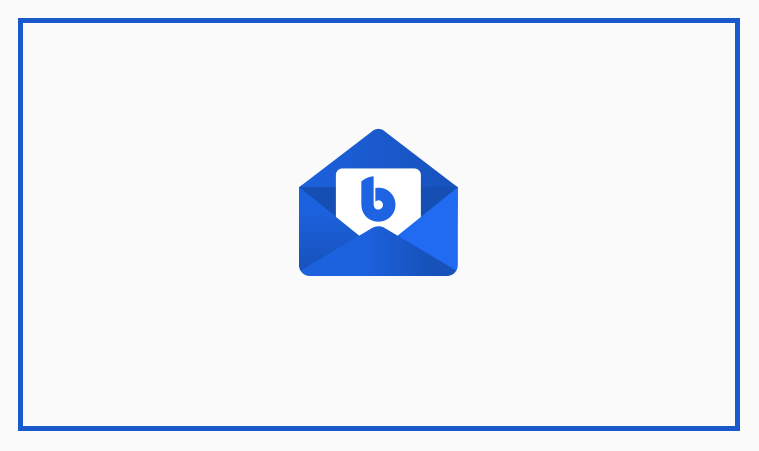 BlueMail is a secure and free emailing app that makes you capable of managing an unlimited number of mail accounts from plenty of providers. Email Blue Mail - Calendar & Tasks App enables smart push notifications and group emailing while enabling personalization across various email accounts. Providing a powerful unified interface experience packed with easy-to-use, engaging, and beautiful design, Blue Mail - Email Mailbox app brings top-notch email service for everyone. Some of its providers include Hotmail, Yahoo, Outlook, Gmail,…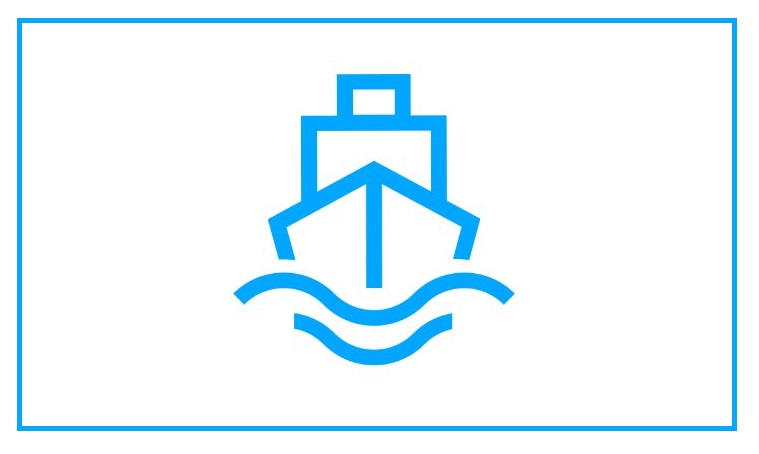 ImprovMX app makes it effortless to create email aliases for your desired domain names for free. Improv MX is a sleek and easy-to-use platform where you can set up email forwarding and start sending or receiving emails with your domain name (24/7 support, absolutely free, and no registration). It contains the most appropriate and necessary set of functionalities for its global users so that you can get almost everything necessary. You can redirect to any number of the email address…
SaneBox is an optional app that enhances your email management experience while providing all the exceptional functionalities and features. SaneBox - Smart Email Cleaner App brings exclusive push notifications through which you can get to know when your latest stuff is ready and instantly process it directly over your device. Its elegant services connect to your email, hide distractions and ads, identify vital messages, banish annoying senders, and remind you to follow up. SaneBox - Clean Inbox from junk &…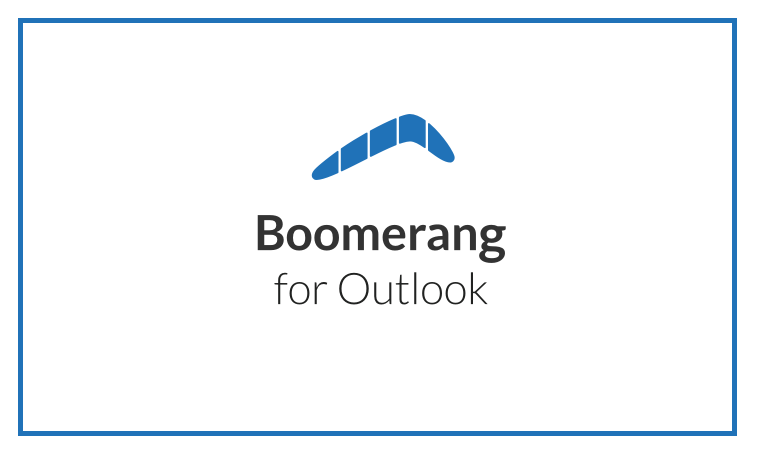 Boomerang for Outlook is ultimate for sending messages at the perfect time and getting amazing email productivity. You can get a reminder if your email does not get any kind of response as well. Users can add a smart calendar assistant that enables you to schedule meetings and share your availability in the real-time. Boomerang Mail - Gmail & Outlook Email Client helps users to add an assistant that uses artificial intelligence to help you write more actionable and better…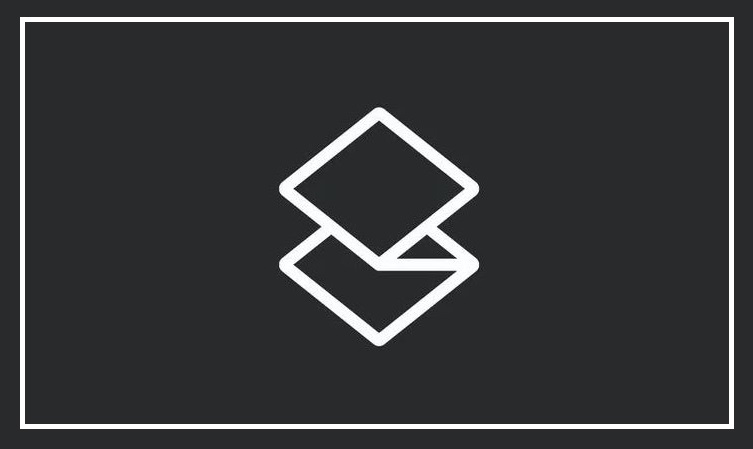 Superhuman app brings one of the fastest email experiences made for the global community of people. Accessing and managing users' emails is the beauty of this product and you don't have to worry about any google logins or any other frustration. It blasts fast, is gorgeous, and comes with plenty of advanced features for those who want the best. Some of its flashing features and functionalities include triage, undo sends, A.I, insights from the social network, scheduling of messages, follow-up…