Content Continues After Ad
Our Life on Water is a role-playing and building video game developed by Different Tales. This game takes place in Sahakom which is a fictional country similar to the Mekong River region. In this game, the player has to play the role of a Rivertalker. All through the game, the place has to defeat the river spirits. To defeat the river spirits, you have to cooperate with your companion Yla.
In addition to defeating the river spirits, the player has to face multiple growing dangers. During the gameplay, the player has to live a life in a slow-floating village. While living a life in the village, the player has to construct structures and houses. The game enables you to collect bamboo, and craft items, recycle them, and trash them.
Content Continues After Ad
Moreover, you have to attend social events, bring people together, and go to council meetings. Throughout this game, you can not only attend events and meetings but also make new friends, find love, and make a strong community of people. While playing the game, you are capable to raise animals and grow plants. In this post, we have covered some games alternative to Our Life on Water for your convenience.
Pros
Open world game
Story rich game
Colorful game
Choice's matter
Good atmosphere
 Cons
Societal issues
Paid to play
Conflicts in storyline
Similar Games To Our Life on Water
Raft is a paid survival, adventure, and strategy video game developed by Redbeet Interactive. This game is set in the ocean where the player has to find useful things from the ocean. In addition to finding useful things, the player also has to construct the boat and satisfy his cravings. Throughout the game, the player has to protect himself from the shark and survive as long as possible. It is an open-world adventure game in which the player can navigate…
Content Continues After Ad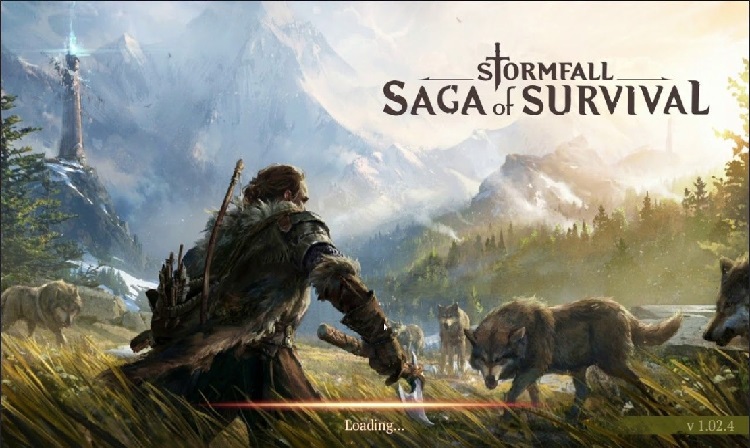 Content Continues After Ad
Stormfall: Saga of Survival is a free survival, adventure, and MMORPG video game developed by Plarium Global Ltd. The game is about a stunning world in which players have to play the role of survivors. In this game, players have to face deadly monsters and beasts and they aim to keep themselves safe. Before starting the game, players have to choose one of their favorite characters. Players can collect resources for crafting weapons and building shelter for the safety of…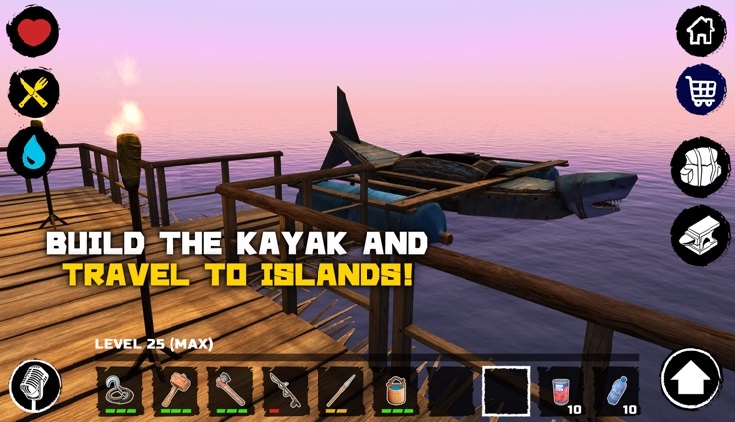 Survival and Craft: Multiplayer is a free simulation and surviving video game for teenagers developed by Megaplay Studios. The story of the game is that a terrible plane crash took the lives of all the passengers except one. The player is the person who survived the crash and he is out of civilization in the ocean. The goal of the player is to keep himself safe from the shark and stay alive in the ocean as long as possible. In…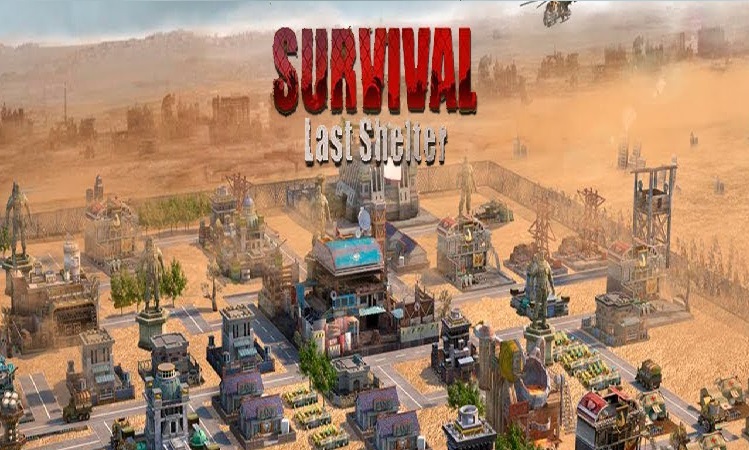 Last Shelter: Survival is a free strategy, survival, adventure, and single-player video game developed by Long Tech Network Limited. The game takes place in the zombie-apocalyptic-themed world in which the player has to play the role of survivor. The player aims to fight with the enemies and win from them. This game provides realistic gameplay from the maps to units everything is clear in this game. Last Shelter has multiple heroes having various specialties, skills, and abilities. This game provides…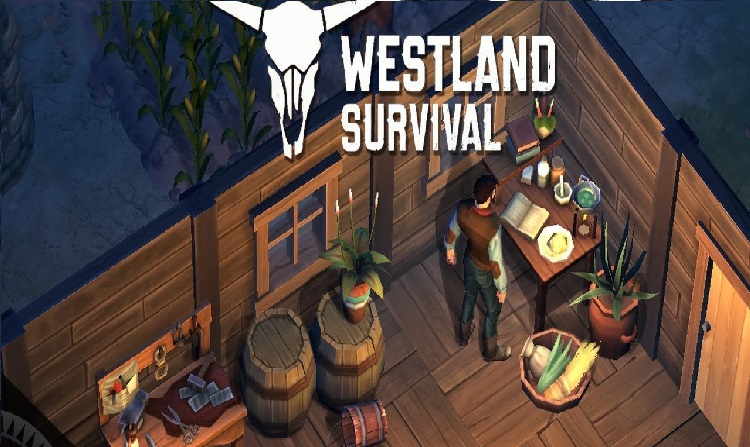 Westland Survival is a free adventure, role-playing, survival, and single-player game developed by Helio Games. The game is about a Wild West-themed world in which the player has to play the role of the cowboy. The player aims to survive as long as possible and fight against robbers, traders, and others. In this game, the player is provided with pistols, rifles, and other weapons for fighting against the enemies. In addition to fighting against enemies, the player can collect resources…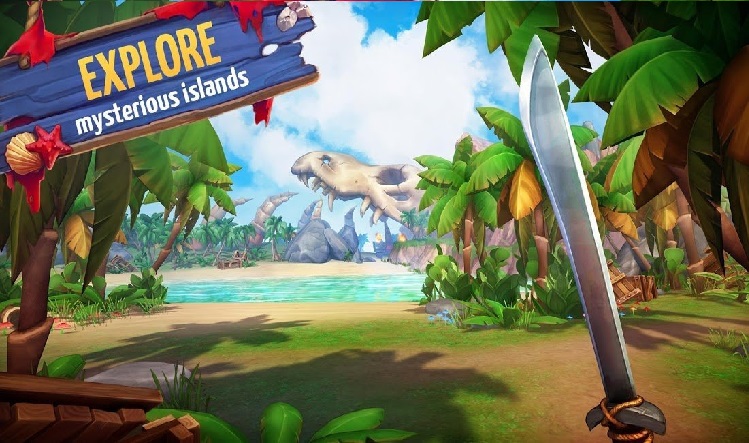 Survival Island: EVO raft is a free simulation, adventure, and single-player video game developed by Not Found Games. This game is about a beautiful island in which the player plays the role of a character who is a survivor. The survivor wakes up on an island without any food, water, or other resources. The main aim of the player is to survive as long as possible for getting back home. There are multiple islands in this game and each island…
Last Island of Survival is a free-action and single-player video game developed by HK HERO ENTERTAINMENT CO, LIMITED. The game takes place in the 3D world in which the player has to play the role of survivor. The main goal of the player is to survive as long as possible and complete the game alive at any cost. There are different levels in this game and each game has something deadly to reveal. This game has an open-world environment due…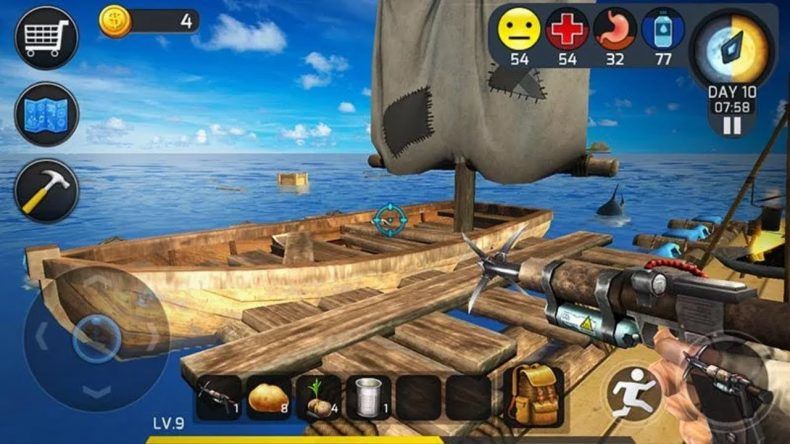 Ocean Survival is a free survival, action, and single-player video game developed by Candy Mobile. This game revolves around an epic adventure in which the player has to play the role of survival. The story of the game is that a ship sank in the sea due to hitting a huge storm. The person who is left alive is the survivor who gets up in a lifeboat. In this game, the player has to find valuable resources and items for…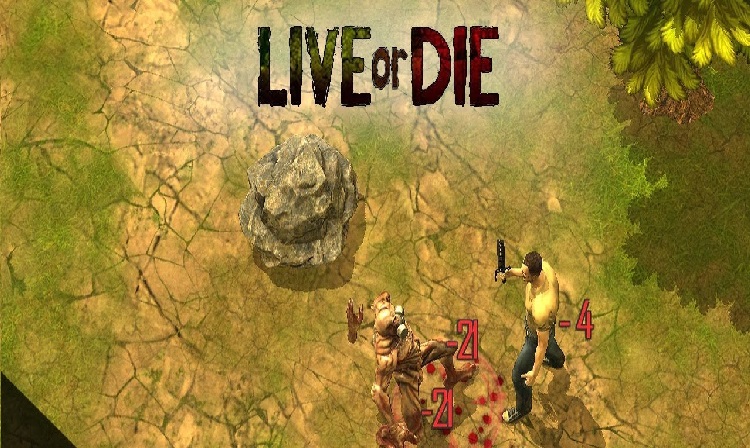 Live or Die: Survival Pro is a paid action-adventure, survival, and single-player video game developed by Not Found Games. The game takes place in a zombie apocalypse in which the player has to play the role of survivor. The main goal of the player is to stay alive as long as possible. This game has multiple heroes for playing and all heroes have unique abilities and attributes. It gives you the option to choose your favorite character or create your…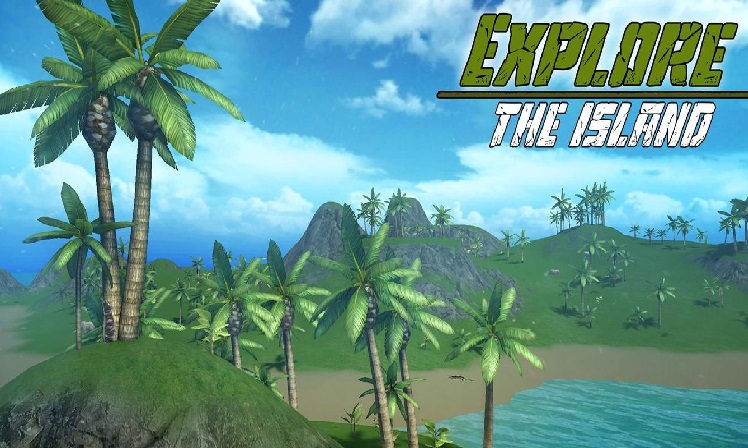 Survivor Adventure: Survival Island is a free action-adventure, role-playing, survival, and single-player video game developed by ReeltoReal Games. The game is about a stunning landscape, where the player has to play the role of a character who is stranded on an island. In this game, the player can develop his character and update the character along with the storyline. This game displays a map at the top of the screen due to which the player become aware of enemies who…
Raft Survival is a free adventure, simulation, role-playing, and single-player video game. In this game, the player is captured on a desolated island and he aims to survive using a boat. This game provides the player with multiple weapons and other items for surviving. The game enables the player to select his favorite character and customize it for changing its look. It has realistic 3D graphics due to which the player can play the game for hours and enjoy the…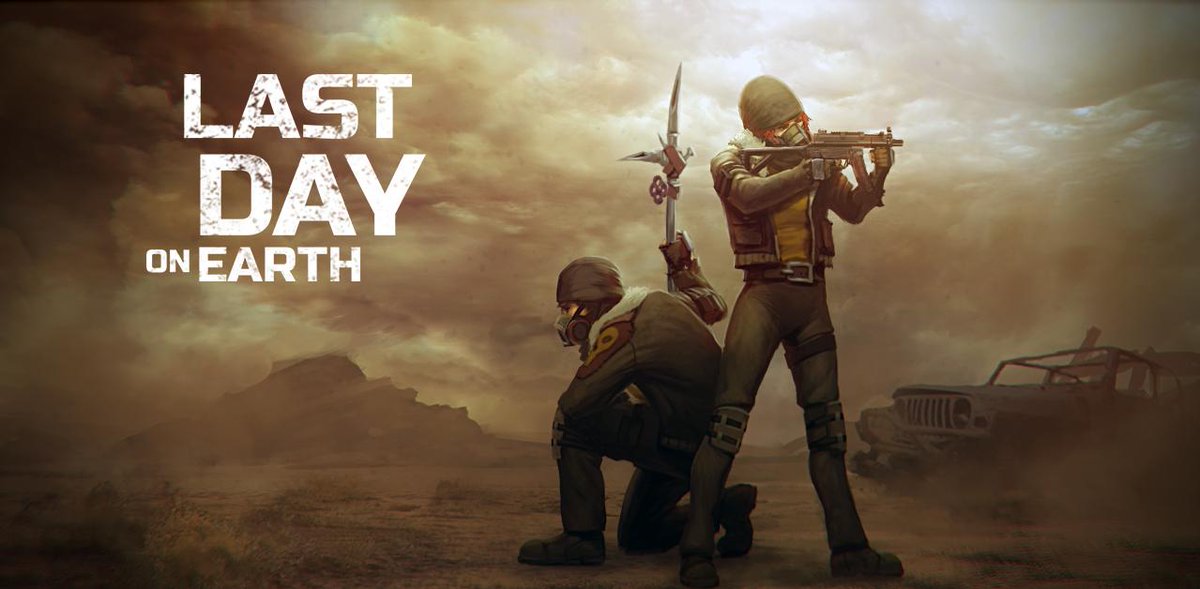 Last Day on Earth: Survival is a free action-adventure, survival, and role-playing video game for teenagers developed by Kefir. This game is about the futuristic post-apocalyptic world where an unknown disease has broken out. Due to that disease, people are becoming zombies and only a few survived.  In this game, players have to play the role of a survivor and he aims to survive as long as possible. Furthermore, players have to face infected people, explore the environment, and encounter…