Continue After Advertisement
OpenKM is a powerful, easy-to-use revision control system that helps companies record, store, manage, update, and share their corporate information assets to improve knowledge production, process optimization, and decision-making. One easy-to-use platform can meet all of your needs for managing documents, records, knowledge, and enterprise content.
The solution lets users gather information and materials from many online sources and then use the improved search to make money from them. This system, also called a document and record management system, has features for monitoring and managing the workforce. With this tool, a user can speed up the tasks and activities of everyone involved in a transaction or business process and make sharing and exchanging information easier.
Continue After Advertisement
Features
Advanced search
Access control
Workforce monitoring
Management capabilities
Similar to OpenKM
FileHold is a tool for managing documents that helps businesses move toward a paperless office. It can be adjusted to fit businesses of any size and set up on-premise or in the cloud. It's easy to track the progress of electronic documents as they move through the system's review and approval workflow because it has reporting tools. The best thing about this solution is how easy it is to build a workflow and how quickly you can make a high-quality…
UiPath is a one-stop shop for robotic process automation. It gives businesses everything they need to automate their workflows fully. This program makes it easy to automate a Windows desktop because it has all the robot tools you need to do the job. By automating routine and redundant tasks, UiPath eliminates the need for people to do them. The software automates processes in large companies to make them more productive and gives in-depth data analyses that pave the way for…
Continue After Advertisement
Continue After Advertisement
Users can choose to use eFileCabinet in the cloud or on-premises, which makes it a very flexible solution for managing documents. As a business tool, it helps increase productivity by making it easier to gather, organize, and send files. It handles paper documents and lets users take pictures of them and upload them. Because of this, it is known as a complete document management solution. You can also control who can see which documents based on their role. Because of…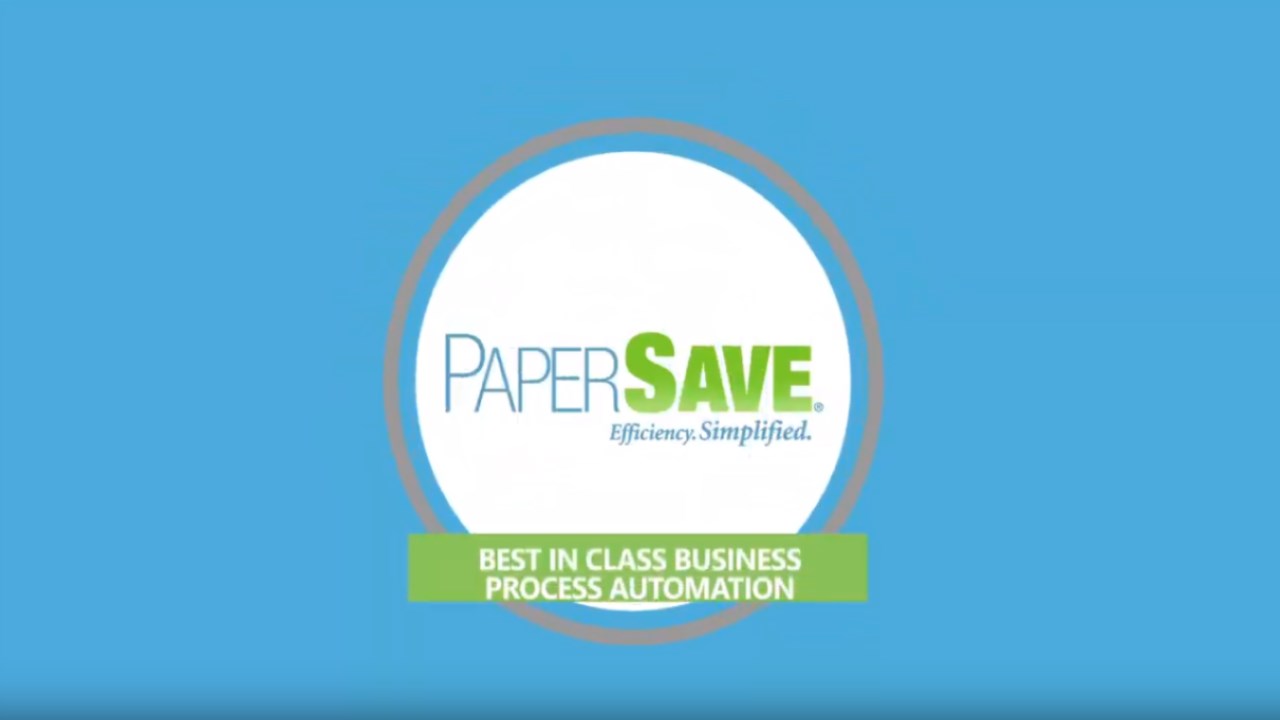 PaperSave can help you automate your billing process using Blackbaud, Intacct, Microsoft Dynamics GP, CRM, or D365 business central. It also has software for managing electronic workflow and documents. It can collect documents, get approvals, and automatically create transactions because it works well out of the box or with a wide range of host solutions. The platform takes care of performance, reliability, reporting, auditing, APIs, and system-of-record integration. In the workflow management system, processes, actions, and conditions can be automated,…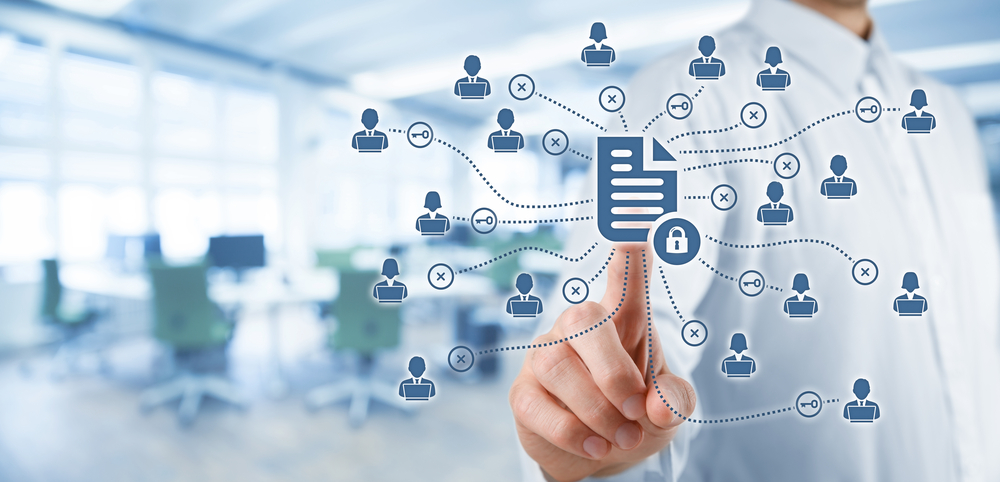 ENet Docs is a web-based system for managing documents that lets you do a full-text search. This program will significantly affect how much work gets done in the office. You should automate your workflows, combine your company's paper processes, and teach your employees to work smarter, not harder, to improve efficiency. Papers that are almost printed, emailed, scanned, or taken from a point-of-sale terminal at a branch counter or a delivery truck in the field are automatically indexed, converted to…
The PDFTron Software Development Kit (SDK), made in-house, ensures that your digital files are shown correctly and reliably, no matter how big or complicated. With the help of our application programming interfaces, you can add support for Microsoft Office, CAD, and even video conferencing to your software for Windows, Mac OS X, Linux, Android, iOS, and the web (APIs). It is accessible on any of these mediums and can grow with your needs. Adding top-notch PDF and document reading and…
The powerful corporate document management and process automation solutions from UnForm work well with the ERP system in your organization. Its services cover the whole lifecycle of a document, from creation to storage, and include printing, sending, receiving, indexing, routing, and filing. It can also automate processes that used to require manual data entry thanks to its knowledge of data extraction and workflow development. You are in charge of the whole document production process, from the first draught to the…
Flexible workspace owners can use Optix, the best coworking software on the market, to run, track, and grow their businesses. This service takes care of everyday business tasks for shared office space providers and coworking spaces. It provides various services, such as systems for reserving meeting rooms and desks, customer service and membership management, data analysis and reporting, financial transactions, and more. It gives businesses and shared office spaces a great mobile-first experience that they can use. With modern coworking…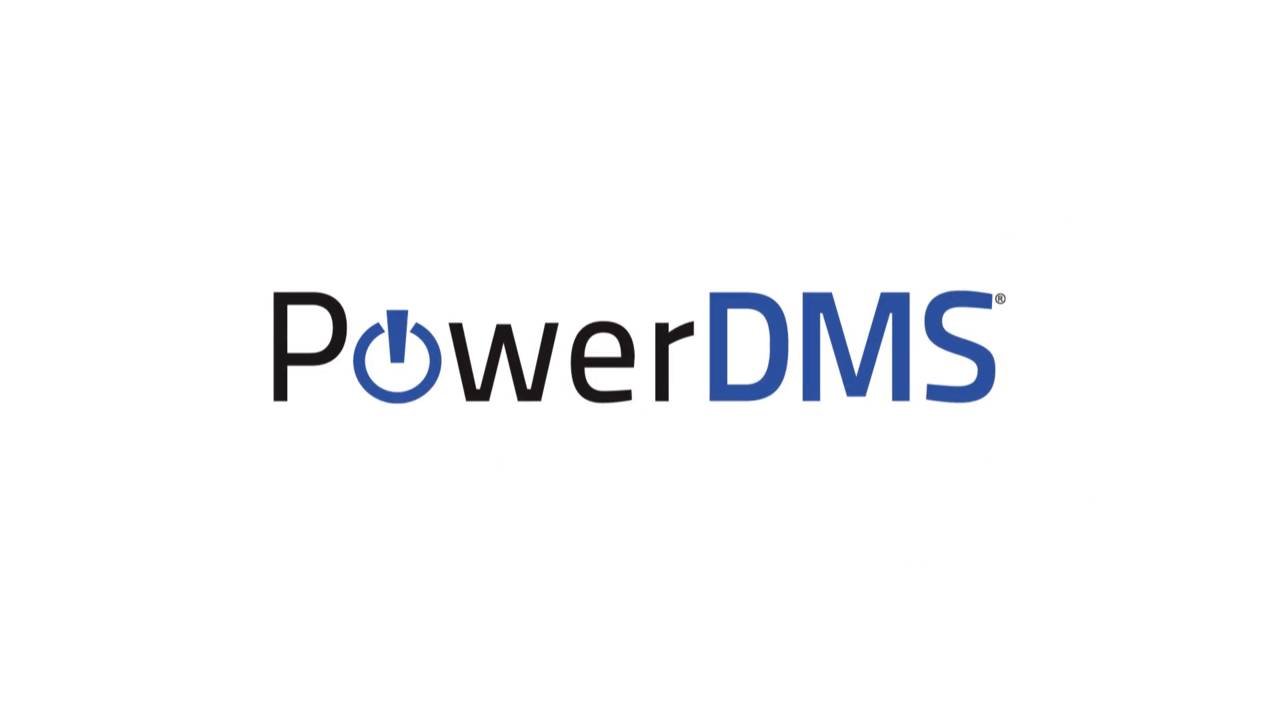 Customers may save both time and money by using PowerDMS to manage policies. Users can quickly and easily create, share, change, and keep track of their policies utilizing this system. They can do all of these things from one central location. Users can also ensure that all rules are known to staff and can be easily implemented. Users can set up these rules on the platform, which works with various credentials and training programs. It has a straightforward design that…
Kofax refers to the program that can offer its users intelligent automation for quickly transforming the processes related to information-intensive businesses. This platform lets its clients improve consumer engagement by reducing overall costs, errors, manual work, and others. It can even permit its customers to access multiple reinforcement solutions, such as ControlSuite, AutoStore, Business Connect, Equitrac, Output Manager, and others that allow them with barcode scanning & data entry. Kofax also comes with engaging cognitive capture, mobility, analytics, RPA, process…