Continue After Advertisement
Omi is a dating app for meeting new people, whether you're looking for a romantic partner or just a chat buddy. It is a well-liked online dating site in Thailand that is gaining popularity among young Thai people to discover love and belonging in a single swipe. You can find the person you're looking for in only a few swipes.
There are many resources to find individuals, whether it be a friend or a partner. The mesmerizing bell tones guide you if you're someone who also looks to the heavens for signs for dating evaluation. Participants who choose the same answer to the questions are matched. As the conversation goes on, elaborate on yourself.
Continue After Advertisement
Features
Online dating app
Fun chats
Highest rating
Discover love
Multiple resources
Omi Alternatives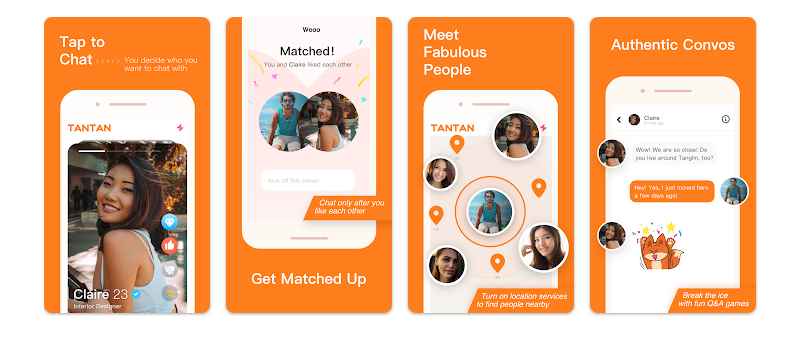 Tantan is a popular dating app that attracts users of both males and females and promotes interaction, friendship, and the pursuit of love. Doing it is the finest way to increase your social network and meet new individuals. You may discover more about attractive locals by checking their profiles on the app and viewing their photographs, interests, and hobbies. Moreover, it is a Chinese social dating app that you may use to network and meet new people. The main objective…
POF.com, as plenty of fish, provides users with dating opportunities in a much better environment. With the help of its services, users can interact with others to know them properly, as they can engage them in a conversation. They can even get a suitable session through which they get to test and identify other people's capabilities. To be a standard member and get complete services instantly, users have to create an account. Pof.com also has a section named meet me…
Continue After Advertisement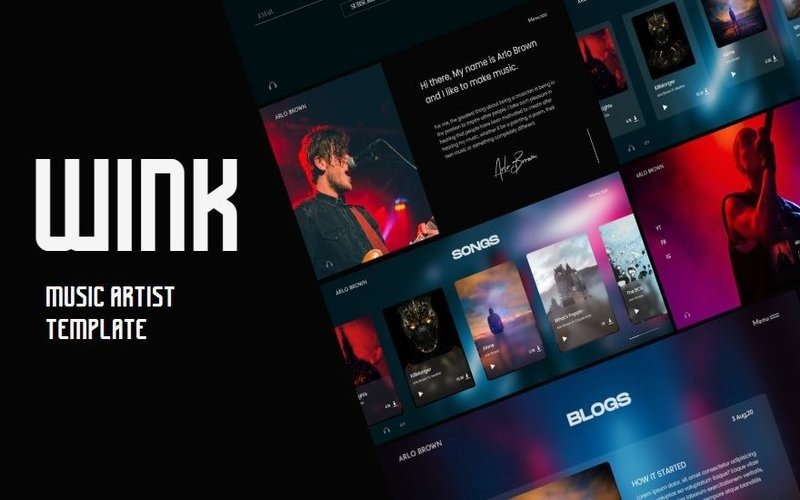 Continue After Advertisement
Wink is a free social and gaming app developed by 9 Count. On this app, you can play multiple matchmaking games with others players all around the world. In addition to playing games with players of the whole world, you can also make new friends. It provides players with a friend request and chat option due to which they can make friends and chat with them. The interface of this app is user-friendly so people from all around the world…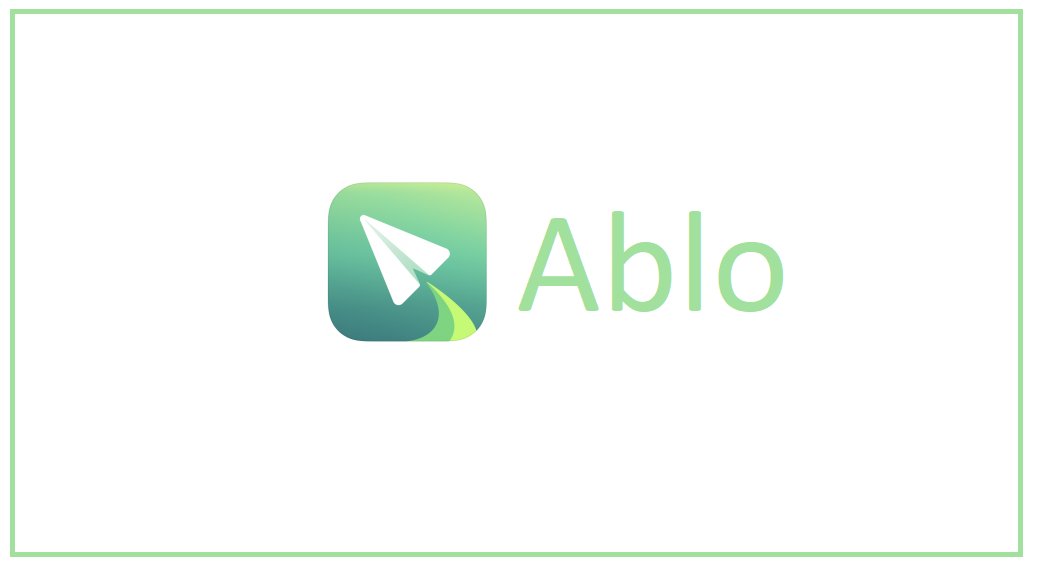 Ablo – Make Friends Worldwide is a social networking application for instant communication. It is a free-to-use communication app that lets you meet local people, expand your world and make friends worldwide. With the help of this application, you can connect with people from around the world to increase their friend circle. It is a modern social networking app that also lets you watch, save and share videos, images, and other kinds of entertainment stuff without any limit. You can…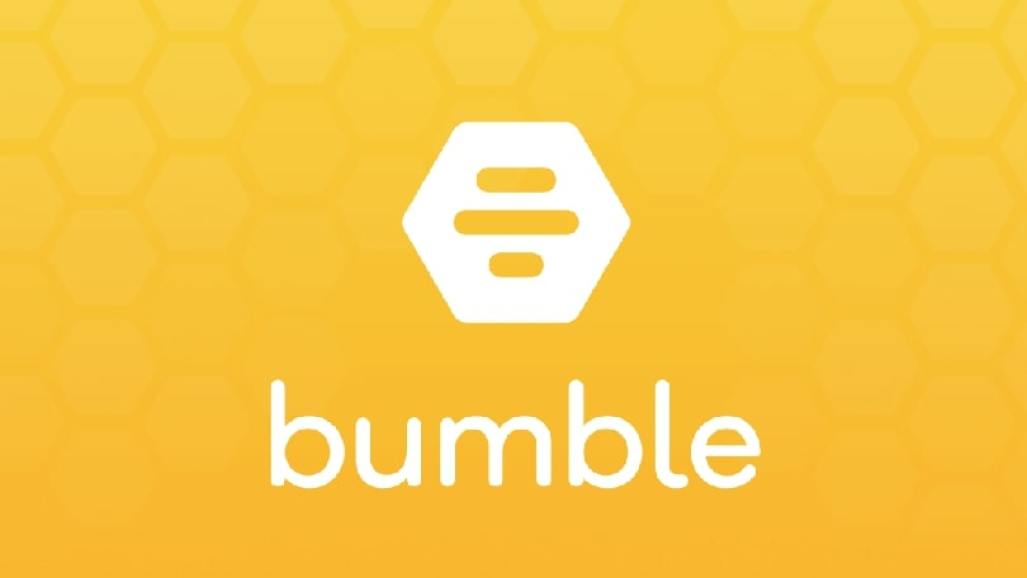 Bumble is also similar to Tinder, but there is an unsimilarity that the female gender can make the first move by sending a chat. The service prefers the female's protection from dirty messages or feeling overwhelmed. The chat feature is available 24/7, and you can remain active all the time. BFF mode allows you to create friendships with millions of people worldwide. Available for Android and iOS, whether you're looking for a life partner, making new connections, or expanding a…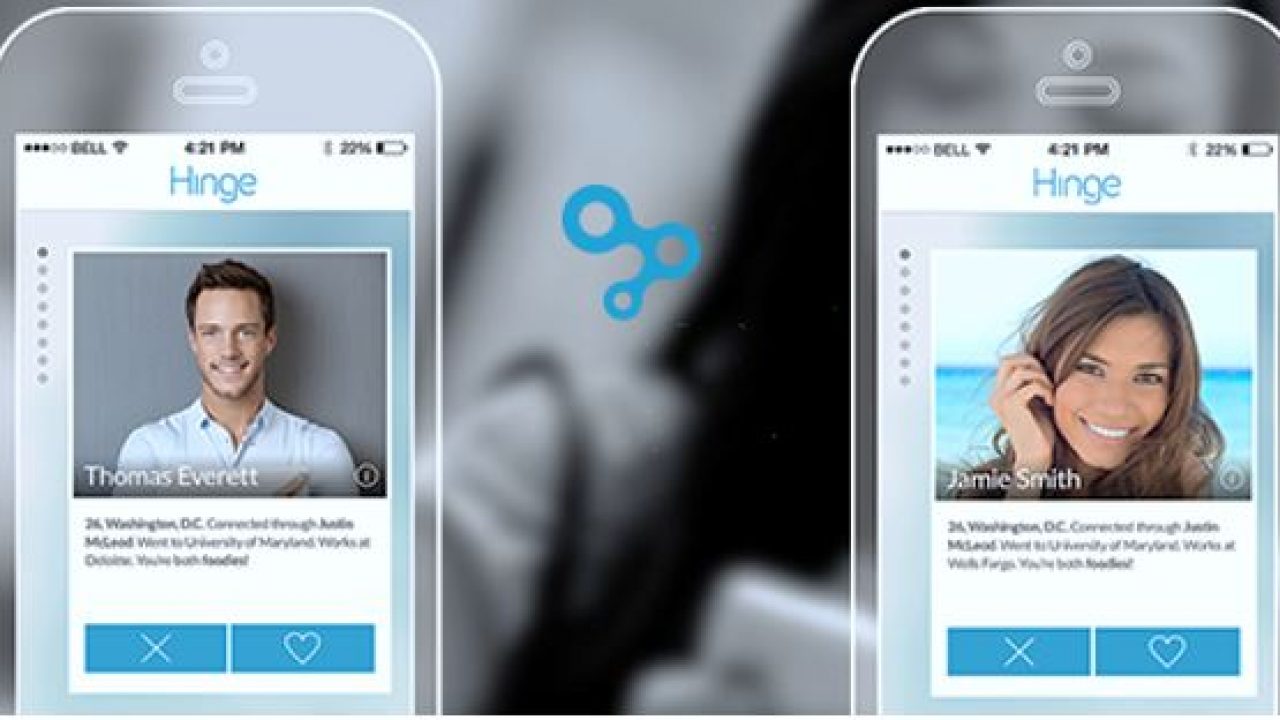 Hinge's basic mission is to provide the people with his desired community. Sometimes, it is possible that the person demands a company of ethics but could not find the correct one. Here, such a problem does not exist; just introduce yourself, and here are the relevant people on the screen with whom you can chat and make friends. The service has a vast grown network in European countries like the US, UK, Canada, and Australia.  For the best dating simulation, pick…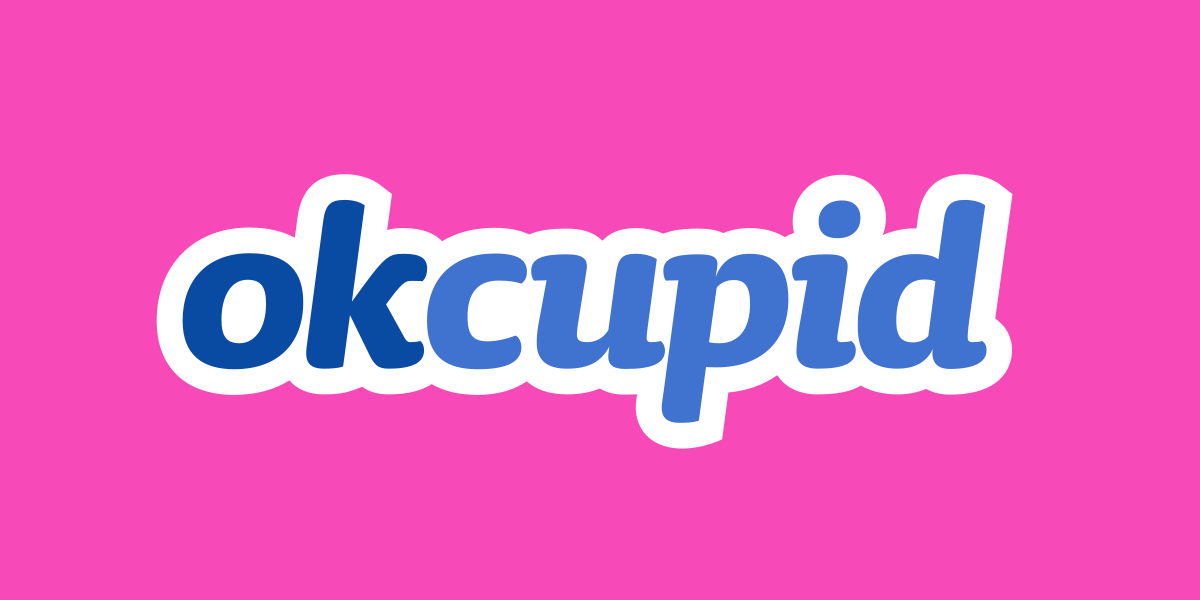 OkCupid is an all-in-one dating platform for students and singles with a streamlined design. Using the app, you can easily make matches according to your interests. Billions of people are there waiting for a perfect match, but maybe you are the one whom they are inviting. The service provides a messaging system that lets you focus only on the connections you're addicted to. You have to answer unique questions so that the app can find out the best compatible one for…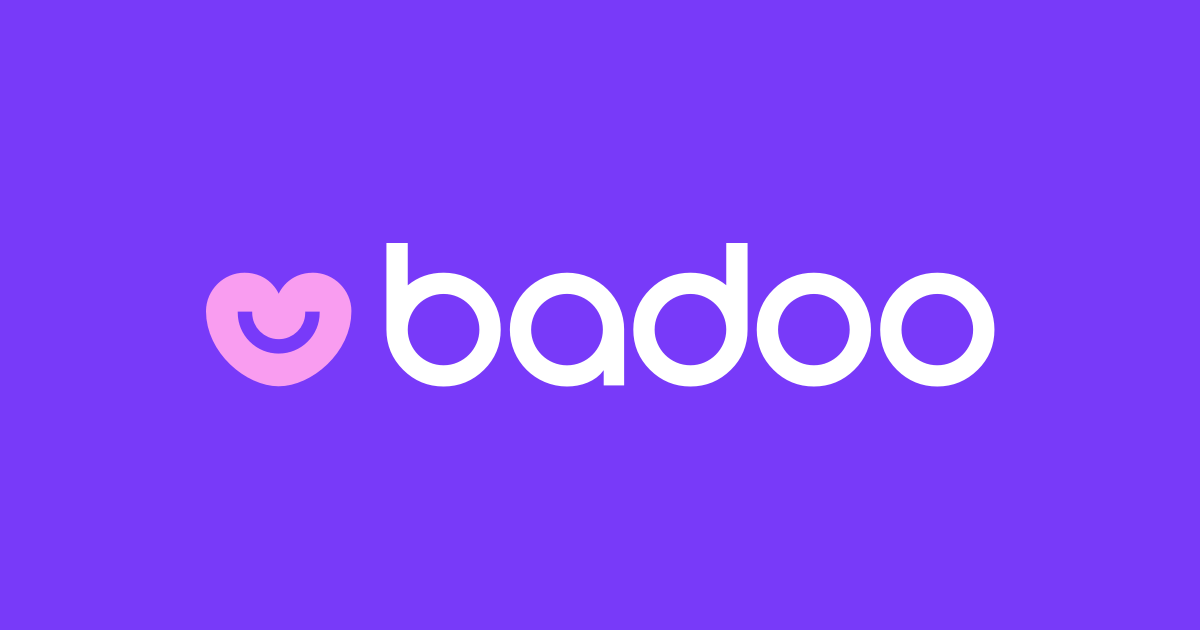 Badoo is a platform for singles where they can find their best partners and make a date. You have to post what you like, and the service ultimately in return, will provide you with the best one. Make a match, answer the questions, and have a private chat or date as per desire. Privacy is the key, and the app prefers not to share the data with the third-parties. Unlike Tinder, you have to swipe right for making a connection…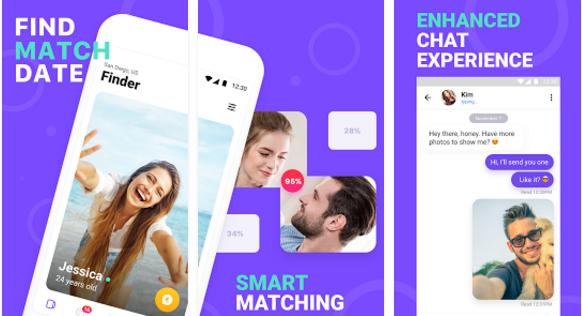 Hily Dating App is another main alternative to Tinder, with over 19 million users worldwide. A simple dating app that allows you to connect with local and international people for friendships or flirts. Want to enjoy online dates before meeting your matches so, feel safe and secure every minute on the app. It has numerous factors about your personality to find the best matches. If you have any questions or concerns, the service will respond to you always through the…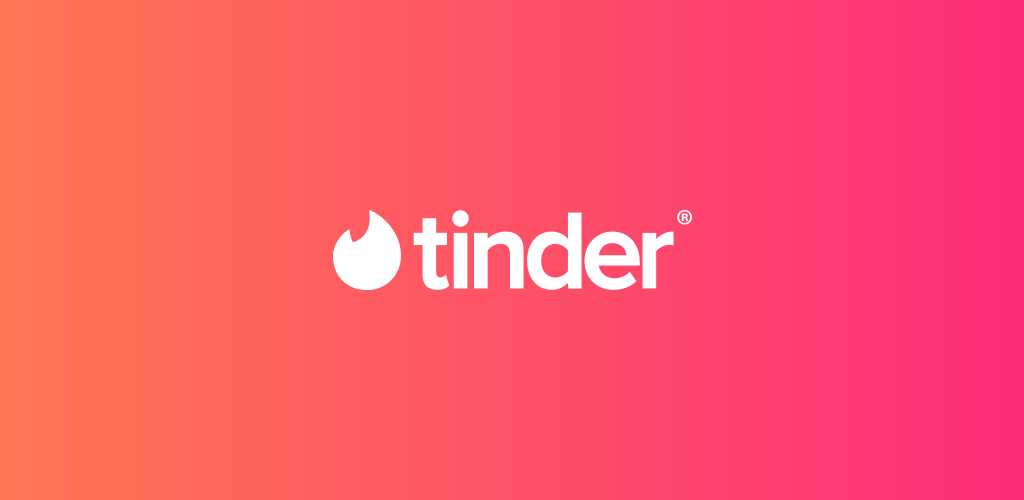 Are you feeling bored being alone or have no friends to share ideas with? No worries when Tinder, one of the best dating and communication apps, is here for entertainment. It offers you to meet billions of new faces for love, date, and chat. Messaging is a top-rated feature where, after matching a partner, you can exchange texts with full security. Instagram access to profiles is also available, and the users can receive friend suggestions just like Facebook here. When…