Continue After Advertisement
OBD dash.Free deals with the OBDII-based program through which users can get help regarding the diagnostics for the driving ability issue for their vehicles to eliminate risk factors. This platform lets its clients get the basic OBDII functionalities, including checking & clearing engine trouble codes, viewing live sensor data, checking emission readiness monitor status, and much more.
It can even permit its customers to access the critical notes that can help them while pairing Bluetooth dongles to compatible devices to check out the progress of their hardware installation process. OBD dash.Free also has additional computational sensors like real-time fuel economics, horsepower/torque output, combustion air-to-fuel ratio, and others.
Continue After Advertisement
Features
Monitoring O2 sensor working condition
Force EVAP test & DPF regeneration
Generic ECU & manufacturer-specific sensors
Google Earth integration for data playback
Battery & alternator tests
Comprehensive fuel economy analysis
Similar to OBD dash.Free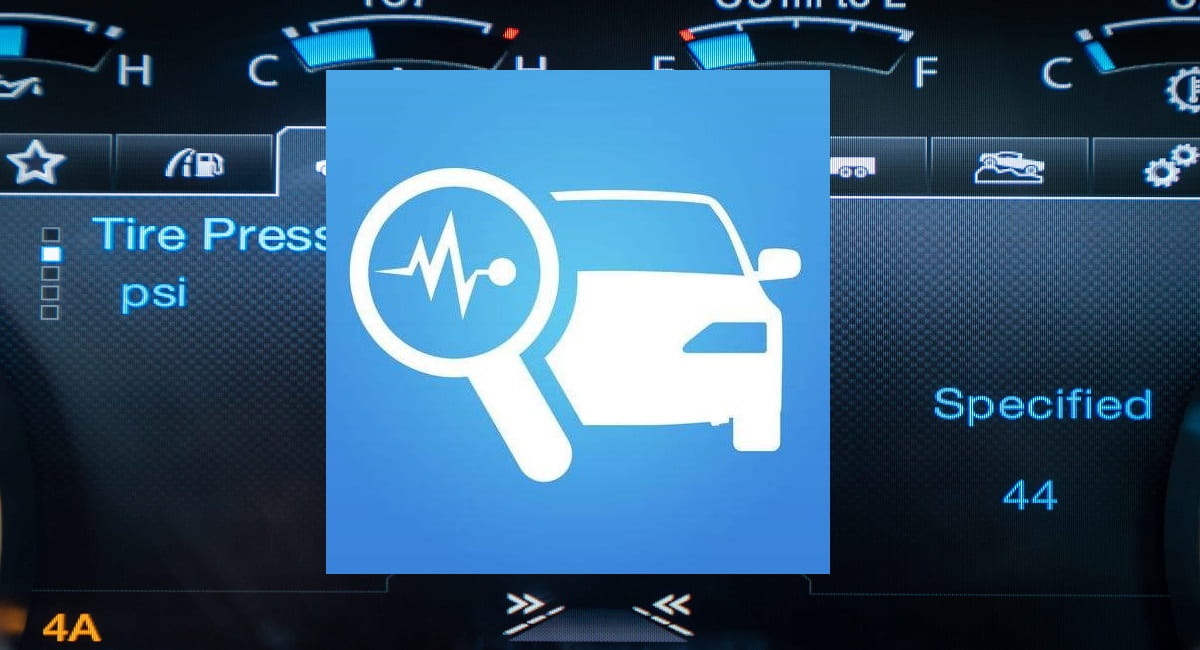 FORScan is an online platform that can provide its users with a scanning program that they can use for numerous vehicles of multiple brands, such as Ford, Lincoln, Mazda, Mercury, and more. This platform lets its clients get the working over pass-thru compatible adapters with a range of models, including J2534, ELM327, and others. It can even permit its customers to access the programming & configuration process functions right from their windows versions so that they can do much more…
Torque, presented in the market by Ian Hawkins Inc., refers to the platform that can offer its users to track the entire efficiency & performance of their vehicles without any interruptions. This platform can let its clients get multiple tools & services, such as OBD fault codes, car performance, Dynamometers, sensory information, and numerous other parameters, without paying any cost. It can even permit its customers to access the diagnostic, management, and detail scanning with the help of connections through…
Continue After Advertisement
Continue After Advertisement
DashCommand deals with the program through which users can get functionalities that can allow them to obtain absolute tracking control of their vehicles with ease. This platform can let its clients monitor their engine performances so that they can instantly know about any issue or slight damage to cover them at a spot that can cause considerable problems in the future if not considered at the moment. It can even permit its customers to access the G counter that can…
OpenOBD is a web-based platform that can provide users with a graphical interface for device-controlling activities in no time. This platform can let its clients get the support of ELM327-based devices so that they can visualize to clear any error codes through avail live data directly from the ECU. It can even permit its customers to access the secured network due to the highly authenticated integration keypairs so that they can reset their devices to remove entire data in real-time.…
IT-Effects Car Diagnostic deals with a solution-based program through which users can get the facility to turn their devices like iPods, iPad, or available iPhones into advanced tools for the diagnosis of car activities. This platform can let its clients get the services, such as monitoring speed, RPM, fuel consumption tracking, engine temperature while driving, and much more. It can even permit its customers to access the tested version, including Subaru Forester 2010, LandRover Discovery 2011 (Diesel), Porsche cayenne 2012,…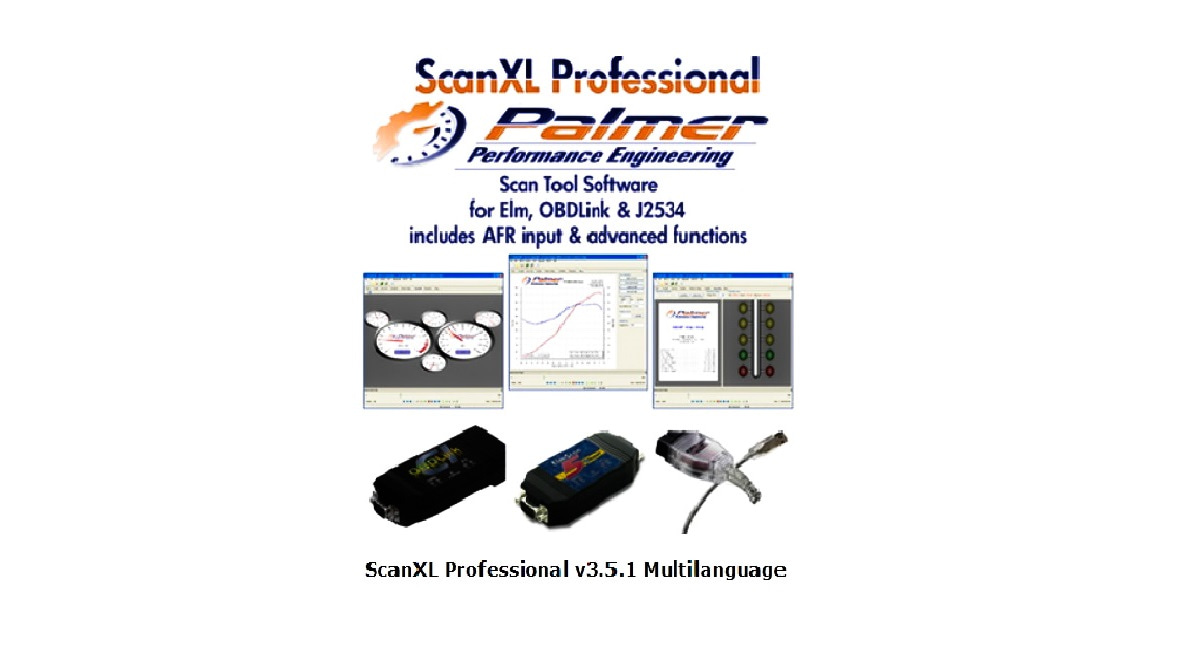 Scan XL Obd2, developed by Palmer Performance Engineering, is one of the leading platforms that can provide its users with advanced technology-based scanning & diagnostic tools regarding their automotive. This platform can let its clients get the support of an extensive range of generic diagnostics associated with each OBD-II-compliant vehicle so that they can also obtain manufacturer-enhanced diagnostics without any interruptions. It can even permit its customers to access the services, such as viewing, logging, diagnostic data port, Diagnostic Trouble…
GaragePro, presented in the market by CaRPM Inc., refers to the digital program that can offer users a simple procedure for solving problems related to their vehicle activities from their smartphone devices in no time. This platform can let its clients get the tracking of various cars just by adding them based on their specified profiles to organize them accordingly. It can even permit its customers to access multiple functionalities, including scan module, ABS, lists of possible faults, airbags, convert…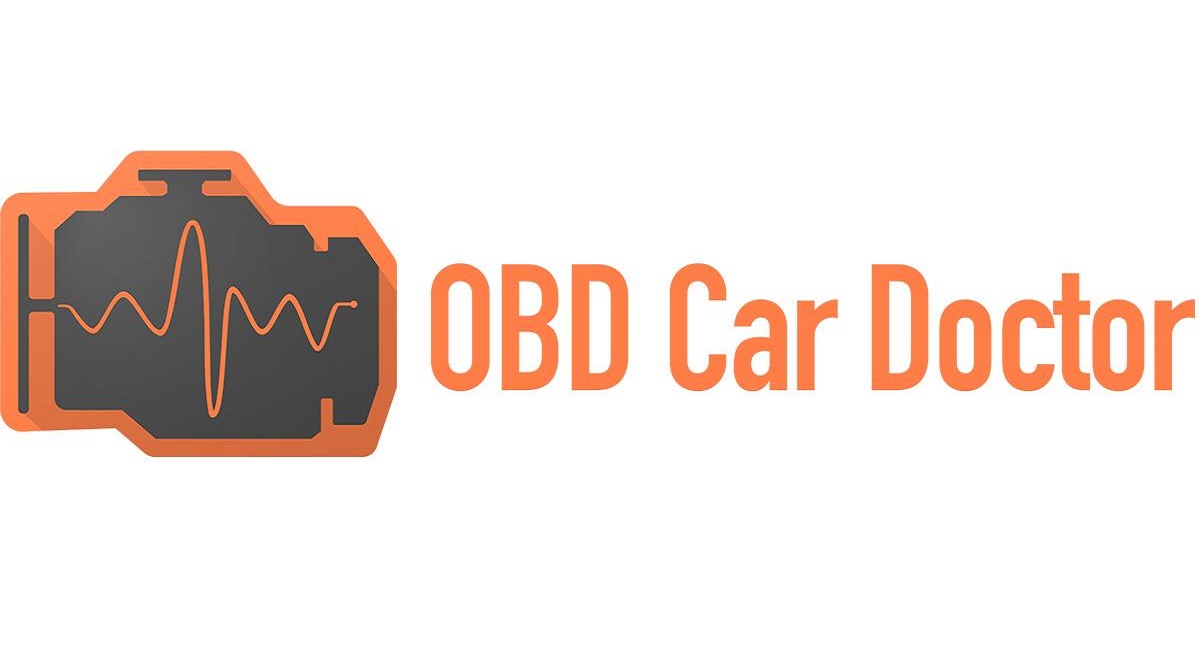 OBD Car Doctor, developed by Creosys Ltd Inc., deals with advanced diagnostic tool services through which users can have the ability to track & know their vehicle better than before to avoid some blunders with its systems. This platform can let its clients get the stored parameters for visualizing from ECU associated with the OBD-II compliant cars and support data PIDs from related vehicles. It can even permit its customers to access the functionalities, such as multiple electronic control units,…
HonOBDapt is an online marketplace that can provide its users with translation requests that can help with the onboard automotive computer sensor data based on the ISO standard OBD II format. This platform can let its clients use Freescale MC33660 ISOLink logic level converter that can directly integrate for converting signal lines to the Arduino in no time. It can even permit its customers to access the C++ language interaction to obtain the program serial with the Half Duplex library…
HondaComm refers to the power source program service that can offer its users the interface box that can allow them to connect their devices to the ECU without any interruptions. This platform can let its clients get the compatibility of multiple OBD1 & OBD2A related ECUs, such as P06, P30, P3X, P28, P73, P3Y, and others. It can even permit its customers to access the information associated with the turnings at a quarter mile, race tracks, dyno, or another place…