Non-alcoholic spirits, a new beverage has arrived and suddenly everyone wants to be taken it as the designation. This beverage is refined, grown-up, enlightened, and full of fun at the same time.
It is even free from additives including sugars, sweeteners, allergens, etc. With no hangovers, these alcohol-free beverages are also low in calories. This is designed as an alternative for whisky, tequila, gin, and all the other beverages that are low-alcoholic or non-alcoholic.
Variety:
There are various kinds of non-alcoholic spirits are available but some of them are Seedlip, Kin Euphorics, My Celtic Soul,     Spiritless Kentucky 74, Ritual Zero Proof, Lyre's Italian Orange, Lyre's Amaretti, and much more.
Similar to Non-alcoholic and low-alcohol spirits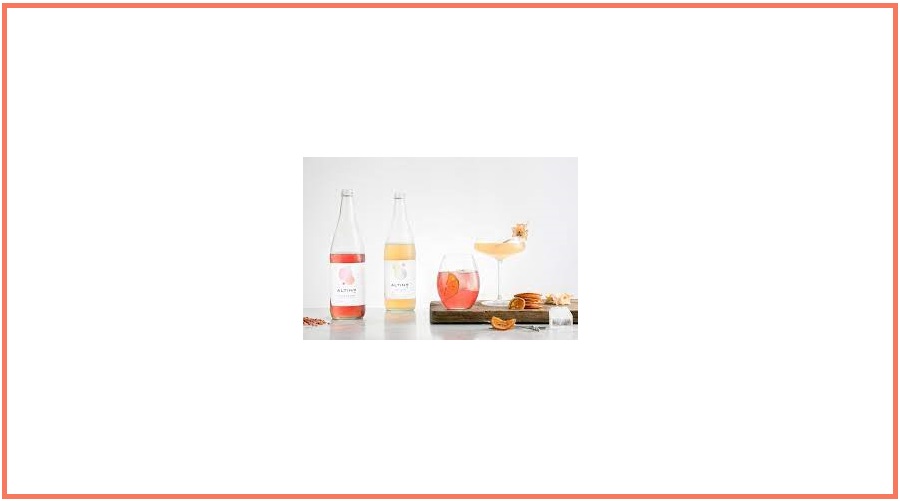 Altina Drinks can act as shaking up the Aussie culture of drinking. Smart science is used to create this craft cocktail, which packs a punch without the alcohol. The network can supply them with ready-to-drink cocktails free from alcohol. It can also give memorable experiences as it brings to the pop-up bar at functions, celebrations, and conferences. Herbal-based: This beverage is a non-alcoholic option that doesn't leave out the consumer with a sugar coma. It is powered by plants with…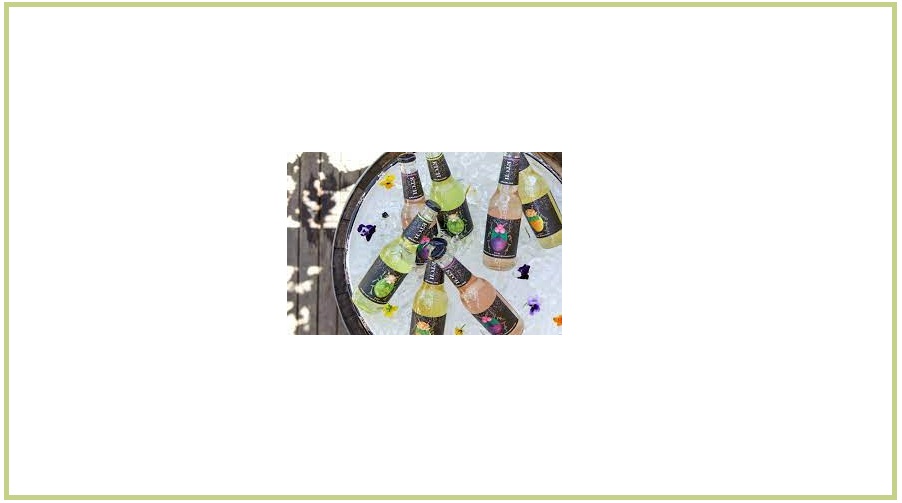 ETCH Sparkling was founded in Mornington Peninsula at Victoria by Andy Quin and Jason. keeping the principles of good health, each of the sparkling non-alcoholic beverages is created with Australian herbs and fruits, which are rich in minerals and are antioxidants. In addition to the natural honey in the drinks, these are even free from additive sugars and have no preservatives, artificial colors, or flavors. Tasting profile: ETCH sparkling is the zesty citrus, stimulating, refreshing, and attractive due to the…
Diet soda is the type of soda, which gives the taste of standard soda but has less or even no sugar. It uses artificial sweeteners including saccharin or aspartame so that it achieves the same taste of sweetness. Diet soda is more healthful than standard soda and is the better choice for the consumer that is trying to lose some weight as it has a slight amount of sugar. Good or Bad: Consumption of the diet soda co-relates with the…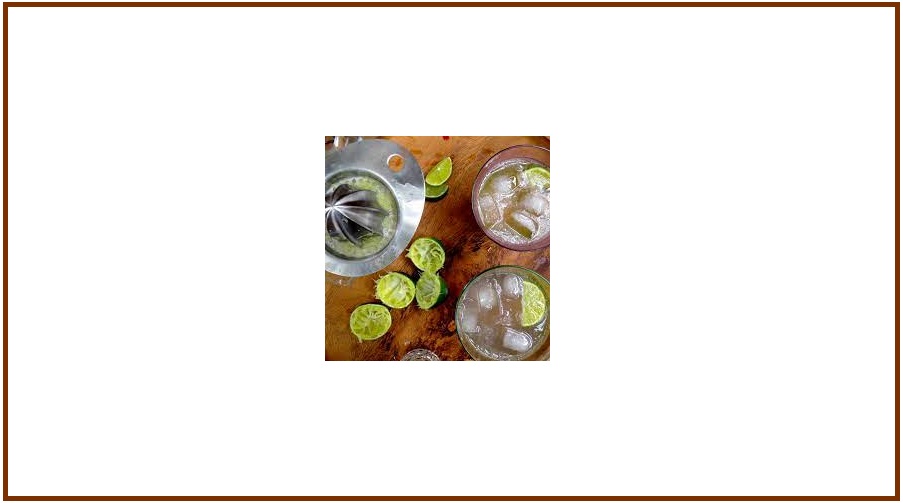 Soda-lime and bitters (SLB) is a type of mixed drink, which is made with pure lemonade like sprite soda, lime cordial, and Angostura bitters. Sometimes soda water or lemon squash is used in place of the lemonade that is more parallel in North America to what is called lemonade. The beverage was also served as a non-alcoholic replacement to the Pink Gin, in which gin is mixed with the Angostura bitters. Artificial Preservatives: This beverage is as crisp and for…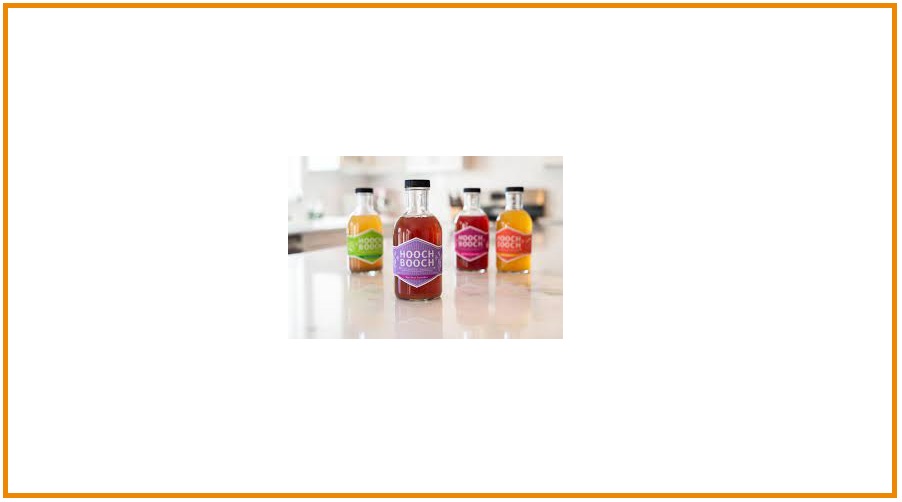 Hooch Booch is a type of drink that is mixed with the magic of classic flavors of cocktails with the benefits of probiotic kombucha to make a beverage that is both refined and refreshing. The consumer can expect booch, which is robust and flavorful and packs a punch of almost 8.5% ABV. It was letting loose even long-forgotten felt eerily compared to an era. Modern Beverage: The road is from sipping the beverage in secret to sipping in safety as…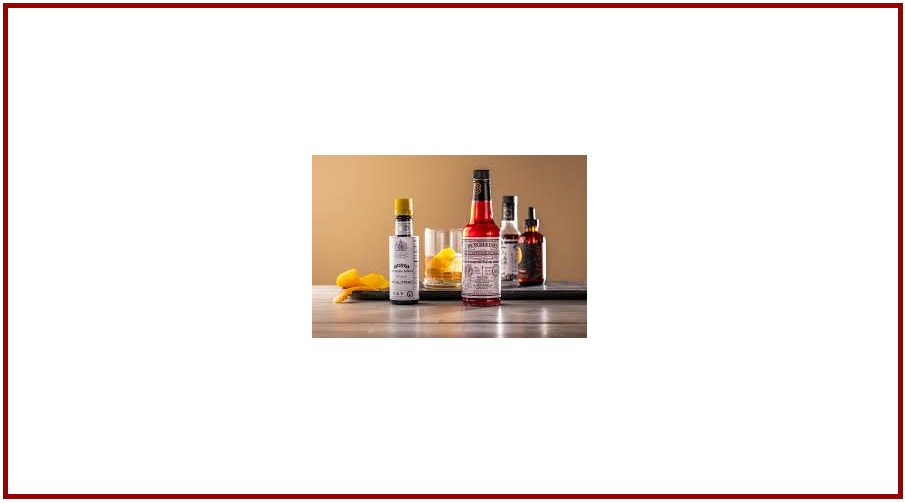 Bitters are a spirit saturated with spices, fruits, roots, barks, leaves, and herbs, which are together known as botanicals. It means, bitters are a type of saturated alcohol with the matter of the plants. The purpose of this beverage is to balance the taste of a cocktail out as by adding another bitter taste into the mixed drinks. Adding a sensation in the drink to make the profile of the flavor heavy on other primary tastes that deepen the character…
Welch's Sparkling rosés are being made in a style of vast range all around the globe. This beverage is from light to floral rich as well as fruity and full-bodied. It is created by the formula of sugar mixed with the yeast to form alcohol and carbon dioxide and not to allow the gas to be removed. When the fermenting wine is in the sealed environment then the carbon dioxide present in it can only be released in form of…
Mimosa is a type of cocktail, which is been made of champagne mixed with citrus juice. Orange juice is used, but there are some lemon-lime variations also be used. The alcoholic version of this beverage is usually served with breakfast or brunch. The beverage containing Mimosa is a plant type having an orange or golden color that is very similar to the champagne color with mixed orange juiced. Virgin mimosa's ingredients: For making a classic mimosa, orange juice, champagne, or…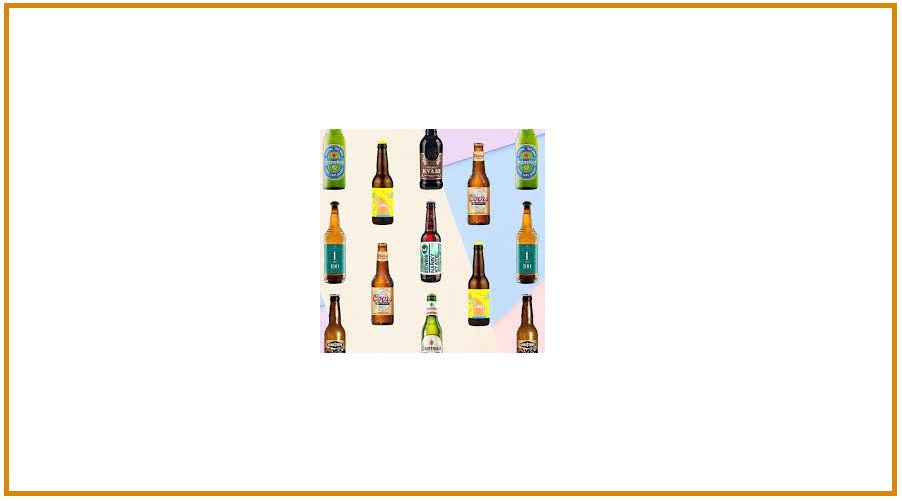 As the name sounds, the beer which doesn't have any alcohol is known as the non-alcoholic beer. But the name is slightly deceiving as even the non-alcoholic beverages consist of a little percentage of alcohol. Non-alcoholic beer has various types including the alcohol-free beer containing a maximum of 0.05%, de-alcoholized beer containing a maximum of 0.5%, and a low-alcohol beer containing a maximum of 1.2% beer. Risks of non-alcoholic beer: As it also contains a percentage of alcohol that means…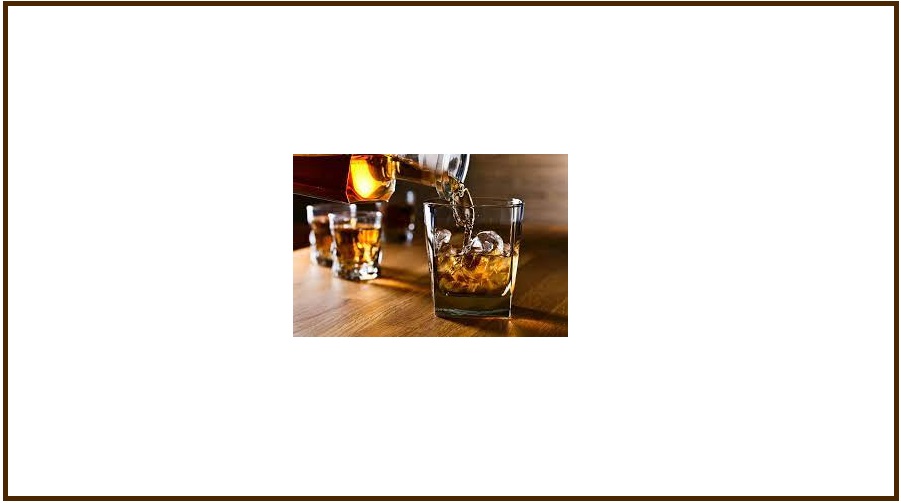 Alcohol also known as ethanol or ethyl alcohol is one of the constituents found in wine, spirits, and beer, which causes drunkenness to the consumer. It is formed when ferments yeast has been breaking down without oxygen as the sugars in various food. The beverage is also classed as the drug of sedative-hypnotic which means at high dose it acts as depressing the central nervous system. And at the lower doses, it must act as a stimulant, feelings of euphoria…