Noelle Does Her Best is an Adventure, Simulation, Visual Novel, and Single-player video game. Explore Milum Town and the surrounding areas, taking on as many odd jobs as possible to build up your wealth and pay off your debt. Though Noelle can easily slice through any foe with her sword, try not to get careless.
Three hits, and she'll be down for the count. Of course, the various items Rimuru sells can help make your outings less risky, but don't go too overboard. Remember, you have a debt to settle, and the clock is ticking. There are plenty of places to explore, from a vibrant port town to a lush forest—some more dangerous than others.
Features
Relationships to Grow
Variety of Locales
Loads of Interesting Jobs
Easy interface
Alternatives to Noelle Does Her Best!
Cloud Meadow is a visual novel, life simulator, and adventure game for a single player developed by Team Nimbus. The player takes on the role of Evan or Eve, who just finished college and is in charge of running a farm. The player can sell meat, eggs, milk, and other items from the farm. As the player gets deeper into the game, they will learn about the whole game universe, but there won't be many details. Exploring dungeons, on the…
Latex Dungeon is a single-player Action-Adventure, Retro, Dungeon Crawling video game made and released by SmomoGameThroughout the game, the player assumes the role of a mighty hero. The peaceful town of the latter is constantly under siege. And bad people have taken all the pretty women. In this situation, the main character has to gather his courage and go on a dangerous mission to protect the female characters. The player has to go through several levels, each with its challenges.…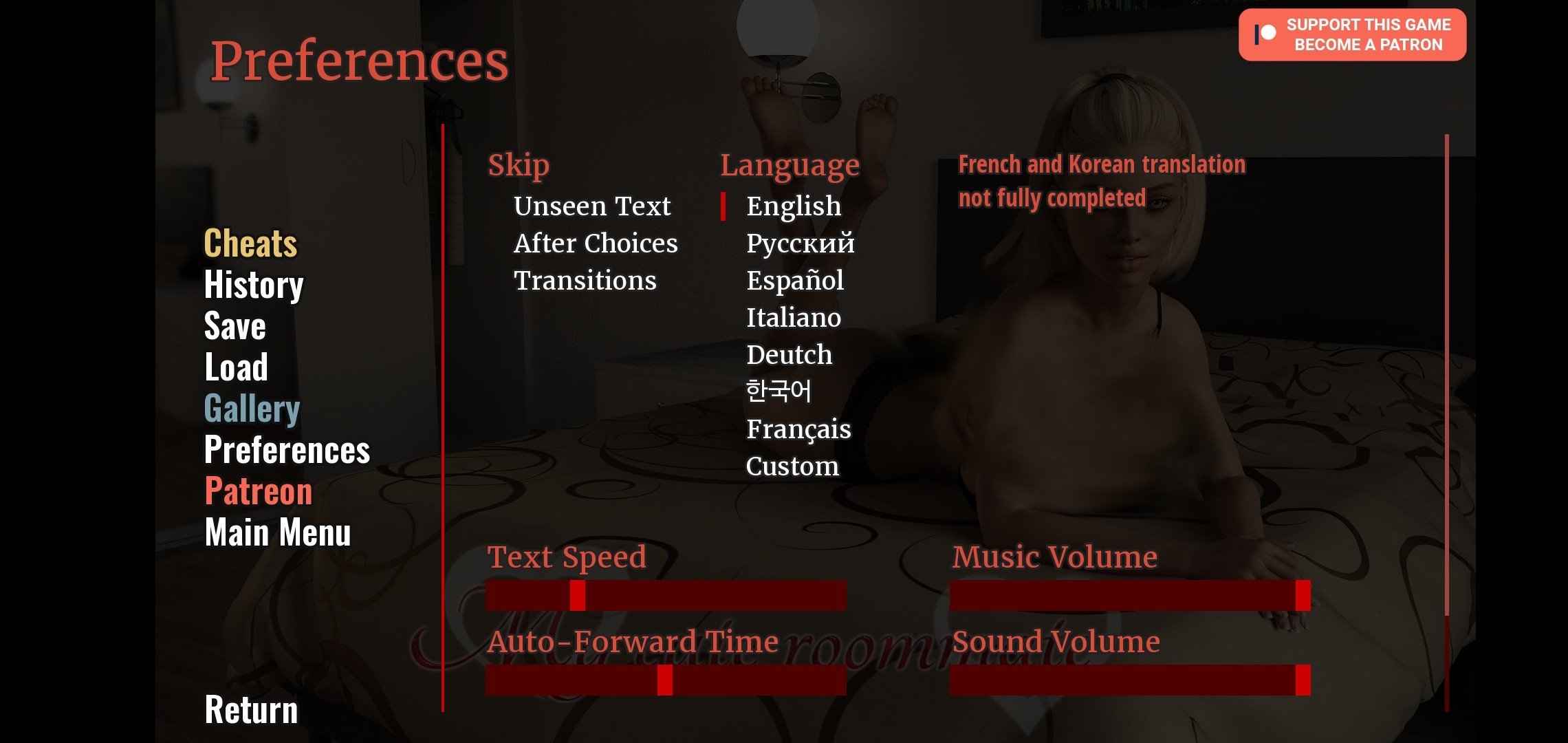 Philly Games made my Cute Roommate. It is an adventure game, a role-playing game, a visual novel, and a single-player game. At the start of the main plot, the main character and his lovely cousin move into a flat together. This game is a point-and-click adventure, like many others in its genre. You click on static graphics to move the story forward, interact with different objects, and talk to non-playable characters. There are a lot of beautiful women in the…
Femboy Besties is a single-player video game made and released by owlyboi. It is a mix of an adventure game, a visual novel, an anime simulation, and a simulation. The player takes on the role of a high school student asked by a charismatic person and must decide whether to give up her dreams or say yes. This game is fun because what you do has real effects, and you cannot help but come back for more. Along the way,…
Lewdlab made the video game Dreams of Desire: Definitive Edition and put it on the market. It is a single-player adventure, visual novel, adult, anime, and game. Some different paths and outcomes can happen, but in the end, it is up to the player to use his skills to avoid drafting. In a point-and-click part of the game, the player can move forward without having to do anything specific. How things go and whether or not his sisters support him…
It is a simulation-adventure game with parts like anime and visual novels for one player. In this game, the player is a college student who needs help in social situations because she is young and easily fooled by other people's fake talk. Along the way, the player meets many different NPCs. Each has its personality and will react differently to what the player does. As the effects of a single choice ripple through the story, the game has many different…
Skullgear made the video game Dandy Boy Adventures and put it on the market. It is a simulation game, a dating game, a single-player game, and a visual novel. The player takes on the role of a character and has to guide them through different life events, so they never have anything to regret. It's fun to pass the time if you like social games, but you'll have to play alone if you don't make friends. It's a game where…
Life With a Slave-Teaching Feeling is an adult visual novel with anime-style art and many adult themes. The main character is a licensed doctor who helps people who can't get care from formal institutions because the police always ask about them. The main character agrees to save a man's life for a slave. The point of the game is to show that the player can do anything he wants, but doing so will always end in tragedy. The girl needs…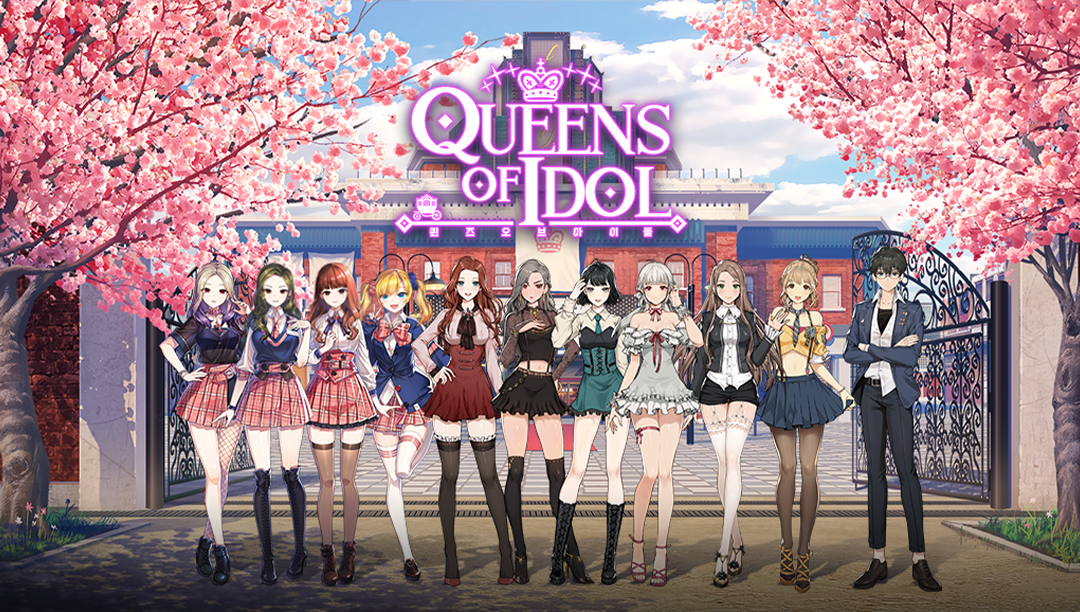 Idol Queens Production, a single-player video game with musical and simulation elements, was made and released by Sun Bee Soft. The player takes on the role of a manager at a music agency who is in charge of training idols and running the business. To win, the player must hire or recruit trainers and let the heroes go so they can perform at their best. The player has to do many things at once, like learn to sing and dance,…
Summer Memories was made and released by Kagura Games. It is an adventure, visual novel, role-playing, romance, and single-player game. The player spends the whole campaign as a student getting close to the end of his schooling. Summer break has come around again. The player has decided to spend days seeing her aunt and relatives who live in the country to spice things up and make them more memorable. Even though the player hasn't seen them in a long time,…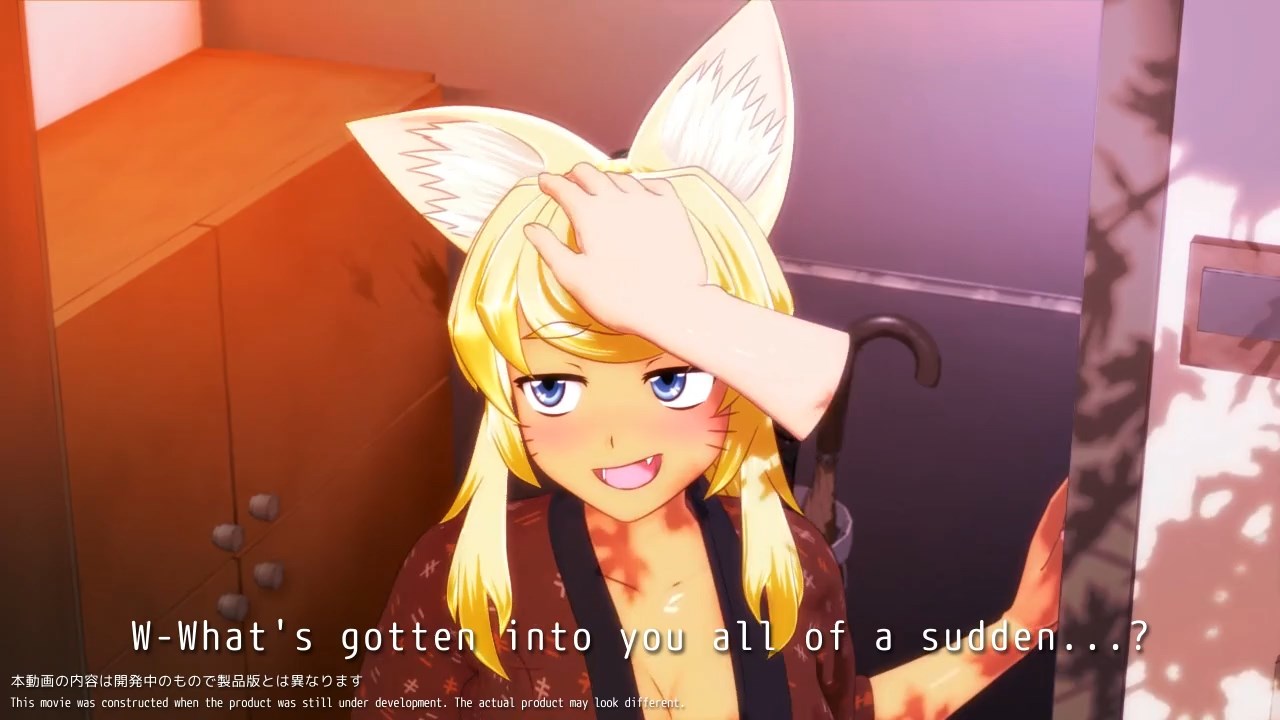 Wolf Girl With You is a single-player video game made and released by Seismic Software. It has parts of the adventure, visual novel, anime, and more. During the story, the player and a wolf girl become close friends. The goal is to keep the girl happy and well-liked by doing everything possible to make that happen. One night, the player meets their future faithful companion, a wolf girl, and has to teach her how to eat, take a bath, and…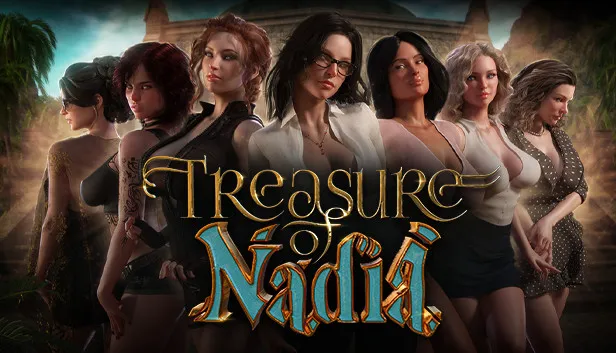 Treasure of Nadia is an adventure, simulation, and visual novel game for one player made and released by NLT Media. In this game, the player takes on the role of the main character, Henry. The game takes place in the exciting village of Cape Vedra. The player's primary goal is to carry his father's legacy, Idaho Johnson. While doing this, the player will meet a woman who will help the main character discover the truth about the town. Some places…
College Love Game is a simulation, adventure, and single-player video game about dating. During this time, the player's primary goal is to date a girl he likes for a great story, and he acts like every girl's dream guy while playing the game. There are probably a lot of women, and each one is different enough that the perfect guy would have to find his way to win her heart. How much the player gets better at the game and…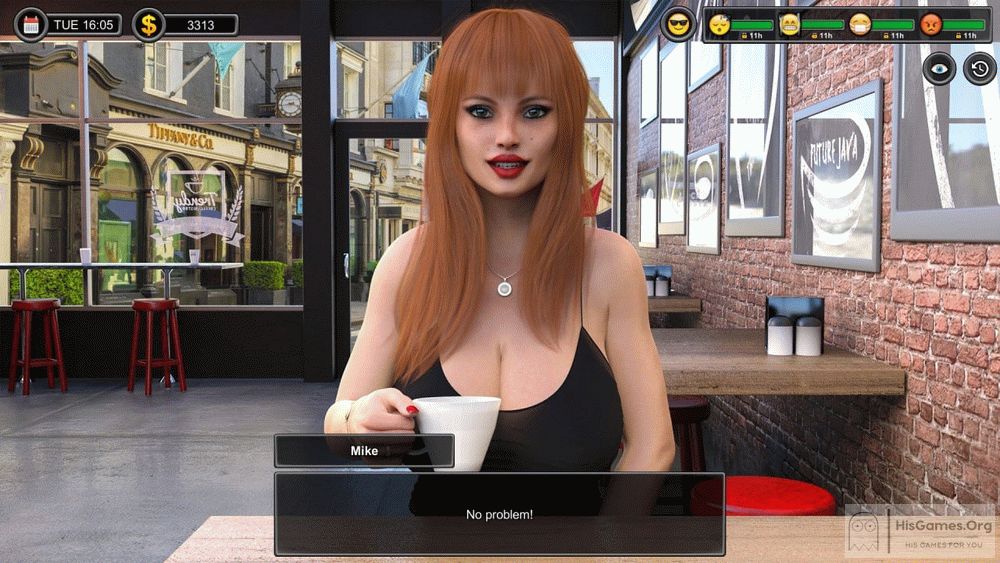 Man of the House is a visual novel game for one player that was made and put out by Faerin Games. The player takes on the role of a young boy who lives with three different beautiful women throughout the game. All over the city, you can find more beautiful women with interesting pasts. The player can choose when and where to talk to different women, ask them on dates, or even ask them to marry him. Still, the player…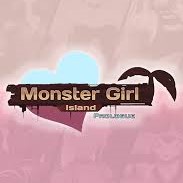 Monster Girl Island: Prologue is an adventure, free-to-play, visual novel, and single-player video game made by Redamz and put out by the company. The player will eventually end up on an island where monster women live. The player woke up on this island after an airplane crash, but he didn't remember anything about the impact or how he got there. When the player looks closer, they see that the locals aren't ordinary people and are probably not even human. During…