Content Continues After Ad
Nidhogg is a 2D Fighting, Local Multiplayer, Action, Indie, and Platformer video game developed by Messhof. It is a side-scrolling game where two players fight with the help of a sword. Players can jump, run, kick, climb, crawl, slip, and throw their swords and fight first. Nidhogg is an epic tug of war full of acrobatic statistics. Use a variety of fencing tactics and many dirty tricks.
The battlefield is spread out in both directions, although you only benefit from improving the techniques. By a single kill, matches are not lost or won, but the series of kills that give you the right way to run and fight toward your goal zone.
Content Continues After Ad
Features
2D Fighting
Local Multiplayer
Action
Platformer video game
Many dirty tricks
Similar to Nidhogg
The War of the Worlds is a Multiplayer, Action-Adventure, First-person, Open World, and Survival video game. It is an exciting horror game that throws you into the end of the human race. You must avoid giant alien machines that kill you in sight. Avoid dehydration and starvation by cleaning and looting foods, resources, and other equipment to help you survive a foreign invasion disaster. Other people can try to take your resources, car, or life but you must try to…
Heart of Darkness is a Single-player, Action-Adventure, and Cinematic Platformer Video game developed by Amazing Studio. You will control the character named Andy who must face different difficulties in search of his dog named Whisky. In this game, you will explore various environments and solve different puzzles with tactics. All these attempts prevent Andy from being killed by evil shadows, dangerous obstacles, and hungry animals. In addition to basic movements, like running, jumping, and climbing these are the parts of…
Content Continues After Ad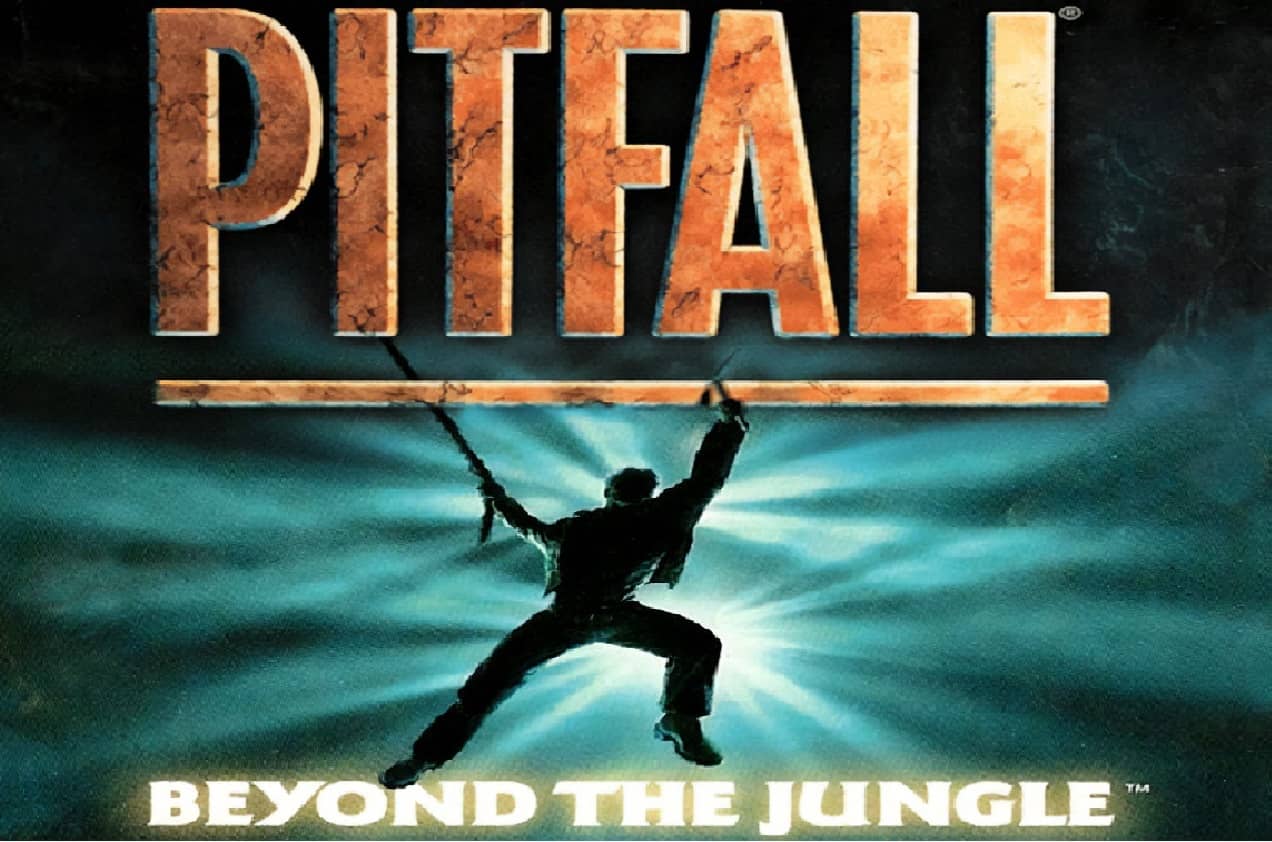 Content Continues After Ad
Pitfall: Beyond the Jungle is an Adventure and Platformer Video game where you will play the role of Pitfall Harry Jr. This game is set in a 3D environment that lets players move freely. The player's character has a very wide range of attacks, some of which have to be achieved through item pick-up. You will face enemies and old barriers like tar pits that swallow him whole and have scorpions inside, handy vines, and poisonous herbs that are scattered…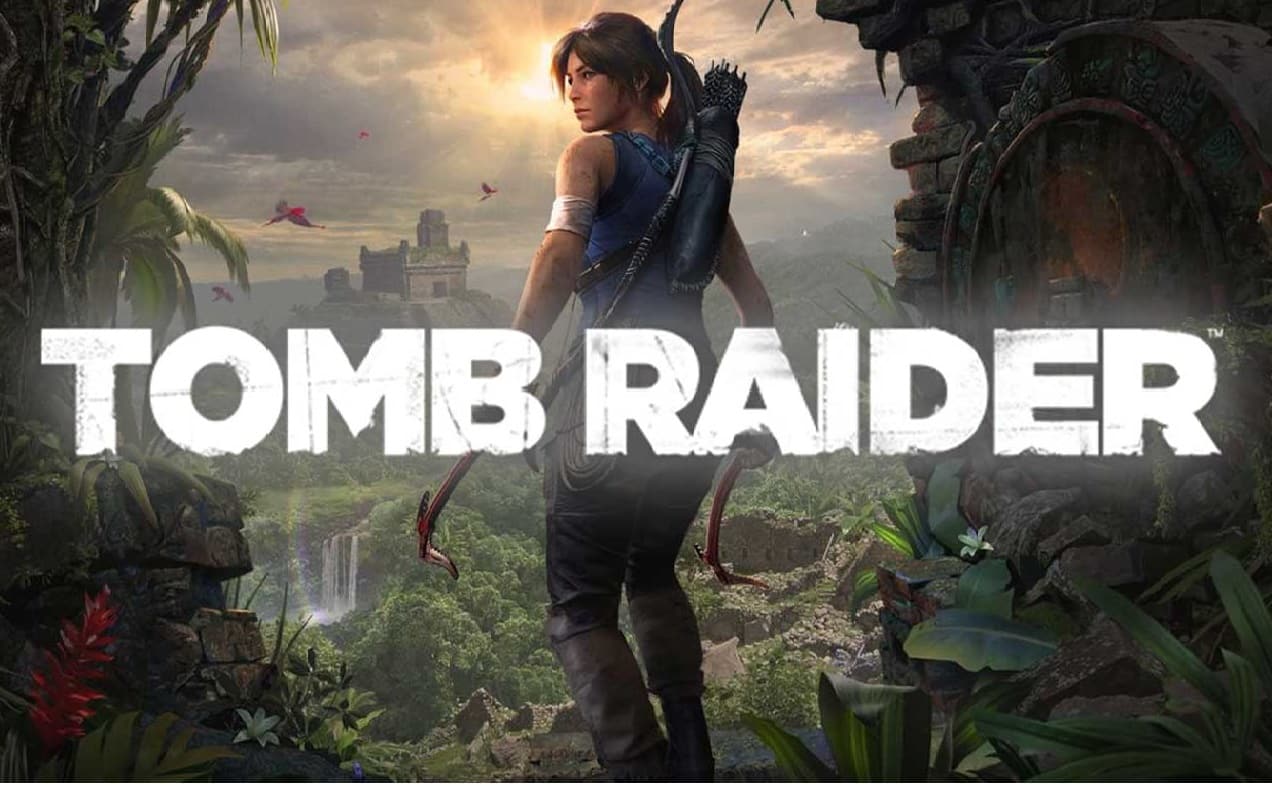 Tomb Raider is a 3D Platformer, Action-adventure, Exploration, Third-Person Shooter, and Role-playing video game. Control the leading character Lara and explore the environment, solve mechanical puzzles, fight against enemies, and avoid traps. These puzzles, mainly set inside ancient tombs and temples, can spread across various rooms and areas within a single level. The gameplay is so realistic, she can swim, fight, and show emotions like in the real world. She is a survivor and explorer who is equipped with abilities…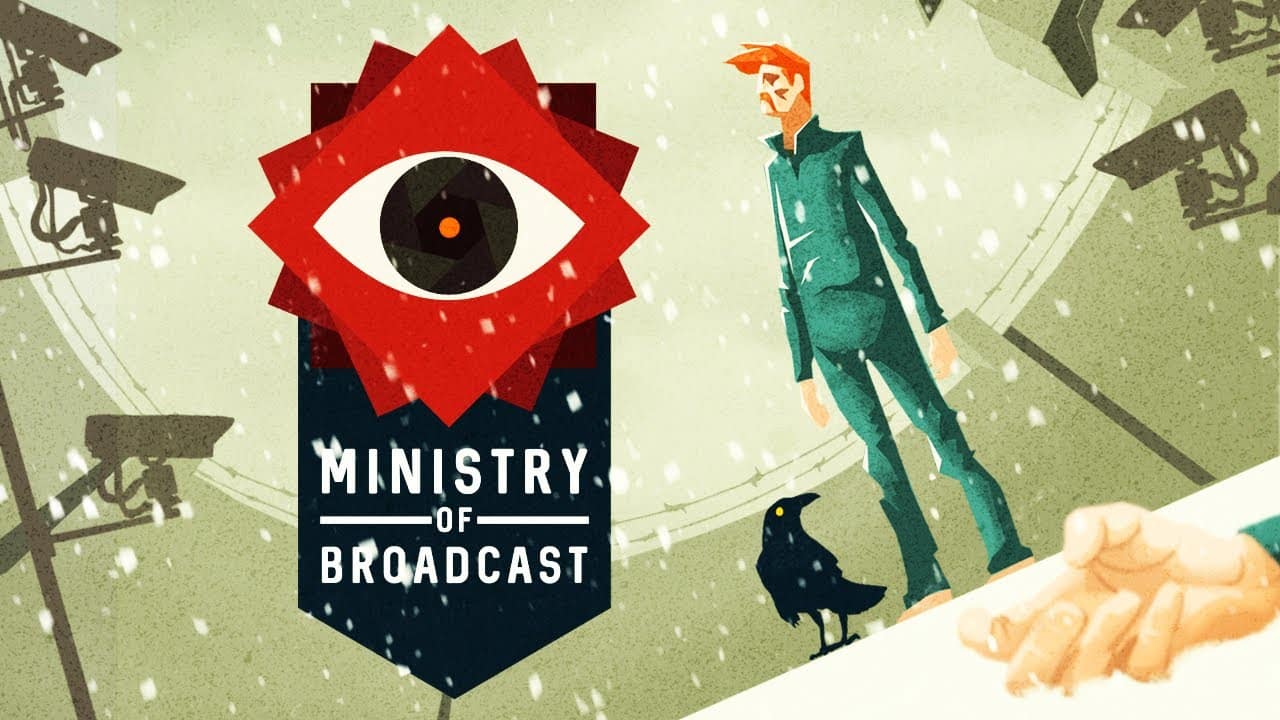 Ministry of Broadcast is a 2D Single-player, Puzzle-Adventure, Indie, and Platformer video game developed by the Ministry of Broadcast Studio. The game is set in a dictatorship divided by the wall. You can control a character called Orange to compete in a deadly reality show on TV called "Wall Show". There are different levels full of nets and enemies with guard dogs. Avoid opposing characters and nets that include piranhas or spikes in the water and come up with various…
Outland is a 2D Online Co-op, Single-player, Multiplayer, Action-Adventure, Arcade, and Platformer video game developed by Housemarque. You will use light energies to attack dark monsters, pass through respective barriers, and attack monsters arising from the opposing alignments. Players use special skills from large shrines, from commotions to the use of light and dark energies. Players can gather hidden objects to unlock extras like fantasy art to enhance abilities within the game. One of the most impressive modes is the…
Tomb Raider 2013 is a Single-player, Multiplayer, Action-Adventure, and Third-person Perspective video game developed by Crystal Dynamics. Control the main character named Lara Croft who is a survivor and explorer in the game. You can use improved ziplines, sidewalks, and climbable tracks across the islands and between the camps. She is equipped with raw instincts and the ability to transcend the limits of human endurance, she has to fight to unveil the darkness of a forgotten island to escape its…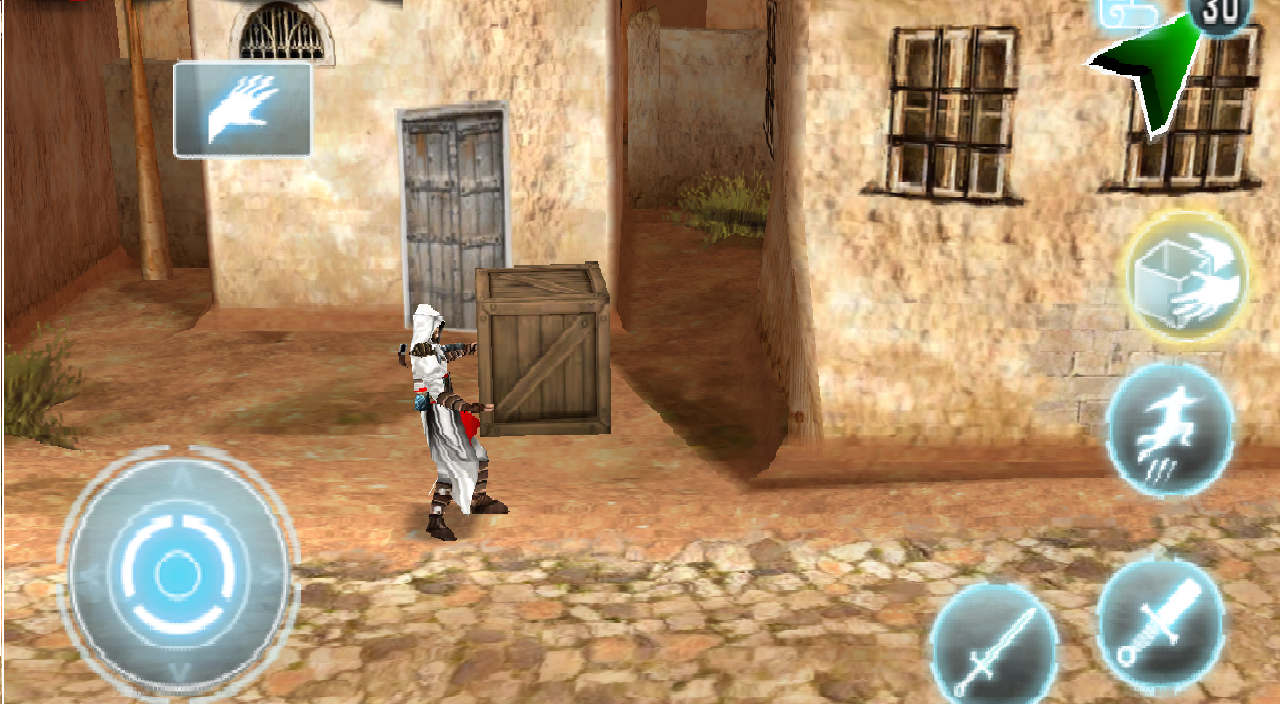 Assassin's Creed: Altaïr's Chronicles is a Single-player, Action-Adventure, and Stealth video game developed by Gameloft Bucharest. In the game, the player plays the role of Altair. The game is presented in 3D from a Third-person perspective and gets advantages of the Nintendo DS, but it is unlike the Assassin's Creeds, not an open world. The game shows hack and slash fighting where you will explore the environment. During the fighting, players can use strong and weak attacks, use different weapons,…
Deadlight is a 2D Single-player, Side-scrolling, Cinematic Platformer, and Survival Horror video game developed by Tequila Works. The game's character known as Randall Wayne is enabled to enter any environment outside the connecting path. He can walk, crouch, long jump, roll, jump in spaces, sprint, hang on wires, climb fences and stairs, push and pull objects, and perform contextual tasks like using a switch and body examining. Solve the puzzle to avoid zombies or shadows that inhabit the streets of…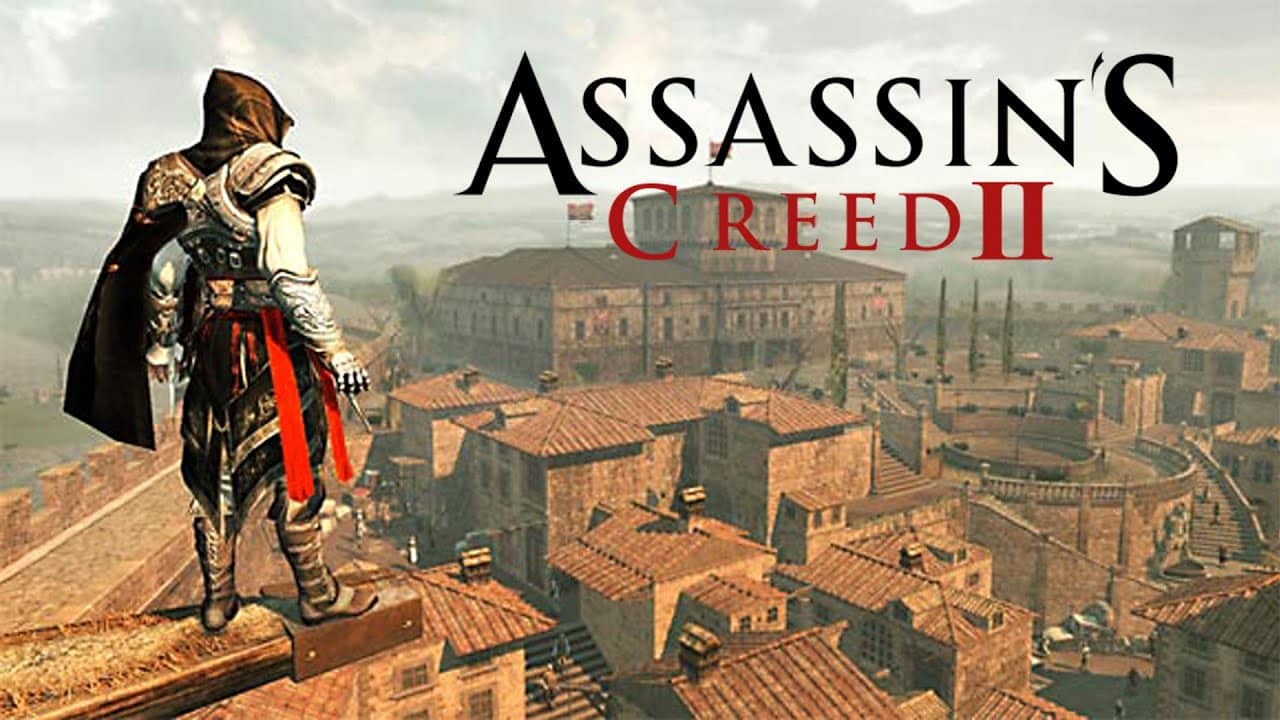 Assassin's Creed II: Discovery is a 2D Single-player, Action-Adventure, and Side-scrolling video game developed by Griptonite Games. In the game, the player plays the role of Ezio where he navigates through levels and meets the specific pre-mission goal. He is capable of measuring the buildings as well as rolling, jumping, and swinging in the atmosphere. While facing enemies, it's the player who chooses to fight or avoid the. Ezio has a variety of weapons, like a sword, hidden blade, and…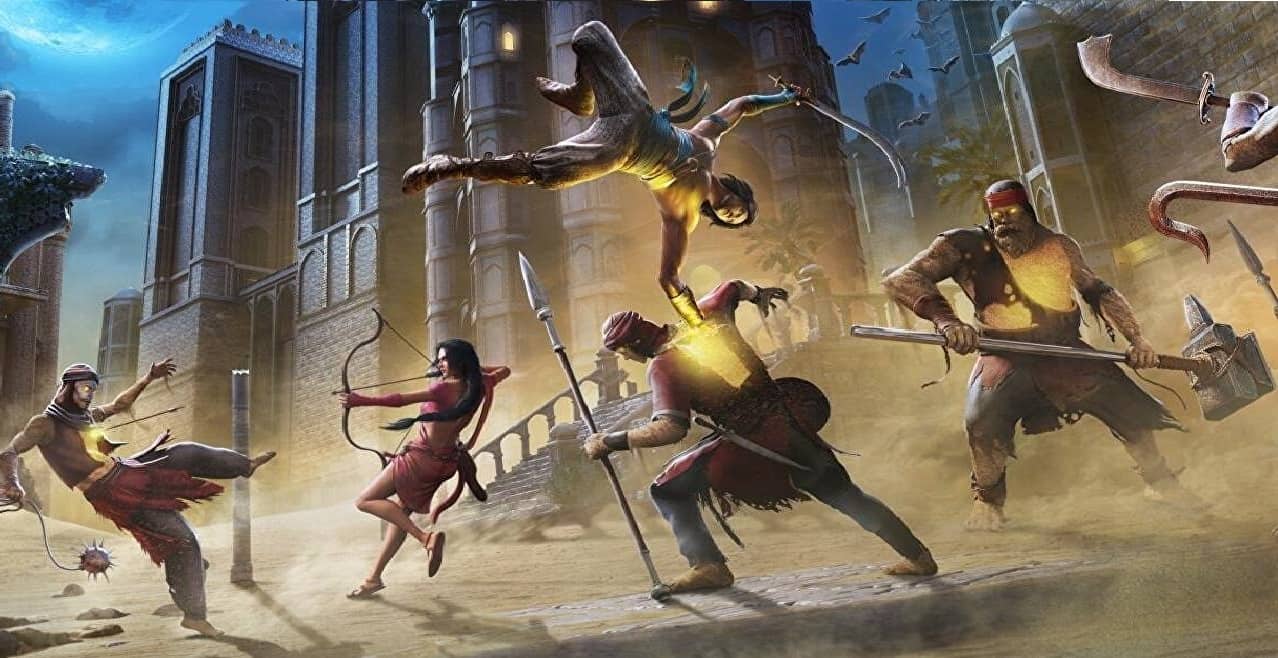 Prince of Persia is a 3D Single-player, Third-person, Action-Adventure, and Cinematic Platformer video game. It is an exploration, fantasy game with an open-world environment, and storyline with a combat style. A new hero raises who is the master of acrobatics, tactics, and combat strategies and the most active fighter ever. The grip falls off the face of the building, performs acrobatic combinations, swings over valleys, and everything is accessible. The rogue warrior uses all his skills with a whole new…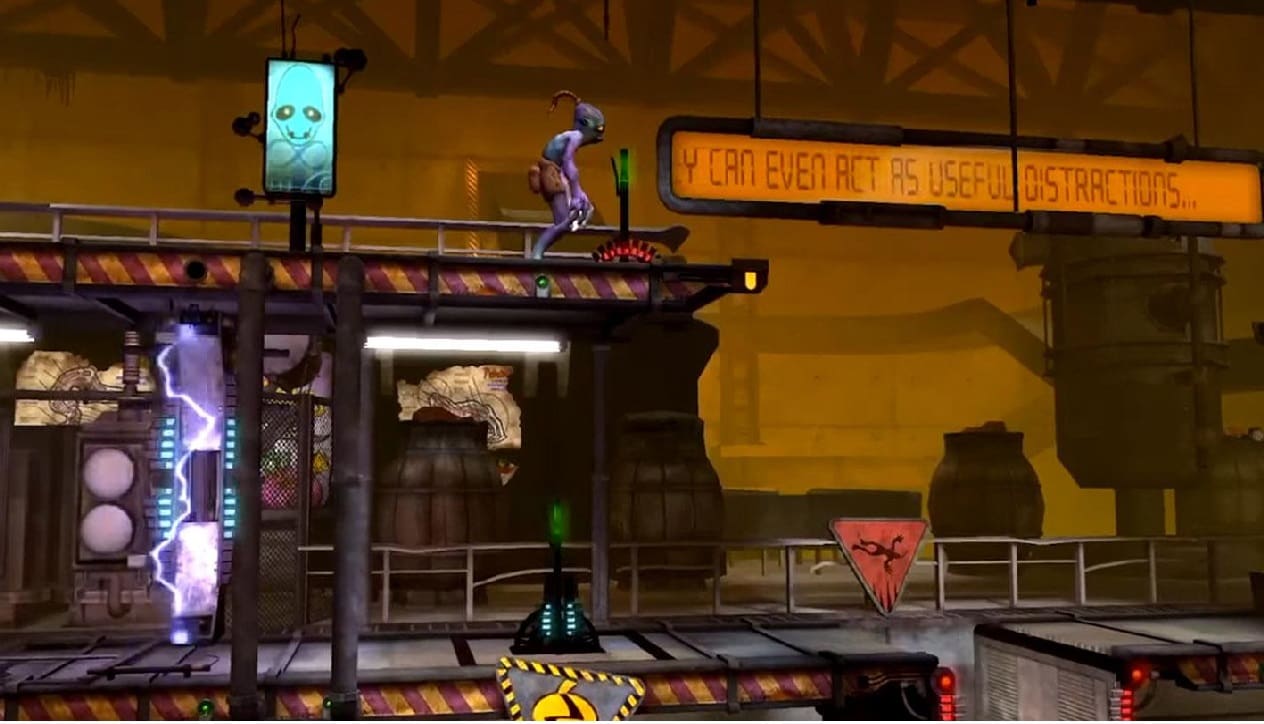 Oddworld: Abe's Oddysee is a 2D Action-Adventure, Single-player, Multiplayer, Puzzle, and Cinematic Platformer video game. In the game, the player takes control of Abe's character as he travels on separate screens to solve puzzles, overcome obstacles, and avoid enemies. Abe may die in many ways such as attacking an enemy or touching a dangerous obstacle or falling into a deep pit or great height or holding the bomb for a long time. Jump to navigate areas and hover over obstacles. Abe…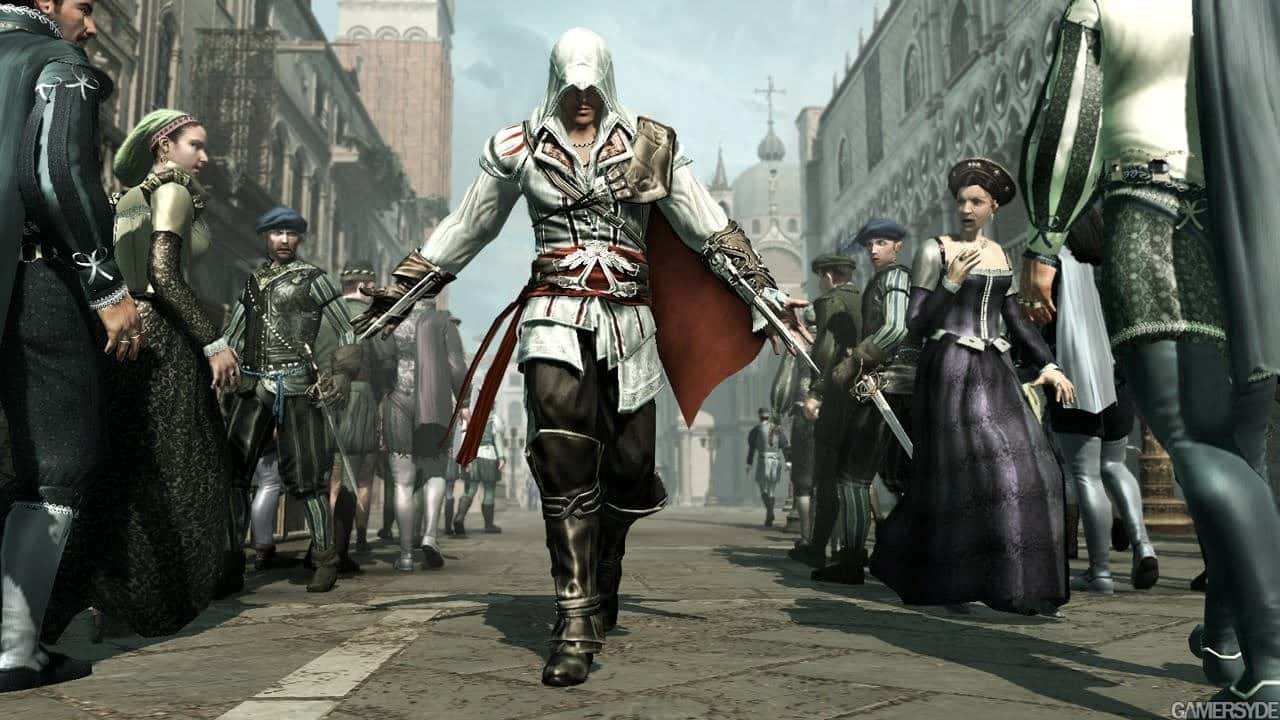 Assassin's Creed 2 is a Single-player, Action-Adventure, Third-person Perspective, and Stealth Video game developed by Ubisoft Montreal. It retains the basic gameplay experience that gave the first ops great success and introduces a new experience that will amaze and challenge players. It is an epic tale of family, revenge, and conspiracy set against the backdrop of ancient, yet brutal, Renaissance Italy. EZIO, a new killer and a young Italian who will learn the methods of murder after cheating with his…
Darksiders 2 is a Single-player, Action, Role-playing, and Hack and Slash style video game developed by Vigil Games. You will control the death in this open-world game, which uses a lot of interactive puzzles which require you to think the way through doors, levers, portals, elevators, and more cross areas and reach goals. The maps are extensive and each includes areas that can explore freely on foot or by horse, as well as numerous basements where search purposes are usually…
Raji: An Ancient Epic is a 3D Platform with Action and Adventure video game developed by Nodding Heads Games. Enjoy this single-player, fantasy, and exploration of the hand-drawn game. It's the story of a girl named Raji who is an orphaned circus actor. It's the day of a festival where Raji and her brother Golu worked together, evil army destroys the earth, then three of them kidnapped Golu. So, Raji starts her journey to get back her brother. Your mission…