Content Continues After Ad
MobileLife: Life Simulator is a simulation and casual video game developed by Falling Star Games. In this game, the main mission of the player is to make decisions in his life. Throughout the game, the player can study a field of his choice from different available fields. After completing studies and getting a degree, the player can get a job and perform his job.
Moreover, in this game, the player can make a relationship with anyone and marry. This game enables the player to make a family and perform his responsibilities. The players of this game can customize the avatar of the character and change its outfit.
Content Continues After Ad
Feature
Make decisions in life
Study a field of choice
Get a job and perform your job
Make a relationship
Make a family
Customize the avatar of the character
MobileLife: Life Simulator Alternatives
BitLife Cats: CatLife is a casual and simulation video game developed by Candywriter, LLC. In this game, the player has to play the role of a cat. Throughout this game, the player has to choose whether he wants to become the baddest or the sweetest cat. This game has multiple breeding's of cats from which you can choose your desired cat. The breeding of cats available in this game includes Maine coon, Calico, Persian, Siamese, Sphynx, and Himalayan. While playing…
BitLife Dogs: DogLife is a casual and simulation video game developed by Candywriter, LLC. In this game, the player has to play the role of different dogs like a German shepherd, golden retriever, pitbull, and bulldog. Throughout the game, the player has to become the friendliest dog on the block. While playing the game, the player has to interact with multiple scenarios in his journey. Before starting your journey as a dog, you have to choose your living places like…
Content Continues After Ad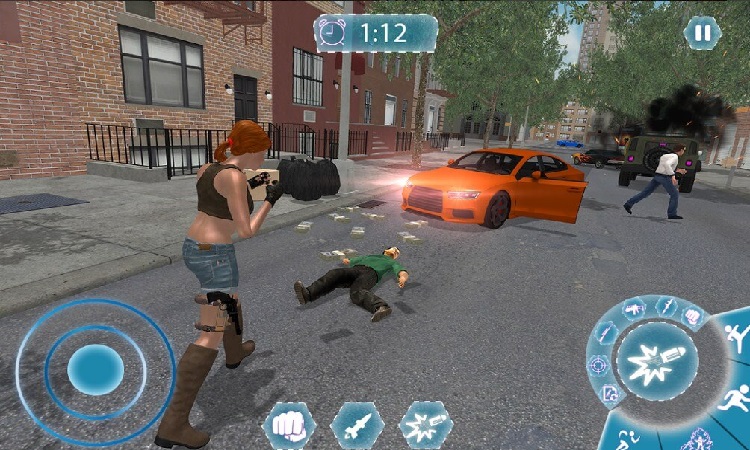 Content Continues After Ad
Crime City: Life Simulator is a casual, simulation, and stylized video game developed by Playdrop. In this game, the player has to carry out multiple crimes and earn the big bucks. Throughout this game, the player has to get buffed up by going gym and taking opponents barehanded in the fight club. The game provides the player with rewards for taking the opponent barehanded. This game has multiple careers from which you can choose your desired career and get a…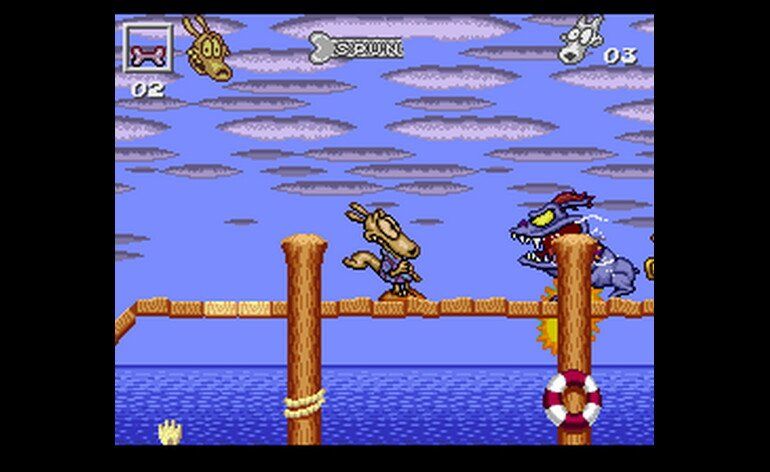 Modern Life is a simulation and casual video game developed by Wingjoy Games. In this game, the player has to spend his life in his own modern way. Throughout this game, the player can play different jobs of various mechanisms. The game has more than 1000 events in which the player has to participate and enjoy. As the family is an important thing so the player can begin a relationship and make a family in this game. Furthermore, while playing…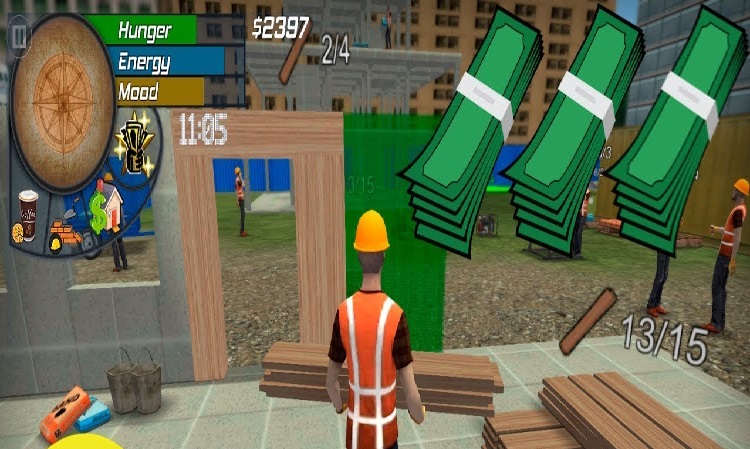 Life Simulator 2 is a casual and simulation video game developed by Vezir Games. It is a real-life game in which you can live a life like dream and collect all robots. Throughout this game, the player can buy a company and sell his products. In this game, the player performs multiple jobs for earning money and becoming the richest person. In this game, the player can customize the appearance of his character. Furthermore, the game enables the player to…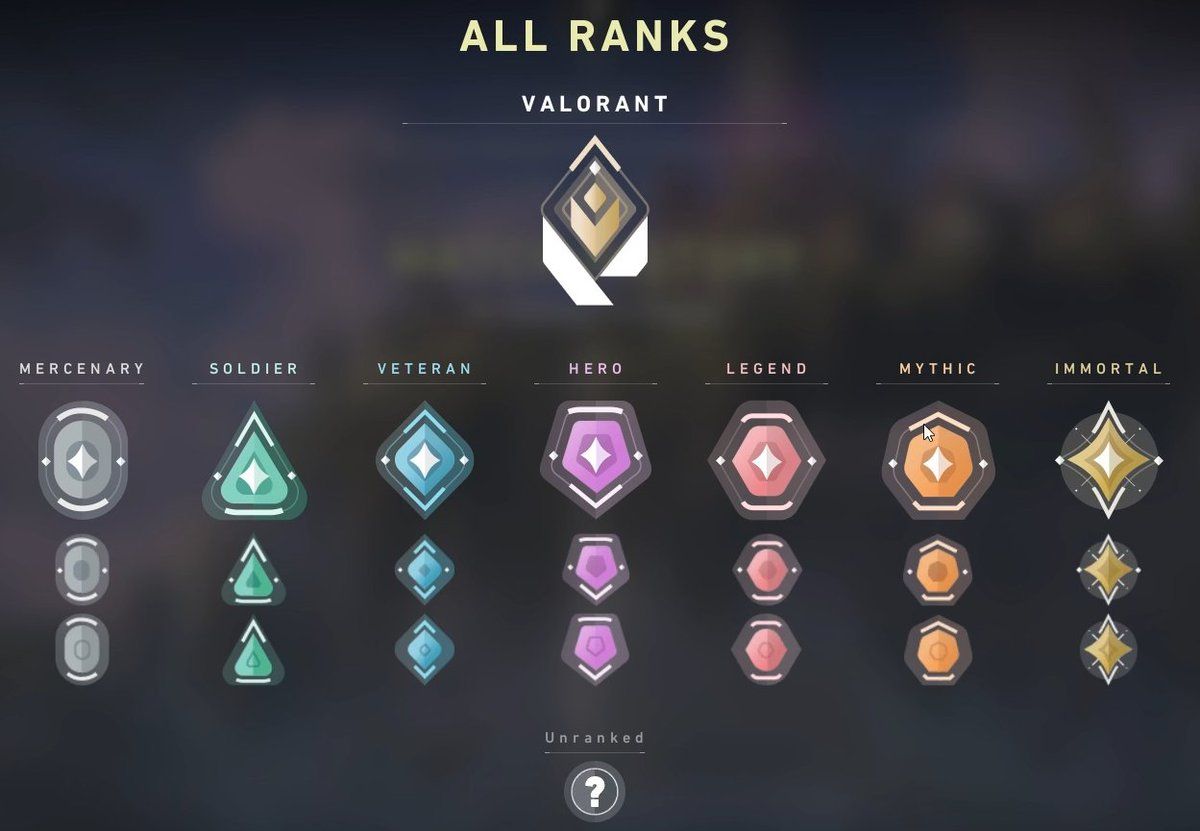 rankLife: rank stuff is a casual and ranking video game developed by Candywriter, LLC. In this game, you have to rank all the available things. In addition to ranking things, you can share and compare your rankings with them. On this game, you can rank anything such as your favorite genres of music and sports teams. This game enables the player to skip anything which they do not want to rank. For skipping anything, you have to hit the skip…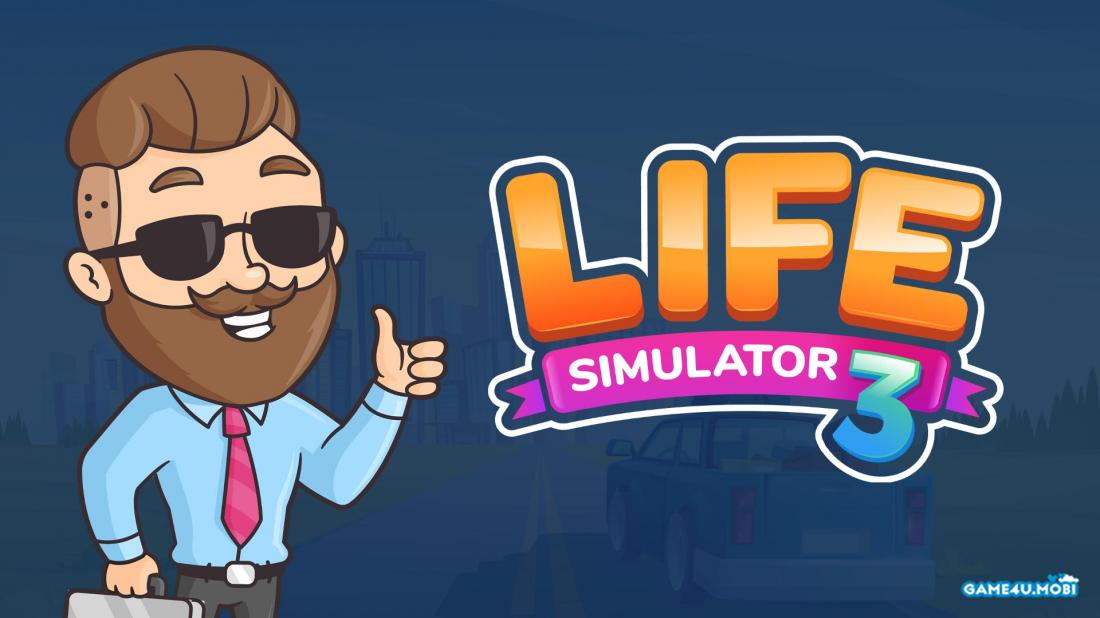 Life Simulator 3: Real Life is a casual, simulation, and stylized video game developed by Playdrop. In this game, players can do different jobs such as martial arts instructor, sailboat captain, and dishwasher. Throughout this game, the player can create and customize his avatar. While playing the game, the player can study multiple best courses to get their desired jobs. The game enables the player to move out of their parent's house and buy an apartment or castle after earning.…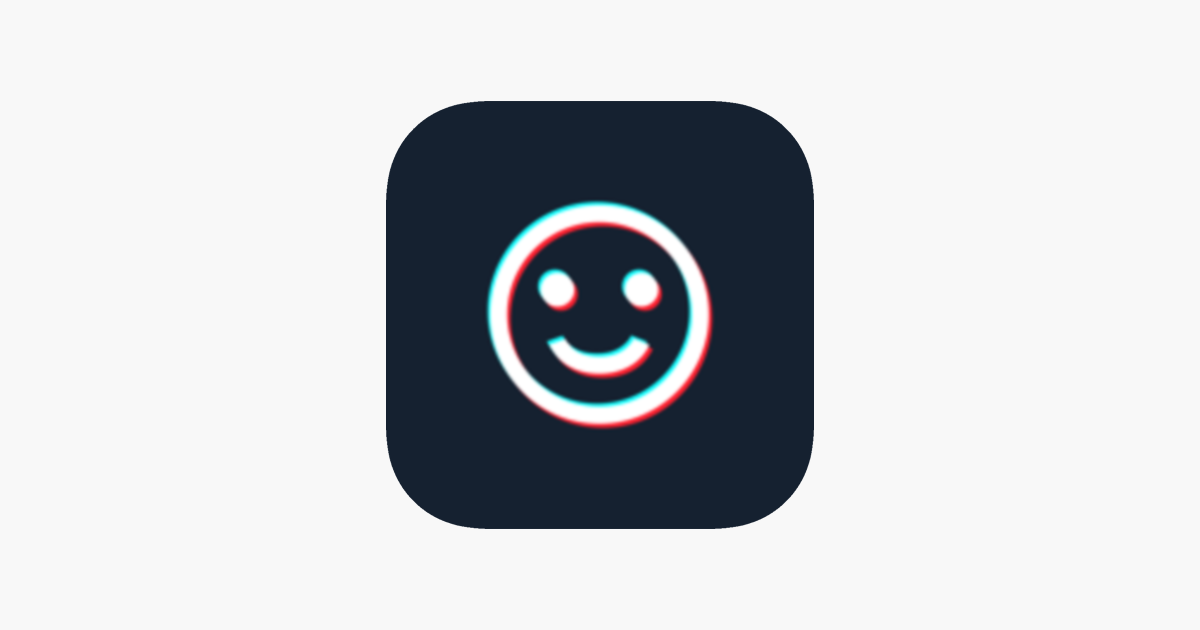 Another Life: Life Simulator is a casual and simulation video game developed by Another Byte. In this game, the player has to spend his life in his own way. Throughout the game, the player has to enjoy his school life and study his favorite field. After completing his study in his favorite field, the player can get his favorite job. Moreover, in this game, you can buy and drive your favorite car. This game enables the player to buy and…