You proudly download this app Millionaire Fake Bank Account Pro, which introduces yourself to others as a millionaire person. In this app, you will deposit a lot of money in your fake account as much you want to make your friends fool. All features in this application are totally fake but looks real.
If you want to pretend a real millionaire, then you should download this app on your Android devices from the Google Play Store. When you make an account, you can deposit money as much you want to make your friends and relatives fool. You can spend this money anywhere, anytime by paying online bills, buying online gifts, transfer money to others, buy clothes, or anything else.
This app allows you to use one million dollars all over the world without any restriction. You can fake-ly send money to others and check the last withdrawal in front of your peers. You can also check credit card information about last time withdrawal money or by using it anywhere.
Feature
Save and secure login
Fake bank account pro
Checking transaction
Buying gifts
Check credit card information
Millionaire Fake Bank Account Pro Alternatives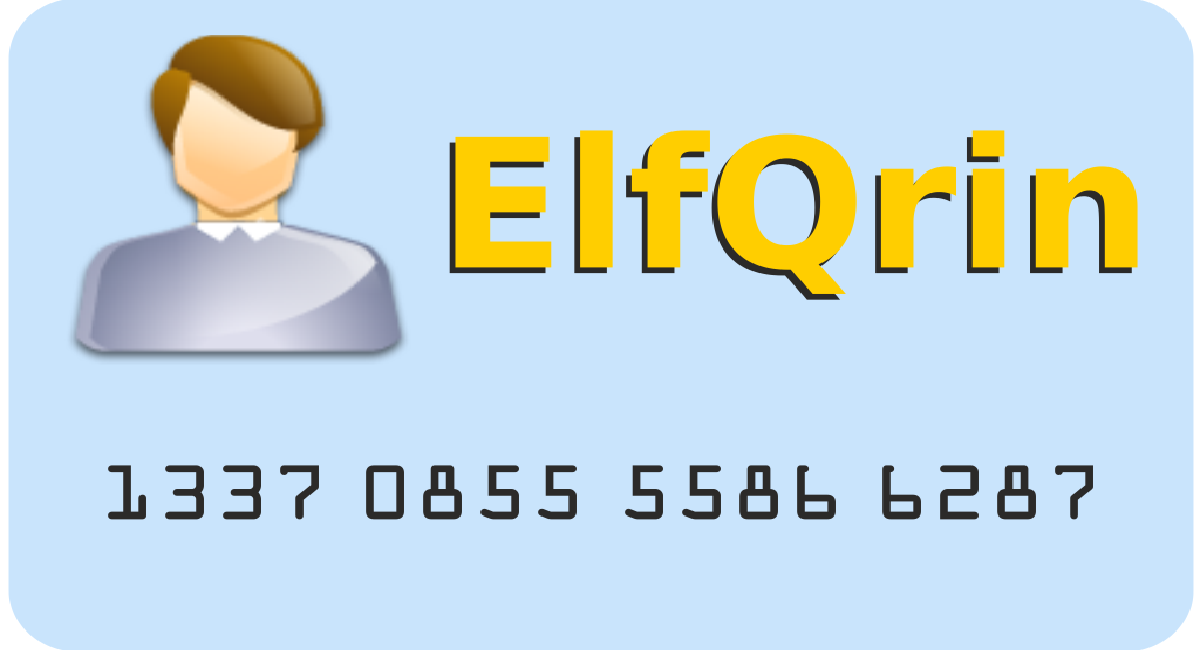 ElfQrin is a web-based platform that can help its users develop multiple debit & credit cards, along with their authenticity, in no time. This platform can let its clients get the tools & services, including browsing info, bookmarklets, browser traceability, verification anonymity, customize the browser, and much more. It can even permit its customers to create random number generators with the help of specified authorized numbers, range & distribution, etc. ElfQrin also comes with lucky numbers so users can easily…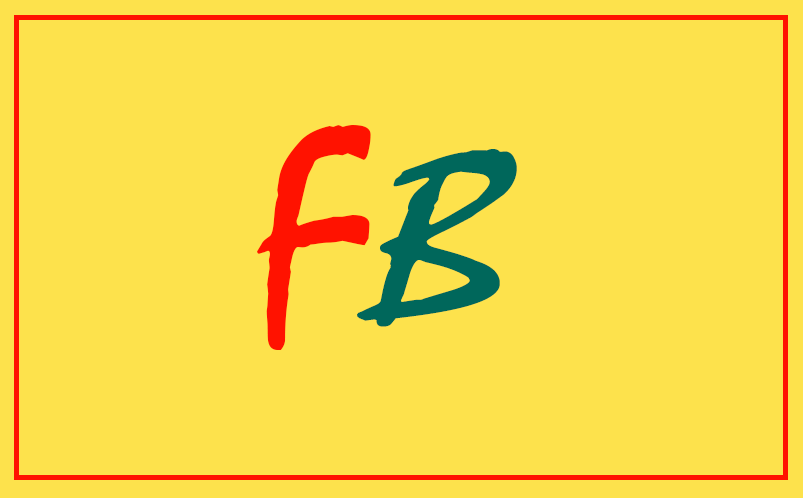 Fake Bank Account by Androbot is an entertaining platform that you can create your own bank account and add money as much as you want. You can download this app from the Google Play Store and App Store and pretend like a millionaire in front of your friends and family. This app brings a lot of impressive functions such as editable, manage current balance, sender and receiver names, transaction balance, set password, and withdrawal of money from your credit card,…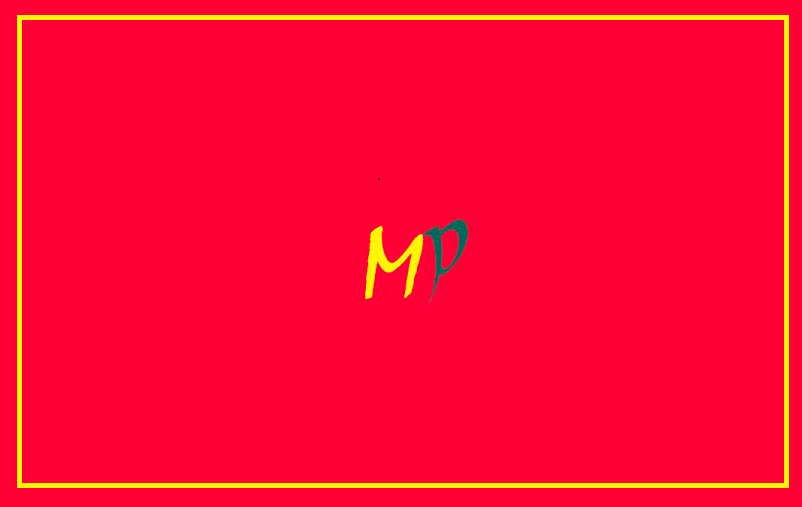 Money Prank Pro is a fake bank account application organized by professionals to inspire people who are not doing hard work in their life. It allows you to add money as much as you want and amaze your friends. You can do online shopping such as buying clothes, gifts, perfumes, and whatever else you want along with paying bills online. When you download this app from the Google and App Store, you will get millions of dollars that allow you…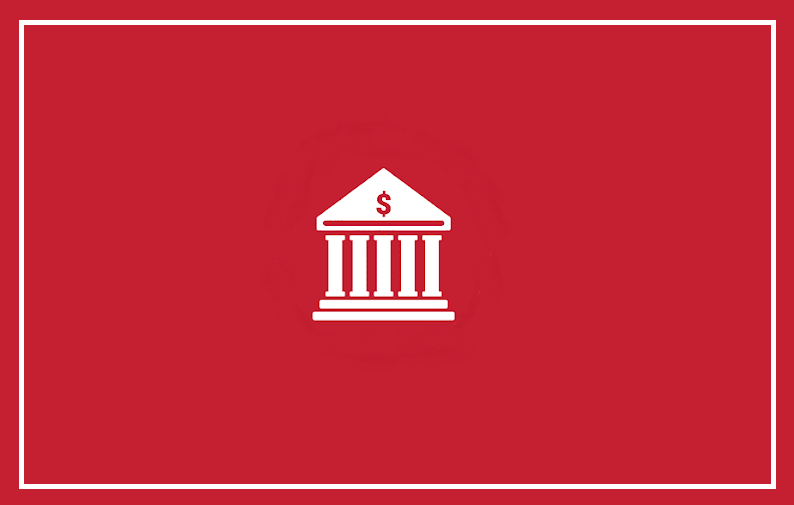 My Bank Wallet (Fake) is a fake bank wallet application that allows you to create a bank account and edit money in the way you want. If you want to pretend to a rich person in front of your classmates and relatives within few minutes then you may download this app and edit your bank balance as you want. When you download this app, you will have to sign up for the first time and you can set the password…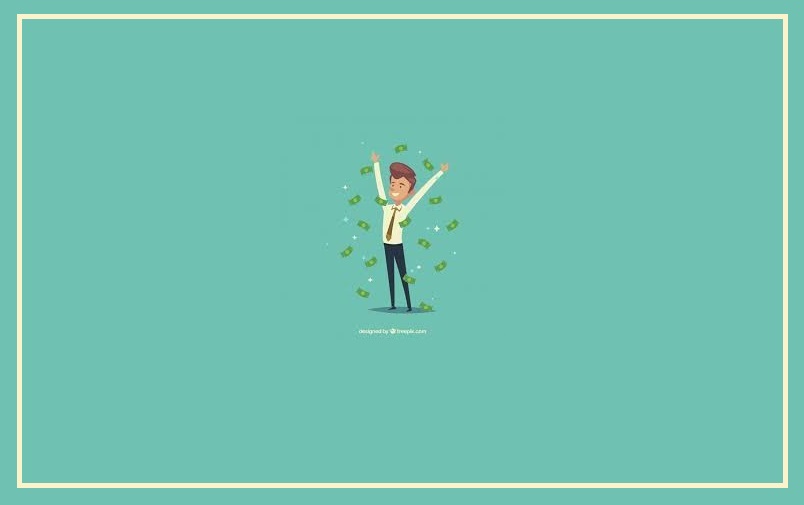 Fake Money is a platform that allows you to create your own bank account and deposit fake money. By showing this fake bank balance to others, you will attract people to how much money you have. When someone's peers will see your bank balance, he will shock because you are the richest in their gathering. If you want to deposit a large amount, you click on setting, then go to add balance and add money whatever you want. That money…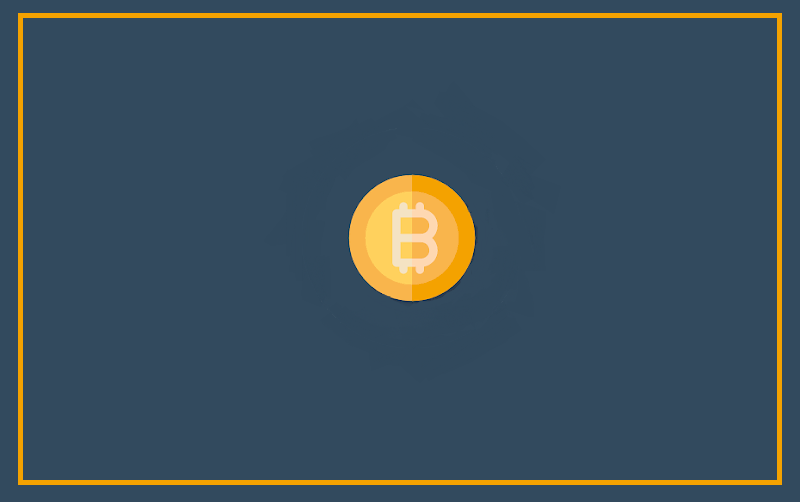 Free Bitcoin Fake Bank is the type of new application developed for fooling your relatives and strangers. This platform brings full of thrill functions such as editable, check your bank balance, sender and receiver names. If you want to make fools to your peers and relatives, you just download this app from the Google play store and make conform to open a free Bitcoin fake bank on your device. Then you place a large deposit of fake money in your…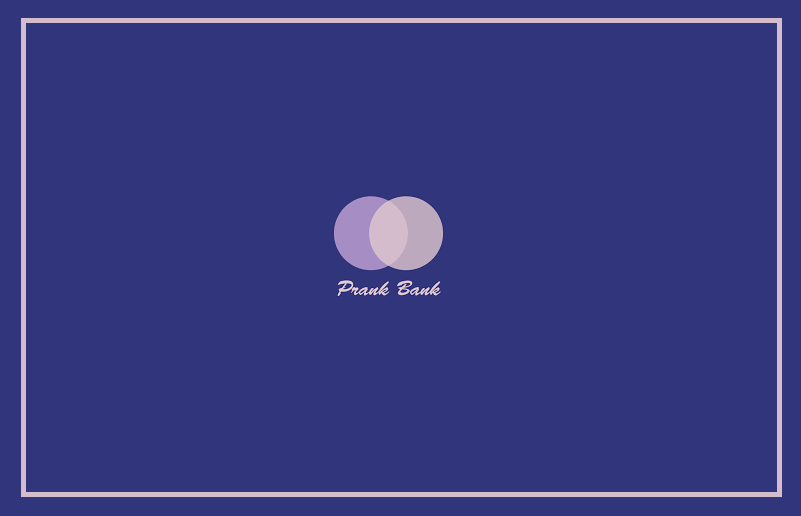 Prank Bank is a fake bank application in which you can create your own bank account to pretend be a millionaire in front of your relatives and friends. By using this fake app, you can add your bank balance as much you want. Because it contains editable impressive functions including sender and receiver names and checks about your credit card information.  You can check the information about transaction history and transfer history within few seconds. This platform contains a lot…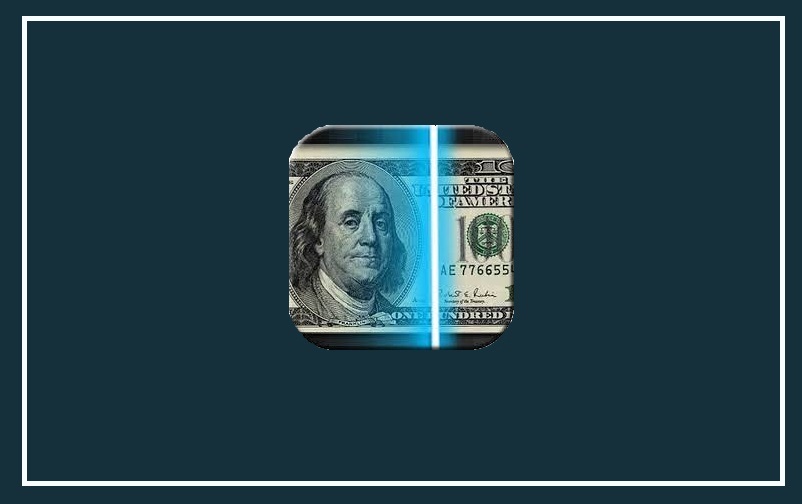 Detect fake money prank is an application that helps you to find out the fake or real banknotes. This platform is like a scanner by which you can either detect the money are real or fake. When you open this application, choose the scanning result and place the notes in front of the scanner to detect the notes that help to make fool your friends, relatives, and peers. This app allows you to tell your friends that their money is…
Fake Bank Account Pro is a wonderful mobile app organized by RD Secure apps that allows you to be a millionaire instantly, without any effort. You can deposit a lot of money as you wish in your fake bank account to show money to your friends and colleagues. Users can transfer money to other fake accounts and allow them to withdraw money from their bank accounts. It enables you to create your own fake bank account and edit your bank…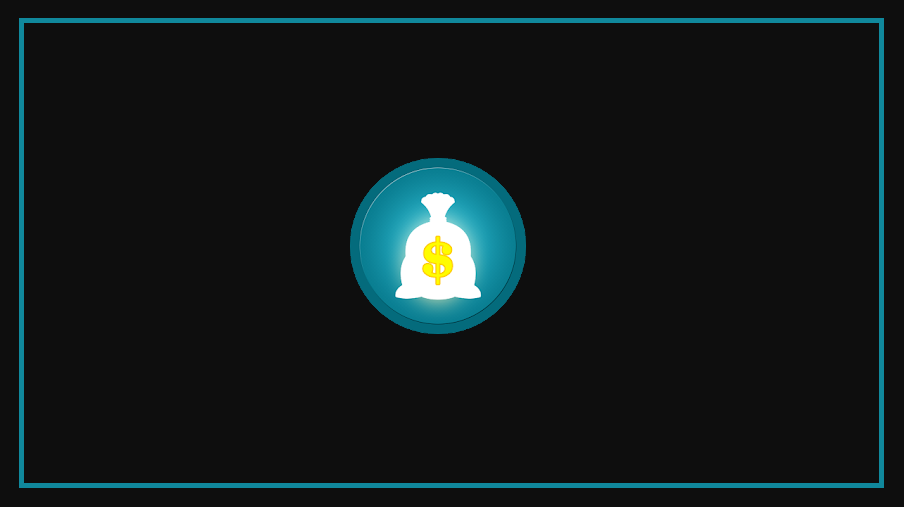 Millionaire Fake Bank Account is an entertaining mobile app developed by Mark Edward. This app allows you to create your fake bank account to pretend like a millionaire within few minutes in front of your peers and colleagues. When you download this app, it will give you a fake one million dollars that you can spend to pay online bills, buy online gifts, clothes and transfer money to others in their fake bank account. User can fool their friends, family…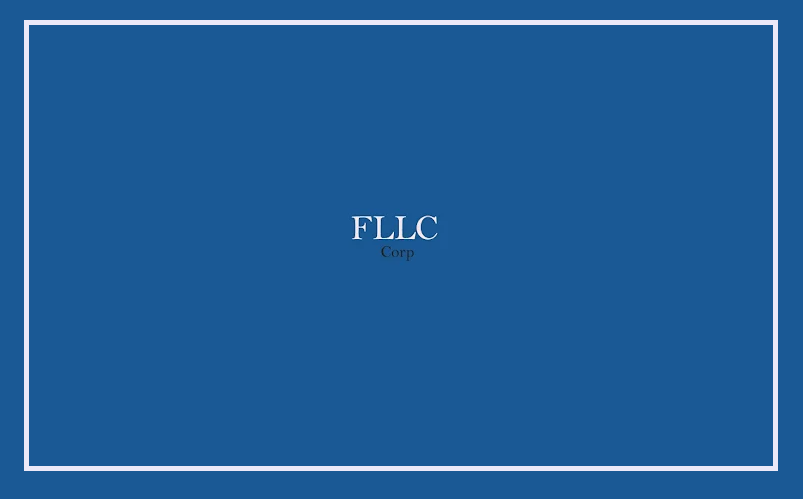 Fake Bank Account brings a lot of fun to fool your friends and family by showing them thousands of dollars in your account. When you open this app in front of your friends or family members, it shows thousands of Dollars, which are currently in your bank accounts. You can fool your class-fellows and strangers by showing them your account how extremely rich you are. If your friends and family members taunting you every day for having not enough money,…