Mapillary is an exciting, precise, and high-quality street-level imagery platform that automates and scales mapping using collaboration cameras, car cams, door-cams, and computer vision. Mapillary apps for android and iOS platforms are available for you to contribute to the network.
Companies, organizers, governments, and simple individuals are the contributors to Mapillary technology in more than 190 counties. People keep on adding millions of images to the database of it and helps you understand view streets with everything they had.
You can intuitively control where and when to capture to create unique and new street-level imagery. the technology of the Mapillary combines all the data and stuff into a navigable view and blurs license and faces for privacy concerns.
Features
Street-level photos
Access and open up data
Make better maps
Create your own street-level views
Sites like Mapillary

No one can deny the fact that vPike is one of the best means for capturing real-time photos of the desired area and driving directions as well. You can measure the maps with a measurement tool to determine the length of the paths. It brings a touch-oriented mapping service that integrates with Google Maps to help you find your desired destinations. No rocket science. Just go to the official website of the vPike employing your favorite web browsers, type the…
Google Street Discovery is one of the richest and full-fledged maps where you can view streets and places on almost every side of the world. Google Street Discovery is a sleek and beautifully designed map where you can get a view of your desired things whenever you want. Zoom in and out to any street with simple scrolling and pinching and see what you want to see in a clear view. Places like restaurants, parks, museums, famous places, stores, shops,…
Hivemapper is a decentralized and human-made map built by people using their dashcam, drone, or other cameras. Hivemapper - Build a better map together App is available to help contributors improve the coverage and precision of the global map accessible at its official site. This platform is providing a fundamental shift in how maps are built and small or mid-sized businesses are using its Map API. You can intuitively download the app of Hivemapper and help grow map coverage in…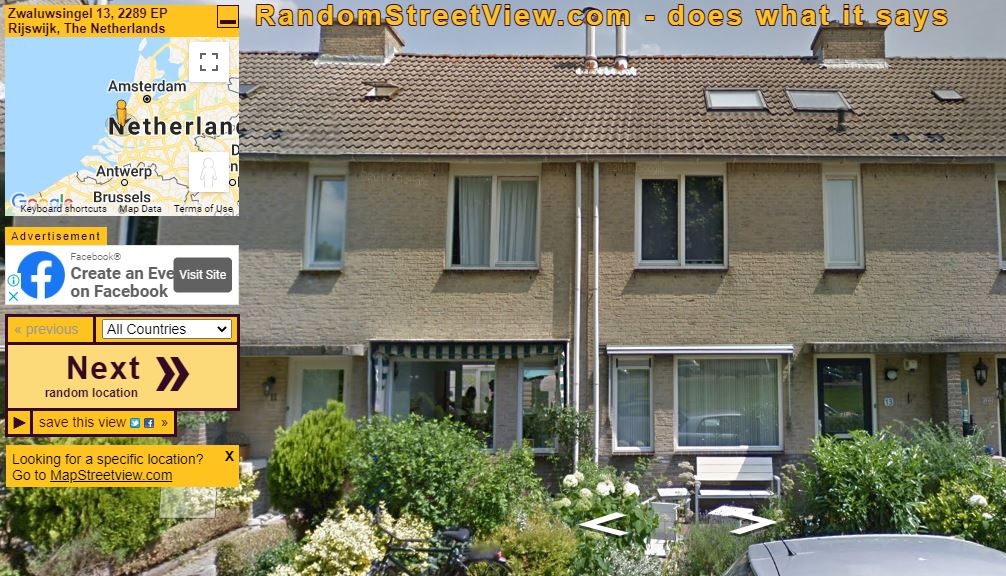 Random Street View is another exceptional Google Street view alternative that helps users get a high-quality view of streets available on the map of the world. As you open its website, the Random Street View site brings you a random street view that you can explore accordingly in some simple taps. Its excellent navigation puts you in the streets of almost all the places of the world and you can manage to see what's happening around you in the most…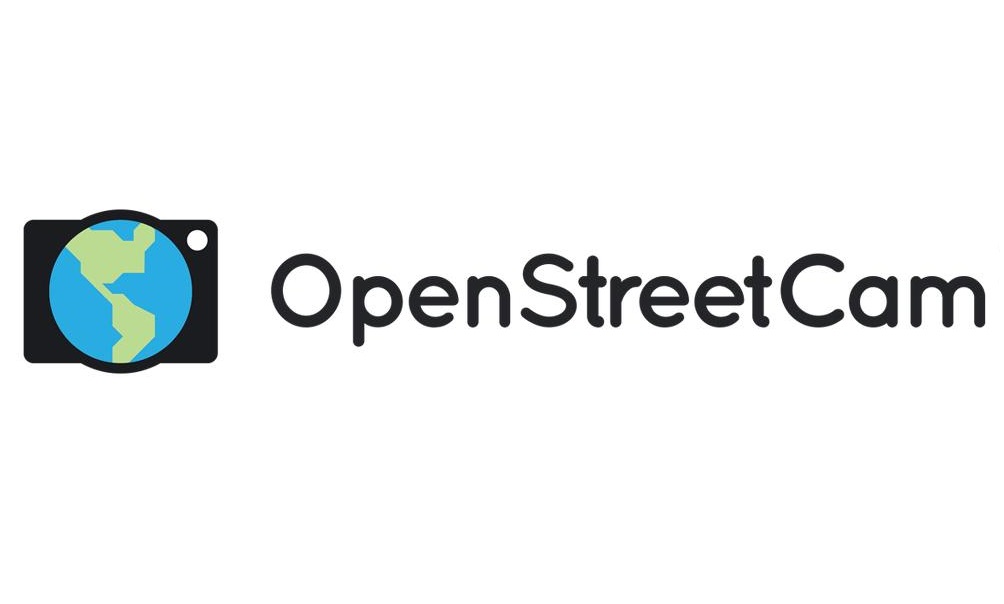 KartaView - Contribute to OSM (formerly OpenStreetCam) is an open and free platform for street-level imagery where everyone can contribute images with open-source apps and smartphones. Once you record and upload street views, OpenStreetCam will detect all the silent features from the uploaded pics including lenses, road curvatures, lenses, and more that it includes. No doubt, a site that offers no fake images of the most beautiful locations all over the world. It retrieves the images from the street-level photographers…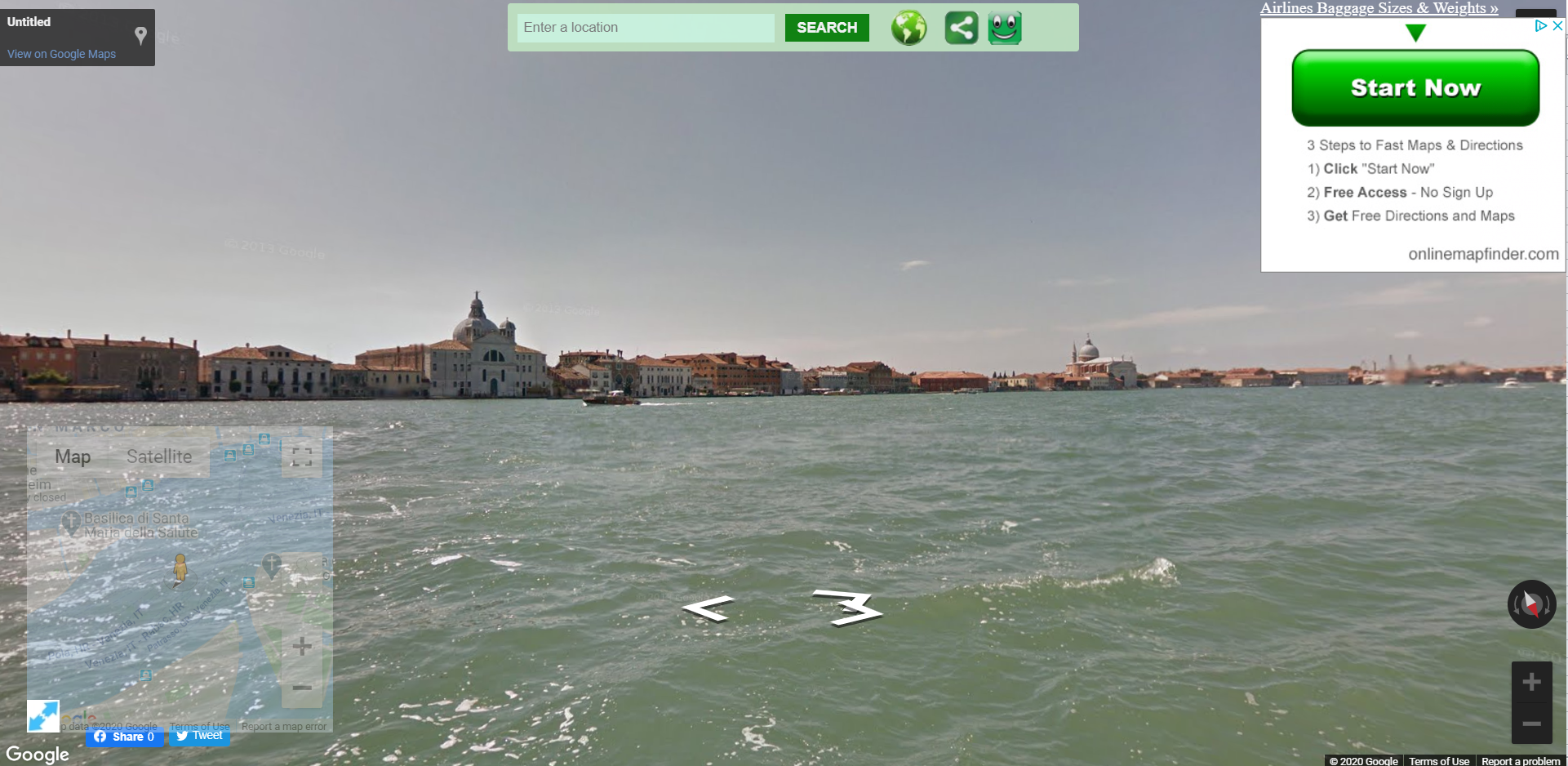 Fast Street View allows you to explore the places around the world at your fingertips. You can view your favorite areas in 360 degrees as well as street-level imagery format. Well, somehow, you can share the images with your friends on social platforms. Street view of your desired place and helps you explore streets right from the tap of your buttons. A bad disadvantage of the site is that you cannot view the area of any location if it is…
One of the most similar sites like GeoGuessr is MapCrunch, a website that the people with the best view of the streets of their favorite location. You are not limited because here, you can find new and thrilling travel destinations by exploring them on the official site to see how these places appear to be in sight. Social media is always the favoritism of people and the people can even share beautiful places with their friends using MapCrunch. No matter…
If you are looking for the best alternative to Google Street View, then no one could be better than eMaps. No long procedure for exploring the locations. Just visit the official website, enter the desired areas, and get instant access like never before. Three alternative things such as addresses, intersection, and postal codes can be fruitful to retrieve the data One feature that I like the most about eMaps is that it offers you to search the points according to…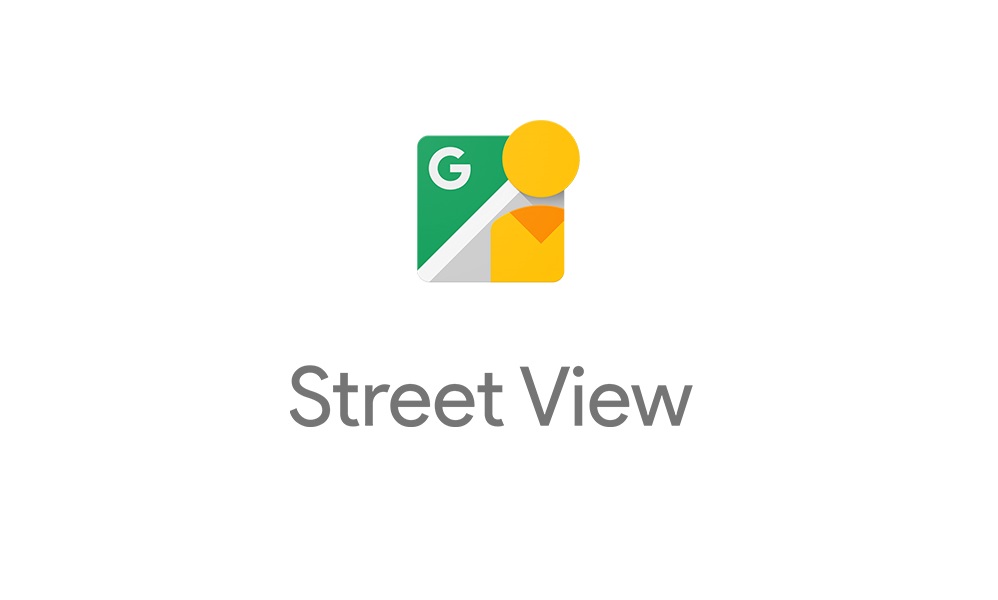 Google Street View is a virtual representation of its surroundings consisting of millions of panoramic images. Google Street View merely known as Street View comes from multiple resources and you can also add things to it as well. Explore places from all over the globe intuitively and use your cell phone to add new pics to it with various functions of it. Options like photospheres, photo paths, street view, and various other options are available for you to manage things…