Funny cartoon avatars have become a big part of how we communicate. Using a creative and customized avatar can help you communicate exactly what you're feeling at the moment. Now you don't have to struggle with how to make interesting avatars, as there are many tools on the market that automatically generate them.
Among the greatest and easiest tools for individuals that wish to create a cantonized version of themselves is the website called AvaMake. With free-made faces, eyes, lips, noses, wigs, and whatever else you need to design your character to appear exactly like you, there are many choices available.
What is AvaMake?
AvaMake, as the name suggests, is an avatar maker app available online. You can create a lot of funny avatars that can be used on your social media profiles. AvaMake offers a variety of items for you to design personalized avatars, including face shape, mouth color, hairstyle, and clothes. You can add any elements you want to apply to the avatar by clicking the item icon.
What Can Be Customized in AvaMake?
The UI of Ava Maker is straightforward to look at. Accessories and customization are set up on the right side of the screen, while the Avatar's output is placed right in the center. Therefore, it is easy to navigate, and confusion will not be a problem.
Here are Some Elements offered by AvaMake:
Avatar Style: you can choose different styles for the avatar that you make. Currently, there are 4 styles that can be selected. Once you have selected a style, the various elements that correspond to that style will then appear.
Face Shape: there are 12 different face shapes that can be applied to your avatar. It is worth noting that the skin tone changes when you switch between different face shapes. Of course, you can also use the color picker on the left to manually adjust the skin tone you want.
Hair Style: you can set the hairstyle for your character in the Hair menu. You can choose between long or short hair, straight or curly.
Clothes: in addition to customizing your character's appearance, you can also match your character with different outfits to make it more interesting. Choose from skirts, sweatshirts, jackets, jumpers, suspenders, shirts, etc.
You can customize not only the elements mentioned above but also the mouth, nose, beard, eyebrows, etc.
Avatar Example by AvaMake:
 How to Make Avatar with AvaMake?
To make an avatar with AvaMake, go to avamake.com first.
You will immediately have four selections of avatar styles you can customize. Each avatar style has its unique set of hair, eyes, face, nose, eyebrows, and clothes
Choose the style you like. Then apply the items under this style to the avatar you are making.
Try to change different elements to create the perfect avatar.
Once you are satisfied with the look of your avatar, click download and bola!
Pros
Easy to use: simple and friendly interface
100% free: you can make lots of avatars for free all the time.
Fun to explore: it offers multiple elements for your to create different styles of avatars.
All generated avatars are available for free use without copyright restrictions.
Cons
You cannot share the generated avatar as the software does not offer sharing capabilities
Best Avamake Alternatives to Make an Avatar
1. Avataaars Generator
Avatars Generator is a 100% free avatar maker app that allows someone to create a stunning customized character quickly. If spending extra money is a problem for you and you don't know much about customizing and how to make an avatar, try Avataaars Generator.
2. Face Your Manga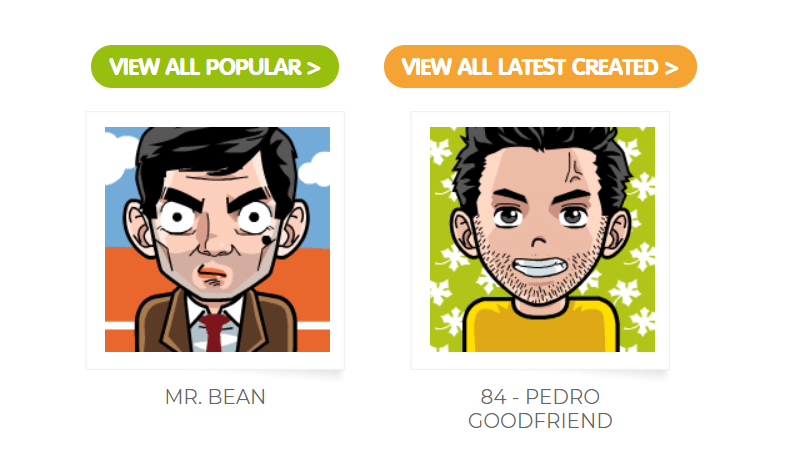 In Faceyourmanga, you can easily make, edit, gather, and then share your created Mangatars with your friends because Faceyourmanga is a social platform as well. Enjoy exploring these free-made templates where you can make a cantonized version of yourself!
3. Bitmoji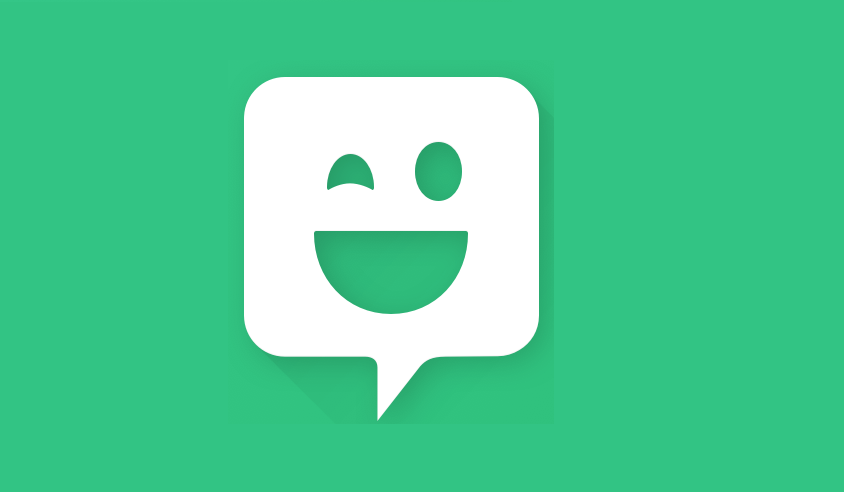 Instead of guessing your facial features while creating an avatar, Bitmoji features a camera option for you to take a selfie and wait for the AI to cantonize your faces. Compared to other apps that feature only upper boy customization, you can also dress up your Avatar here. Therefore, you can consider Avamake one of the best Bitmoji Alternatives.
4. PickaFace
Pickaface.net is a 100% free avatar-making app for designing unique online characters or avatars. It's enjoyable to use in gaming and practical for folks who desire their cover photo. You may quickly create a unique animated character with the Pickaface.net free avatar builder. To develop your Avatar and export it directly to your files, tap "Create Avatar" and read the directions.
5. Doppelme
You may use a stunning graphic representation of your face, your buddies, or your relatives, to use them as a sticker for chats and online forums, text messaging, blogging, email signatures, and almost any place on the internet using DoppelMe.
Go to your favorite internet browser and do a couple of mouse movements to access it 100% free without needing Adobe Flash.
6. Face. co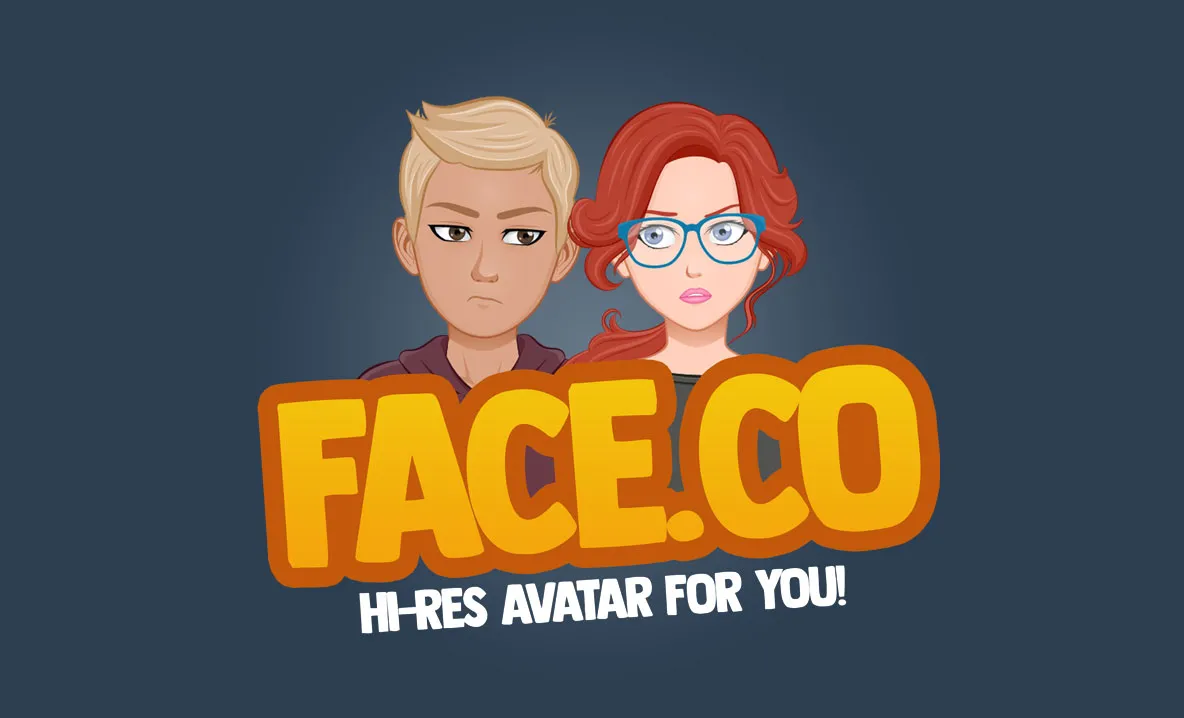 Face. Co is also a good website among the best avatar maker that can create Ig highlights and covers, enabling every user to modify their photographs in a highly artistic way. This is an excellent tool for those who like to design a character using an image as a reference but don't want to make it overly cartoonish.
 Conclusion
Can't wait to find the best photo for your social media account? You might be interested in using an avatar instead! With that said, if you want to make an avatar that can be used to show your emotion and feelings on social media platforms, use AvaMake and its best alternatives to make free avatars in simple clicks! It is worth noting that such an online avatar maker app saves you time because you don't need to install any app on your devices.